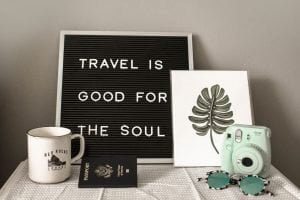 Traveling is an essential component of personal growth, health, and wellness. So in this post, you'll learn 30 reasons why traveling is important to your overall wellness…
Read More »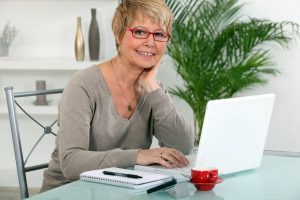 As a personal growth and development exercise, I encourage you to write a "letter to my younger self" to explore just how far you have come in life! It helps you examine your personal values and growth mindset. I've shared mine…
Read More »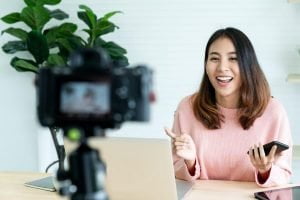 I noticed there are articles on the Internet that list the best websites for self improvement and personal growth but they go back as far as 2016. Therefore, I decided to put together a list of the best websites for self improvement and personal growth in 2021…
Read More »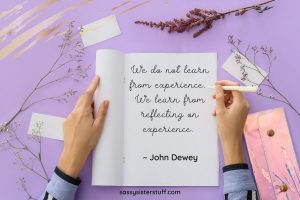 Self reflection and personal growth journaling has become a significant part of self care in today's hectic world. It helps keep you grounded and mindful of what's really important in life. So let's take a look at 30 awesome self reflection journal prompts for personal growth…
Read More »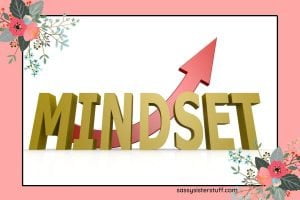 Here you will find 101 of the BEST growth mindset phrases to ponder for encouragement, self-confidence, positivity, and personal growth. They are applicable to children, teens, and adults! A growth mindset phrase speaks to the concept and purpose of a Growth Mindset. It is a phrase or statement that suggests…
Read More »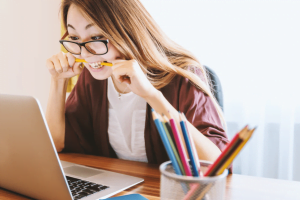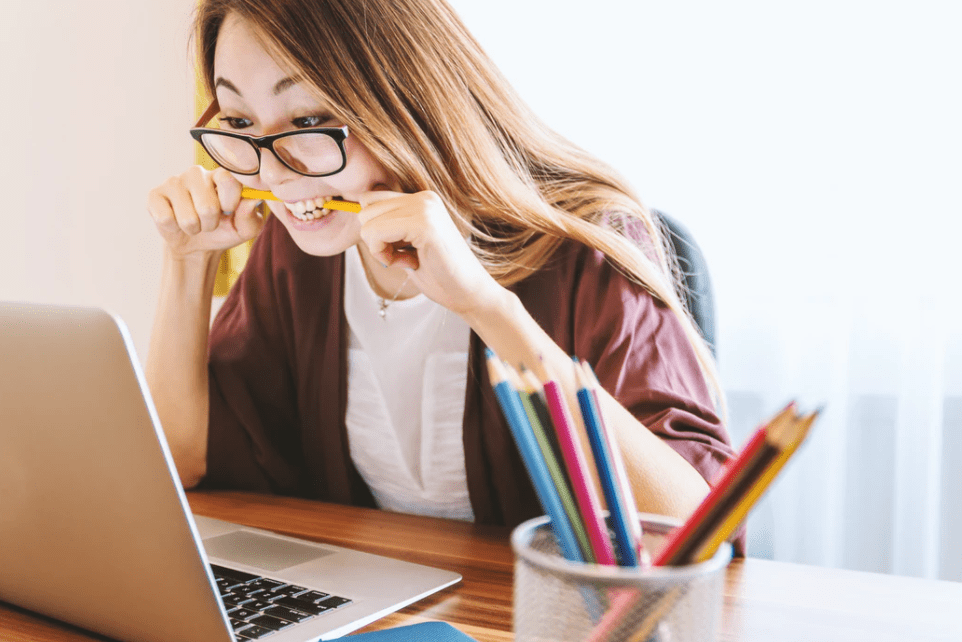 Life skills such as emotional regulation, compassion, acceptance, and coping strategies are more important than academics during challenging times…
Read More »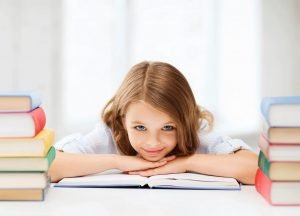 Is homeschooling better than distance learning for my family? Only you can make that decision but make an informed decision by reading here…
Read More »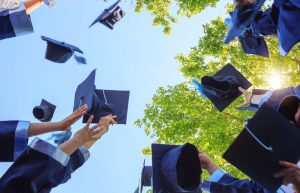 A Letter to Graduates was written to graduates who may not be able to have a graduation ceremony. These words may help you put everything in perspective…
Read More »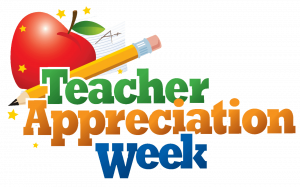 Educators across the country are facing new challenges everyday. They struggle with new technologies, anxious parents, confused students, and unclear expectations during these difficult times. Let's do what we can do to support them…
Read More »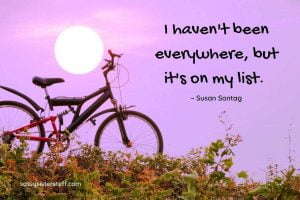 Research shows that staying active keeps you young and healthy. It supports physical, mental, social, and spiritual health. So I've compiled 33 of my favorite adventure quotes to inspire your youthful spirit and encourage you to plan more great adventures!
Read More »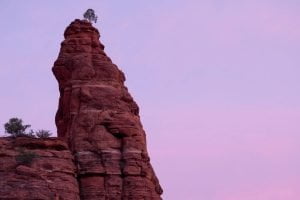 I don't know exactly when we'll be off on our next adventure right now, but I'm already making plans for down the road. I was the first person in my family to develop a desire to see the United States! So far, I've travelled to 33 states and plan to see as many as possible before I leave this Earth!
Read More »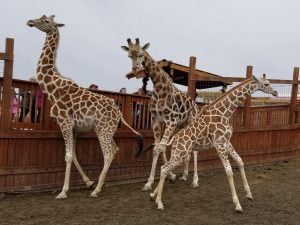 My favorite animal adventure park is a relatively small, privately owned park in western New York. I have always loved animals – petting zoos, wildlife animals, woodland animals, farm animals, pets – I love them all! I've travelled all over the United States and…
Read More »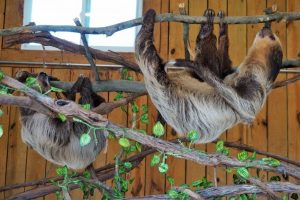 Are you looking for safe, fun family activities you can do this holiday season?* From Nov 12, 2020 through January 3, 2021, you can go on a holiday family adventure to Jungle Bells: Holiday Lights at Animal Adventure Park in Harpursville, New York! It's a spectacular holiday event with lights, music, animals and…
Read More »
Summary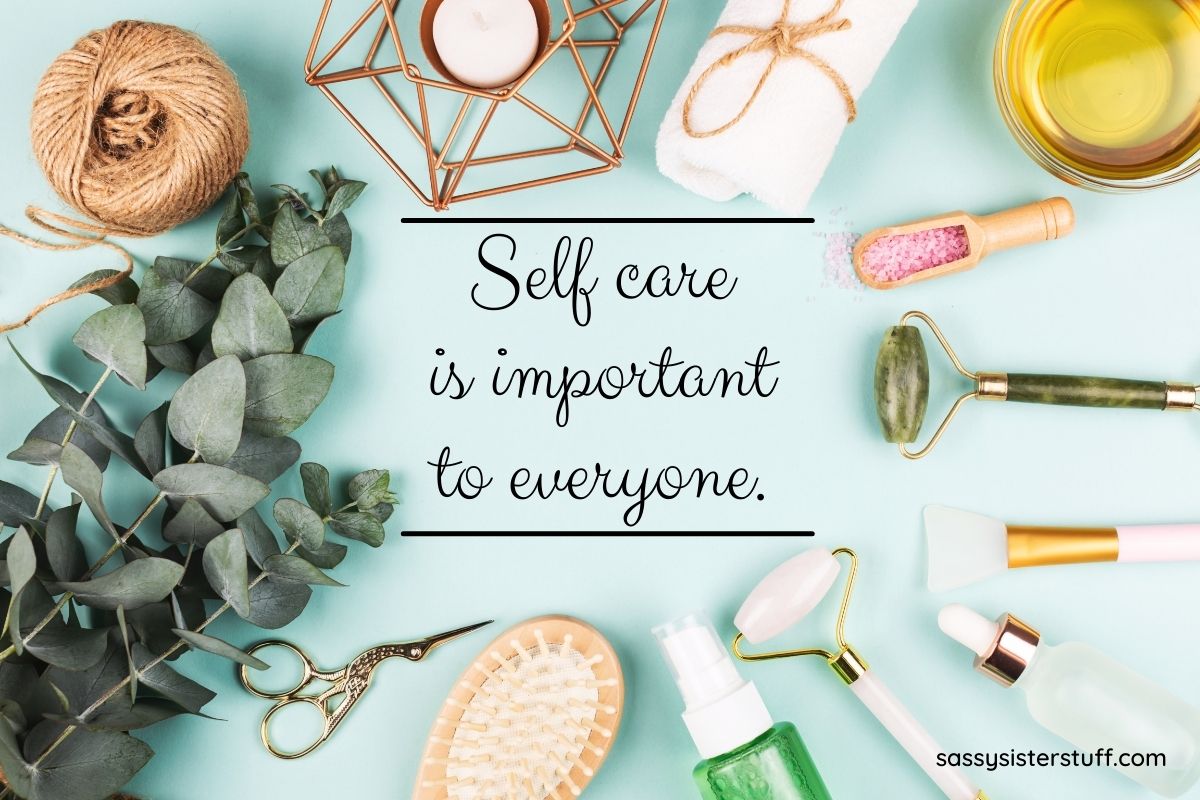 Article Name
Description
Read articles about personal growth and development, wellness, self care, adventure, education, and inspirational quotes on these pages.
Author
Publisher Name
Publisher Logo