10 Purposeful Ways to Live Life on Your Own Terms
In this article, you will learn 10 purposeful ways to live life on your own terms. Special thanks to Anya Willis, Founder and Writer at fitkids.info. Anya is passionate about yoga, and keeping her three children active, healthy, and happy. Luckily for us, she started her website to share her passion and wisdom. Now she has graciously written an article for Sassy Sister Stuff to help women everywhere live life on their own terms. Thank you, Anya!
---
When it comes to implementing strategies for living life on your own terms — and looking and feeling your absolute best — there are both internal and external ways you can implement holistic, whole-being self-care measures. Sometimes it takes a village, and online communities like Sassy Sister Stuff help bring people together who seek to learn more about living their best lives. So let's explore 10 purposeful ways to live life on your own terms and live your best life possible!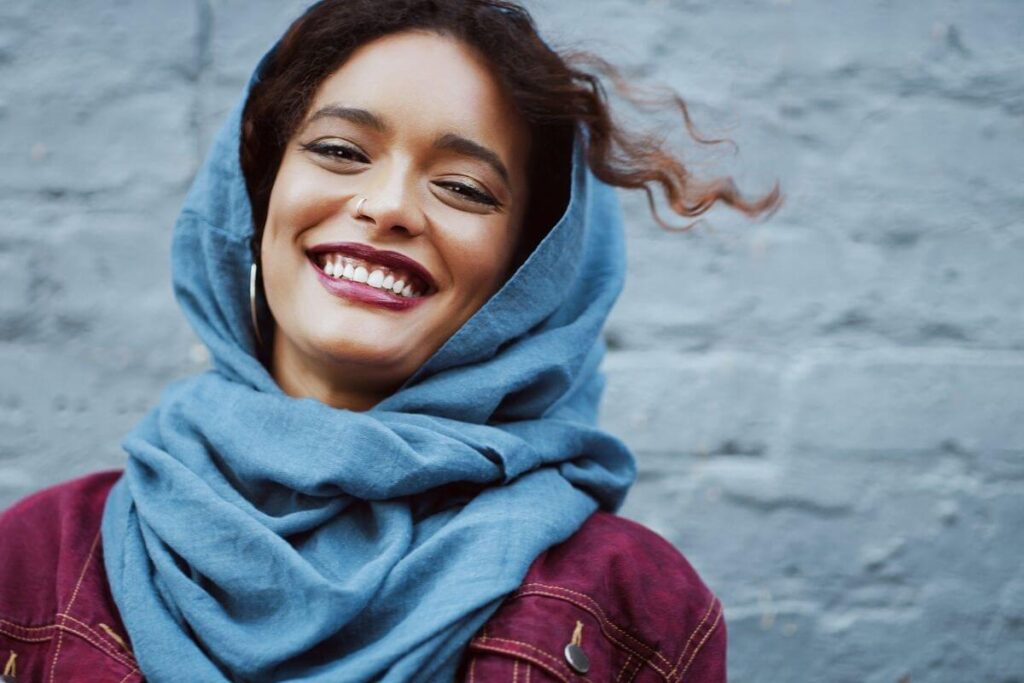 ---
1. Nourish Yourself
Healthy self-care measures begin with your overall health and wellness, and that starts with a balanced, nutritious diet. According to the American Heart Association, avoid the idea of "dieting," and instead, focus on fueling your body wisely.
Stick to whole grains and whole foods, replace soft drinks and energy drinks with water, and include lots of fresh produce. While it's okay to indulge occasionally, go easy on alcohol and caffeine. Getting into a clean, healthy eating routine will make you feel better, give you more energy, and even help you focus.
This is an easy strategy to live life on your own terms! Go grocery shopping and choose the right foods.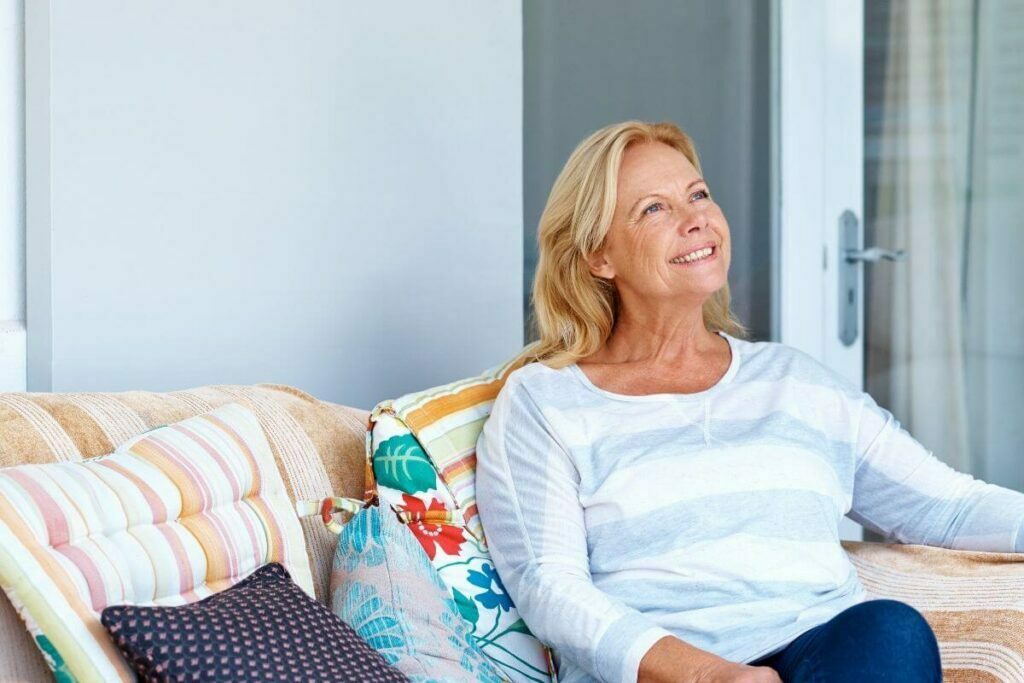 2. Sleep Well and Exercise
Believe it or not, sleep and physical activity are actually connected. Getting into a regular exercise routine not only keeps you fit, but it can also alleviate stress and give you better overall sleep habits.
Devise a strategy for regular workouts every day, and reinvent your bedroom into the ideal sleep space. According to the Office of Disease Prevention, keep your bedroom cool, dark, comfortable — and eliminate technology.
If you're sensitive to ambient sounds, use a white noise machine to help you drift off. Do you snore? See a sleep specialist to ensure you don't have sleep apnea.
---
3. Do Something You Love
Our days are so often filled with professional and family obligations that we forget to do things we find personally rewarding. Consider taking up a new creative hobby or pursuing something you've always been interested in. You might take a watercolor class, learn to sculpt, or read up on how to prepare a foreign cuisine you've always loved.
Doing something that's just for you will help you see yourself as a priority, which is good for your overall mental and emotional health and well-being. Start with little things if you need to — it takes time to build healthy habits.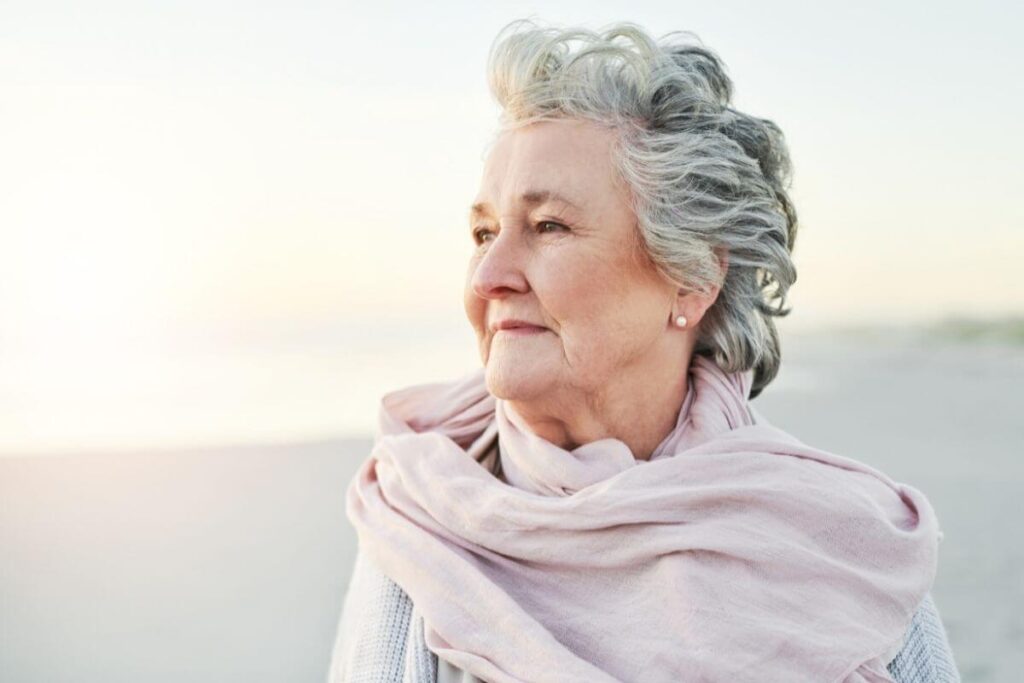 4. Alleviate Stress
Practicing self-care can help reduce stress, as can introducing practices like meditation, yoga, and tai chi. If you're having stress from work, you may be in a job that's no longer challenging, and you might consider a career change to something more rewarding.
Fortunately, online degree programs make it easy to earn your MBA while still working full-time or taking care of your family and home obligations. Consider a new skill set, like finance, marketing, human capital management, or strategic planning. When exploring online schools, look for accredited institutions that offer competitive tuition rates.
Changing jobs and developing healthy habits such as meditation, yoga, and tai chi are some ways to help alleviate stress. It's important to find your zen in the chaos of life!
---
For additional inspiration, check out 50+ Inspirational Quotes About Living Life on Your Own Terms.
---
5. Find Your People
Life is tough enough as it is, and we can all use — and provide — human support for each other. Seek out communities of like-minded people and develop tight-knit friend and family groups. Be inclusive and welcoming and set a common goal of helping one another be the best versions of yourselves. Social interaction is an essential component of a balanced life.
You might opt for an online fellowship, a spiritual or religious organization, a social club, or even a neighborhood collective. Having people in your corner — and being there for others — can add a layer of richness to your life.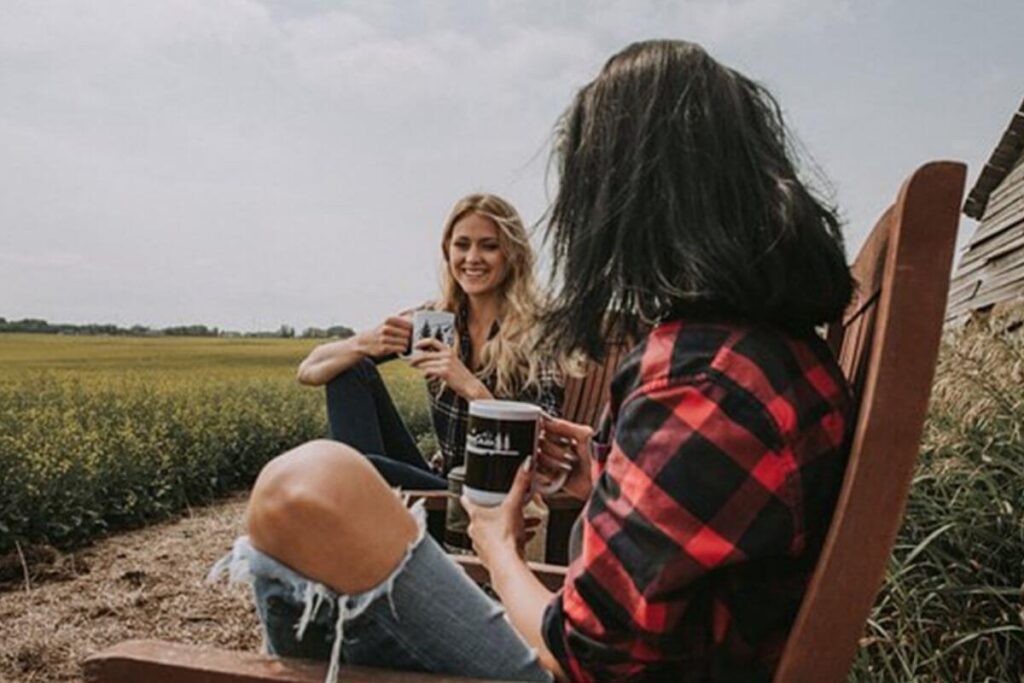 6. Eliminate Toxic People from Your Life
Are there people in your life who constantly make you feel bad about yourself? Do they make you feel like you can't do anything right? If so, it might be time to eliminate them from your life. Toxic people are those who always find something to complain about, and they love to put others down. If you have toxic people in your life, it's important to cut them loose. It may be hard at first, but it will be worth it in the end.
Toxic people are negative, critical, and judgmental of others. They often make everyone around them feel drained of energy and happiness. They create drama unnecessarily and drag you down.
In order to live a happier, healthier life, it is important to rid yourself of these negative people.
---
Pin to Pinterest for Later
---
7. Ignore Self-Limiting Beliefs
It's easy to get hung up on self-limiting beliefs. You might think that you're not smart enough, or talented enough, or pretty enough. You might think that you're not good enough, or that you'll never be successful.
But these thoughts are just that — thoughts. They're not reality. And they definitely don't align with what you're capable of doing — if you JUST BELIEVE!
Self-limiting beliefs are those that we place on ourselves which prevent us from achieving our goals. These beliefs often hold us back from trying new things or reaching our full potential. It's important to ignore self-limiting beliefs, and instead focus on what we're capable of doing. We can do this by challenging the thoughts that create these beliefs and replacing them with more positive thoughts about our potential.
Work hard and prove to yourself that you are capable of doing whatever you want to do in life. Don't let self-limiting beliefs hold you back from achieving your dreams!
Here are some tips to get your started:
Acknowledge the self-limiting, negative belief.
Identify the root cause. Sometimes a professional or a trusted friend can help you with this process.
Replace the belief with a more empowering one; use positive affirmations to retrain your brain.
Develop an action plan and TAKE ACTION toward your goals!
8. Say NO More
You've probably heard this a thousand times in your life. Learn to say NO… Learn to say NO… Learn to say NO. How many times do you need to hear it?
You are obligated only to do what's best for you and your loved ones — not other people. And if people feel you are weak and can't say NO, they will learn to take advantage of your kindness.
Start saying NO to people, obligations, requests, and opportunities that do not benefit you. Or those that you are not genuinely interested in doing.
If you have trouble saying NO, you're not alone. Many people have a hard time turning down requests, whether from friends, family, or co-workers. However, learning to say no is an important skill that can help you maintain a healthy balance in your life. Here are some tips for saying no:
Be firm and assertive.
Explain why you're declining the request.
Offer an alternative solution.
---
9. Don't Let It Always Be About You
Just because we are talking about ways to live life on your own terms doesn't mean you should be selfish. First and foremost, you need to take care of yourself and be your best YOU. But that's because you'll be a happier and more fulfilled person who is capable of compassion, empathy, and kindness toward others.
Taking time for YOU is beneficial to YOU and ALL around you! It's called positive selfishness. It seems like a contradiction of words, but it's truly not once you understand the concept. Positive selfishness helps you alleviate stress, connect with your inner spirit, refresh and re-energize — so you can be better for yourself and those around you. Don't become a selfish person just because you are exploring ways to live life on your own terms!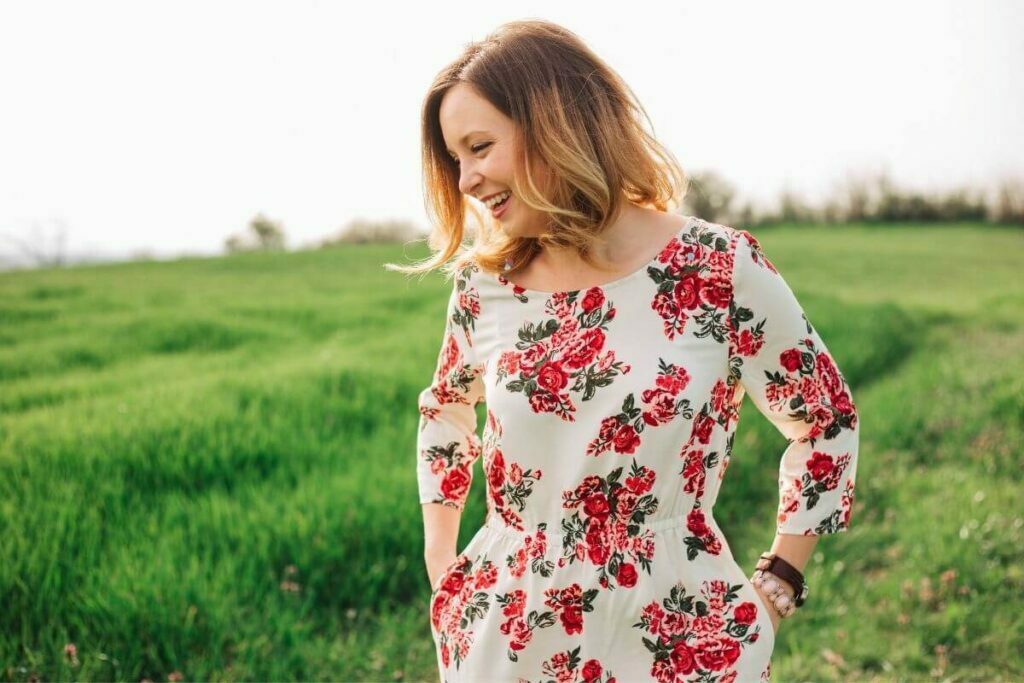 10. Live Life On Your Own Terms Quotes
Be inspired by the strength and words of others who promote living life on your own terms. Keep these Live Life On Your Own Terms quotes handy — post them in places where you can see them regularly and let the words of wisdom guide your journey to personal growth and wellness, self care, and a happy, healthy mindset!
Write these quotes on sticky notes and fancy craft papers using colored pens and pencils — make them pretty or whimsical or whatever inspires you! Be creative! Have fun!
"You should not have to rip yourself into pieces to keep others whole."

Emma Bleker
"One of the hardest decisions you'll ever face in life is choosing whether to walk away or try harder."

Ziad K. Abdelnour
"If you don't turn your life into a story, you just become a part of someone else's story."

Terry Pratchett
"Respond to every call that excites your spirit."

Rumi
"It doesn't happen overnight. Keep going."

Unknown
"It's never too late to be what you might have been."

George Eliot
"The best thing you can do for yourself is to invest in the one thing that really matters — YOU."

Unknown
"Sometimes you have to stop thinking so much and just go where your heart takes you."

TinyBuddha.com
"Do what you feel in your heart to be right — for you'll be criticized anyway."

Eleanor Roosevelt
"All our dreams can come true – if we have the courage to pursue them."

Walt Disney
Final Thoughts About Living Life on Your Own Terms
Looking great, feeling fit, and being mentally and emotionally prepared to live your best life can all increase your overall level of contentment and happiness in life. Take stock of where you are and where you want to be and chart a mindful path forward.
Sassy Sister Stuff is devoted to self-discovery, health, wellness, and learning how to be your personal best. Visit the site and browse the blog for insightful tips, resources, and advice.
---
Special Thanks to Anya Willis for this Guest Article! Be sure to visit her website fitkids.info for excellent information about family and childhood fitness and wellbeing!
Love to All! ~Susan
Do You Live Life on Your Own Terms? Tell Us About It in the Comments