~ embracing personal growth ~
A place for awesome middle-aged women who are seeking to embrace their
personal growth, mindset, happiness, self-care, wellness,
and much more — at any age or stage of life.
share | support | inspire
Get the Insider Access with our Monthly Newsletter!
Affiliate Disclaimer: Sassy Sister Stuff may occasionally share an affiliate link to products or services that we genuinely use and like. We may receive a small commission for purchases made through these links but it will have no impact on your cost.
People are Reading…
About the Author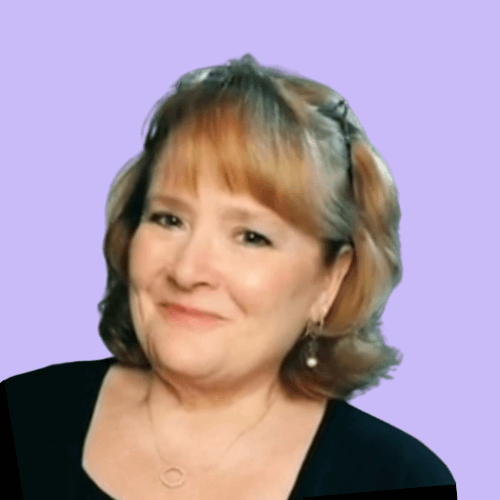 Hi there! Welcome to Sassy Sister Stuff! My name is Susan and I have lived in Southern Maryland (just outside of Washington, D.C.) my whole life. After a long career in education, I wanted an outlet to share my thoughts about life, and continue to create meaningful connections with others while working on my own person growth and wellness journey.
Thus, Sassy Sister Stuff was born! My vision is to build an online community where we support and inspire each other on our journey through life. This website will be dedicated to personal growth, mindset, happiness, self care, wellness, and other topics that will help us all live our best lives of passion, purpose, and positivity.
As an Enneagram 2 and ENFP with advanced degrees in Human Resources, Educational Leadership, and Special Education, I have always been passionate about supporting and inspiring others. Sassy Sister Stuff is the best way I could figure to share, support, and inspire as many others as possible! I invite you to visit the ABOUT page to learn more about my vision and mission — then choose an article and READ ON! I'd also love for you to reach out and let me know more about you! Email me anytime to say HELLO and introduce yourself! Until then… sending you sunshine and smiles, my friend!
"The best and most beautiful things in the world cannot be seen or even touched – they must be felt with the heart." ~ Helen Keller
Recently on Sassy Sister Stuff…
Here's What People Are Saying About Sassy Sister Stuff…
Love these prompts! I enjoy journaling, but sometimes I struggle with doing so in a productive and positive fashion. There is so much to be grateful for, but sometimes we all need a nudge in the right direction as a reminder. Thank you for sharing!
~ Heather P
What a well thought out article. As a school counselor I advocate for every single area of development. It so important to focus on the whole person not just one area.
~ Rachel W
After reading this post I wished many people a wonderful International Happiness Day. It's a great reminder. Sometimes we get caught up in our lives and forget the importance of choosing happiness, and more importantly inner joy. Thank You!
~ Thilini W
Wow, these quotes are absolutely amazing! I can't pick a favourite because I love them all for their positive and heartfelt messages. Thank you for sharing them!
~ Miranda B
I loved the bit about how you control how you react to things. Literally just did an IG story rant on this very topic. It is so important to react with grace and positivity versus negative anger in my opinion. Though it can be very easy to do the latter.
~ Annalise S
This is a great post right from the start! I agree that starting your day on a positive note really helps. Also, it is very important to get the proper amount of rest, exercise regularly and follow a healthy diet. Thank you for sharing this awesome post.
~ Shelly H