Redefining Personal Growth with Sassy Sister Stuff!
You're invited to join our community of awesome women who are actively seeking to redefine their personal growth, wellness, adventure, happiness, self love and self care, mindset, entrepreneurship, plus so much more — at any age or stage of life!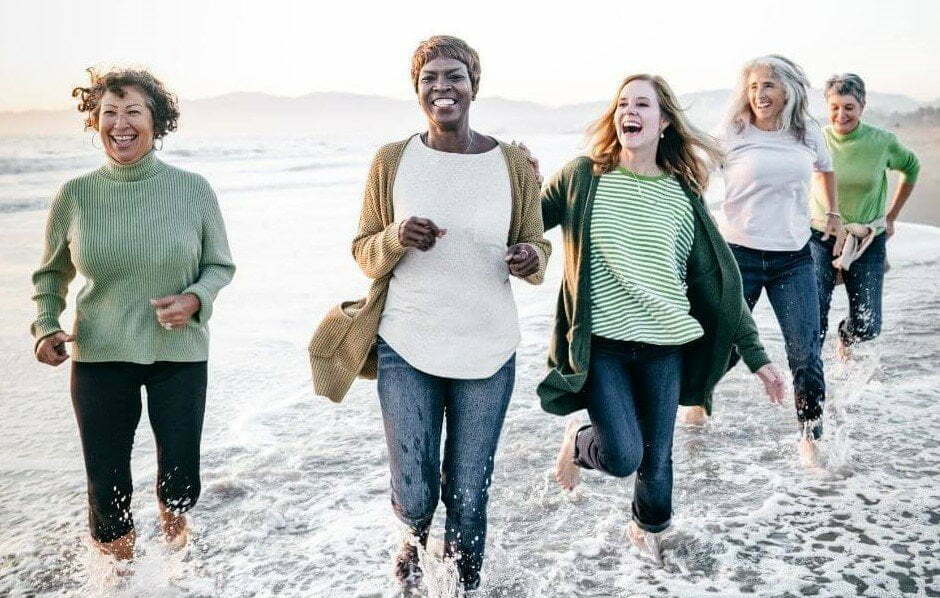 Get the Insider Access with our Monthly Newsletter!
Affiliate Disclaimer: Sassy Sister Stuff may occasionally share an affiliate link to products or services that we genuinely use and like. We may receive a small commission for purchases made through these links but it will have no impact on your cost.
People are Reading…
About the Author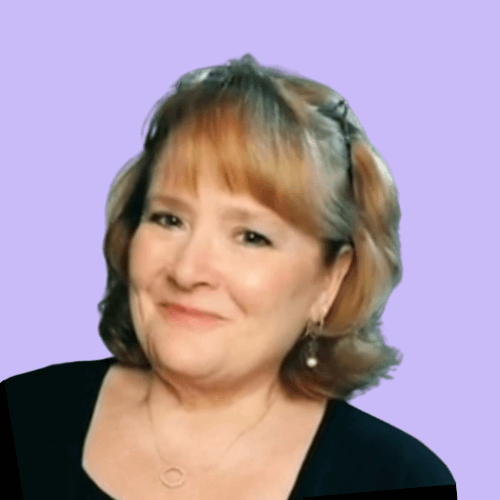 Hi there! Welcome to Sassy Sister Stuff! My name is Susan and I have lived in Southern Maryland (just outside of Washington, D.C.) my whole life. I recently retired from a career in education, and I wanted an outlet to share my thoughts about life, continue to create meaningful connections with others while on my own person growth and wellness journey.
Thus, Sassy Sister Stuff was born! I hope we can build an online community where we support and inspire each other on our journey through life. This website will be dedicated to personal growth, wellness, adventure, happiness, and other topics that will help us all live our best lives of passion, purpose, and positivity.
You can peruse the pages of the website to learn more and check out the articles I've published so far. If there is something you would like to learn more about, let me know! I am a life-long learner and thoroughly enjoy researching and learning about new topics. I'm so glad you're here and would love to hear from you!
Recently on Sassy Sister Stuff…
Words of Wisdom for Any Age or Stage of Life
"You can be gorgeous at thirty, charming at forty, and irresistible for the rest of your life."
~ Coco Chanel
"I am thankful for my struggles because, without it, I wouldn't have stumbled across my strength."
~ Alex Elle
"She does not know what the future holds, but she is grateful for slow and steady growth."
~ Morgan Harper Nichols