6 Important Business Skills That Can Improve Your Personal Life
In the United States, there are about 31.7 million small businesses running today. If you're a small business owner, there's a good chance that you've developed some critical soft skills, including many that assist with task management. These are important business skills that can improve your personal life, as well.
By taking your small business-related task management skills and applying them broadly in your life, you can use them to improve other aspects of your day-to-day personal life.
If you're wondering which skills and habits can transition between your professional and personal lives, Sassy Sister Stuff has articles about many life skills that typically fall in that category.
Keep reading for my recommendations for 6 specific task management business skills that can improve your personal life!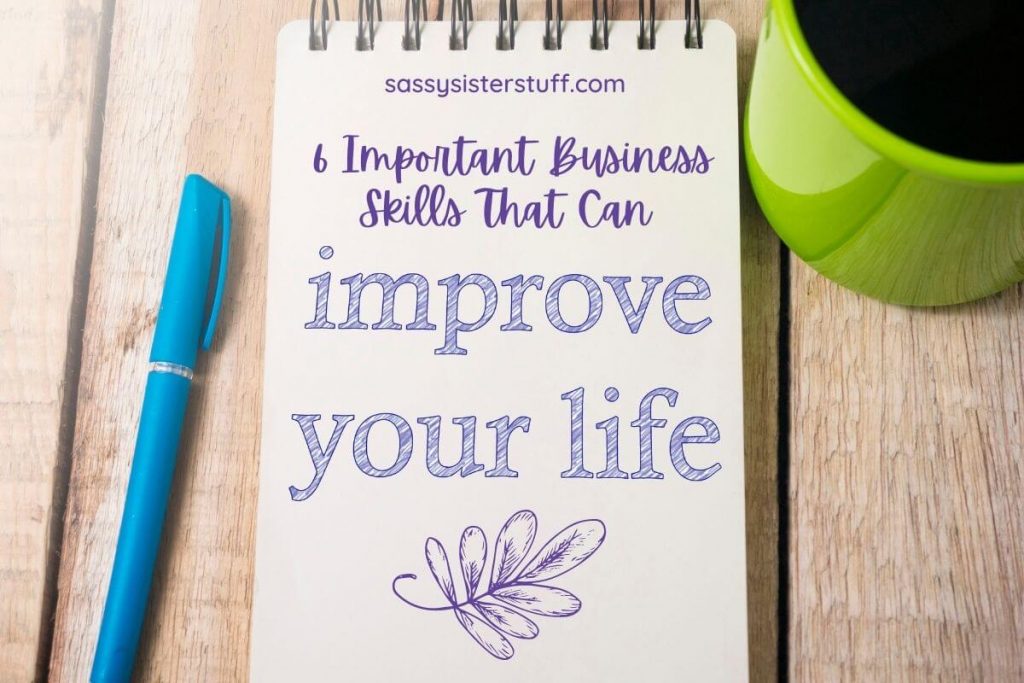 *This article was written by Stephanie Haywood for Sassy Sister Stuff.
---
6 Important Business Skills That Can Improve Your Personal Life
1. Learn to Delegate
When it comes to versatile task management skills, delegating is one of the best. Understanding that you can't do it all alone is vital when you're a small business owner; the same is also true for your non-work life.
By finding opportunities to delegate, you can streamline the rest of your life. Whether it's dividing chores among household members, hiring a landscaper to tend your yard, bringing a housekeeper onboard to manage cleaning, or getting a dog walker to make sure your pet gets enough exercise, delegating could be your key to less stress.
On the business side, using company formation services to create an LLC for your small business is another excellent example of smart delegation. It can save you hours of work and costs much less than a lawyer. Plus, you'll get professional assistance, ensuring everything is done right the first time.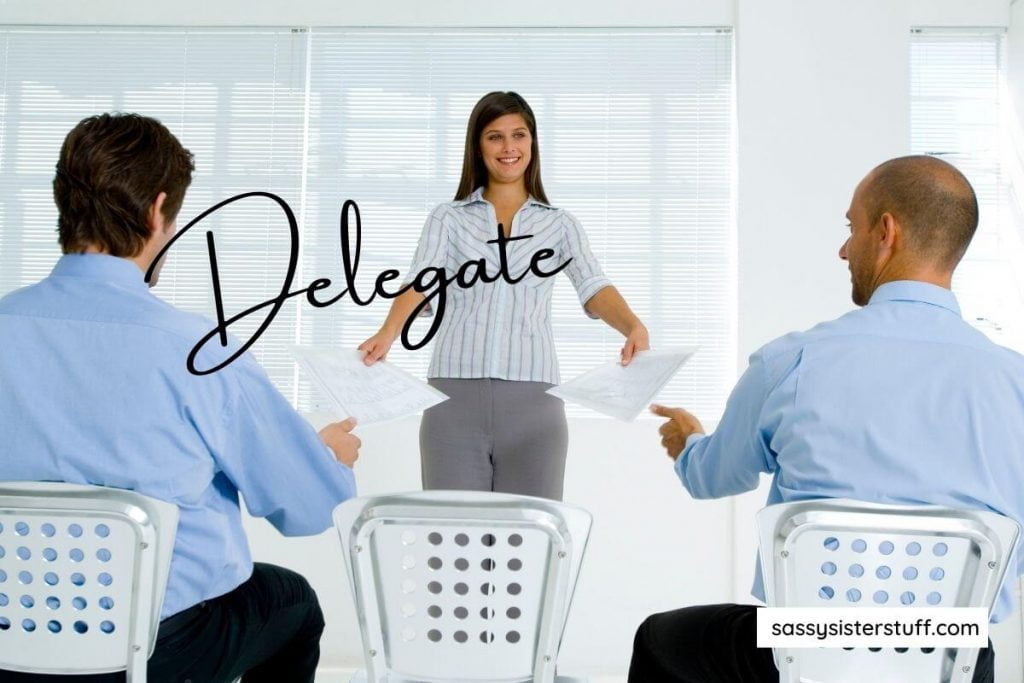 2. Be Consistent
Consistency is important for small business owners because it helps you develop discipline and self-control that aligns with professional growth.
It helps you build a higher level of trust and accountability toward meeting your goals and the needs of your customers.
Similarly, consistency is the key to success in your personal life too. You have goals in life that require plans, habits, actions, evaluation, and change just like you do in your work life. It's all part of personal development, too!
Clearly, if you learn to be consistent in life by having goals, routines, structure, and plans, you'll find greater success in your professional and personal life.
---
3. Get Organized
As a small business owner, organization is often critical for your success. Whether you're creating your business budget, juggling client appointments, or ensuring customer purchases arrive at their destination on time, organization is part of that equation.
Organization is a task management skill that's incredibly powerful when used in other areas of your life, too. Whether it's keeping a simple schedule, ensuring critical items are always in their place, or guaranteeing that you follow every step in a process, organizing skills make a difference.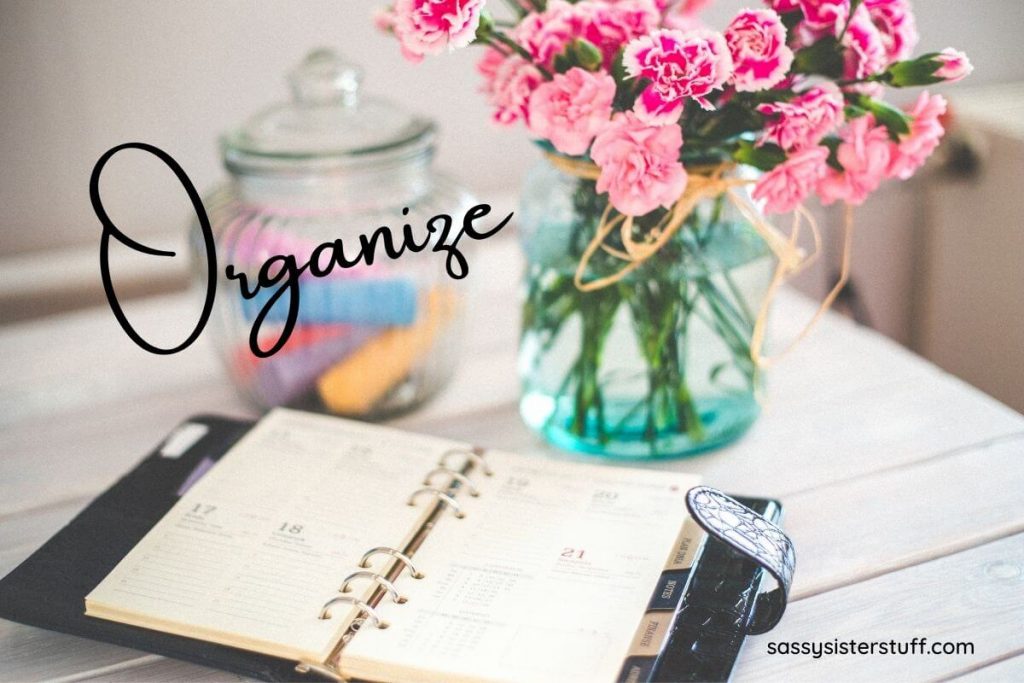 4. Be Flexible
Small business owners understand that not everything goes to plan. Additionally, they are adept at making quick pivots, ensuring they can continue making progress even when the unexpected occurs.
By taking that flexible mindset into your personal life, you'll be better equipped to deal with unexpected hurdles. Instead of fighting to make things into what they aren't, you'll be able to adjust your strategy.
A flexible mindset is also part of a solid growth mindset that will support you well in your professional and personal life.
That way, instead of an incident derailing your day, it'll be little more than a nuisance that you will ultimately navigate.
---
Related Article: Avoid Career Burnout with these 6 Personal Growth Tips
---
5. Prioritize
The ability to prioritize effectively can boost both your personal and professional lives. On the small business side, knowing that everything can't happen at once and that higher-priority responsibilities need to come first ensures success.
However, by applying that same thought process to your personal life, you can focus your energy on high-value areas, ensuring you're spending your time wisely.
A prioritization skill that's worth using everywhere is the ability to identify low-value activities. By examining your responsibilities and figuring out which ones you can eliminate, you can streamline your life significantly.
Plus, you give yourself more time to focus on tasks that genuinely matter, ensuring enough time to get to tasks that are legitimate priorities.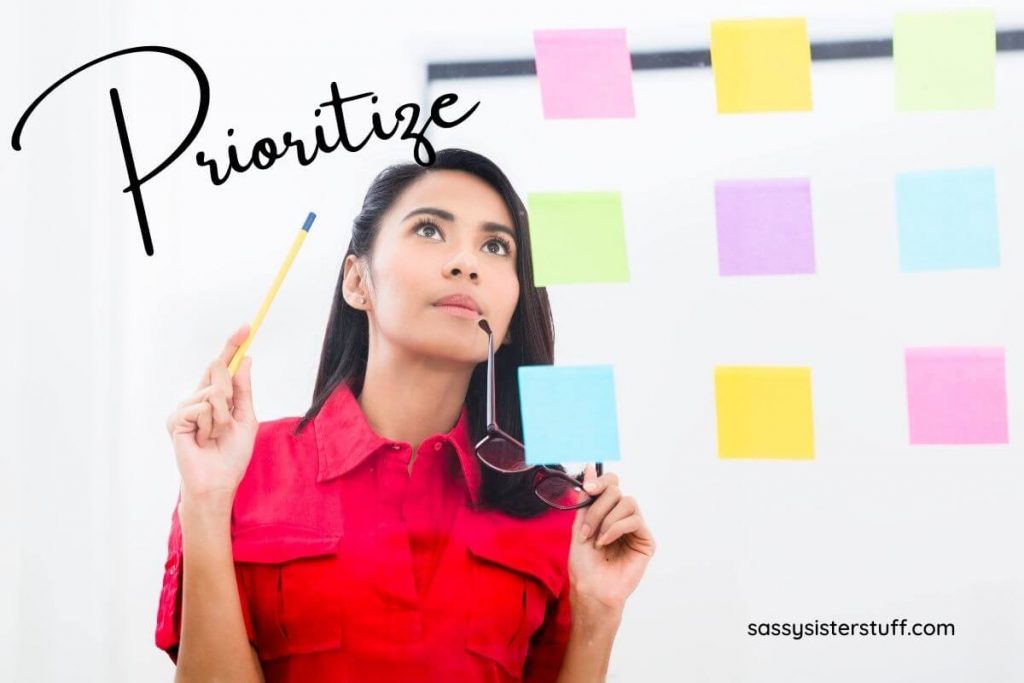 6. Utilize Automation
When you run a small business, tackling everything manually just isn't efficient. That's why so many small business owners turn to automation.
The thing is, the same can apply to your personal life. By automating what you can, you reduce your workload. Automatic bill pay, recurring grocery deliveries, social media posting, can all streamline your life. Plus, they give you more time to focus on activities that genuinely need your attention, leading to a balanced life.
---
Pin to Pinterest for Later
---
Final Thoughts: Business Skills That Can Improve Your Personal Life
I hope you've found these 6 important business skills that can improve your personal life helpful. If you develop the habit of practicing these important skills, you will find your work-life and personal life will improve. They are habits that improve productivity, balance, and personal development.
---
*Stephanie Haywood is happy to be living her best life. Personal development and self-care gave her a boost when she needed it most, and now she works to share the gift of self-knowledge, self-care, and self-actualization with everyone who visits MyLifeBoost.com.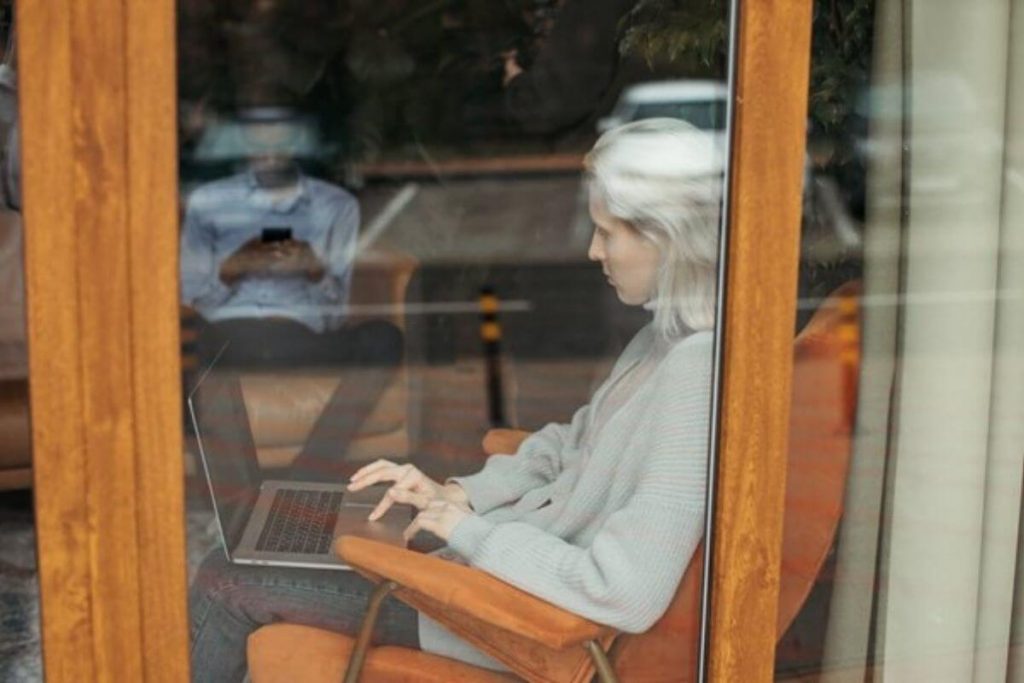 ---
I would like to thank Stephanie for contributing to Sassy Sister Stuff with this article. Be sure to visit her website for additional tips and strategies that support your personal development, self-care, and self-actualization.
Love to All! ~ Susan