29 Spectacular Reasons to Believe Why Life Is Beautiful
If you ever find yourself questioning WHY IS LIFE BEAUTIFUL, then you need to read these 29 reasons why life is beautiful! YES! You will believe life is beautiful after you read this article!
Life is certainly beautiful but sometimes you need to remind yourself of that! So hang on to this article for times when it's difficult to remember the beauty of life.
Reminding yourself that life is beautiful will help you improve the quality of your life, too! It will help you improve your mindset and help those around you stop questioning whether life is beautiful! There are too many wonderful, happy things in life to question why is life beautiful!
Continue reading for 29 reasons why LIFE IS BEAUTIFUL! I think you'll believe, too!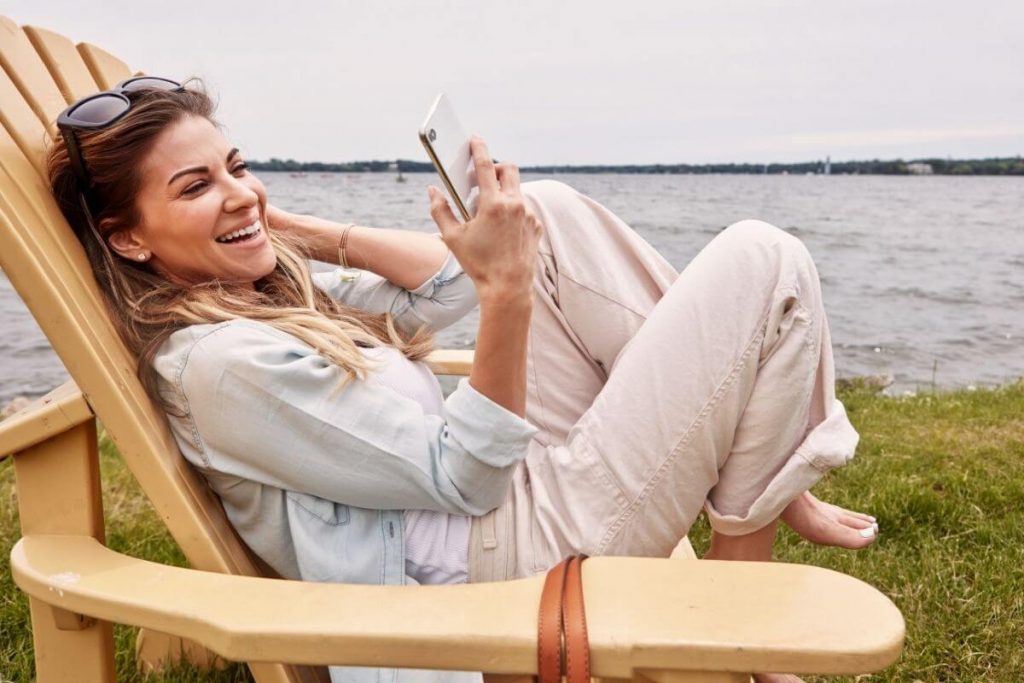 ---
"I suppose there are a lot of reasons to be jaded or sarcastic or bitter in life, but I hang on to the reasons why life is beautiful."

Kelli O'Hara
---
Why Is Life Beautiful?
Admittedly, we all have days where we struggle to find the beauty in life. It feels like the sun isn't going to shine, or luck isn't going to come our way again. But trust me, the beauty is always there!
It takes a positive mindset to remember the gifts that make life beautiful every day. So before we begin with 29 things, let's do one simple thing that helps us maintain a positive, happy mindset about life.
With so much negativity in the news every day, it is especially hard to remember the positive sometimes. As part of our efforts to maintain a positive mindset about the beauty of life, I suggest you shut off the NEWS!
It's human nature to absorb the emotions of what we see or experience. So your mindset is going to waiver if you constantly allow yourself to be surrounded by all the negative things that happen in our world every day. So first things first…
Mute it ALL and minimize the negativity and horror that is the NEWS for a bit. And let's focus on the beautiful things in life! Find your peace of mind and focus on the positive!
---
Related Article: Celebrate Life Every Day
---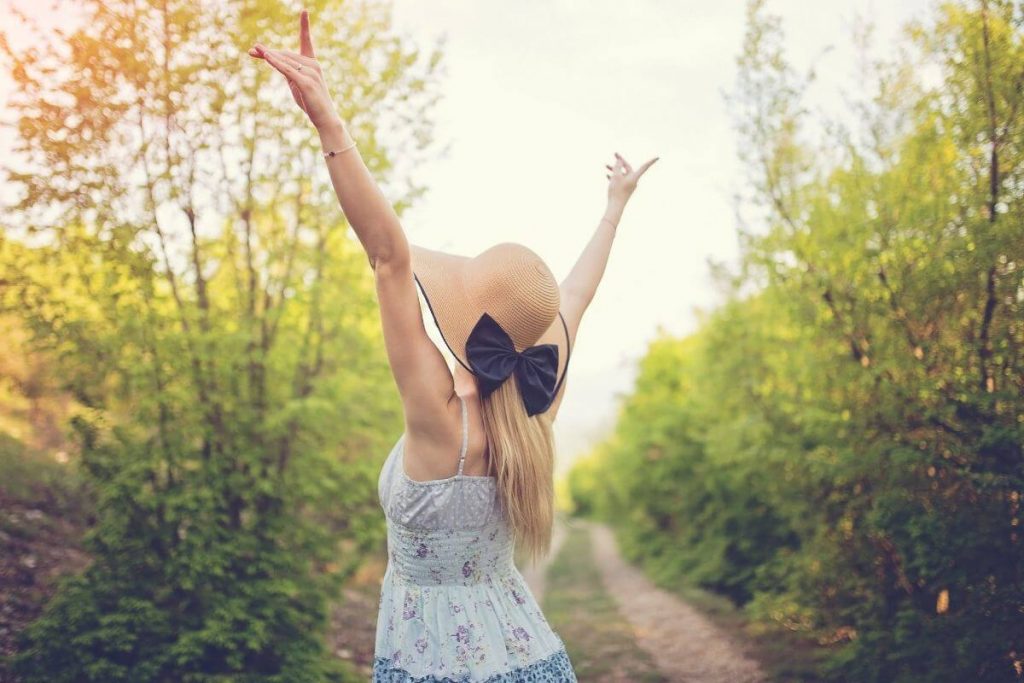 Here are 29 things — to see, do, feel, observe, or consider — that answer the question, WHY IS LIFE BEAUTIFUL?
1. The face of someone you love. Think about how it feels to look into the face of someone you love – your parents, your friends, your partner, your children. It's a wonderful feeling that should make your heart SMILE. It should always be a pleasant reminder of how beautiful life is!
2. Waking up every morning to a new day. Remember that we are not promised another day in this world. Wake up each day with gratitude in your heart for a new day to live your beautiful life.
3. The colors of the world outside your window. Just take a look outside any window and see the colors of the world. How many colors can you find? Too many to name, right? Take a few minutes to appreciate the many colors of our world and soak up the beauty of each one. Nature makes life more beautiful.
4. Kindness. There is kindness all around us. Little acts of kindness and big acts of kindness. When someone holds a door open for you; or when someone pays-it-forward and buys your dinner. Even a kind smile as you walk past someone can change your day and make life beautiful! Offer and appreciate all acts of kindness. Each act of kindness makes the life more beautiful.
5. Nature. The sunshine, moonshine, flowers, a gentle breeze, trees, animals, hills, valleys, fluffy clouds, cold rain drops, and so much more. Nature is a magnificent thing that brings an array of beauty to our lives.
6. Your voice. You have a right to stand up for anything you believe in and make a difference in the world. You can write or speak your thoughts, and have a voice in all matters that make life more beautiful. Make your voice count.
7. The feeling of LOVE. What and who do you love? What are you passionate about? Your life is more beautiful because of the feeling of LOVE. Think about what life would be like without the feeling of LOVE.
8. Your purpose in life. All humans have a purpose in life. It may be something related to a special talent, or a unique character trait. It's probably connected to one of your many strengths. It may take some people longer to figure it out than others, but everyone has purpose and value in this world. Don't forget this important truth.
9. Music. Think about how beautiful music makes our lives. We listen to it at work, in the car, on a hike, on vacation, while we clean… well, you get the point. And we use it to calm down, or get hyped up. We enjoy music for so many important times in our lives — think weddings, babies, celebrations. Music is a beautiful part of our lives.
10. Moving your body. Exercise and movement makes your body happy and healthy. It does not matter whether you are working out like a professional 6 days a week, or walking from across the parking lot to the mall. Just move your body (in whatever way works for YOU) and it will help you enjoy a more beautiful life!
11. The present moment. Be thankful for every. single. moment. You will never get that moment back and ALL the moments make up your beautiful life.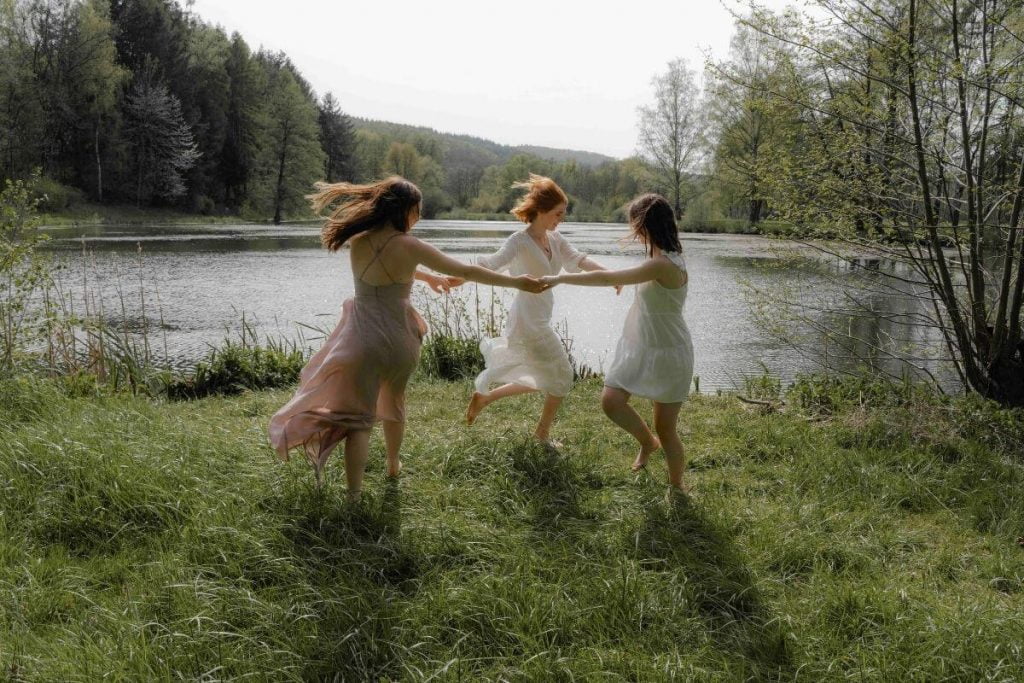 12. Seasons that change. No matter how long the winter, spring always follows. You can always count on seasons to change and come back around again. Summer, Fall, Winter, and Spring… each season holds its own unique charming beauty!
13. Communication. In today's world, we have an almost infinite number of ways to communicate with each other. Sharing ideas and discussing common interests are beautiful elements of life. We should never take it for granted.
14. Self-expression and creativity. You have the ability to express yourself openly and honestly, as well as creatively. You can express yourself through art, music, dance, hobbies, speaking, learning, teaching, and so many more ways. Self-expression and creativity are gifts in the beauty of life.
15. Beautiful people everywhere. Just look around you. Look at people who are smiling. People who are helping others. People who are working hard. There are people around you everywhere who making a difference in the lives of others. Beautiful people are a big part of why life is beautiful!
16. Your imagination. Your mind can be an amazing space. It can take you to faraway places back in time, or to the future. You can go to places where you've never been, or return to your favorite places of tranquility. There are no limits to what you can dream and imagine.
17. Opportunities for adventure. Adventure and travel actually contributes to the quality of your life and overall wellness. Adventurous travel helps keep you young and improve your mind. For more information, read this article about 30 Reasons Why Traveling is Important to Your Overall Wellness.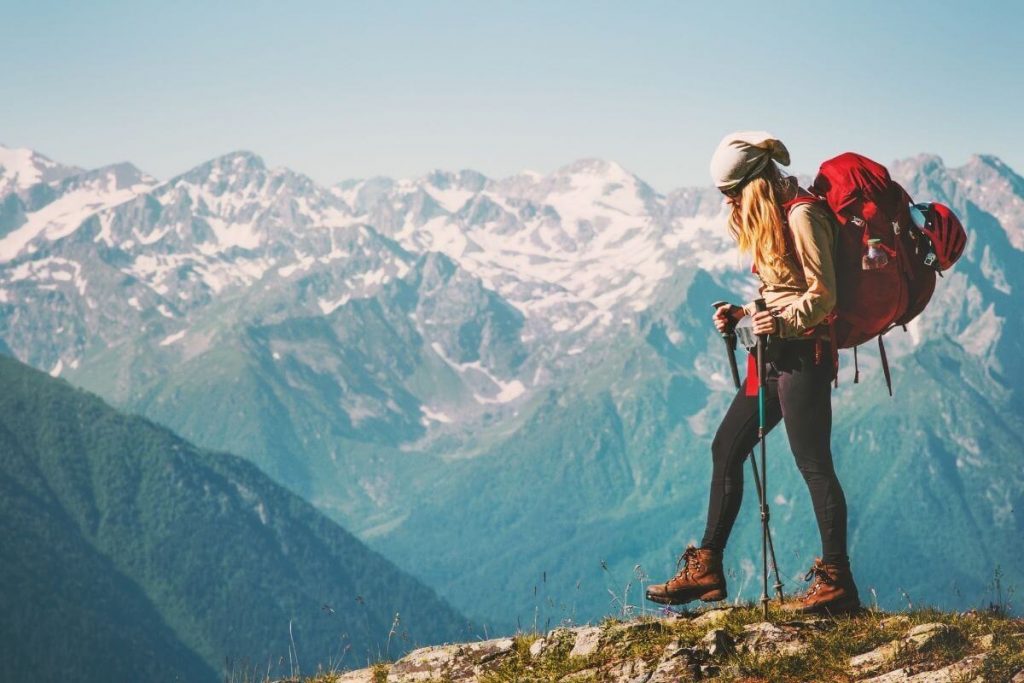 18. The sounds of laughter. Laughter is contagious and can transform darkness into light. It is a magical thing that makes life more beautiful!
19. You are free to change your mind. Having the freedom to make decisions, evaluate your decision, and change your mind is part of the beauty of life.
20. You can learn something new every day. The universe is expansive and miraculous. You never know what is waiting for you or coming your way. Seek and believe in the happenings of the universe so you can expand your knowledge every day and make life richer.
21.There's a whole world out there to explore. There are so many new experiences and new places to explore every day. Each one
22. Children. Imagine a world without the laughter, innocence, and wonder of children. Children make our lives more beautiful — even when they may be getting on our nerves.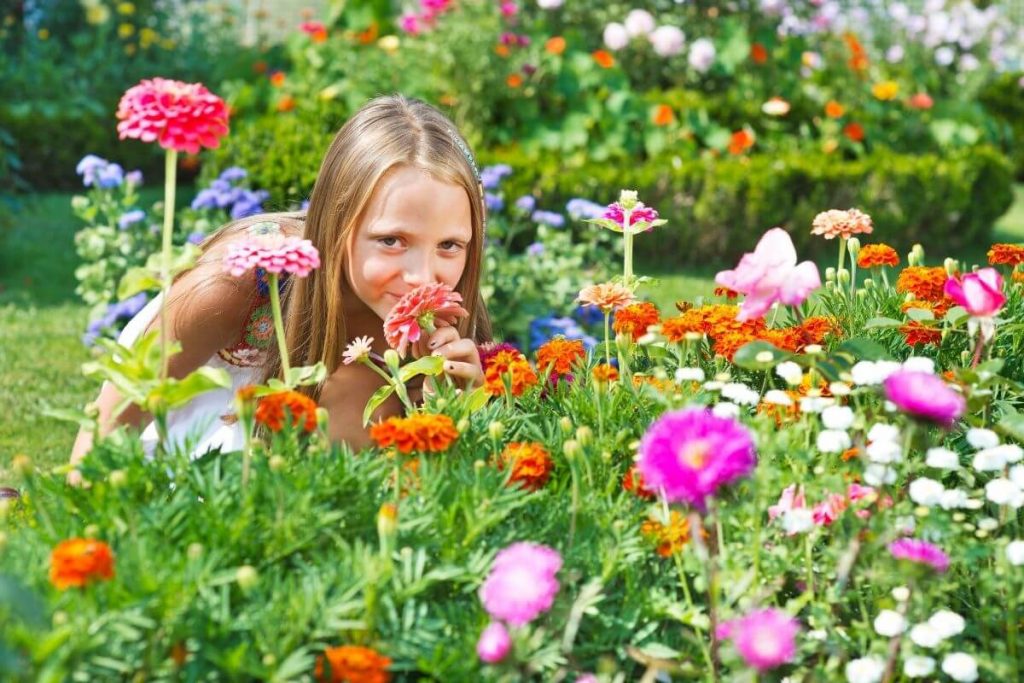 23. Fresh air and water to feed your mind, body, and soul. Fresh air and fresh water make our lives more beautiful because we are able to feed and water our minds, bodies, and souls to be our best selves and live our best lives.
24. You have an individual spirit. You have special interests, goals, talents, and passions. You are not like anyone else out there in the world. Everyone shares their own individual spirit with the world to make it a more beautiful place.
25. Restorative sleep. What would we do without good restorative sleep? We could not be our BEST and most beautiful selves, right? We must appreciate the ability to sleep and wake up refreshed and ready for each new day.
26. You are unique. Every life is beautiful and unique. The way you talk — the way you laugh — the way you think — the way you look. You are a treasure in this world and you make it more beautiful because of your uniqueness. And so does every other person in our world!
27. Diverse cultures and people. Look around you. We live in a world of diverse cultures and people who have so much to offer. People who have different skin colors, different hair colors. People who listen to different music and wear different clothes. People who eat different foods and enjoy different activities. Diverse cultures and people make our lives beautiful every day.
28. You can make a difference. If you have a positive mindset and know your authentic value, you will feel empowered to make a difference in the world. There are always things you can do to make the world a more beautiful place for others. And by doing so, you will be living your best, most beautiful life.
29. Smiles. There can never be too many SMILES in our world. Notice all the smiles, my friends! It will make your life more beautiful! They are everywhere!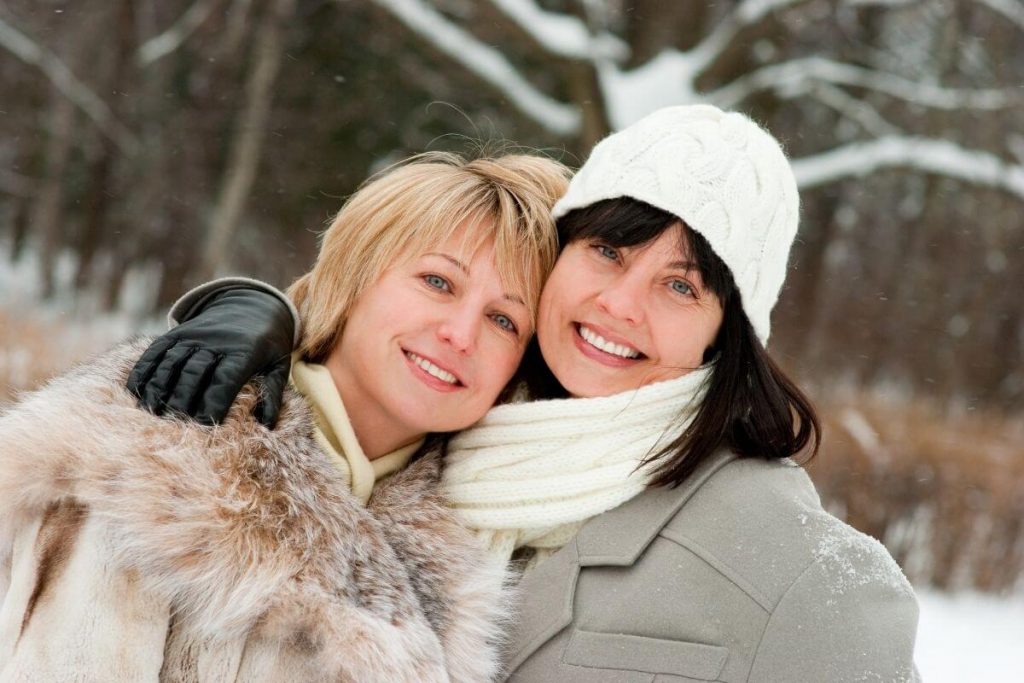 ---
"Peace is the beauty of life. It is sunshine. It is the smile of a child, the love of a mother, the joy of a father, the togetherness of a family. It is the advancement of man, the victory of a just cause, the triumph of truth."

Menachem Begin
---
Why Is Life Beautiful? Finding the Right Balance
Of course I realize you need to stay connected to what's going on in the world, so you can't keep the news off forever. But it's very possible to find a healthy balance between staying connected and informed, and focusing on the positive, happy things that make LIFE beautiful.
In fact, by focusing on the beauty of life and maintaining a positive mindset, you become empowered to get involved in making a difference in the world.
It's important to allow yourself to cherish the little moments and things in life that make it beautiful while also being aware of the atrocities that need your attention in the world. You can become a difference maker if you are empowered and inspired by the beauty of life!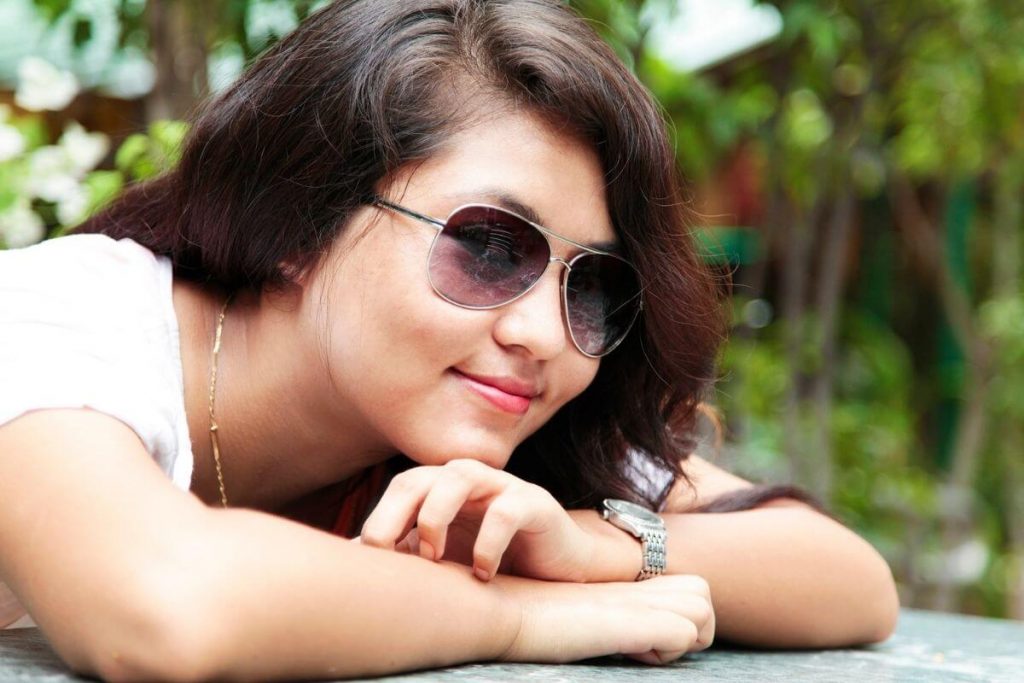 So be sure to remind yourself that life is beautiful and notice the important things that prove it! You will become a stronger, happier human who can go into battle for the things you believe in and make changes in our world.
Take time for yourself. Take care of yourself. Notice the beauty in life every day. But balance it with an awareness of what's going on in the world so you can be empowered to be a difference maker.
Life really is beautiful. And you can make it more beautiful by being your authentic, highest self!
If you are seeking additional inspiration for finding the beauty in life, visit Planet of Success and read the life is beautiful article, 85 Life is Beautiful Quotes. It includes inspirational, beautiful life quotes from some awesome and diverse leaders.
Final Thoughts About Why Life is Beautiful
You may not have all things beautiful in your life, but I'm sure if you have a positive mindset, you will be able to find beautiful things in your life! Live a life of gratitude and you will learn to realize that life is beautiful, even during the difficult times.
Be grateful for the beauty in our world every day. Focus on the beauty. It will empower you. It will CHANGE YOU. And then you will be empowered to make positive changes in our world! You will no longer need to ever wonder WHY IS LIFE BEAUTIFUL again.
Know someone who could use a touch of positivity in their lives? Someone who may just need a reminder about the beauty in our world? Or maybe someone who is questioning, "Why Is life beautiful?" Share this article to help remind them about the beauty that surrounds them in our world every day.
---
Pin to Pinterest for Later
---
Be a difference maker by spreading the word about why life is beautiful! And go out there and live a beautiful, happy life, my friends!
Love to All! ~Susan
Why Is Life Beautiful? 29 Reasons to Believe!
Which of these reasons did you need to read today? Please share your thoughts in the comment section below:)