About Sassy Sister Stuff
Hi there! Welcome to Sassy Sister Stuff! My name is Susan and I have lived in Southern Maryland my whole life. Now that I'm retired from a 30+ year career in education, I wanted an outlet to share my thoughts about life and continue to create meaningful connections with others. Thus, Sassy Sister Stuff was born!
I hope we can build an online community where we support and inspire each other on our journey through life. I'm so glad you're here and would love to hear from you!
You can email me at [email protected] or find me on Facebook, Instagram, Pinterest, Twitter, and TikTok, too!
---
About the Author, Susan Ballinger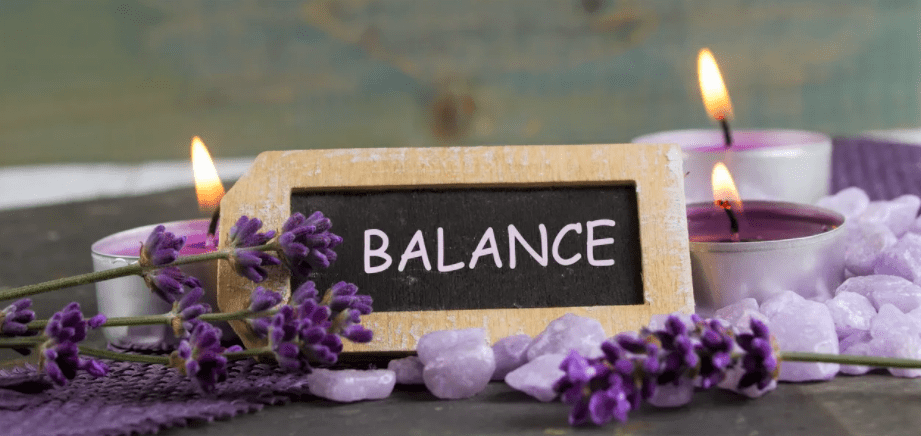 I am always seeking ways to better BALANCE everything in my life and create a happy life for my family. I hope by creating this community, we can all learn from each other, and over time develop a comradery of friends who encourage and uplift each other, celebrate each other, and learn how to live our best lives.
I have advanced degrees in Human Resource Development and Educational Leadership, plus National Board Certification as an Exceptional Needs Specialist for Ages Preschool through Adult. As an Enneagram Type 2 and Myers-Briggs ENFP, I combine these professional accomplishments with my innate desire and passion to share, support, and inspire others.
During my years as a Special Education Teacher and School Administrator, I advocated for ALL, and taught parents and students in the community how to advocate for their legal rights. I continue to be in touch with many of my former students and their families because we developed strong bonds during our time together. Today, I write articles about trends in education because I believe education is key to success and happiness in life — both formal and information education — so I want to help people stay educated and informed.
When I began doing research for Sassy Sister Stuff, I learned there are lots of online support communities out there for younger ladies… but far fewer communities for ladies who are a little older. You know, the age group that does not want to be called seniors yet, but we are not youngsters either! Yep! That's me! We have different lifestyles, interests, and needs than younger ladies and new moms. We are continuously redefining our personal growth and wellness based on significant changes and transitions — both expected and unexpected — in life. Life can be challenging, but the more we know, the better we'll figure it all out!
As middle-aged ladies, we have our own unique set of issues to deal with everyday – but we also have LIFE EXPERIENCE! And, Sassy Sister Stuff is a place where we can put our experiences to good use to help others. I want to share my professional knowledge, combined with my life experiences and independent research as a lifelong learner, to help us all navigate life better! I particularly enjoy writing about self care, why personal growth and development is important in all stages of life, wellness, and how adventurous travel experiences help us stay young!
Thank you so much for visiting and taking a look around. We are all navigating this thing called LIFE together so let's support each other.
Love to ALL! ~ Susan
---
About Sassy Sister Stuff

What Kind of Name is That?
Once upon a time, there were six adult women who lived hectic, crazy lifestyles – working, raising children, and training husbands. They lived in a rural neighborhood of families where everyone frequently gathered together for special occasions and holidays. And, these six ladies became close friends who learned to rely on each other for balance in their lives.
Twenty years passed and these six friends continued to celebrate happy occasions, mourn sad occasions, and support each other every step of the way – even though some moved out of the neighborhood and had significant changes in their lives. These six ladies remained close friends!
As time passed, the geographical distance between these friends changed but their hearts remained the same. They began to schedule special days together to celebrate their birthdays – that guaranteed them six days a year to gather and spend time celebrating friendship and love. It provided a small sense of balance and self-care. These six ladies have continued this tradition for over 15 years!
The birthday girl always gets to choose how the friends spend the day together. Most often, they share a meal and shop for hours. But more importantly, they catch up on life and families – talking, laughing, crying, consoling, reasoning, supporting, advising – you can probably imagine. These six friends have been through a lot together!
As the ladies grew up, they decided they needed a name for their group! They took a vote and and the six friends became the Sassy Sisters!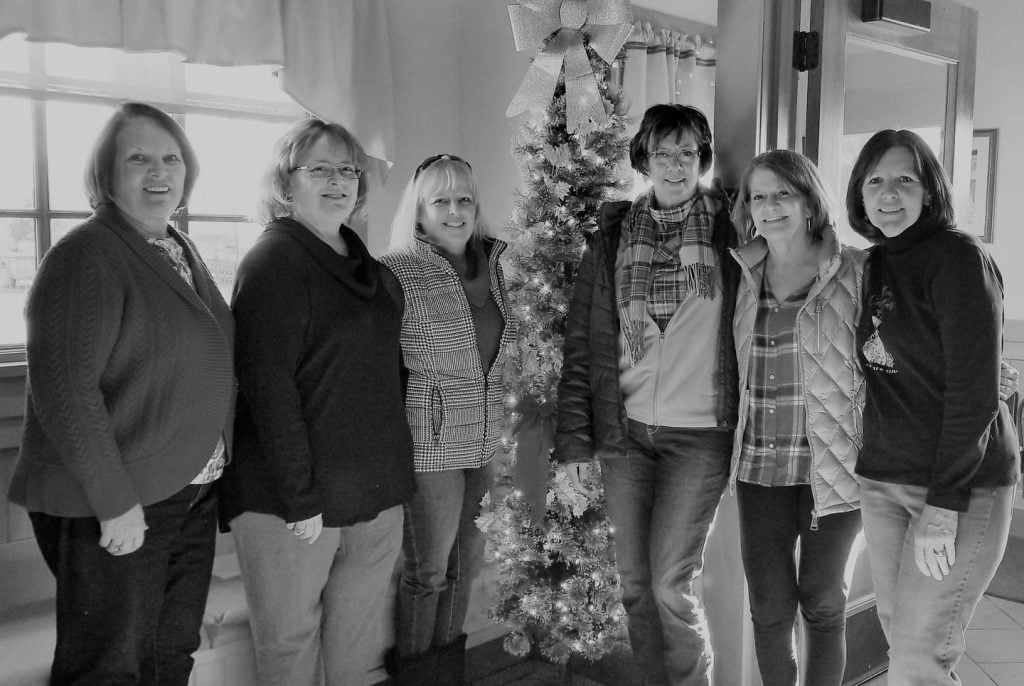 Have You Guessed Where This Story is Headed?
As you might imagine, I am one of the Sassy Sisters and the picture above was taken at our December 2019 birthday celebration! We named our group about twelve years ago. Today we are all in our fifties and sixties and we cherish our friendships – and we help keep each other balanced and sane! Our children are adults now and some of us have grandchildren and great-grandchildren. We are not biological sisters but we are connected by HEART! Little has changed in our love and care for each other, but we now call ourselves "girls" – because "ladies" sounds so old!
My sassy sisters have a variety of thoughts, opinions, and expertise about all kinds of STUFF and we share freely without objection – thus, Sassy Sister Stuff seemed a great name for my lifestyle blog! My sassy sisters inspire me! I love you, friends!
So you see, my sassy sister story is an important part of an "About Sassy Sister Stuff" page. Do you have a group of girlfriends that love and inspire you?
---
Mission and Vision Statement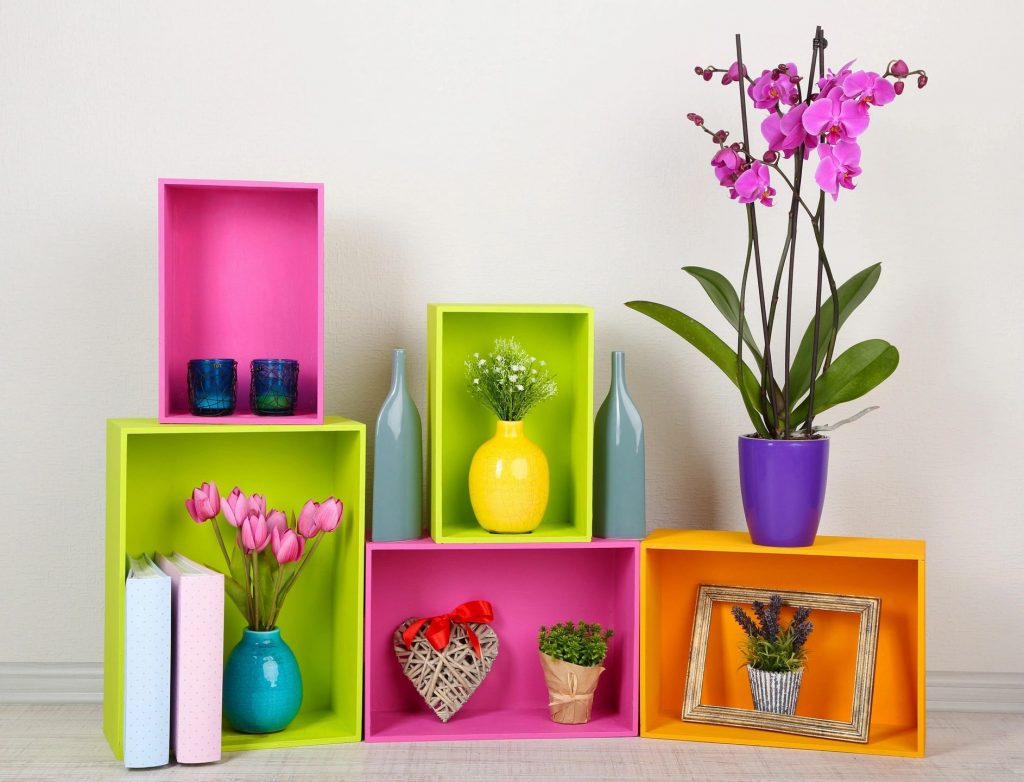 There is much to see on these pages. So take your time, look around, and enjoy! My goal is to share, support, and inspire you to live your BEST life of passion, positivity, and purpose with an emphasis on redefining your personal growth, happiness, self care, and mindset at any age — or stage of life. My vision is to provide a shared community of positive interactions, friendships, and words of wisdom. I will continue to work on accessibility goals and responsibilities to make this website accessible for all. Meanwhile, I'll be sending you ALL wishes for sunshine and smiles everyday!
---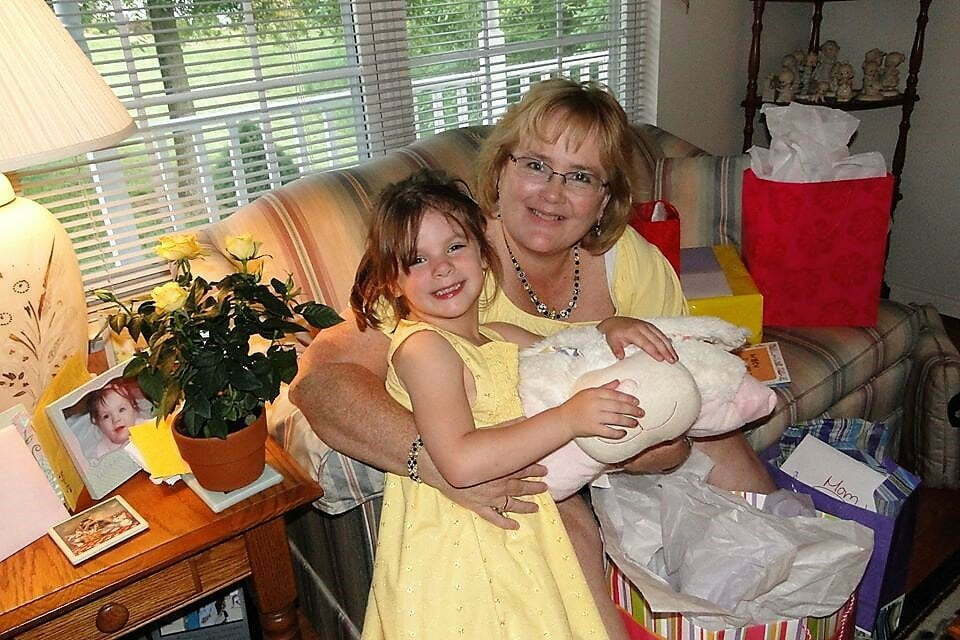 ---
About My Other Half
My husband, David, and I met in 1978 when we were in college. Yes, we were college sweethearts! All the girls in my dorm at the University of Maryland LOVED this man! He became a regular fixture on our hallway!
On Valentine's Day 1980, David proposed to me in my dorm room with all the girls waiting excitedly outside my door (unbeknownst to me, but they suspected).
He wrapped the engagement ring in multiple boxes inside each other and I opened each one to find NOTHING until the smallest one of all! It contained a beautiful solitaire engagement ring, and YES, he got on one knee! We got married in 1981.
It hasn't always been easy, but we are still rocking life together 44 years later! We've had two kids, purchased three homes, lost two of our parents too soon, worked multiple jobs, had three grandchildren, and now take care of each other in our "middle age!" I was a general education teacher, special educator, and school administrator during my 30+ years in education. He was an electrical contractor and now heads the electrical and electronics division of a local school system.
We've had some of our most fun adventures travelling from Alaska to Maine and California to the Caribbean. But we had been married for 25 years before we ever took a vacation alone!
We are lucky to live close enough to our parents, children, and grandchildren that we spend most of our time with them. Now everyone is growing up too quickly!
---
About My Career In Education
You will note that I occasionally write about education here on the website. Since 1981, I have been extensively involved in the world of education and child/family advocacy.
I am passionate about trying to help parents understand the educational process and current laws so they can make the best educational decisions for their children.
This is why my career is important to the About page of this website.
I taught General Education, Grades 1-4 for ten years. I primarily worked with special education and at-risk students in a disadvantaged community where I worked closely with parents to provide them with the resources they needed to advocate for their children.
For the next ten years, I taught Special Education, Grades K-5. I also earned my National Board Certification as an Exceptional Needs Specialist Ages PreK-Adult. I began working in Professional Development, teaching educators about Special Education Laws.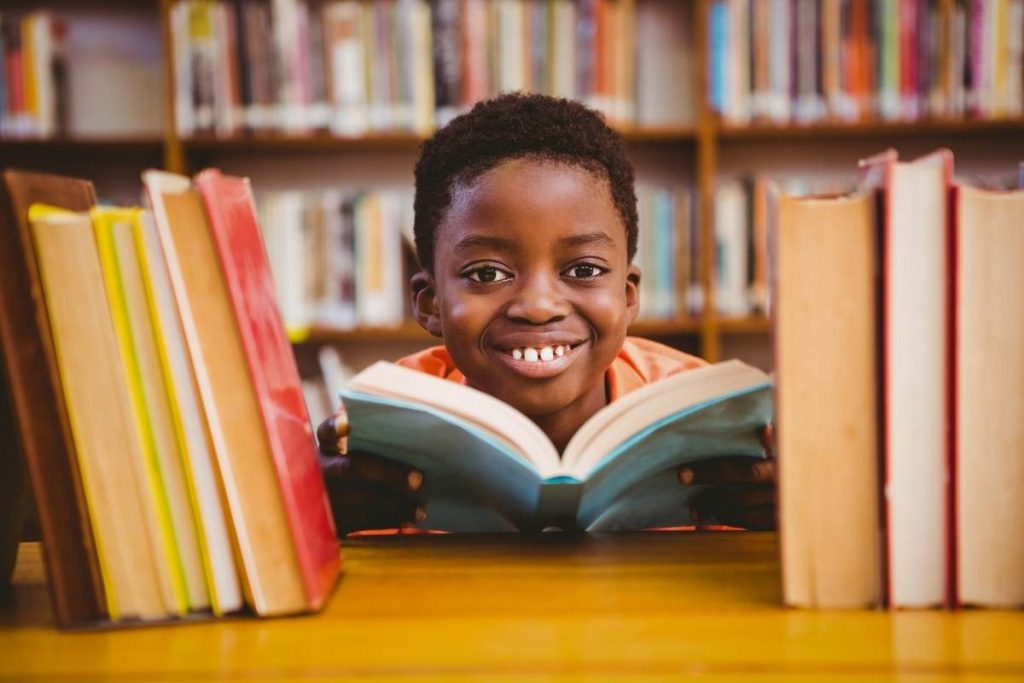 I advocated for students and helped parents gain resources for their children. I became certified in more than a dozen researched-based reading programs and taught teachers how to use the programs with their at-risk students. And I helped write multiple curriculums and programs for Special Education.
And for the final nine years of my career, I was a school administrator in charge of the Special Education and at-risk student population. I continued to advocate for students and work with families in the community who needed assistance with educational resources and programs. With multiple advanced degrees, including Human Resource Development and Educational Leadership, I was often called upon to speak at conferences and special events.
Thus, when I am able to help students and families with a current educational issue, I will write articles that may not fit neatly into my usual content topics here. But education has been a passion of mine for 40 years and it's an integral part of my soul. Plus, my personality type is always rated as a nurturer and caregiver — no matter which personality test I am given — so sharing, supporting, and inspiring others comes naturally to me!
---
Enough about me! This page is already way too long! Now go off and read the important articles about topics other than me — and hopefully you'll discover that you want to become a regular part of the Sassy Sister Stuff community! Thanks for visiting! I hope to "see" you around here often!