Staying Healthy After 60 (My Best Tips)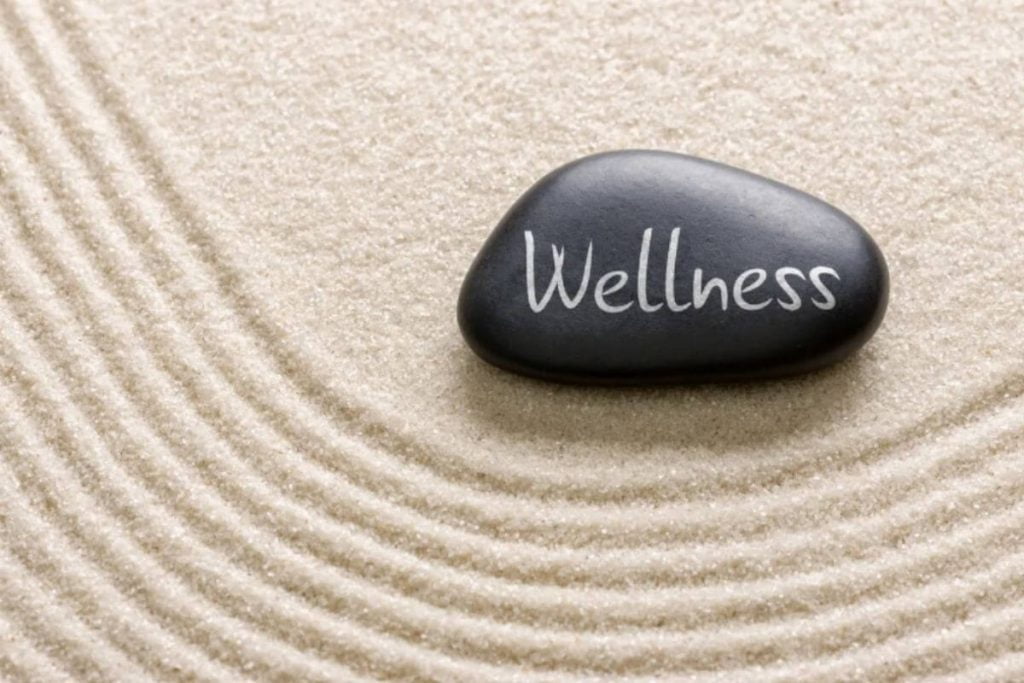 For some people, staying healthy after 60 might be simple. For me, not so much! If you are seeking to learn more about getting and stay healthy over 60, read on to learn what is working for me. Maybe these strategies will work for you, too!
As I approached my 60th birthday, I was dealing with some serious physical and mental health issues from an assault at my work. My sleep hygiene was a mess and there was no such thing as a routine in my life. I was no longer able to work and had to learn to live a new normal because of the assault. It became more-and-more necessary to unlearn a lifetime of bad habits and an unhealthy relationship with food. Suddenly, I realized I was less active and weighed more on my 60th birthday than any other time in my life. Something had to change!
Improving My Health
Shortly after my 60th birthday, I decided to join the Noom program. The focus of the program is to get fit and change your relationship with food. It is based on cognitive behavior strategies that help people make changes in their thinking and behaviors. I was determined to become a fit 60-year old woman with a goal of living longer! Noom helps you set short-term and long-term goals. Early in the APP-based program, it asks you to determine your BIG WHY?? Why did I want to become healthier? It was very simple for me: TO LIVE LONGER! I want to be around to see my grandchildren grow up and enjoy the milestones in their lives! What would be your BIG WHY?
The program addresses emotional eating, social eating, and unhealthy behaviors associated with food and exercise. You spend 10-20 minutes each day reading and responding to lessons in the App that support a healthy lifestyle. Have you ever looked at the calories on a restaurant menu? WOW! It was an eye-opening experience! Have you ever looked at the ingredients in a bag of chips? All I see now is chemicals, chemicals, and more chemicals. Do you know what exercise for a 60-year old woman looks like? I do now! You can get there, too!
Increased Exercise
I did some research about the best exercises for a 60-year old woman. For older women, some exercises can make existing conditions worse. Thus, you must be knowledgeable about how to safely exercise. It quickly became evident that water exercises are some of the best exercises for staying healthy over 60. The water provides resistance for muscle health, heart health, strength, and balance.
And it just so happens that there is an indoor pool 7-miles from my house! The Department of Parks and Recreation offer a variety of classes for various levels of exercise. During the past year, I have taken a variety of yoga and aerobics classes 4 times per week in the warm water adult pool! There are so many wonderful, like-minded people in the classes. My doctors have said water exercises are without a doubt the best option for fitness over 60!* You are taking good care of your own social, emotional, and physical health.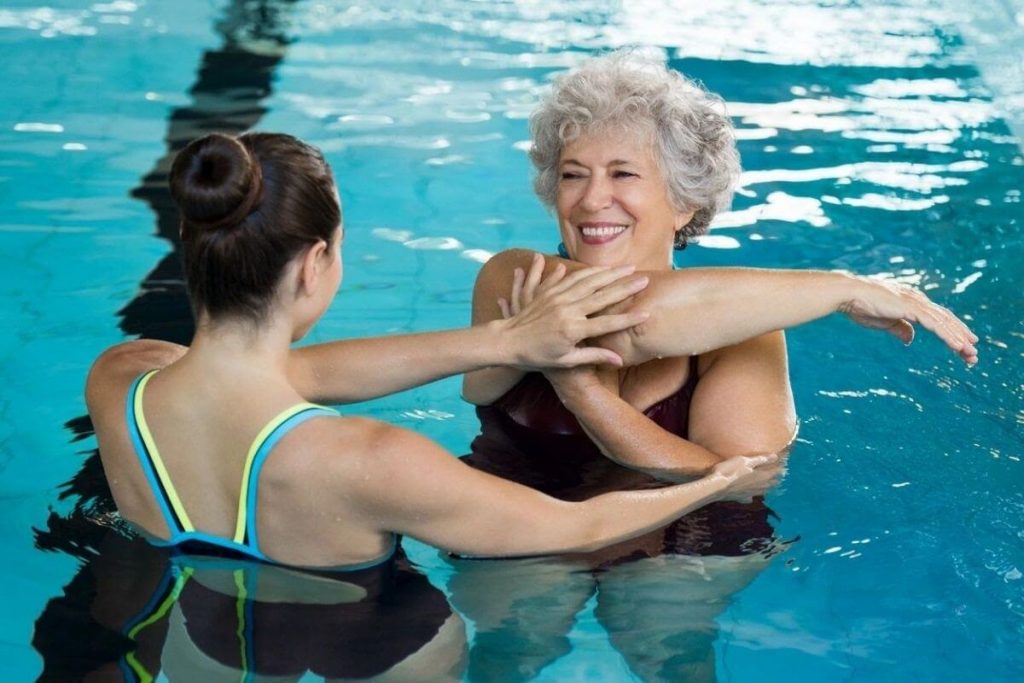 Health Benefits of Walking
I also charged up my FitBit when I began my fitness after 60 goal! I was a middle school administrator when the assault occurred. On most days, I would easily walk 6k-10k steps. During the months after the assault, I was barely walking 500-1K steps per day. This had to change if I wanted to be a fit 60-year old woman!
I started small and worked back up to 4K-6K steps per day while on my fitness journey. I wore my FitBit out and even needed to get a new one! You can easily get a step monitor of any kind that provides you with the visual motivation for walking and staying healthy after 60.
Moving My Body
Another lesson I learned from Noom is the importance of MOVING YOUR BODY, especially for women after 60. I purchased Alexas for every room in the house and created several playlists for various moods and activities. This way, I have music to motivate me to MOVE all the time! I practice easy yoga moves and some easy social media dances; I stretch and bend and lift and shimmy! (But I make sure the blinds are closed in every room!) I have a new appreciation for the concept of "get up and move" for staying healthy after 60!
Learning About Nutrition
Meanwhile, as I was learning about nutrition from Noom, I was supplementing my personal fitness program with the free My Fitness Pal App by Under Armour. While I was working on my emotions and eating behaviors daily in the Noom App, I logged everything I ate and drank into both Apps. This was a personal choice because I was on a mission to learn AS MUCH AS POSSIBLE about staying healthy after 60! Between the two Apps, you can gain valuable knowledge about calories, calorie density, macros, nutrition, food alternatives, and many other tidbits of healthy information.
I stopped buying processed foods and replaced them with fresh ingredients. I reduced the number of times per week we got take-out meals and I made 5-6 dinners at home per week with my new Instant Pot and Hot Air Fryer! It was fun to collect new recipes and understand exactly what I was putting in my body. One of my favorite new healthy habits was creating my own recipes for HEALTHY SMOOTHIES each morning. My favorite is absolutely banana, blueberry, peanut powder, and almond milk! Nowadays, you can find so many recipes on the Internet for staying healthy!
For additional information about nutrition and weight loss, read about a friend's journey here.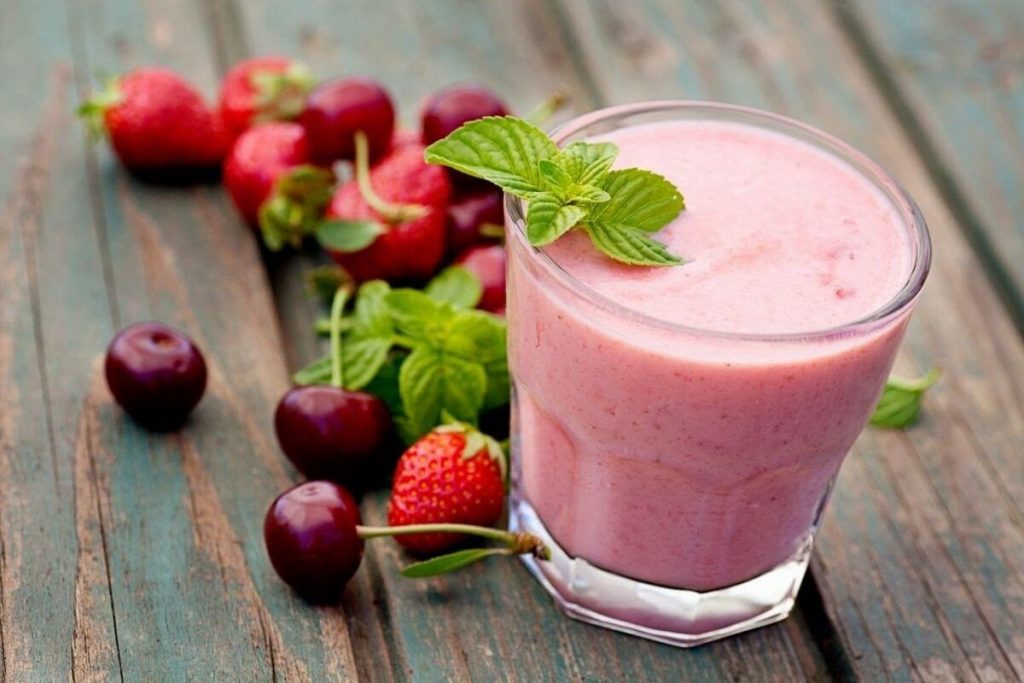 I would be negligent to not mention WATER in an article about staying healthy after 60. Water is essential for everyone at all ages but it becomes increasingly important as you get older. Your body needs the hydration more than ever!
Sleep Hygiene Habits
My new FitBit monitored my sleep every night! This record provided my doctors and service providers with solid data about my sleep hygiene so we could continue to seek solutions. To be honest, this continues to be a problem for me. I fully understand that sleep is a significant component of staying healthy after 60, but I still struggle. I continue to see a counselor to address this issue since it began after the assault. Whereas I used to be able to sleep anywhere, anytime (my cat-naps actually became a family joke), I have tried guided meditation, hypnosis, soothing music, natural remedies, prescribed medications, light therapy, and every other strategy that's ever been put on paper. I have a whole collection of sleep hygiene recommendations. I am constantly working on it and seeking new remedies. In fact, I may even write an article about that topic!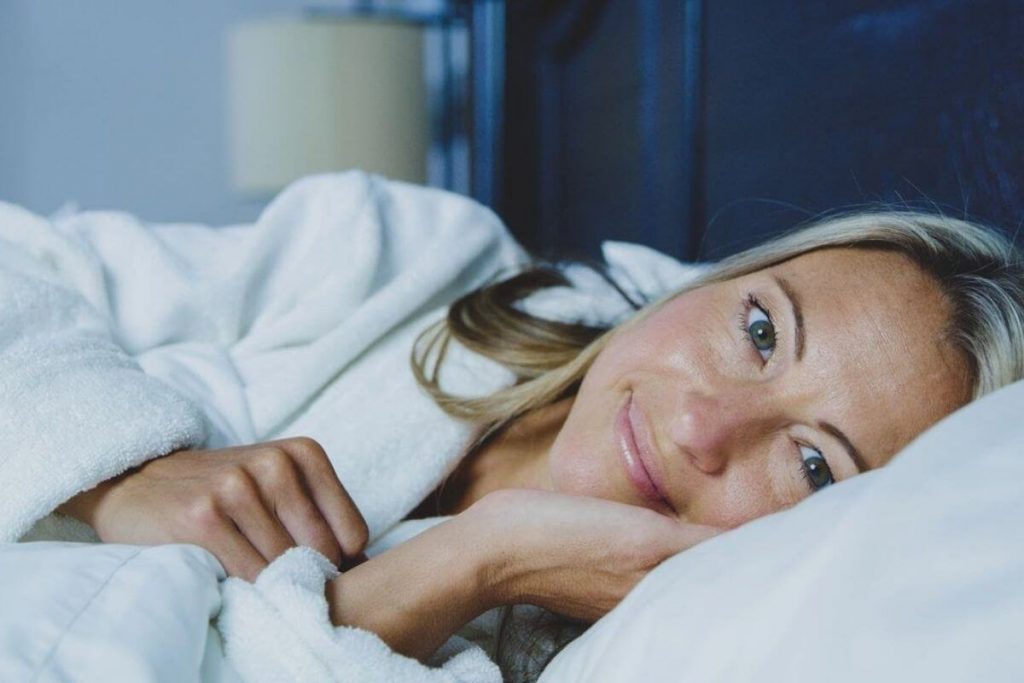 For more ideas about staying healthy after 60, read here about the benefits of regular massage therapy and here about the importance of practicing positive selfishness.
Outcome
So here I am as a 61-year old retired educator who is still working on my plan for fitness over 60! So far, these are my results.
I have:
lost 55 lbs.
discontinued three medications.
continued to dance and move around the house.
developed disdain for most processed foods.
I am also:
no longer seeing my knee and ankle orthopedic doctors.
no longer seeing the pain management doctor for my lower back.
And these are some additional changes I have made:
I monitor calories and nutrition, especially when eating out.
skip appetizers and desserts at social gatherings.
make homemade dinners 4-6 times per week.
utilize portion control.
no longer have a problem with late night eating.
and so much more!
Am I perfect? Nowhere near so! But I know the changes I have made in the past year will help me live a longer, healthier life. I am a constant work in progress; I need to lose more weight and improve my sleep hygiene; but my personal goal will always be staying healthy after 60!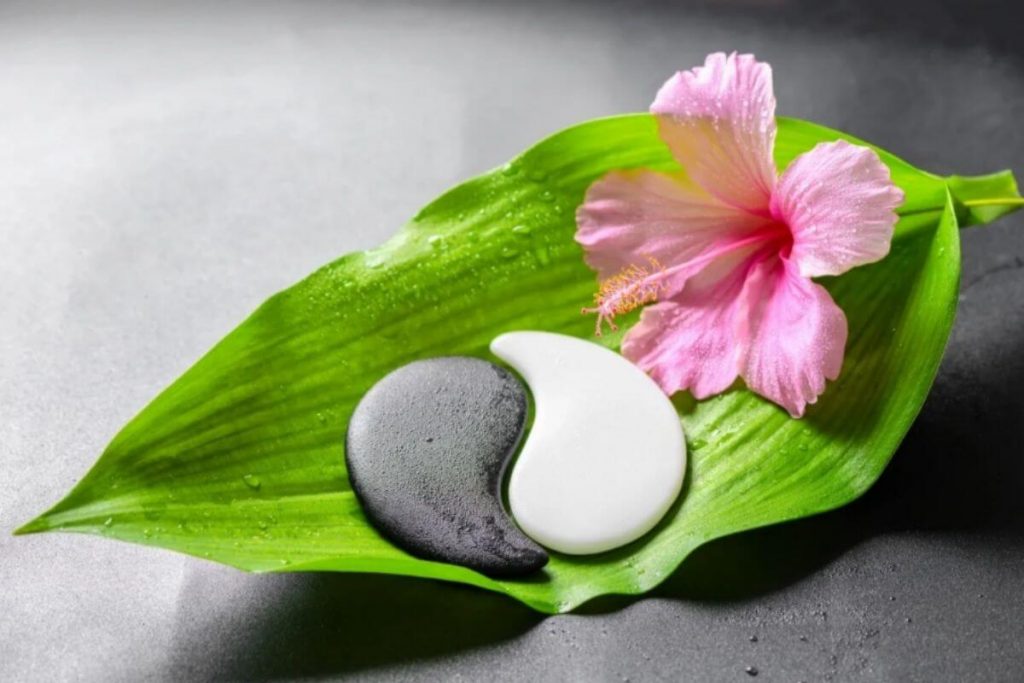 Have you visited Sassy Sister Stuff on Facebook, Instagram, TikTok, or Pinterest yet? Be sure to visit me on those platforms for more inspirational and informational content for young-adult and middle-aged women seeking to remain positive and healthy in our crazy world.
Love to ALL! ~Susan