30 Day Self-Care Challenge
Who has time for that? A 30 day self-care challenge? 30 days of self-care? That's nearly impossible, right? Lucky for us, my amazing friend and former colleague, Christy McCall, has done her own self-care challenge and is sharing her story with us just in time for the New Year! Let's learn more so we can ALL implement her self-care challenge for 2022 and develop a mindset shift for the new year.
---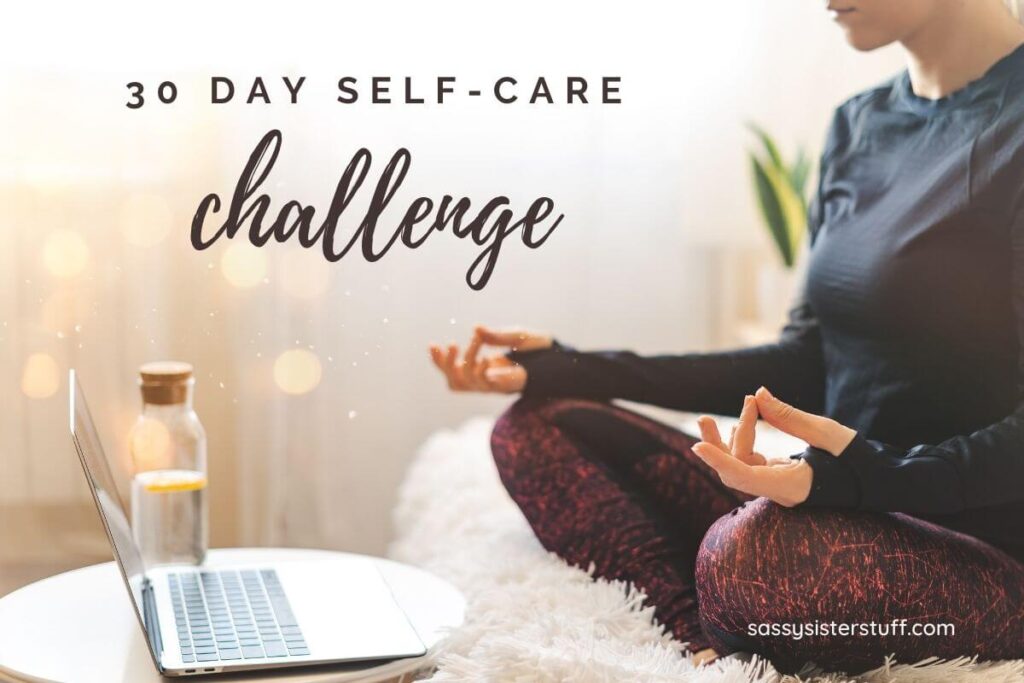 Related Article: 24 Ways to Life Your Best Life as You Age
---
Who Has Time for a Self-Care Challenge?
When is the last time you did something for yourself? For a long time, this was a question that I would have struggled to answer. I was so busy keeping up with the needs of everyone else that making time to do something for me seemed impossible. In fact, I wore it like a badge of honor, the notion that "I don't have time for me!"
My days were filled with lending a hand to family and friends, working, transporting my kids to their activities, preparing meals, volunteering, and keeping our home running. Can you relate? Any time and care for myself was most often at the bottom of a never-ending to-do list.
As a result of years of self-sacrifice, I found myself tired, run down, physically unhealthy, and emotionally spent. I certainly wasn't my best self, and therefore I wasn't my best for others either. Eventually, I was so tired of being tired that something had to change. Making myself a priority needed to become a priority.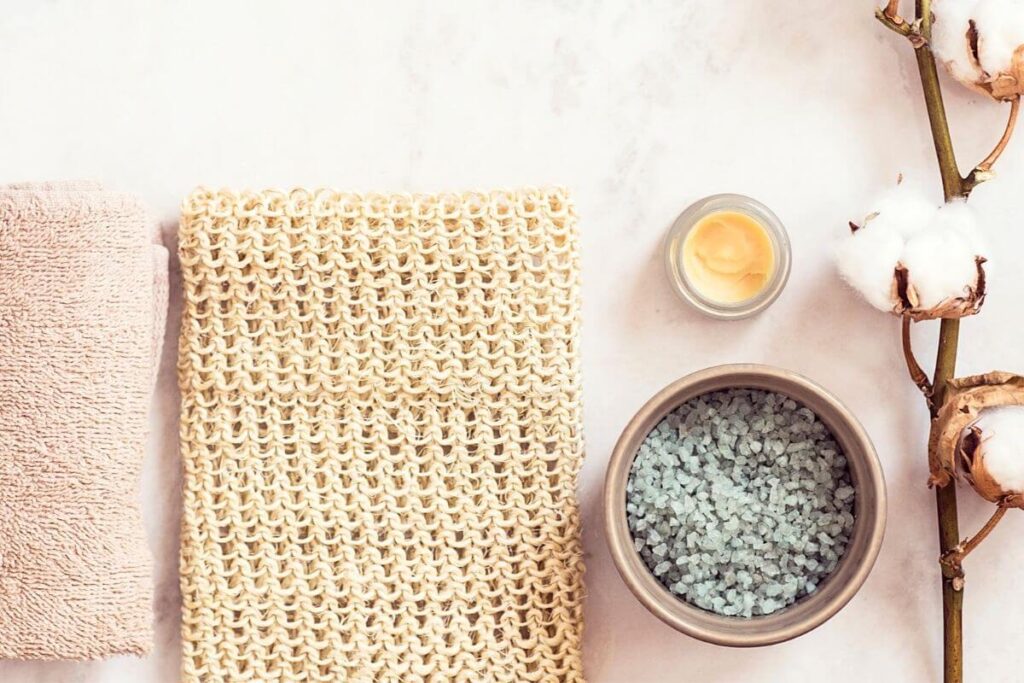 Baby Steps to Self-Care
I wanted to focus on my overall health and wellness, but I knew I needed to start small. My success would come from committing to small changes over time. My daily responsibilities were not going away, so I needed to carve out a realistic amount of time to practice self-care.
My first goal was to address my physical health by making a commitment to get moving for at least twenty minutes every day. I made a promise to myself to take a walk, exercise, or do some basic yoga. This goal felt attainable and would address my desire to get into better shape.
After the first few weeks, I was amazed at how great I was feeling. There was, of course, physical improvements of increased energy and losing a few pounds, but I also felt pride that I was keeping a promise to myself and finding a bit of time each day to be a better version of myself. Little did I know that this was just the beginning of a self-care journey to make my overall wellness a daily habit.
My eyes were beginning to open to the fact that I could, or better yet needed, to make the time to nurture myself. I began learning more about self-care, reading and researching, and I began to understand that it is not just fitness or taking care of your physical body, but our whole self…mind, body, and soul.
In addition to daily exercise, I began focusing on things that would improve my overall wellness. Choosing safe and clean products for myself and my family, trying out meditation, and going for walks and hikes were a few simple things I did. I also made time for reading, listening to audiobooks and podcasts, and even tried out watercolor painting, which was quite fun and relaxing for me.
You may be thinking, "How can I ever find time for all this?" In complete honesty, some days and weeks were better than others. I regularly reminded myself that I matter too, and my self-care is not selfish. I had to do what worked for me, my schedule, and my commitments.
Listening to an audiobook or podcast on my commute to work, ending my day with a five-minute meditation, or stopping to pick up a favorite drink on my way home were reasonable ways to show a little love for myself.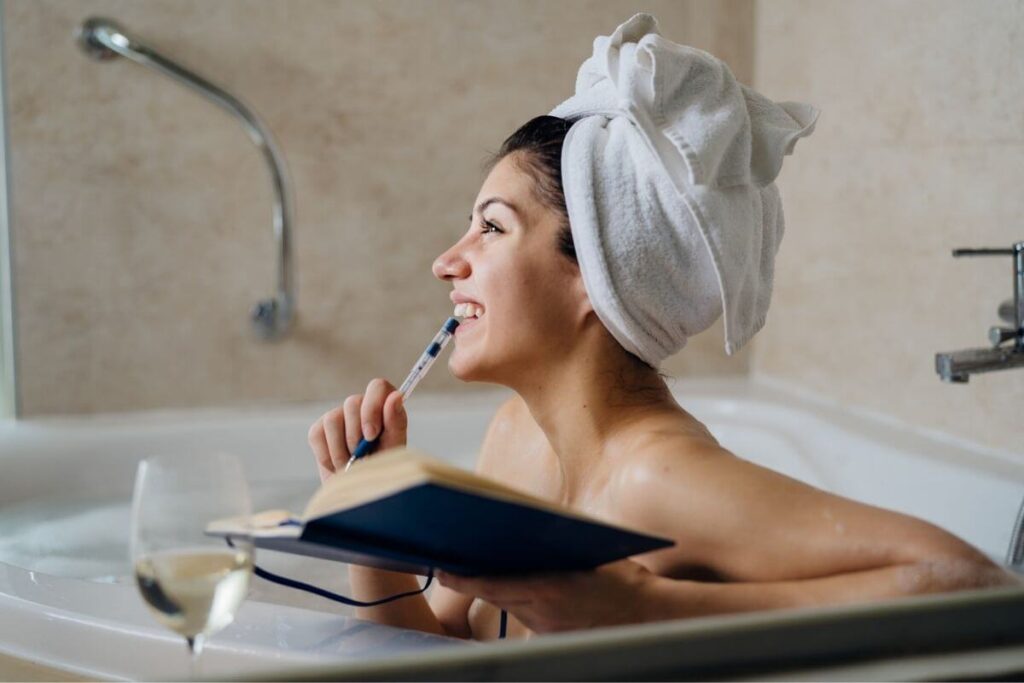 The 30 Day Self-Care Challenge
Feeling inspired, I decided to challenge myself to be consistent and make a daily habit of self-care. I wanted to encourage the amazing women in my life to do the same, because we all deserve it. I created a 30 Day Self-Care Challenge for myself and to share with others. The challenge was to practice an act of self-care every day for 30 days.
The free printable I created was a list of 30 activities to choose from and check off as completed. It included activities like doing an at-home facial, enjoying time outside, diffusing your favorite essential oils, writing a list of things you're grateful for, doing something creative, watching a favorite movie, and getting together with a friend. The variety of activities were meant to nurture the whole self.
Some of the self-care acts were a bit simpler for those days that didn't allow much time for self-care, and some activities were meant to challenge us or take us out of our comfort zone. For me, the most challenging act was "say no to something that doesn't serve you".
Saying, "No," has not always been easy for me. It brings me great joy to help others, and it has always been a part of who I am. Unfortunately, I can often say, "Yes!" to my own detriment, spreading myself too thin.
Related Article: Let's Make Self Care Sunday 365 Days a Year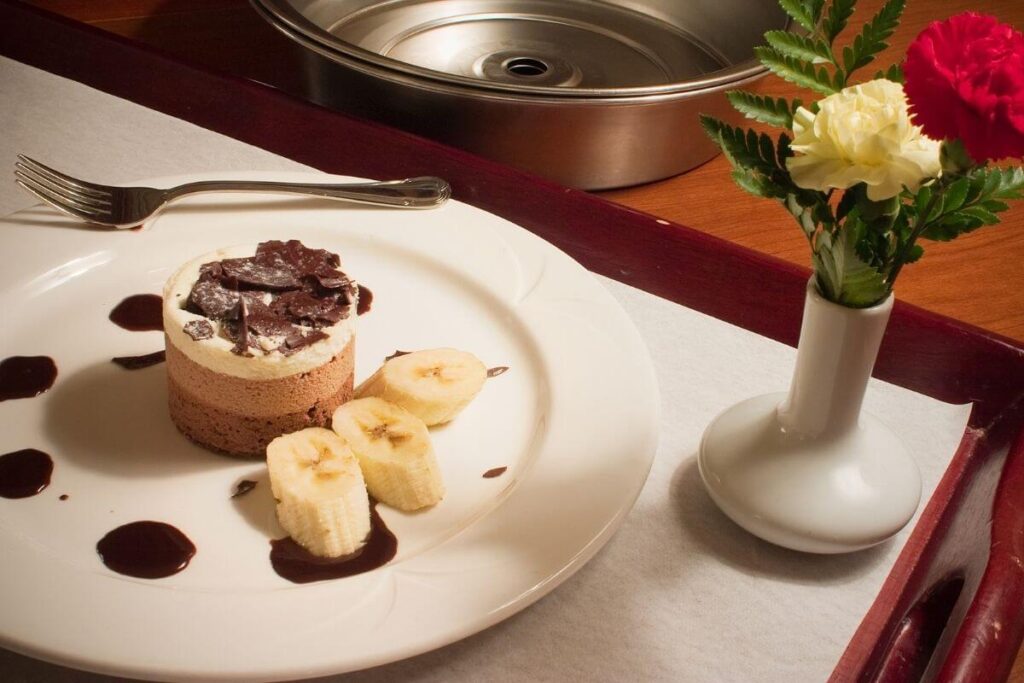 The Self-Care Challenge Results…Expected and Unexpected
At the end of 30 days, I completed all 30 acts of self-care! For someone like me that loves checking things off a list, participating in each task and writing that final check gave me that feeling of accomplishment I love. But more important was the way I felt each day.
I was proud that I was successful with something that once seemed impossible. It was fun, exciting, healthy, and positive for my wellness in countless ways. Seeing the impact has also been the motivation to keep my journey of self-care going and commit to my overall wellness on a more consistent basis.
Hearing from the family, friends, co-workers, and neighbors who followed my progress and some who even accepted the challenge for themselves was inspiring. Being surrounded by strong women who were cheering me on, lifting each other up with their words of encouragement, and sharing their acts of self-care was exactly the impact that I was hoping this challenge would create.
Another amazing and unexpected result was the impact this self-care challenge had on my children. My girls, ages 12 and 8, encouraged me every step of the way and were even a part of some of the activities I did. I felt proud that I was showing them the importance of self-care and that I inspired them to do something good for themselves. This life lesson for them was one that I didn't expect but one for which I am forever grateful to have shared with them.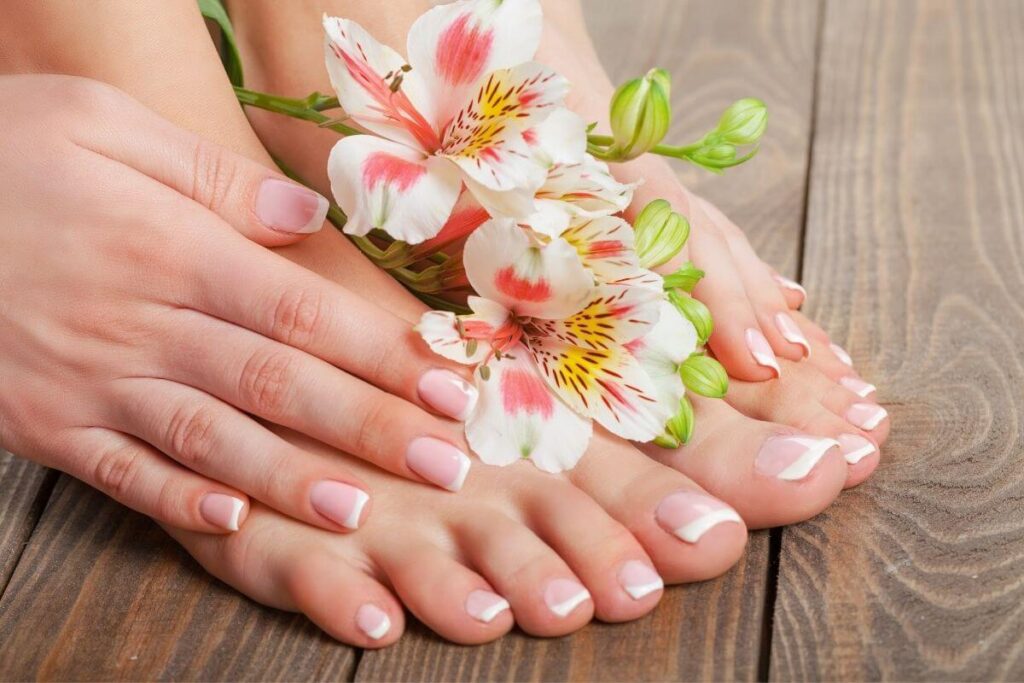 Now It's Your Turn: 30 Day Self-Care Challenge Ideas
Including self care activities as part of my daily routine is a goal I will continue to aspire to. While some days I may meet this goal with more success than others, it is a commitment I am making to myself. If we remember that self-care is not selfish, we will be better for ourselves and for others.
I encourage you to take the challenge. Yes, you can do this! Print out the free 30 Day Self-Care Challenge using the links (or click on the image) and take the time for yourself. I know you'll be so happy you did!
Share with me how your self-care challenge is going. Follow me on social media and tell me about all that you are doing for yourself!
FACEBOOK: Christy McCall
INSTAGRAM: ChristyMcCall123
---
Pin to Pinterest for Later
---
30 Day Self Care Challenge | When Are You Going to Start Your Self Care Healthy Habits?