How to Make the Self Love Movement Work for You
Self love is a concept that sometimes causes heated debate among groups of people. I'm not going to debate the self love movement here in this article. Instead, I am going to show you how to make the self love movement work for you in a positive way that impacts your own wellbeing and the lives of those around you.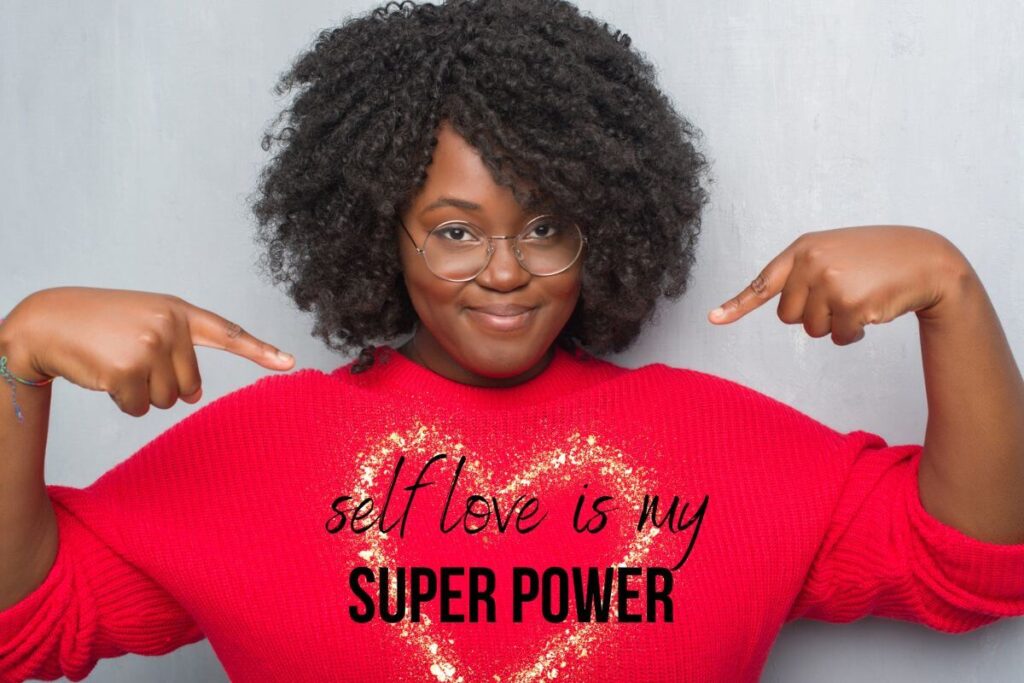 ---
How Can You Make the Self Love Movement Work for You?
First and foremost, I want to make sure you have a clear concept of positive selfishness, sometimes called self-kindness or self love. I have written an article about positive selfishness that explains how a little selfishness can have a positive impact on your own mental health, and the lives of your loved ones. Check out how I make a case for positive selfishness.
For reference, positive selfishness can be described as:
Putting your own needs first without hurting others.
Fulfilling your own emotional and physical needs so you are better able to give to, and look after, others.
Understanding that when you perpetually give, give give to others, and neglect yourself, you become overwhelmed, stressed, and fatigued.
Understanding that there are a number of ways to avoid getting overwhelmed and living by those principles.
Recognizing that taking time for yourself allows you to find greater balance across all aspects of your life.
The self love movement is very similar. It does not mean you are a selfish person who puts your needs and wants before others. It means that you understand how meeting your own physical, mental, social, and spiritual health needs allows you to be your best self and a better person for those around you.
In other words, it means you love yourself enough to develop habits and routines that respectfully nurture your wellness and allow you to be your authentic self and the best version of you. It means you know how to show up for yourself today and always!
The self love movement is simple and rewarding if you understand and apply it graciously and thoughtfully. Simple acts of self love can produce many positive results.
7 Steps To Loving Yourself
Deepak Chopra is one of my favorite self love gurus. He believes there are 7 steps to loving yourself unconditionally. Think about how these 7 steps can help you learn radical self-love:
Connect with your inner self.
Honestly face your inner fears and obstacles.
Deal with old wounds, hurt, and anger.
Forgive your past.
Accept where you are right now.
Develop positive, loving relationships.
Practice the kind of love you hope to receive.
---
Related Article: 17 Positive Reasons Why Self Love Isn't Selfish
---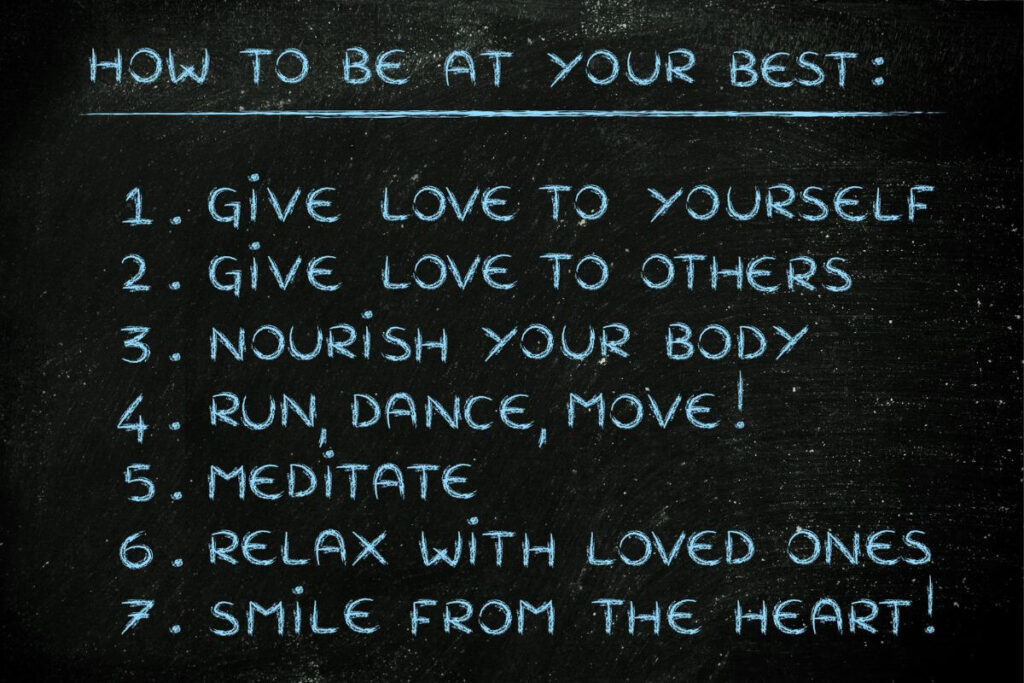 What Does the Self-Love Movement Really Mean?
The self love movement has taken social media by storm in recent years. You hear and see all kinds of people preaching about how self love can help you develop an epic life of glitz, glamour, perfection, and happiness. Or at least it looks like that on social media sometimes.
But there is much more to the self love movement than simply loving yourself or creating social media posts about loving yourself. It's not quite that simple.
Radical self love is a mindset. It is a commitment to being kind to yourself in thoughts and actions. It means you accept your flaws and find value in who you are at your core.
It's a mindset that allows you to treat yourself with compassion and nurture the important relationships in your life. It allows you to develop and maintain self-love habits that support your personal growth and wellness. You learn to think kind thoughts about yourself and those around you.
What Are Some Self-Love Activities?
You are probably thinking about things like massages, vacations, and lunch dates with the girls. But if you are embracing a real self love mindset then you are developing new habits and a new state of mind.
Consider these self-love examples and activities for your new mindset:
Being true to self and listening to your soul.
Setting healthy boundaries for yourself.
Speaking with kindness to and about yourself.
Feeling a greater love for yourself by acknowledging your strengths.
Genuinely embracing and loving others who bring goodness to your life.
Do a closer inspection of your relationships and eliminate toxicity from your life.
Admit your flaws and take action to correct things that you don't like.
Develop good sleep habits so you get enough rest.
Surround yourself with people who support and love you.
Stop comparing yourself to others.
Check out Andrea Pennington in the TEDx presentation below. She is a leader in the self love movement and shares lots of wonderful ideas.
Final Thoughts about the Self Love Movement
I've shared my personal experience with self love in articles throughout this website. It has had a dramatic impact on my self-confidence, peace of mind, and true joy in life.
A self love mindset doesn't solve all my problems in life but it helps me deal with external factors that sometimes mess with my beautiful world. Even my most simple acts of self-love empower me to think clearly and rationally when I face challenges that all human beings face in life.
For more information and inspiration about how to make the self love movement work for you, you may want to explore the work of Sara Kuburic. She is another leader in the area of self love who shares personal experiences and helpful tips about life.
Don't let negative self love myths deter you from believing in the power of self-love. Gain control of your own life by starting with self love.
You may also enjoy these related articles:
Love to ALL! ~ Susan