75 Best Journaling Prompts for Self Love and Reflection
In this article, you will find the best journaling prompts for self love and reflection. Journaling for self love is a great way to foster self-worth and a positive mindset. Daily journaling is a great way to gain clarity of mind and silence your inner critic.
Journaling is also a powerful way to develop positive habits that support a healthy self-esteem, a strong connection with your true self, and a positive personal growth journey.
Self-love journal prompts should ideally be used in conjunction with self-love affirmations on a daily basis for the greatest impact. Journaling is a wonderful tool for any kind of personal growth, and it can help you always live your best life.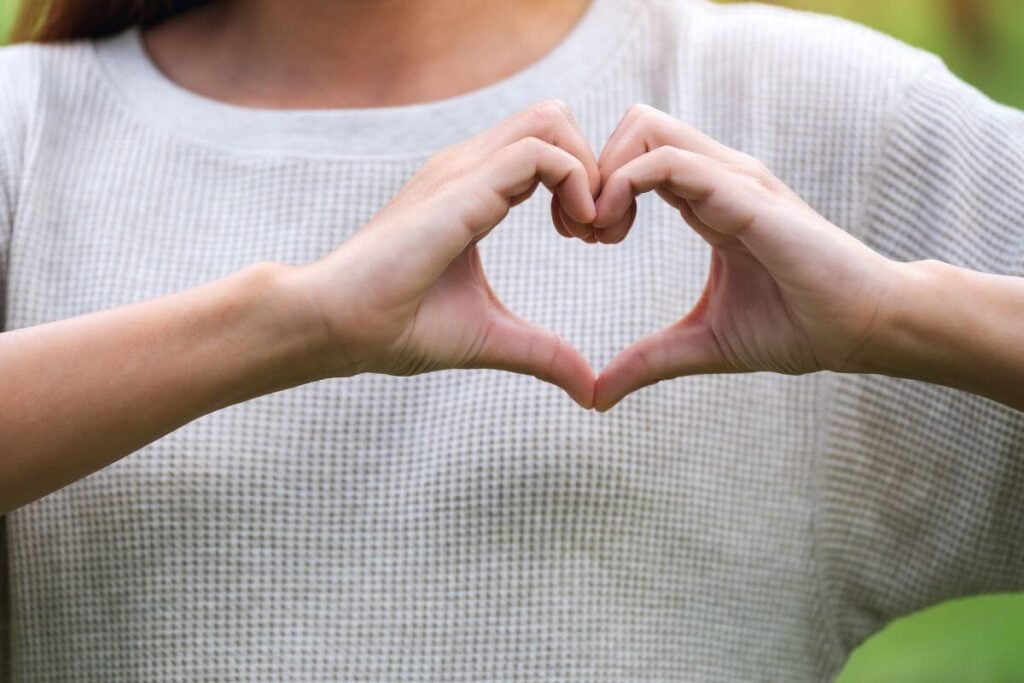 ---
Related Article: How to Make the Self Love Movement Work for You
---
Journaling for Self Love #1-25
These 75 self love journal prompts will help you reflect on your own wellbeing and help you prioritize yourself. You can completely transform your life by becoming more aware of yourself, understanding your thoughts and beliefs, and reflecting on your daily habits.
What are your biggest long-term goals and dreams?
What makes you unique and wonderful?
What are three flaws you accept about myself?
Write an essay about why you are worthy of happiness.
Write an essay about what you are most proud of about yourself.
Think of people you feel judged by, and write down why those feelings aren't valid.
How can you better set healthy boundaries in your relationships?
What makes you feel most alive?
What compliment do you like to give to people? Give it to yourself today.
Write about a time when you did something kind for someone without expecting anything in return.
What boundaries do you need to set for myself?
Write a thank-you note to yourself.
What can you do to "fill your own cup" tomorrow?
What makes you happy?
Name three things you love about your personality.
What's standing in the way of your feeling happier, and what can you do to change that?
If money wasn't an issue, how would you live the rest of your life?
When do you feel the most confident in yourself?
Where in your life do you need to slow down and how are you going to make that happen?
My best personality trait is…
What are some positive ways you've changed over the last five years?
What makes you feel loved?
Write an essay what your "dream life" looks like.
What flaws and mistakes do you need to forgive yourself for?
Write about a time when someone did something nice for you and how it made you feel.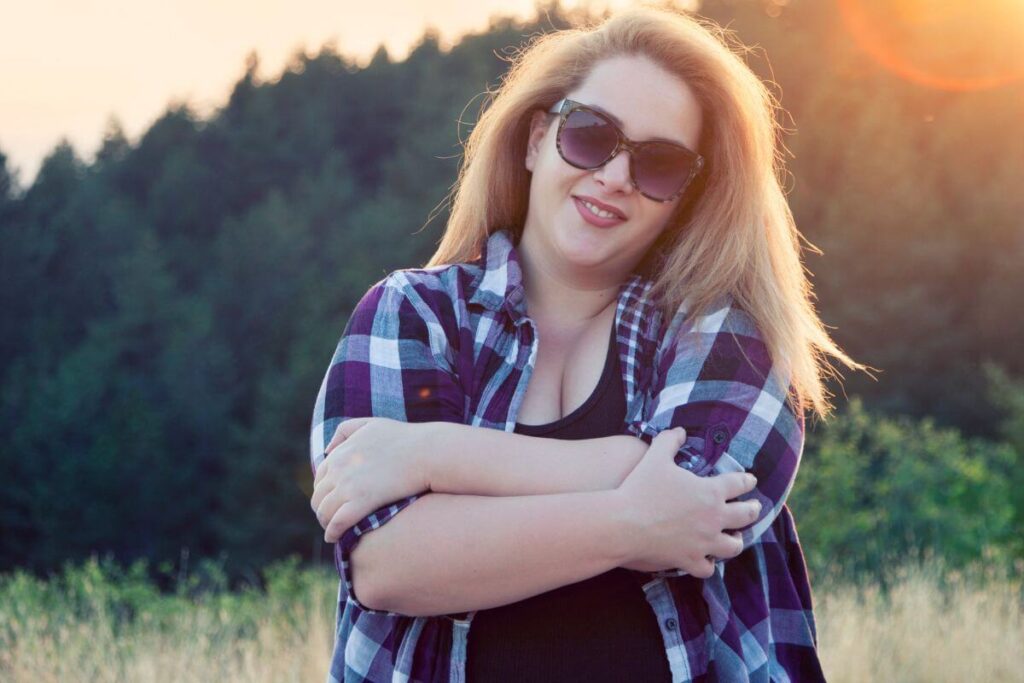 Self Love Journal Prompts #26-50
The journaling process helps you tackle your own self-care, which is directly linked to your own self-love. You can expect these 75 journal prompts to cover a wide range of ideas that all contribute to your overall mental health. You can raise your vibration by reflecting and journaling about what sometimes gets neglected.
When you're having a bad day, what's one thing that consistently cheers you up?
Write down five things you're grateful for and why.
Write down five positive things you can say to yourself when negative self-talk starts to creep into your mind.
Describe yourself positively in 10 words.
What current habits are destructive to your sense of self love and how can you change that?
Write a reference letter for yourself.
Write down five hobbies you'd like to try in the near future.
Name three ways you can start taking actionable steps toward your dreams.
Write down 10 positive affirmations that make you smile.
List three self-care habits you'd like to add to your daily routines.
Write down five nice things people have said about you recently.
What self care activities bring you feelings of joy and calm, and why?
Write three good habits you'd like to cultivate and how you are going to make it happen.
What does your support system currently look like, and how can you strengthen it?
Write about the best ways you can take care of yourself and your loved ones.
What does good mental health mean to you and how are you tending to yours?
Who is your best friend right now and why?
What are you doing for your own personal development right now?
What can you do to get rid of negative beliefs and thoughts about yourself?
Write a letter to your younger self.
Make a list of good things you have in your life.
Where is your favorite safe space and why do you love it?
When was the last time you did something just for yourself and why?
Write 5 things you can do when negative thoughts creep into your mind.
Describe what your comfort zone feels like and looks like, and why.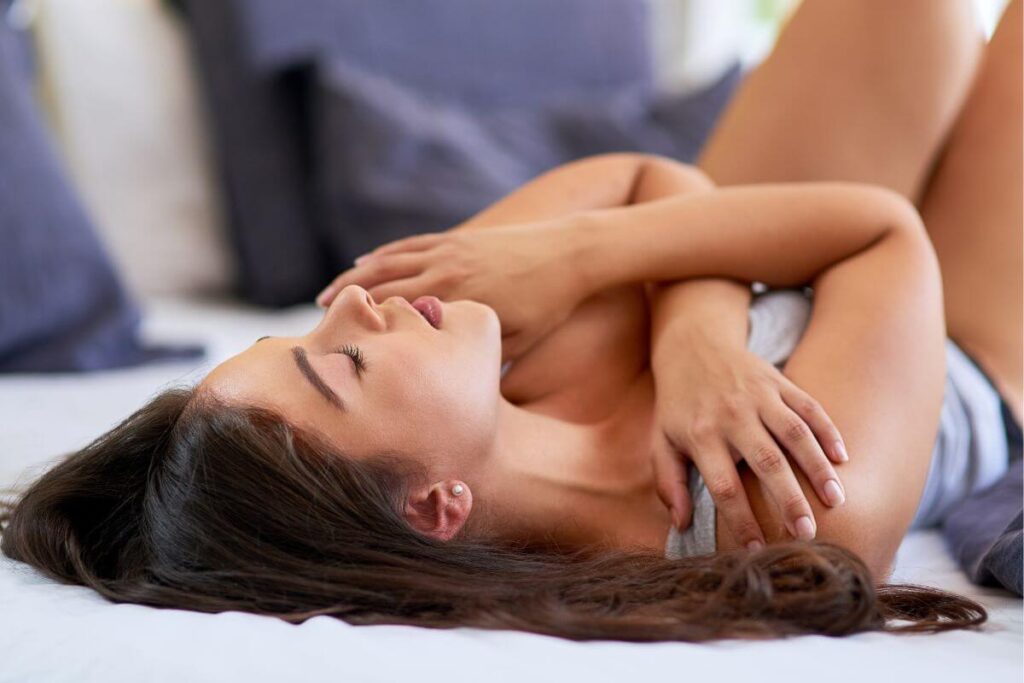 Journal Prompts for Self Love #51-75
Self-love is not something that happens overnight. In order to genuinely love yourself, you must first accept yourself, know yourself, understand yourself, and forgive yourself. Letting go of your past, your limiting beliefs, and your negative thoughts can be hard, but it's part of the process. These 75 journal prompts can help you get through the process — and it's well worth your time and effort!
What are your 5 best qualities that you can build upon in the future.
Write a love letter to yourself.
How can you have a positive impact on your community?
What is your favorite thing about your physical appearance and why?
What is your least favorite thing about your physical appearance and why?
Write a letter to your future self about your life today.
What's the best compliment you've ever received and how did it make you feel?
What's the first thing you do in the morning and how can you improve your morning routine?
What's the last thing you do at night and how can you improve your bedtime routine?
What are the 5 things your family members would say are your best attributes?
Write about 5 healthy habits you demonstrate on a regular basis.
Write about 5 unhealthy habits that you would like to change.
What are some areas of your life that you would like to change and how can you begin to do that?
How do you cope when you make mistakes?
When was the last time you had a hard time dealing with life and how did you handle it?
Write 5 tips that you can use to prevent low self-esteem when you are feeling low.
How would you rate your physical health from 1-5 and how would you make changes?
Write an essay about one important thing in your life that you would never want to do without.
Write an essay about your self-love journey to date and how you want to make changes.
What is your confidence level from 1-5 right now and how would you change it?
Write an essay about effective ways that you use to deal with challenges and overwhelm.
What are negative emotions do you fear the most and why?
What would your dream life look like if you could live anyplace you want?
What do you hear, smell, see, taste, and feel in the present moment?
Write an essay about what a healthy lifestyle would look like to you.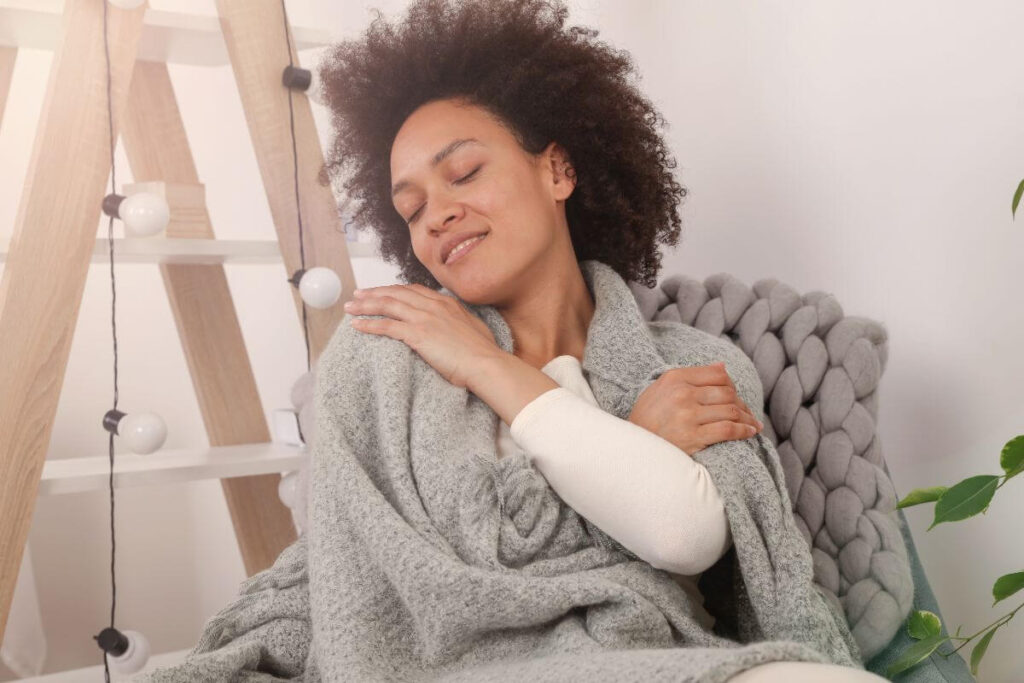 Final Thoughts about Journaling for Self Love
In conclusion, your writing prompts should be safe and private. Your journal is a powerful tool for self discovery and learning to love yourself. Your journaling practice should be the nicest thing you do for yourself every day.
Remember it's the little things in life that mean the most. Your self love affirmations and journal prompts should be designed to help you focus on looking at things in a positive light — from a positive mindset.
You are worthy of self love and self acceptance. So use your journal practice to help you develop into a confident person who knows how to celebrate being YOU! Enjoy your self-care activities and feel-good activities every single day. Make every day the best day of your life!
And don't forget to drink plenty of water and wear a SMILE everyday because a smile is always your best accessory!
Happy journaling!
You may enjoy these related articles:
Love to ALL! ~ Susan
Is Journaling for Self Love Part of Your Daily Routine?
Please share your thoughts in the comment section below:)