21 Free Printable Adult Coloring Quotes to Inspire You
As promised, I present to you more free, printable calming coloring pages — this time we have adult coloring quotes to inspire you!
Adult coloring has become the perfect way to refresh and unwind when life gets crazy. You can get hours of relaxation and stress relief from printable coloring pages. The Cleveland Clinic even has a short, helpful article that helps explain 3 reasons why coloring can relax your brain!
I have collected the best free coloring pages of inspirational quotes to motivate and inspire you, as well as activate your creative skills. I suggest you take a little break and get busy with these adult coloring quotes right away!
Please Note: These adult coloring quotes are for personal use only.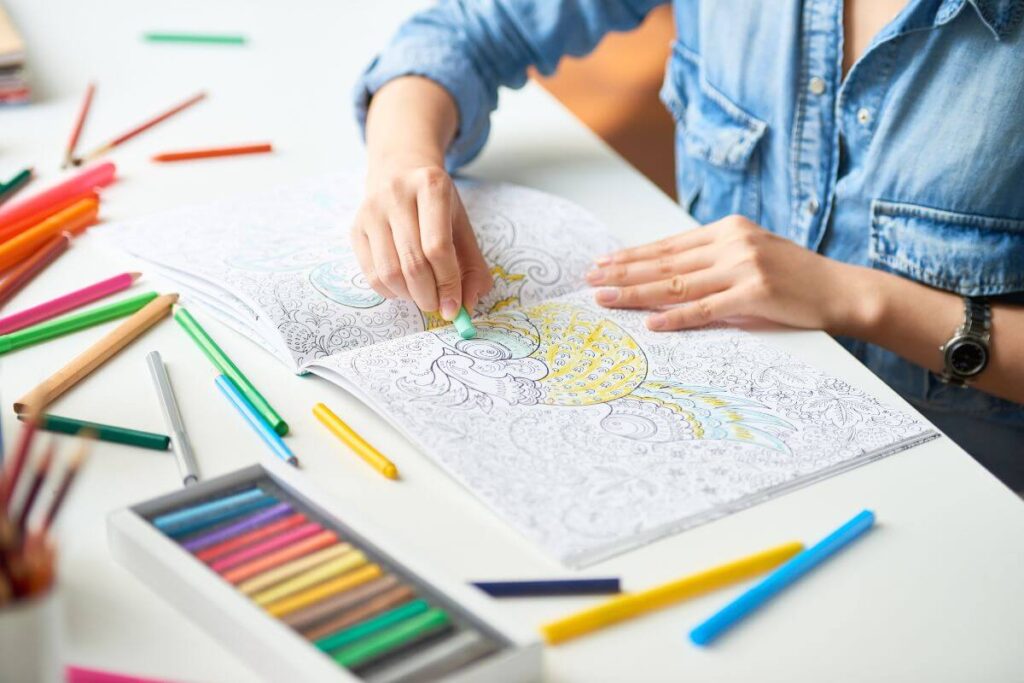 ---
Related Article: Self Care For Busy People: 8 Practical and Easy Tips
---
Materials for Adult Coloring Quotes
Be sure to pick up some high quality paper to print out your quotes, plus your choice of gel pens or colored pencils. Craft stores (and most Walmarts) have a broad variety of coloring tools to choose from nowadays.
You will want to print your quotes on single-side pages only so you can display or share your beautiful artwork. They are high resolution black and white drawings for you to turn into something special!
And don't forget ink for your printer!
Kinds of Adult Coloring Quotes
You'll find a nice selection of positive quotes that will radiate good vibes in this collection of adult coloring quotes. I'm proud to have included:
inspiring quotes
beautiful affirmations
motivational quotes
a bible verse
words of encouragement
positive affirmations
These adult coloring pages are for all skill levels. They are grown-up, detailed designs — some with floral patterns — but all are trouble-free coloring pages with your favorite quotes. Young adults, middle-aged adults, senior adults — anyone can enjoy these free adult coloring pages.
Do you have an emotional escape room or a meditation room in your home? You will want to be comfortable and cozy in a place that is quiet and calm while you color and relax.
---
Related Article: Slow Living Movement: The 7 Principles of this Popular Lifestyle
---
21 Free Printable Inspirational Coloring Pages
Keep a selection of calming coloring sheets at home in a convenient location with your coloring tools so you can sit down and color whenever you feel stressed or anxious about something. These adult coloring quotes will help you refocus your energy toward positive thoughts and feelings.
Click on each image for the full-sized, full-resolution drawing. The download should begin automatically in the lower left corner of your screen. All of these coloring pages will fit on an 8 1/2″ x 11″ sheet of standard paper in a vertical (portrait) position. If you have any trouble, please contact me at [email protected].
Have fun, but most importantly, RELAX and ENJOY! This is a great way to protect your peace of mind!
---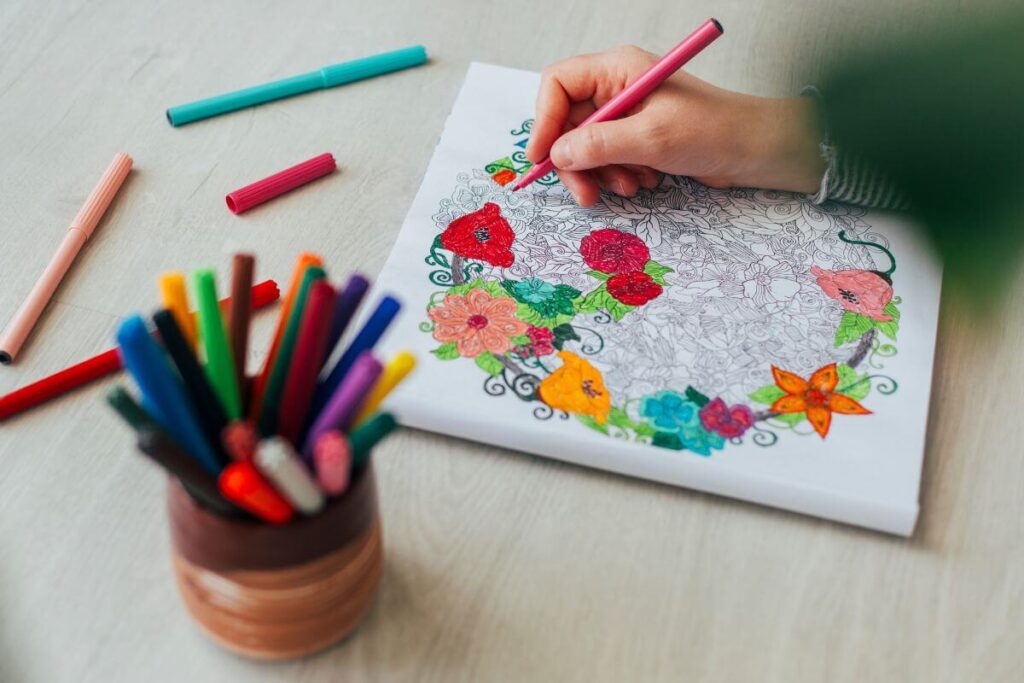 Final Thoughts: Adult Coloring Quotes
I hope you've enjoyed the adult coloring pages I've collected for your inspiration, motivation, encouragement and affirmation. I have just 3 more tidbits of information for you:
Coloring is a great way to relax and recharge. Some people even consider it a favorite form of self care.
Creative expression in the form of a hobby is an important aspect of a well-balanced life.
Your beautiful artwork can even be turned into a wonderful gift for someone special.
Feel free to share this article and the adult coloring quotes with your friends! Thanks for stopping by!
Love to ALL! ~ Susan
What Are Your Favorite Adult Coloring Quotes?
Is coloring part of your regular self care practice? Please share your thoughts in the comments:)