25+ Best Personal Growth Gift Ideas for Any Occasion
Personal growth is a journey that never ends, and gifting someone a tool to aid in their self-improvement can be a meaningful and impactful gesture. Whether it's a book, a journal, or a course, these gifts can provide a sense of direction, motivation, and knowledge to help individuals reach their goals and become their best selves.
Some of the best personal growth gift ideas include self-help books, journals for reflection, mindfulness apps, and online courses in areas such as finance, language learning, and mental wellness. So let's look at the best personal growth gift ideas that you can buy for loved ones who are on a mission of self-improvement.
Practical and inspirational gifts that serve a purpose for the recipient are always a great idea!

All About Personal Growth
Personal growth is the process of improving oneself through conscious efforts. It is a journey towards a better version of oneself, both personally and professionally. Here are some reasons why personal growth is important:
Improves self-awareness: Personal growth helps you understand your strengths, weaknesses, and values. This self-awareness is crucial for making informed decisions and achieving your goals.
Increases confidence: When you work on yourself and see positive results, it boosts your confidence and self-esteem. Confidence is essential in personal and professional relationships, decision-making, and facing challenges.
Enhances relationships: Personal growth can help improve communication, empathy, and emotional intelligence, leading to stronger relationships with family, friends, and coworkers.
Aids in achieving goals: Personal growth provides the tools, skills, and mindset needed to achieve your goals. Whether it's a career change, starting a business, or becoming a better partner, personal growth is an essential component in reaching your full potential.
Promotes happiness and fulfillment: Personal growth allows you to discover your passions, values, and purpose, leading to a more fulfilling and meaningful life.
Personal growth is a lifelong process of self-improvement. It is essential for personal and professional success, happiness, and fulfillment. Embrace the journey and always strive to be the best version of yourself.
What Self Improvement Gifts Should You Give Yourself?
As you are thinking about personal growth gift ideas (for yourself and others) ask yourself the following questions to determine where you are along your personal growth journey:
💜 Do you have short-term and long-term goals? What are you doing to reach those goals today?
💜 What is your vision for the future? Do you have a Vision Board to inspire you?
💜 Are you doing something that keeps your creative juices flowing? Do you have hobbies?
💜 What and how are you learning to improve your life today? Are you taking any courses or special training to develop your knowledge-base?
💜 How do you stay motivated? Do you have a routine? Do you inspire others with your get-up-and-go?
When you answer the questions, you might realize that you would benefit from some of the self improvement gift ideas. Do you need a desk calendar to help you maintain a schedule? What about a yoga mat to motivate you to get to that class you've been meaning to take? Upon reflection, is there a specific area of personal growth that you need improvement? Do you have an intentional plan for your personal growth? What is the perfect gift you could give yourself?
Note the words that are BOLDED above. Those words are KEY to personal growth and development. Write them on a sticky note and keep them in prominent places where you can focus on them:)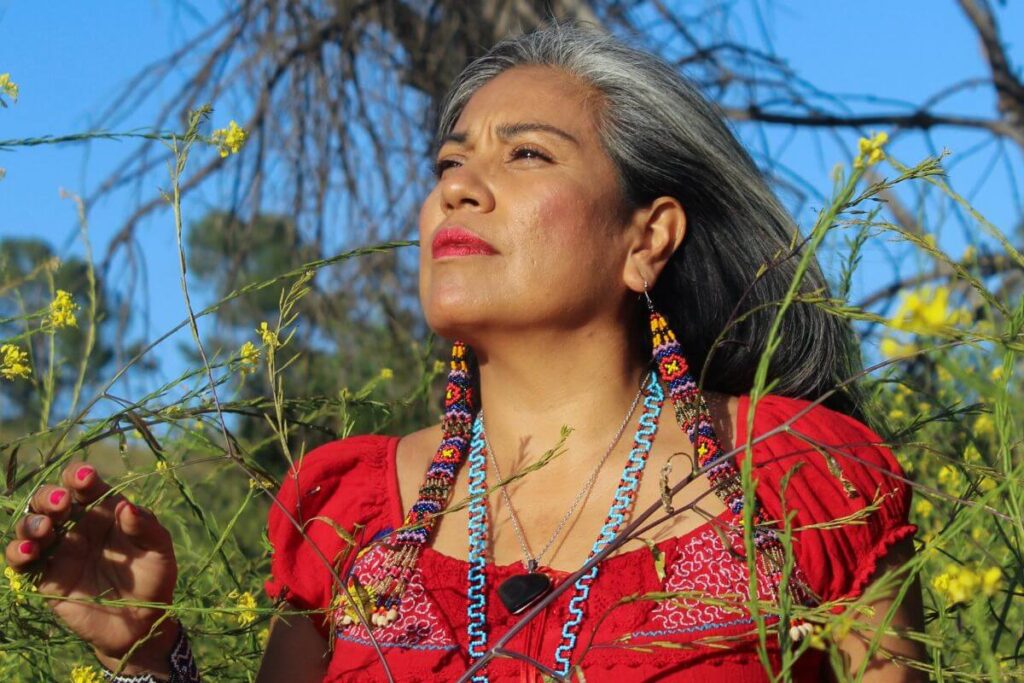 BONUS: More Personal Growth Gift Ideas for Any Occasion
Your loved ones will genuinely appreciate your thoughtfulness when they open a personal growth gift that supports their self-discovery journey. Here are a few more gift ideas that support personal growth and development:
Subscription to a personal development magazine or podcast;
Set of motivational or inspirational wall art;
Personalized Planner to help with schedules, budgets, habits, and more;
Guided meditation or yoga class;
Self-care basket with bath products and essential oils;
Camera for capturing life moments and learning about photography;
Mental wellness toolkit such as Silk and Sonder;
Healthy cooking or meal planning class;
Book club membership or set of self-help books;
Cooking or language-learning course;
Session with a financial planner;
Books about money, budgeting, and taxes;
Set of guided affirmation cards and visualization activities;
Daily habit tracker to support living with intention;
Book or test on personality types or the Enneagram.
Altogether, you now have 41 personal growth gift ideas that cater to a range of interests and goals, from physical health and wellness to financial planning and personal development, making it easier to find the perfect match for the recipient's needs and aspirations.
I encourage you to keep this list handy so you can give more meaningful and inspirational gifts to your loved ones in the future.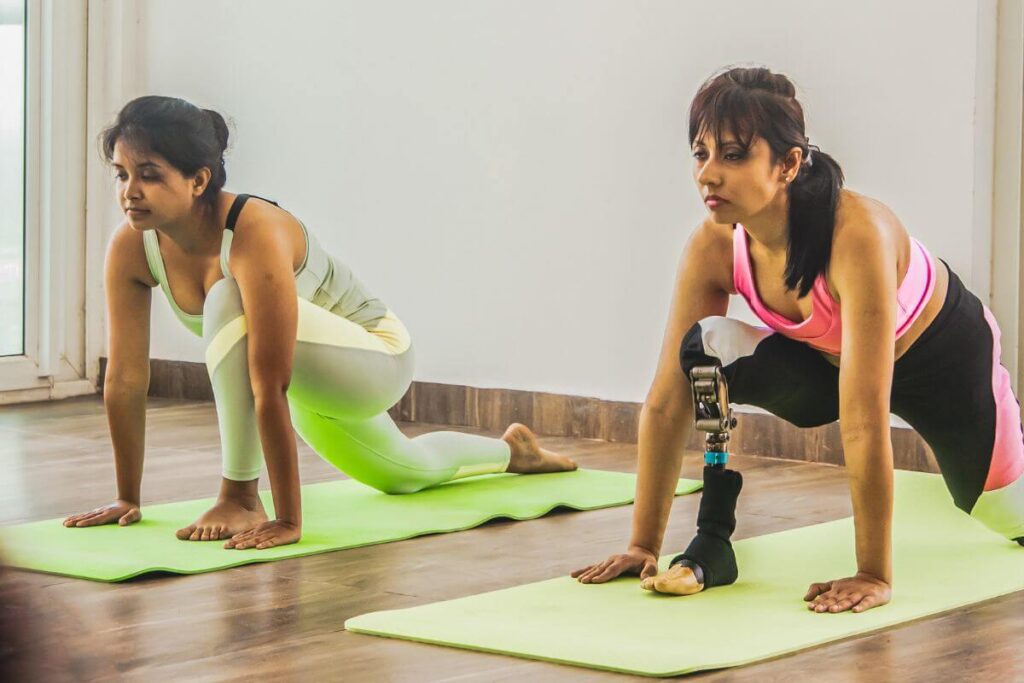 Final Thoughts about Personal Growth Gift Ideas
These gift ideas are a great way to support someone's personal growth journey. They can help with mindfulness, goal-setting, self-reflection, and self-care. Choose the one that suits the recipient's interests and needs best!
And don't forget to treat yourself to some personal growth gifts, too! You deserve it!
You may also be interested in these related articles about personal growth:
Love to ALL! ~ Susan
What are your favorite Personal Growth Gift Ideas?
Are you on an intentional journey of personal growth and development? Please share your thoughts and ideas in the comment section below:)