Inspirational quotes provide valuable reminders about living a life of passion, purpose, and positivity. They have always helped keep me grounded, mindful, and intentional about what's truly important in my life. Enjoy the words of wisdom that others have shared and let these words bring you sunshine and smiles.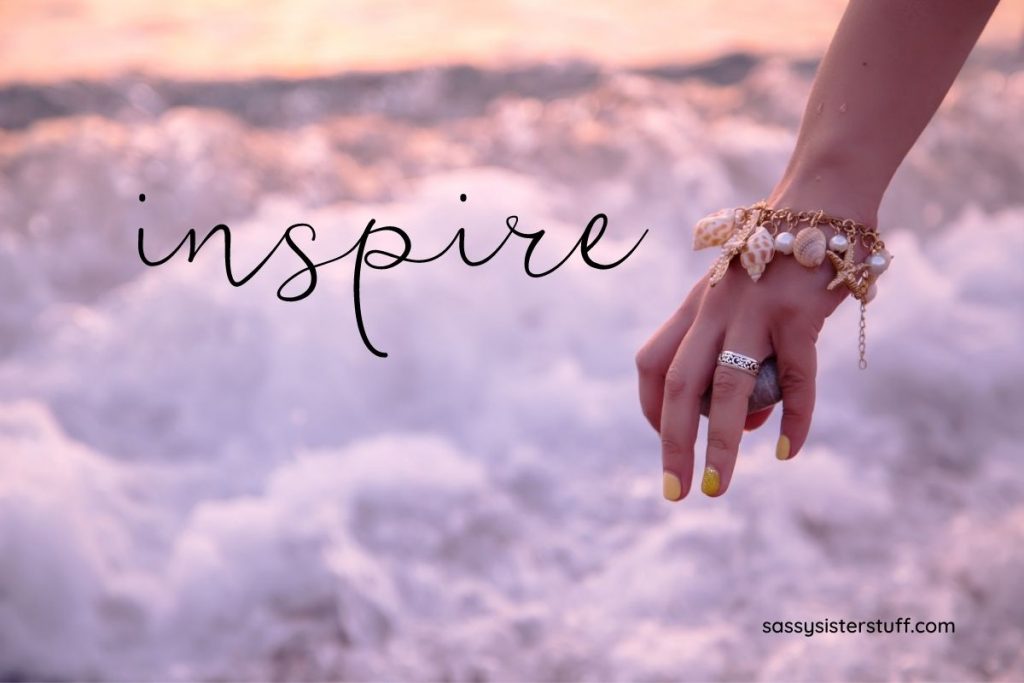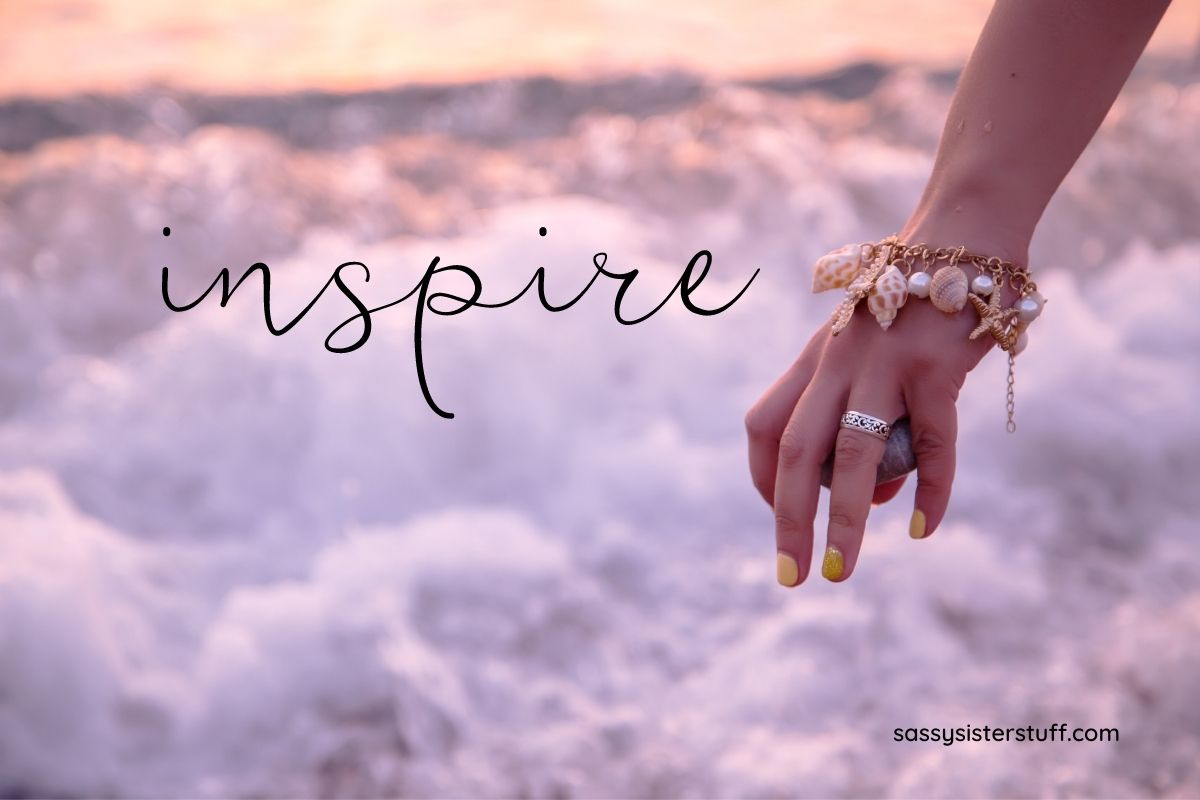 Come back often because these pages are ever changing as I grow my website and the wonderful community of like-minded friends who inspire and support me!
These are my graphic designs with inspirational quotes, thoughts, and messages that are meaningful to me from a variety of sources.
Here you will find quotes about self love, kindness, life, motivation, gratitude, love, friendship, happiness, mindset, attitude, positivity, and more. Get inspired and be happy! Share sunshine and smiles!
You can also find quotes in these WELLNESS and INSPIRATION articles here on Sassy Sister Stuff:
Sassy Sister Quotes for Sisters and Girlfriend
Hard Working Women: Books, Blogs, and Boss Babes
Adventure Quotes to Inspire Your Youthful Spirit
55 Awesome Self Growth Quotes to Inspire Your Personal Development
Click on the buttons below to take you to each category of quotes. Enjoy! Be sure to leave a comment about any you find particularly inspirational.
---
I use Canva.com to make all my graphics for Sassy Sister Stuff. It's a free web-based program where you can make invitations, flyers, posters, cards, graphics, business cards, and so much more! If you are interested in learning more, you can click on the link or the graphic below. I recently started using Canva Pro but for the whole first year, I used the free version because it has so much to offer!

Please note that purchases made through genuinely recommended links on this website may earn a commission at no extra cost to the user. There will NEVER be links on this website that are not personally supported and endorsed by me. Learn more here.
---
I also invite you to click on the links below to visit two of my favorite bloggers who include wonderfully inspirational quotes on their websites:
Love to ALL! ~Susan