2022 List of Best Books on Confidence and Assertiveness
These books on confidence and assertiveness will help you overcome your weaknesses and serve up your best self everywhere you go. You'll no longer have to let a lack of confidence and self-esteem hold you back.
Learn strategies and techniques for bringing your best self to the table with these confidence and assertiveness books!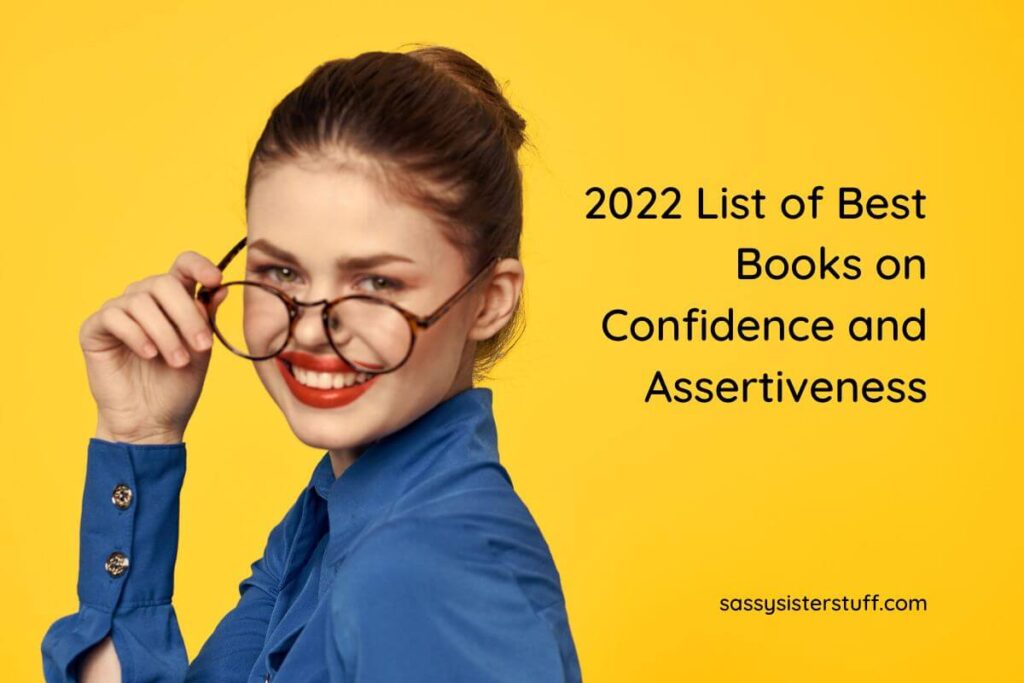 ---
Related Article: How to Carry Yourself with Confidence: 21 Essential Tips
---
Best Books on Confidence and Assertiveness
Do you have social anxiety and a lack of assertiveness? Do you struggle to voice your opinions in both your work and personal relationships?
Do you need to stop people pleasing and learn to have difficult conversations? Do you walk away from conversations and have regrets for not speaking your mind?
These books on confidence and assertiveness will help you live bold and develop your assertiveness skills in all settings. You'll learn to command respect and set healthy boundaries.
Assertiveness also includes the skills of giving and receiving feedback, expressing views and feelings, and advocating for yourself.
Take back control of your life with the actionable advice provided by leaders in the confidence and assertiveness industry.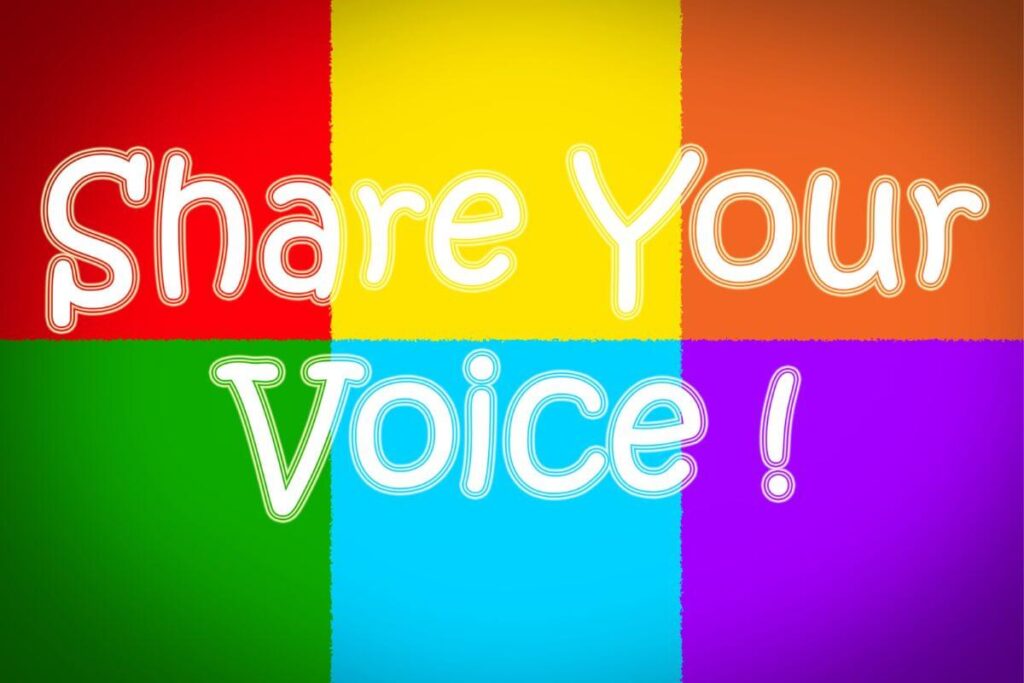 1. "Did You Say Something, Susan?": How Any Woman Can Gain Confidence with Assertive Communication
By Paulette Dale PhD, Professor Emeritus of Speech Communication/Linguistics and Speaker
This is an incredible book to help women become empowered and build confidence in both their professional and personal life. The book shares several actionable tips, example dialogues, and exercises on how to become assertive.
This is a very powerful book, especially for soft-spoken, quiet, and overlooked women. It will help give you courage and make you feel comfortable speaking up for yourself.
---
2. Boundaries: When to Say Yes, How to Say No To Take Control Of Your Life
By John Townsend, PhD Psychologist and Henry Cloud, PhD, Clinical Psychologist, Consultant and Entrepreneur
This book is about creating boundaries in your life. It includes 10 laws of boundaries, common boundary myths, and how to have healthy boundaries with family, friends, spouse, children, work, self, and God.
Note that this book has a religious undertone, but the knowledge is valid regardless of your religion. This is the kind of book you mark-up with highlights and notes — and keep coming back to it.
If you feel guilty saying no, then this book is for you.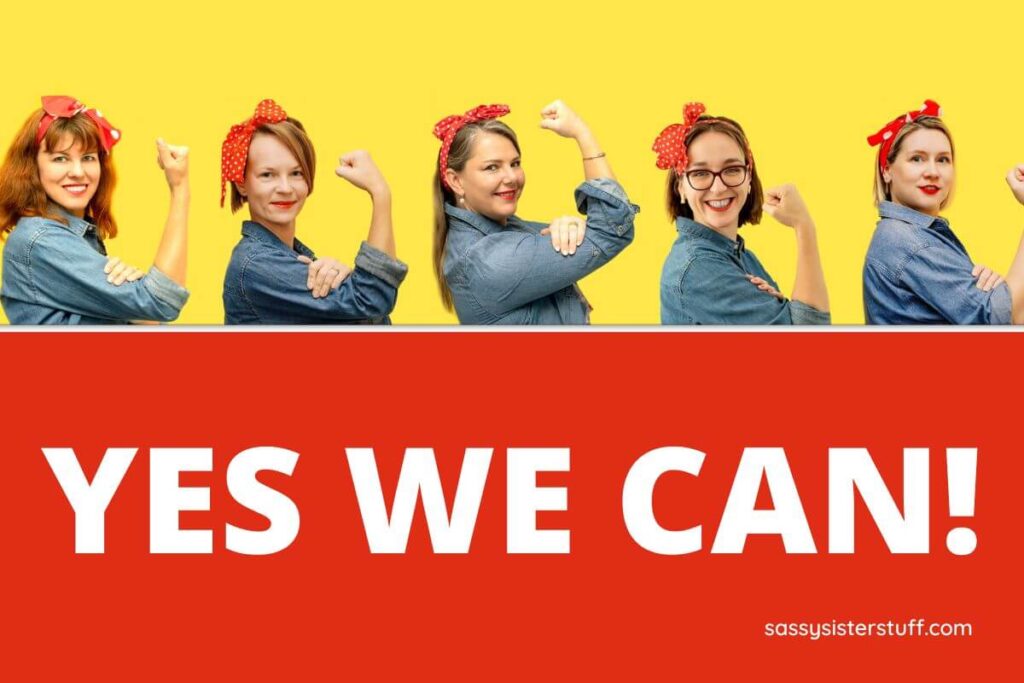 3. The Assertiveness Guide for Women: How to Communicate Your Needs, Set Healthy Boundaries, and Transform Your Relationships
By Julie De Azevedo Hanks, PhD, MSW, LCSW
This book looks at the specific challenges that women face with assertiveness. The books explains that if you are prone to anxiety or avoidance it is often difficult to be assertive, so it addresses these specific issues.
The book also introduces strategies to help facilitate assertiveness, such as mindfulness, Cognitive-Behavioral Therapy (CBT), and Dialectical Behavior Therapy (DBT). It also documents different styles of communication such as the passive doormat, aggressive, and passive-aggressive.
By understanding your communication style, you can apply emotional awareness skills and learn to have no regrets about not standing up for yourself.
---
4. Assertiveness: How to Stand Up for Yourself and Still Win the Respect of Others
By Judy Murphy
This book is a very easy read, and the message of being assertive and standing up for yourself is clear. It provides you with an easy classification tool for readers to categorize their everyday behaviors as being 'passive' or 'assertive.'
Going beyond the classification tool, the book gives practical strategies to use in group or individual settings so that readers can express their needs in a healthy, clear manner.
This is a great book for people who are looking for a quick read about developing assertiveness. It would be ideal for teenagers and young adults who may be struggling and need a comprehensive introduction to expressing themselves in a safe, assertive manner.
---
5. Assertiveness Training: How to Stand Up for Yourself, Boost Your Confidence, and Improve Assertive Communication Skills
By Chase Hill
This book helps individuals who struggle with assertiveness identify the barriers that prevent them from speaking up with confidence. People who need this book are generally passive and more focused on making other people happy than being assertive with their thoughts and opinions.
To help this group of people, the author suggests that readers develop emotional control and self-awareness.
Developing this skills will help individuals tackle anxiety and fear about speaking up. Instead of reacting with hesitation, they will be able to approach situations assertively by creating healthy boundaries that allow for more productivity.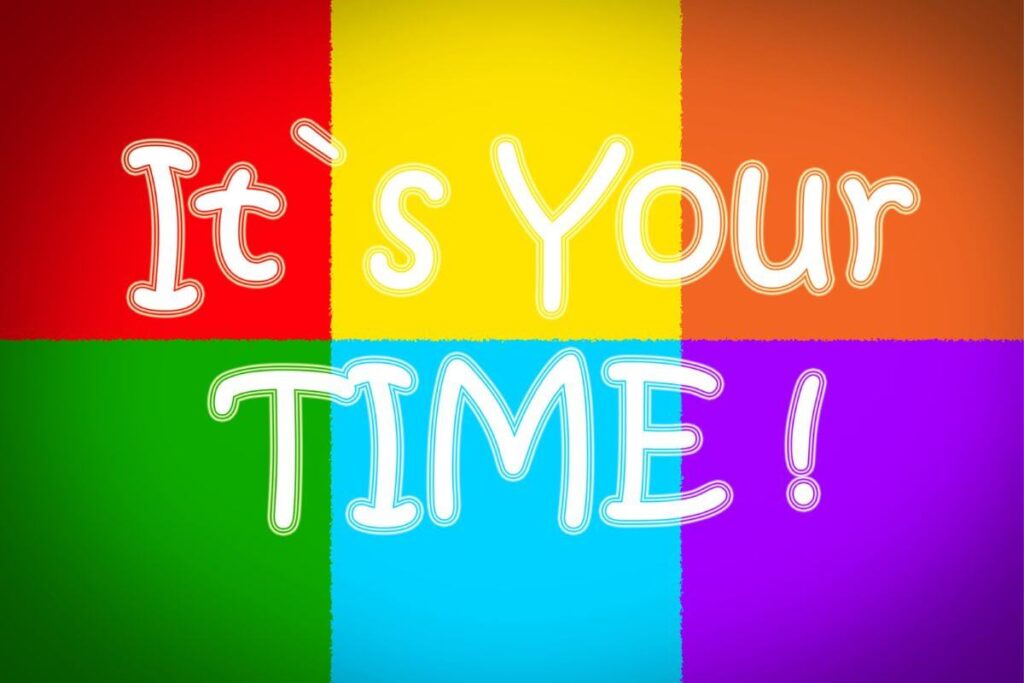 6. The Art of Everyday Assertiveness: Speak Up. Say No. Set Boundaries. Take Back Controls
By Patrick King. Author, Social Skills Coach, Recovering People Pleaser
Learn to stand your ground without guilt, fear, or awkward tension. Finally you can learn to stop "letting it slide." The author says you've put yourself last your entire life and it's time for that to change.
Stop enabling others, people pleasing, and being so agreeable, nice, and accommodating. This book is a deep psychological exploration of why you are like this and how to change. It starts with understanding your subconscious thought patterns and beliefs.
This book includes real life examples and solutions.
Gain respect, set boundaries, learn to ask for what you really want with the 28-day Assertiveness Action Plan included in the book. Learn how to balance assertiveness and agreeableness; learn to decisively say NO and reclaim your time and energy. And my favorite part is learning how to say NO with impact and grace.
---
7. Not Nice: Stop People Pleasing, Staying Silent, & Feeling Guilty… And Start Speaking Up, Saying No, Asking Boldly, And Unapologetically Being Yourself
By Dr. Aziz Gazipura, Clinical Psychologist, Social Confidence Expert
This author provides a step-by-step process to stop people pleasing and seeking approval from others. The book is highly relatable and applicable to anyone who struggles with assertiveness and confidence. The author writes casually and authentically about real life issues based on life experience.
This book includes positive affirmations for confidence and assertiveness.
After reading this book, you'll be more authentic and positive even in awkward situations. You'll realize when you're not being true to yourself and how to set your personal rights and boundaries so you can start being more authentic.
This book is funny, compassionate, and gives plenty of action items, challenges and even has a 30-day Boldness Training Bootcamp.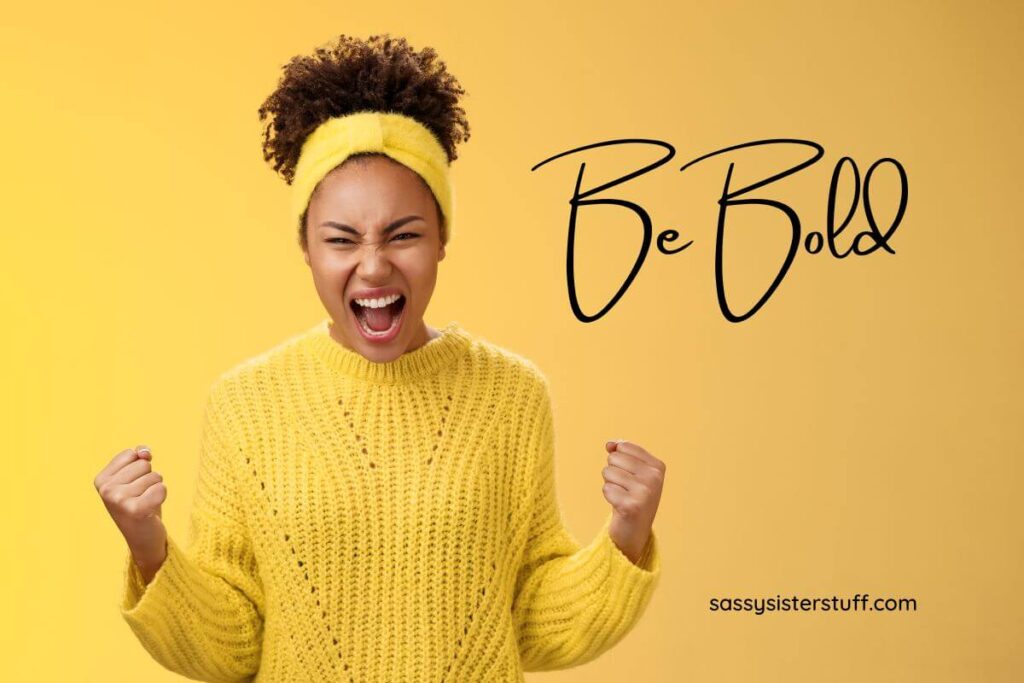 8. The Assertiveness Workbook: How to Express Your Ideas and Stand Up for Yourself at Work and in Relationships
By Randy J Paterson, Author, Professor, and Clinical Psychologist
This outstanding self-help book is based on cognitive behavioral therapy (CBT) principles and incorporates scientifically tested strategies for overcoming mental health difficulties. Use It's a powerful tool for readers to jump start change in their lives.
The book is written in an incredibly conversational and easy way to understand. It feels like you're talking to someone who wants to help you, not just teach you something. It helps you identify reasons why you might be lacking assertiveness and confidence, while also recognizing negative behaviors in others such as passive aggressiveness.
---
9. When I Say No, I Feel Guilty: How to Cope – Using the Skills of Systematic Assertive Therapy
By Manuel J Smith, Author, Psychologist, and Pioneer in the Assertiveness Training Movement
The book offers helpful methods for coping with criticism, manipulation, assertiveness, and other relationship issues. It also focuses on our assertive human rights.
However, I mention this book with caution. This is a best-seller that was published in 1975 and hasn't been updated but the revolutionary systemic assertive therapy training is still applicable and very helpful.
Unfortunately, since it hasn't been updated, the real-life examples the author uses are archaic and sometimes silly even though the mental health challenges are still current. Some readers say it's a game-changer and others have difficulty getting past the backward view of women.
---
Confidence vs Assertiveness
Before we close, let's make sure you understand how confidence and assertiveness are connected.
Assertiveness means being able to stand up for your own or someone else's rights in a calm, rational, and positive way, without being either aggressive, rude, mean, or dismissive. It also means NOT passively accepting something that is wrong. Assertive people are able to get their point across without upsetting others, or becoming upset themselves. They speak with calm and grace.
Confidence means being able to acknowledge your own achievements and effort without validation from someone else. It's a belief in yourself and your own abilities. Confident people are their own cheerleaders and don't worry about what others think. Being confident helps you seek new opportunities but also trust yourself. It does not mean being arrogant or narcissistic.
Confidence is having belief in yourself and your abilities. Assertiveness is the ability to communicate your confidence or your position in a variety of rational ways.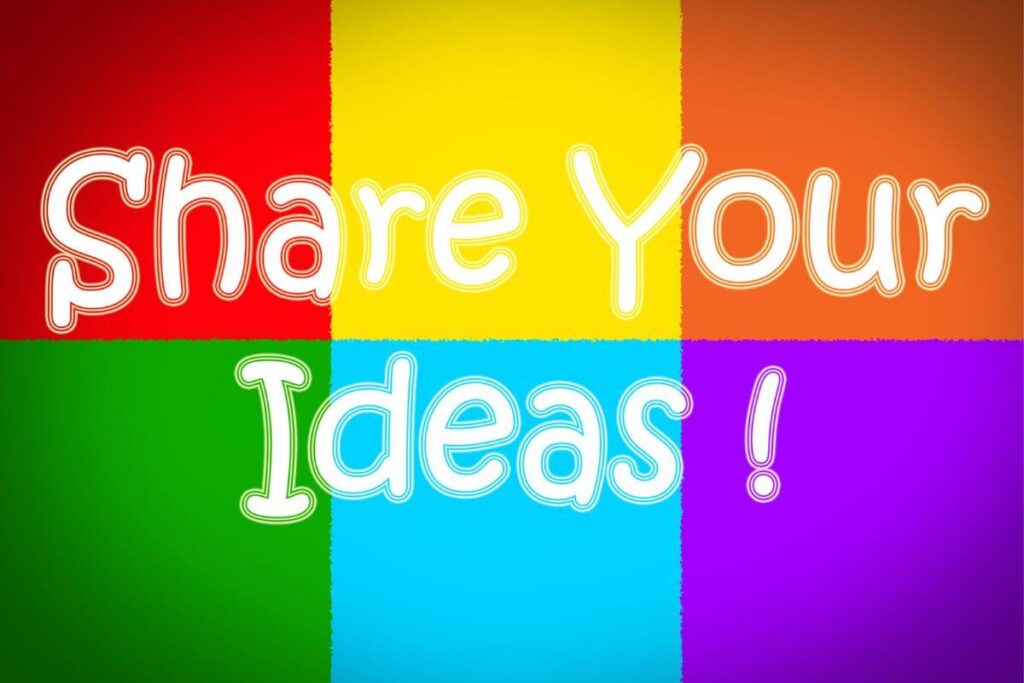 Final Thoughts
These self-help books will help you find peace in all areas of life as you learn the subtle art of assertiveness and how to speak up with confidence in everyday life.
They are all available on Amazon.com.
Some of these books are even available with a separate assertiveness workbook to support your essential reading. Take advantage of what these great experts want to teach us! Good luck!
You may also enjoy these articles:
Love to ALL! ~ Susan
Do You Have Other Favorite Books on Confidence and Assertiveness?
Please share your favs in the comment section below:)