29 Find Your Path Quotes: Amazing Inspiration for Your Journey Through Life
Let these 29 find your path quotes inspire you on your journey through life as you redefine your personal growth and development at each fork in the road. This article will provide you with inspiration through beautiful photos and images, as well as extraordinary words from some of the greatest influencers in the world. You will learn to redefine your personal growth and be prepared to choose the right path with strength, wisdom, and joy.
We are constantly faced with challenges and changes that require us to redefine the direction we will take in life. In fact, it's part of the complicated journey we call life! These 29 find your path quotes will help you learn more about flexibility, mindfulness, gratitude, and balance so you are better prepared each time you come to a fork in the road.
You get fired from a job. Or you get pregnant sooner than you had planned. Maybe a parent gets sick and you need to adjust your life plans. What if you just happen to fall madly in love and suddenly the high-powered professional life in New York you had planned seems like a silly plan? These things — and many more — happen every day. And you need to redefine your personal growth plan in order to become the new person you want to be and the person you are meant to be.
In this article, you will be inspired by 29 find your path quotes, plus you will gain confidence to always be prepared for that next fork in the road — at any age or stage of life!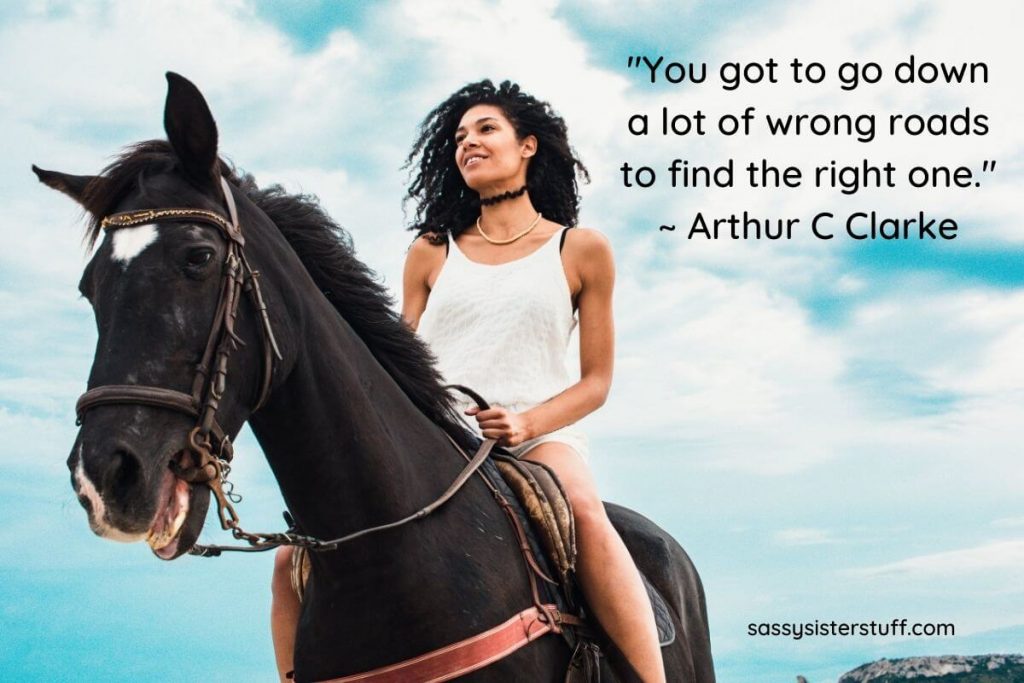 ---
Related Article: 50+ Inspirational Quotes About Living Life on Your Own Terms
---
Find Your Path Quotes
According to the Cambridge Dictionary, path is defined in many ways:
a route or track between one place and another, or the direction in which something is moving;
a set of actions, especially ones that lead to a goal or result;
a way or track made by or for people walking on the ground, or a line along which something moves;
a path is also a set of actions that lead to a result or goal.
Everyone walks a different path in life — you each have your own talents, gifts, interests, and passions that make you a unique and interesting human. You can and will make a difference in the world — either globally or to those close to you.
Do not be a follower; live life on your own terms — be you — let these path quotes inspire you on a journey of greatness.
You will find motivational quotes, meaningful quotes, inspirational quotes, life quotes, and words of wisdom. Don't just read them and move on — ask yourself how you can apply the wisdom to your own life today and in the future.
Let these words of wisdom become important life lessons to help you become your BEST you!
---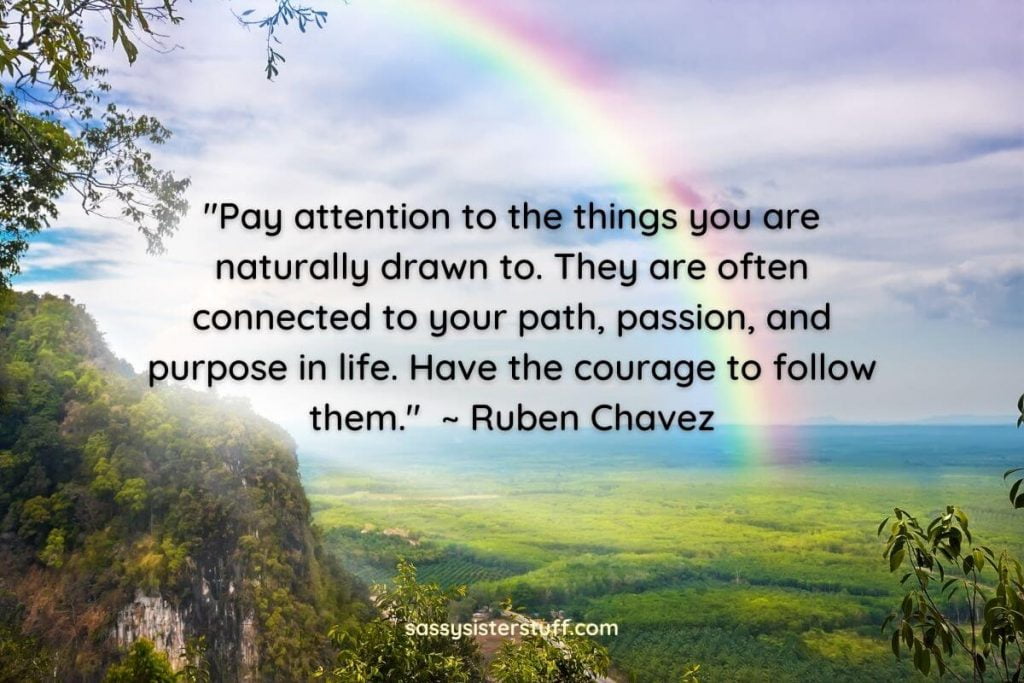 ---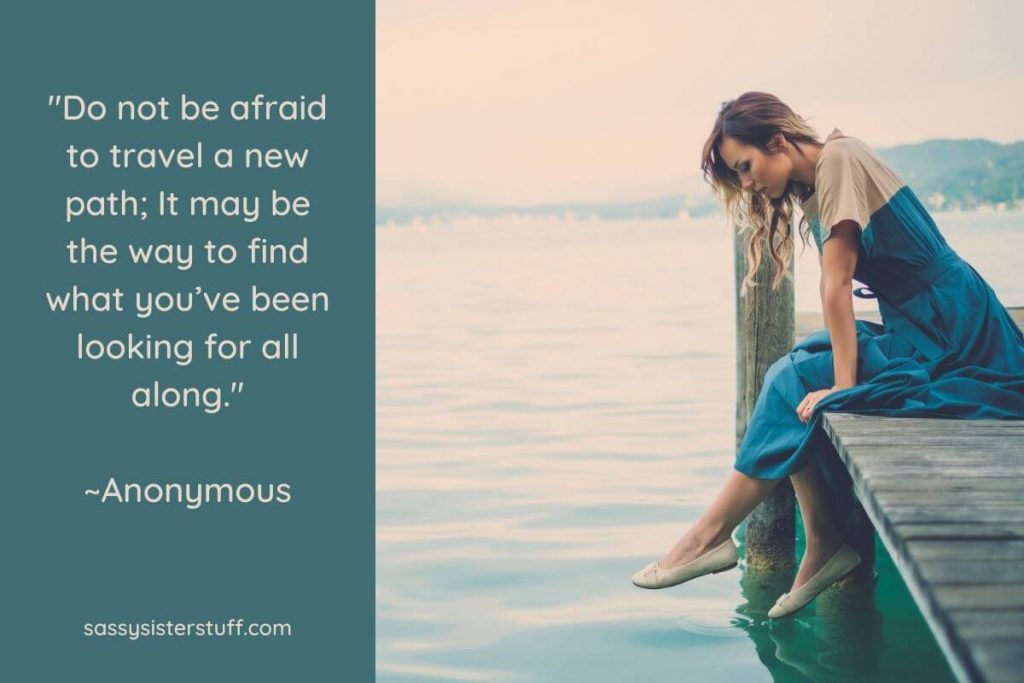 ---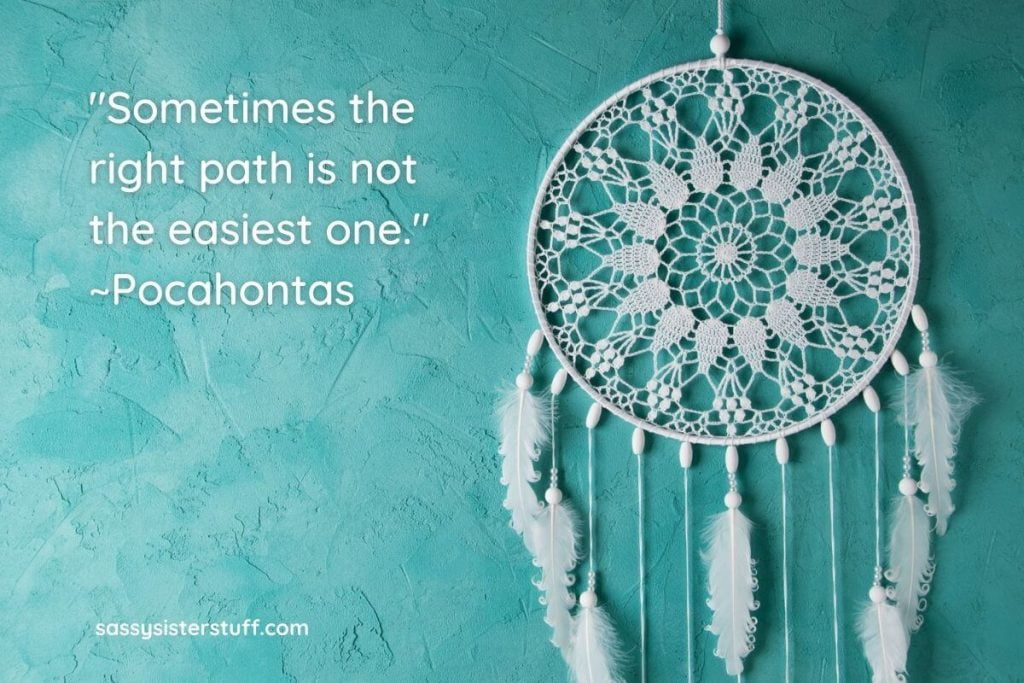 ---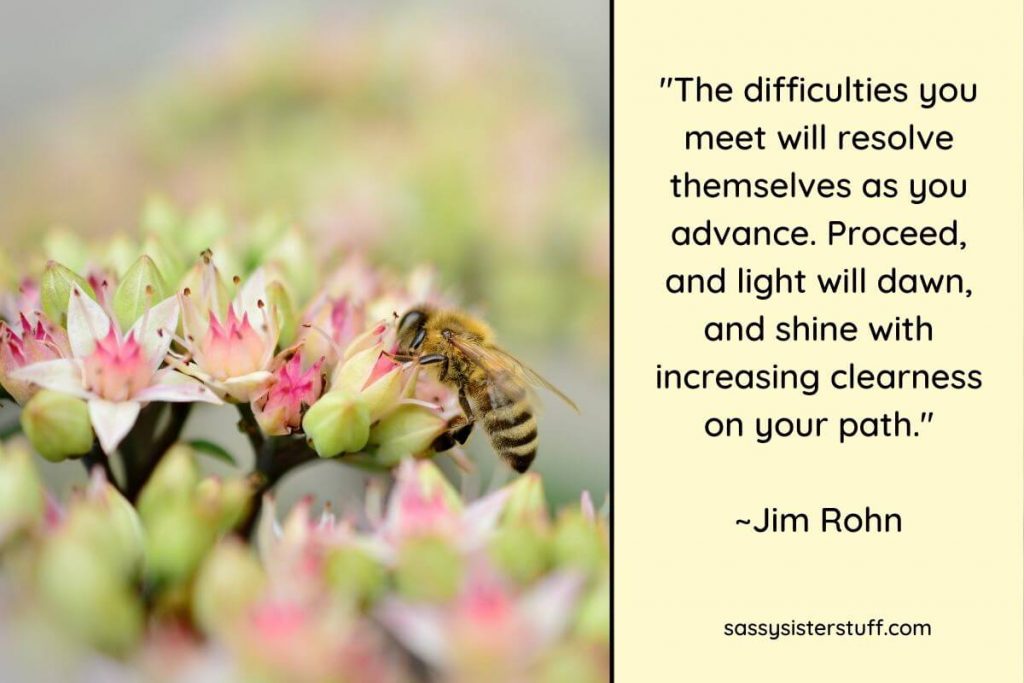 ---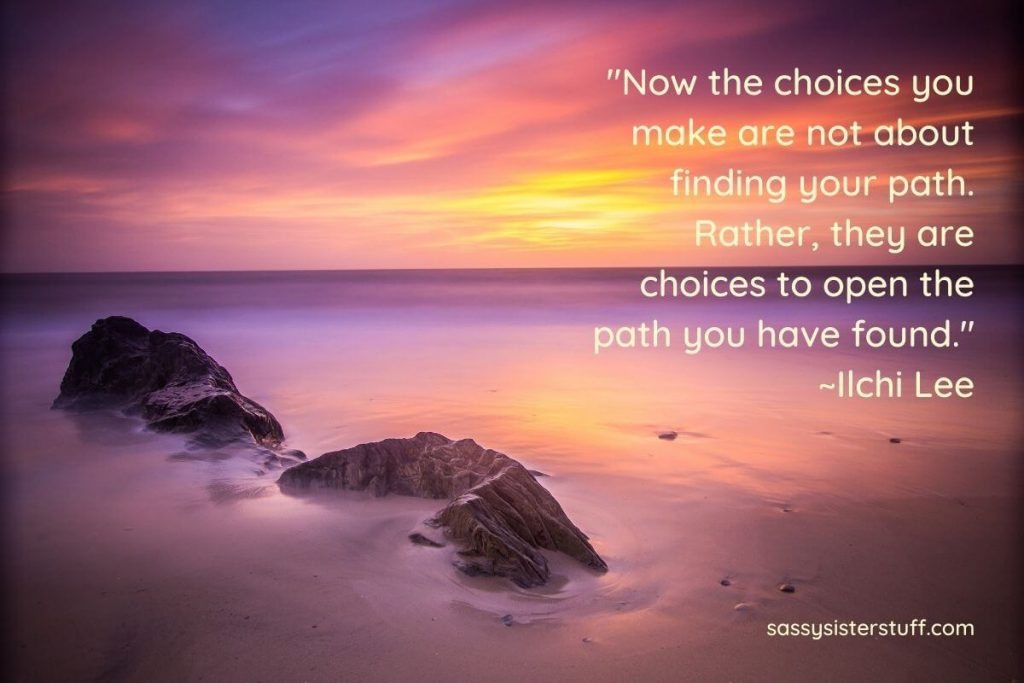 ---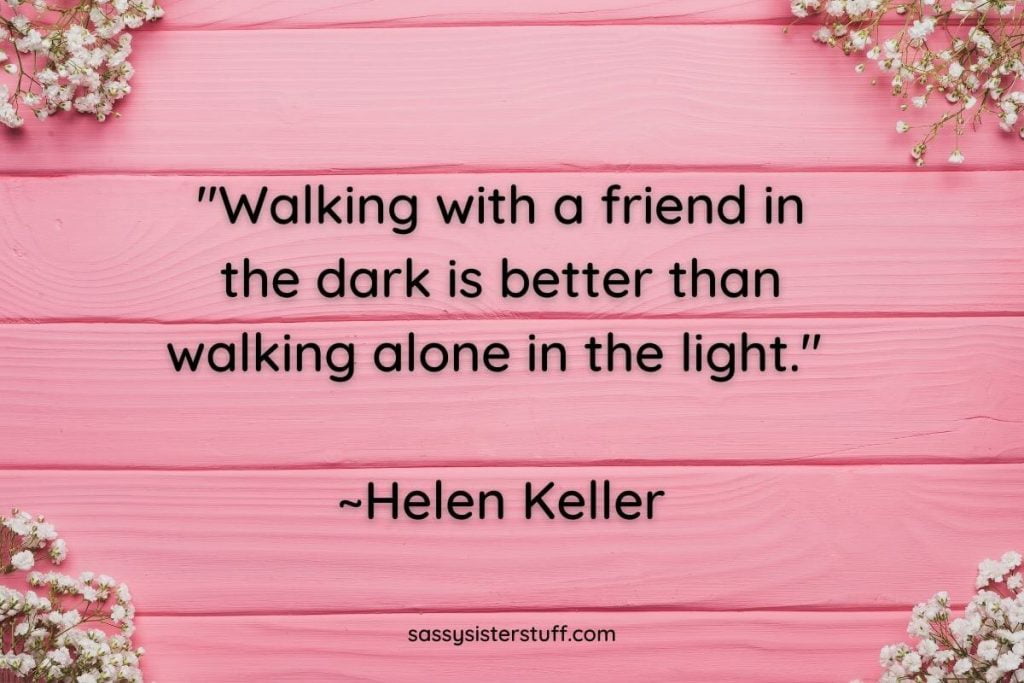 ---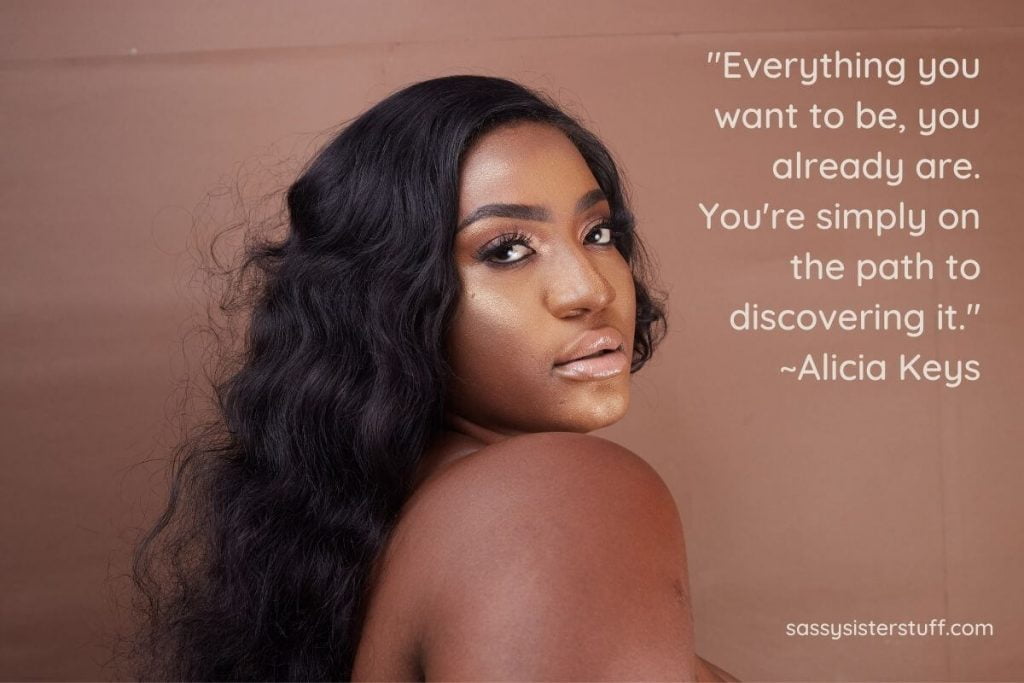 ---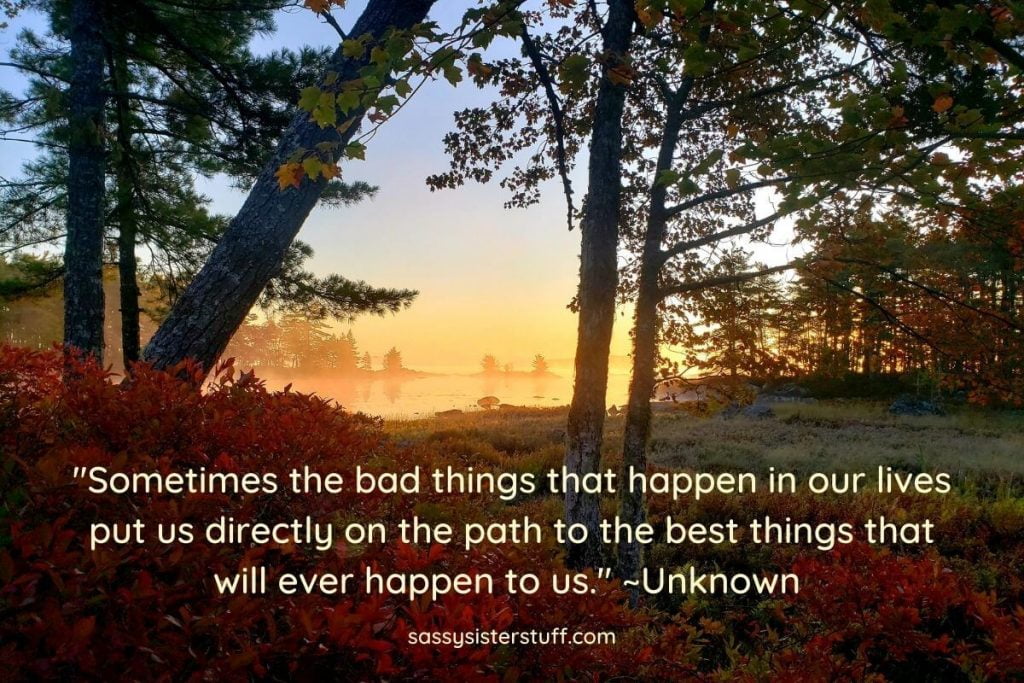 ---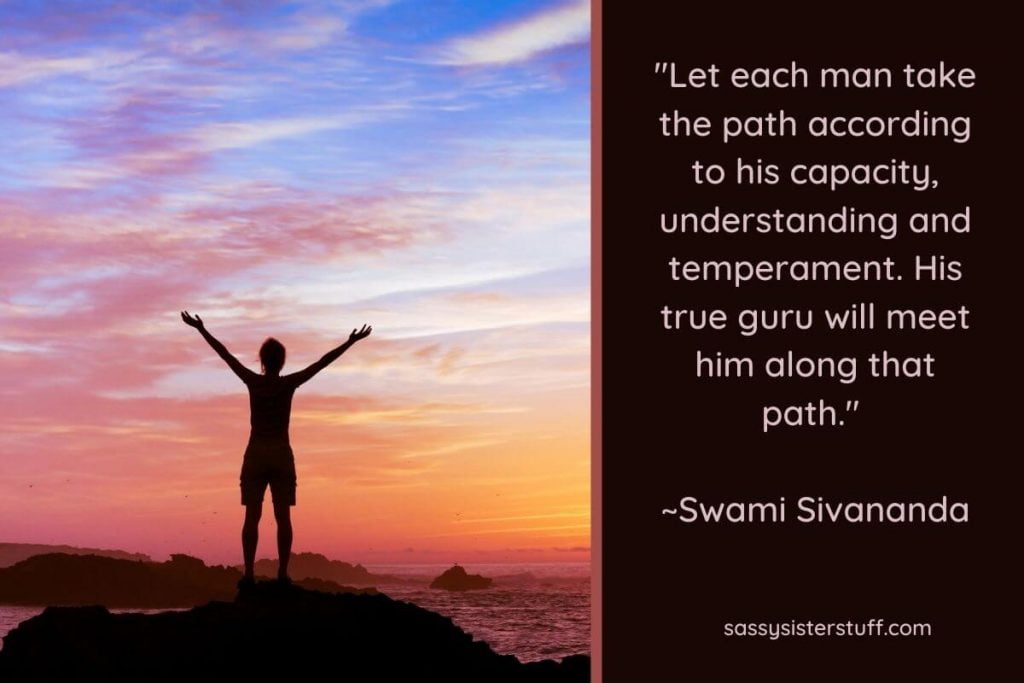 ---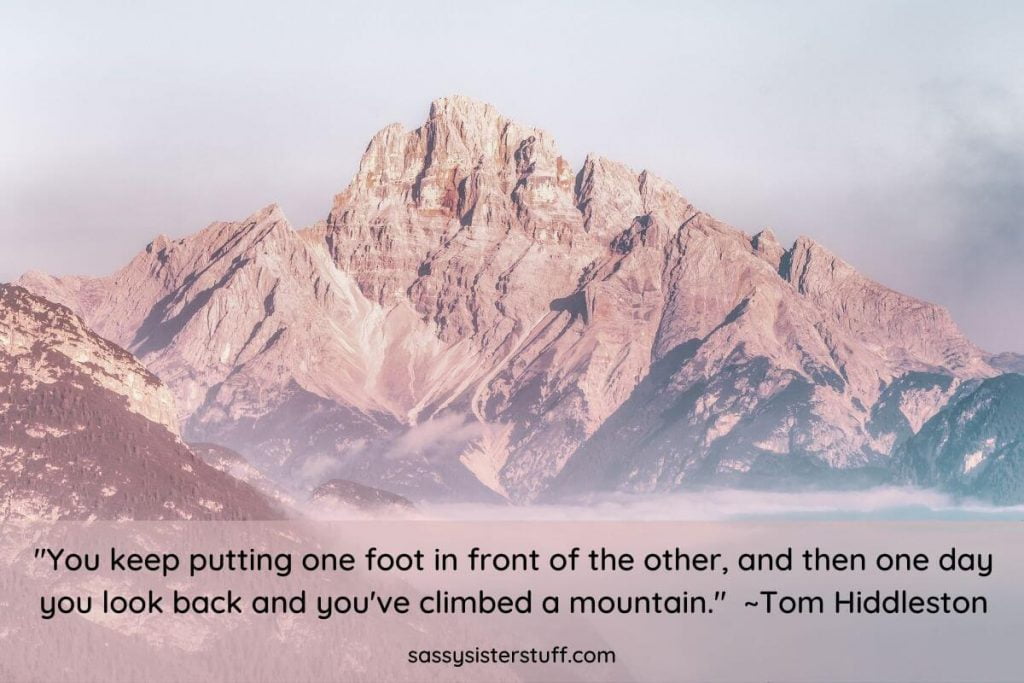 ---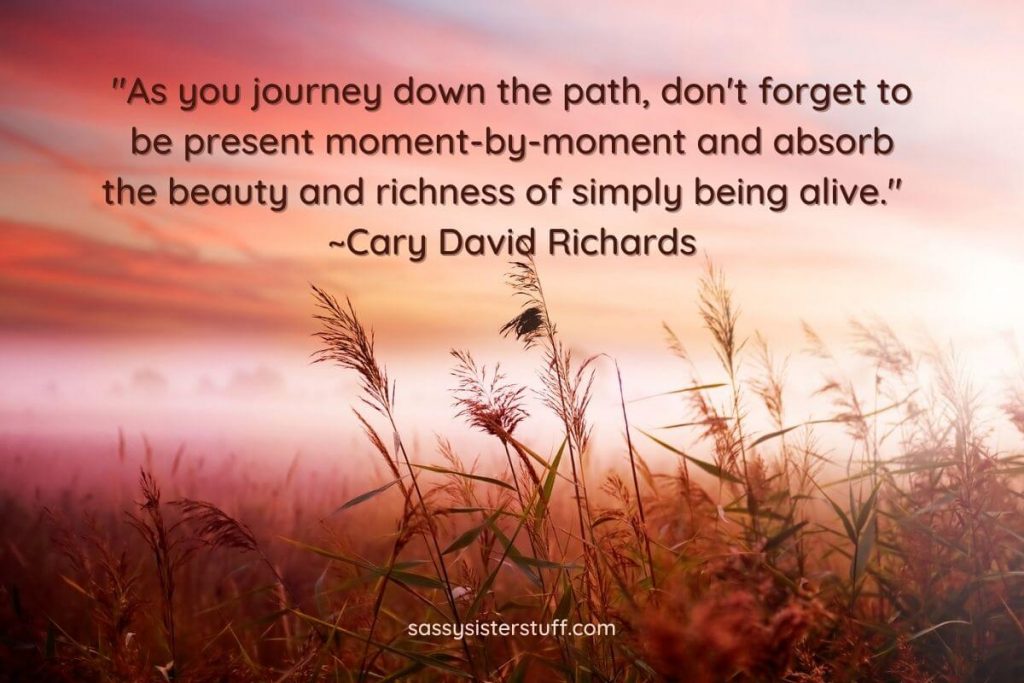 ---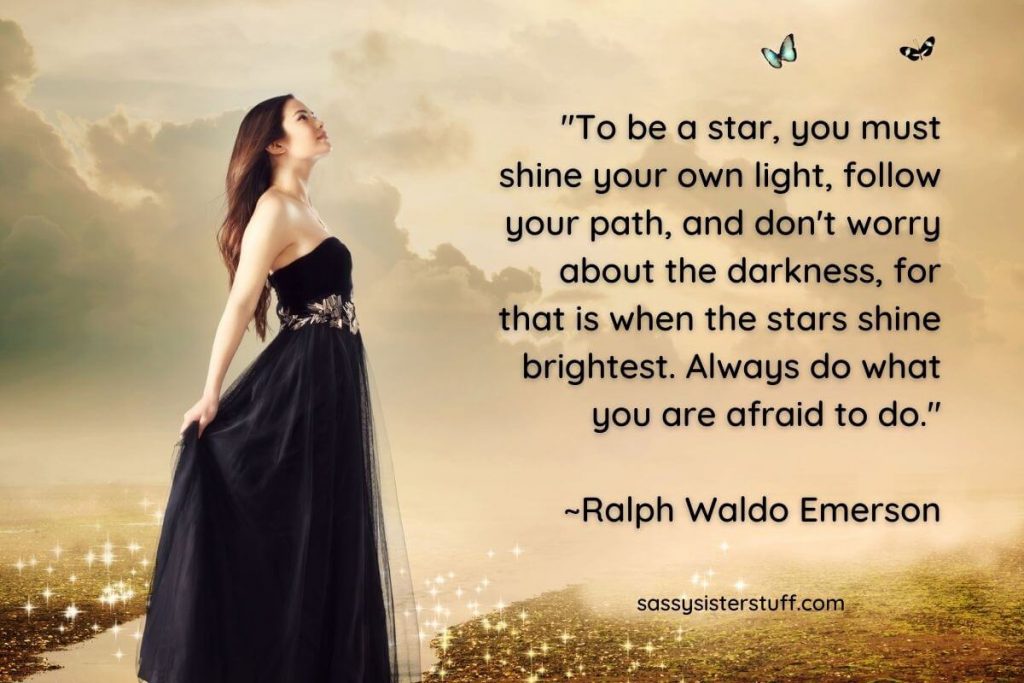 ---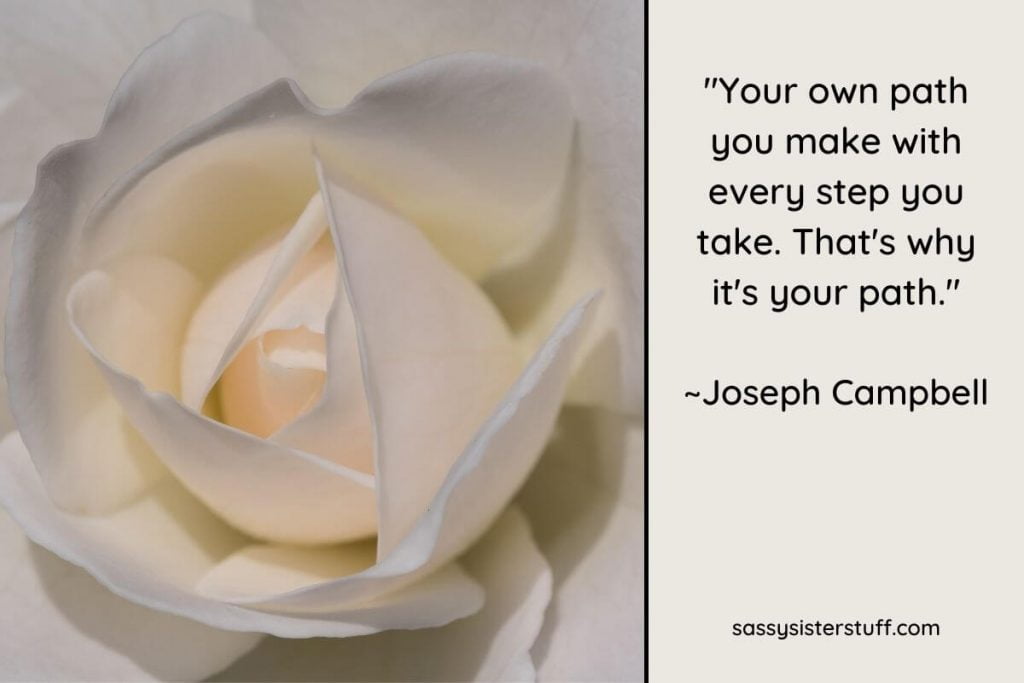 ---
More Quotes About Paths in Life
Words inspire us. They encourage us to stop and take a look at how we're moving through our journey of life so we can evaluate if we're living every moment to the fullest. They remind us of what's important.
I hope you are finding these quotes about paths in life to be helpful; they are valuable quotes about finding your way in life even during moments of doubt of confusion. Hopefully, these words will help you get in touch with your authentic, inner self so you are making great decisions on your journey.
Do save these inspirational quotes for times when you aren't sure where life is going and you need to find your confidence and authentic self.
Pin to Pinterest for Later
---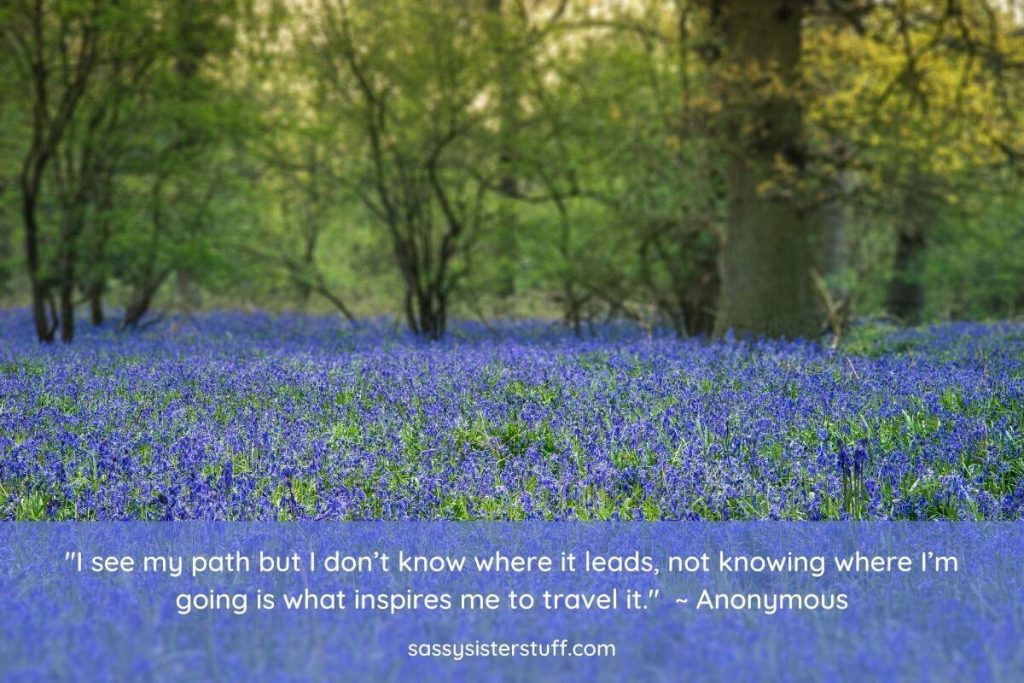 ---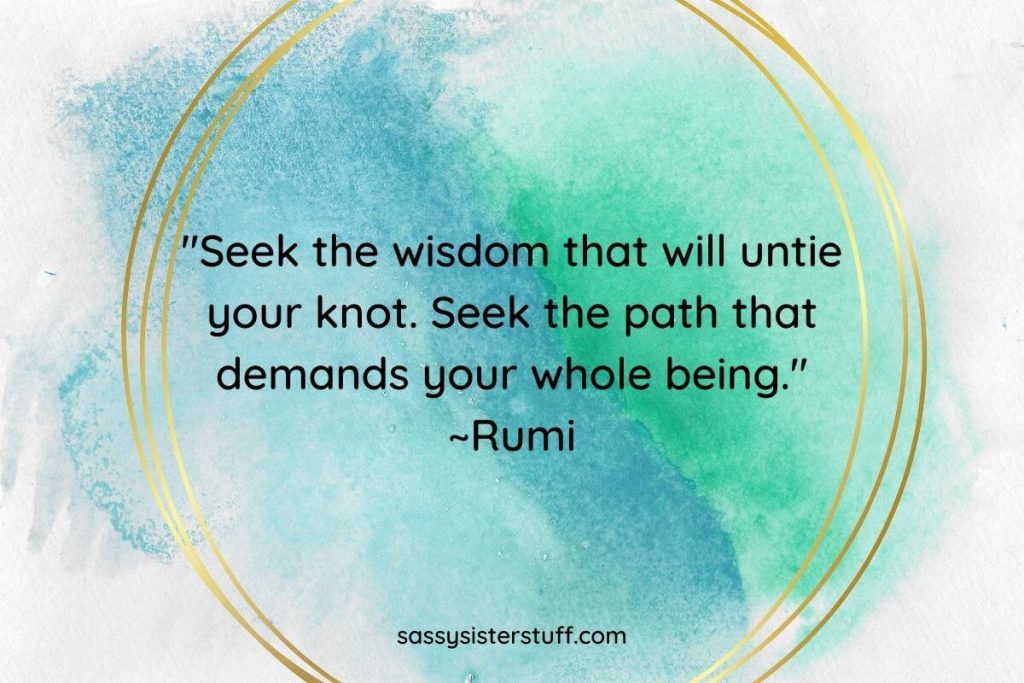 ---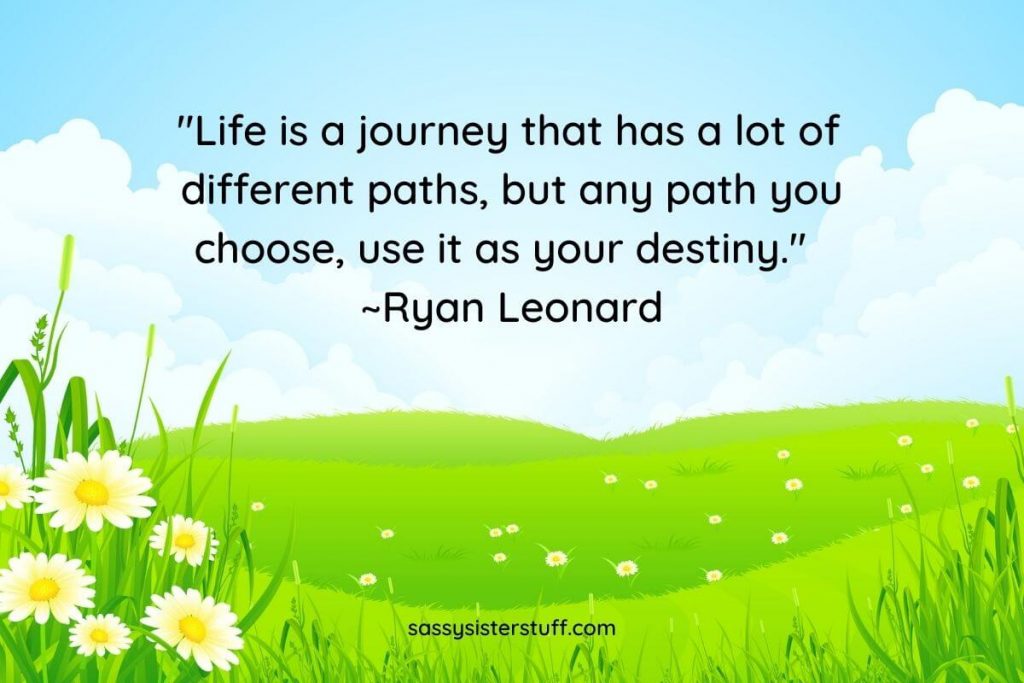 ---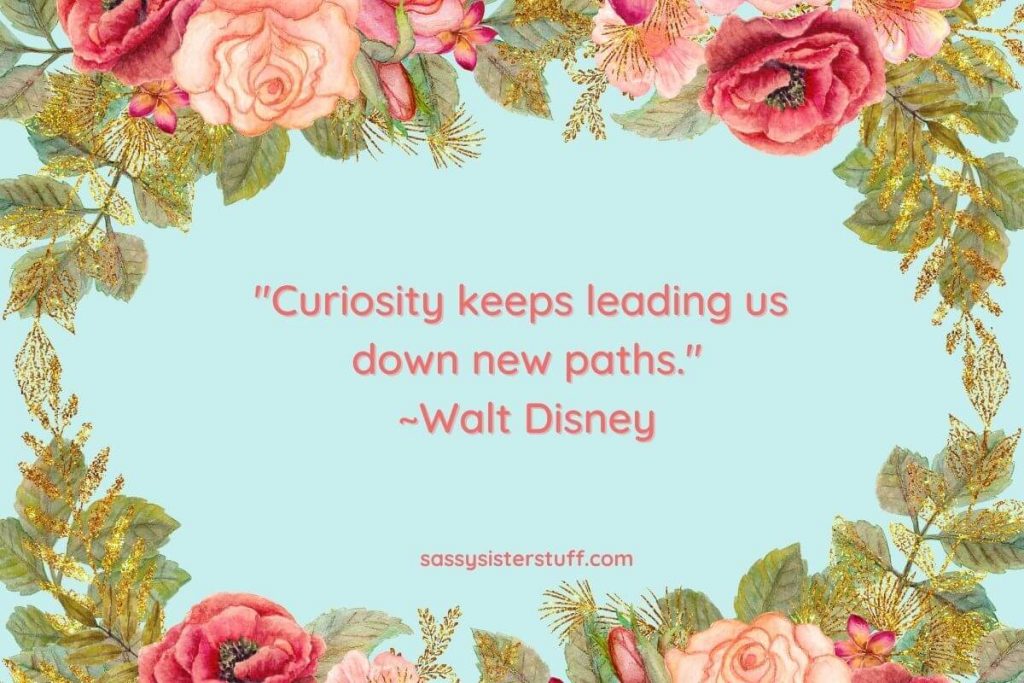 ---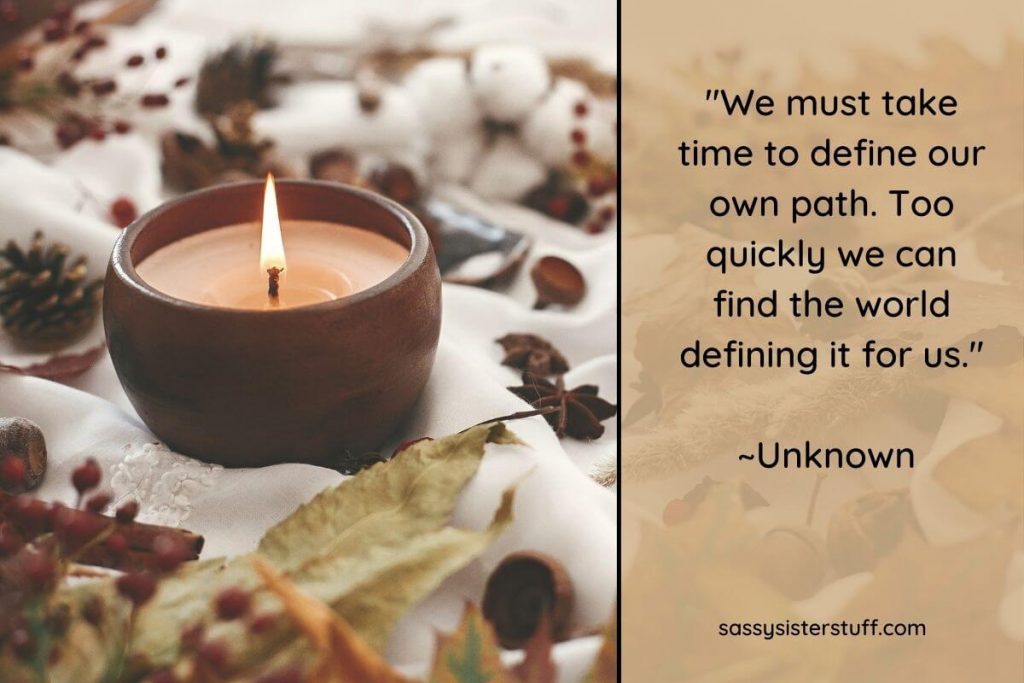 ---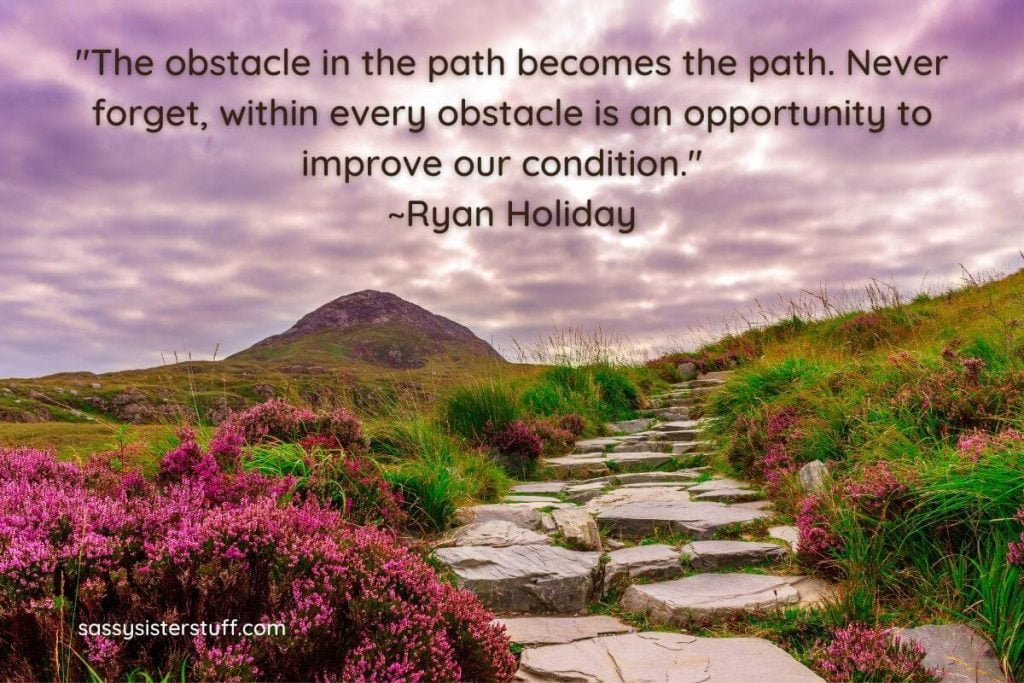 ---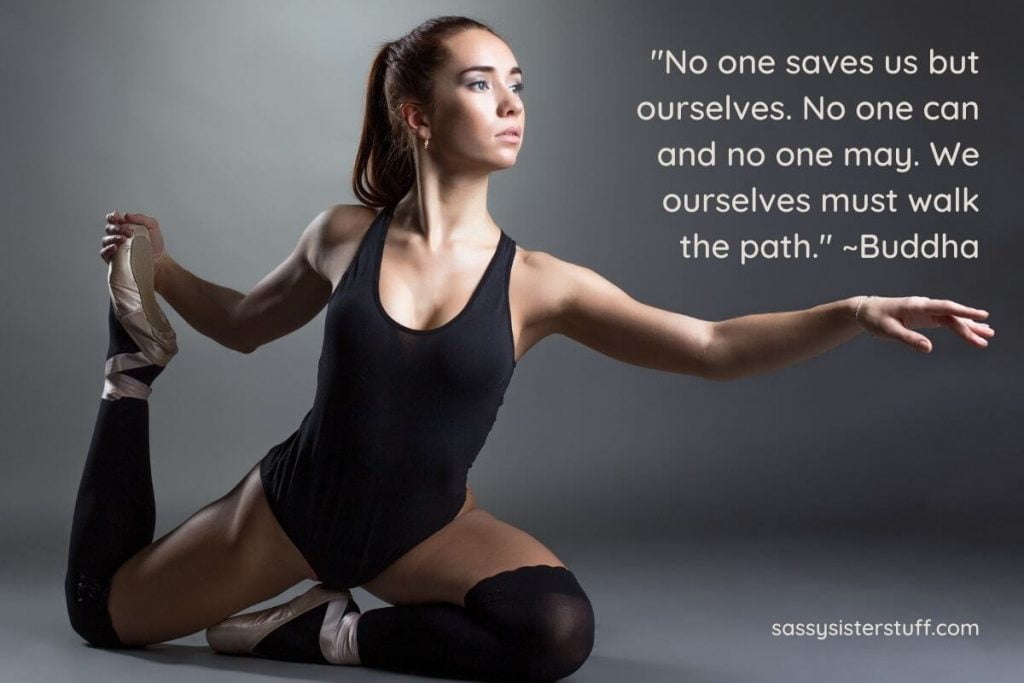 ---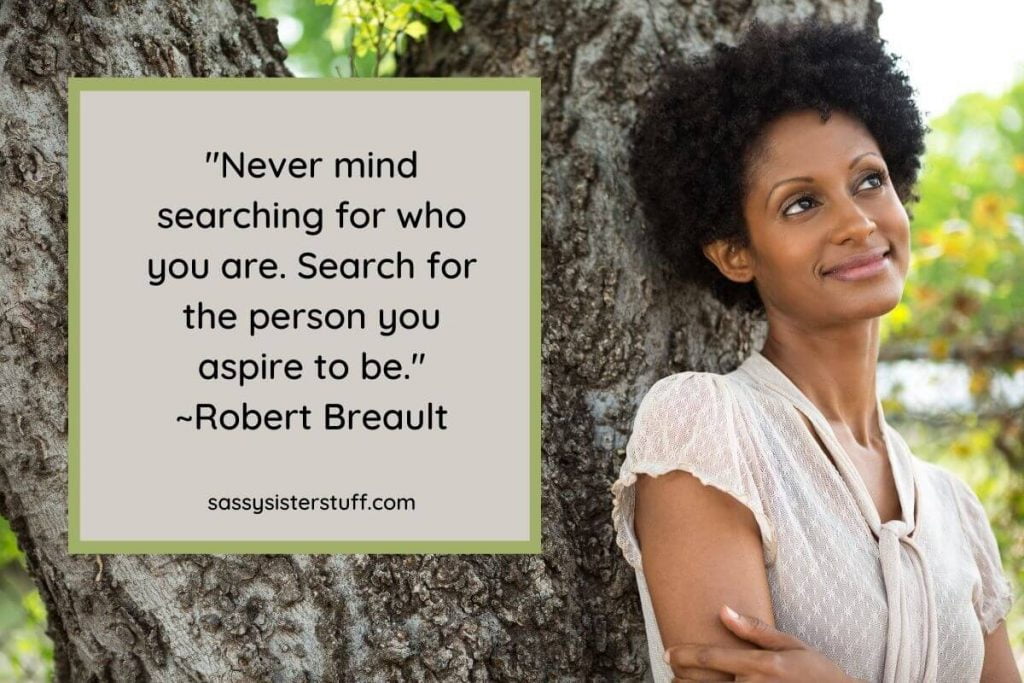 ---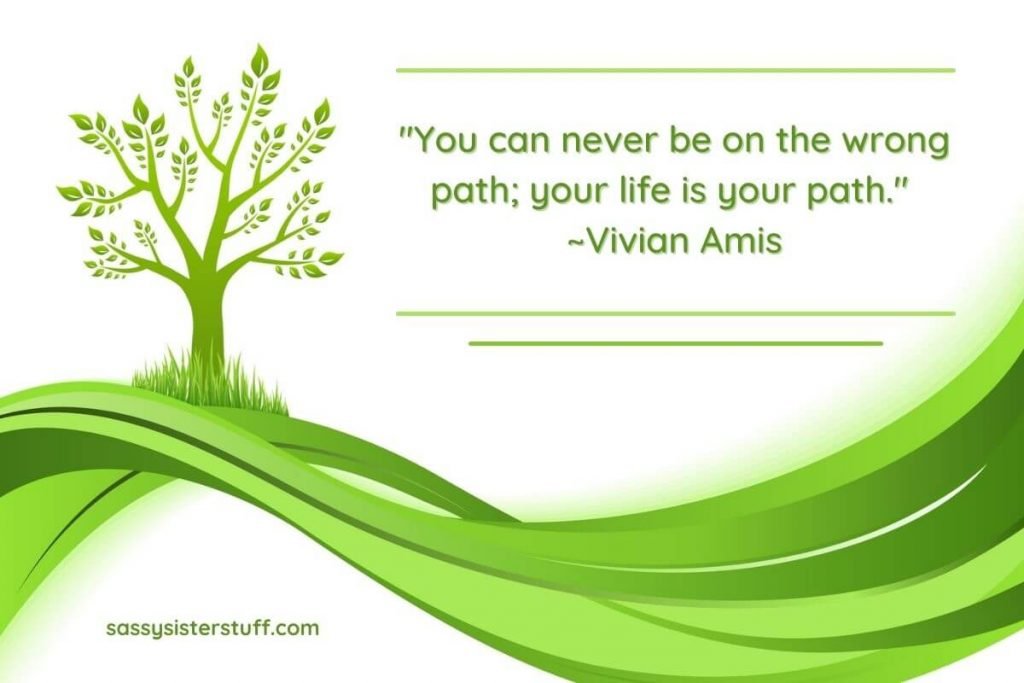 ---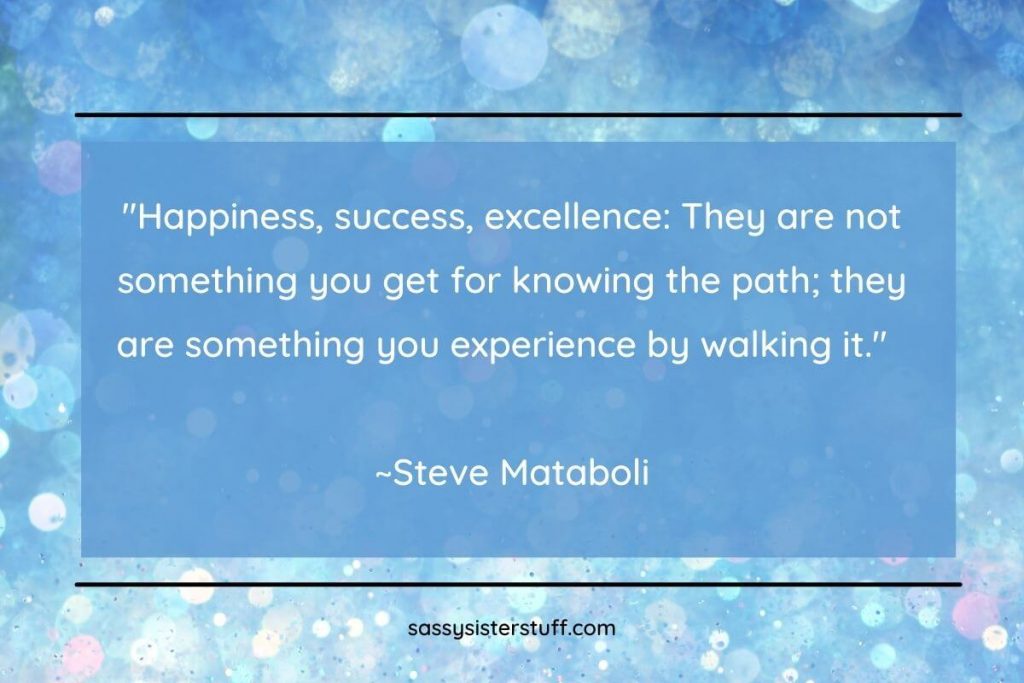 ---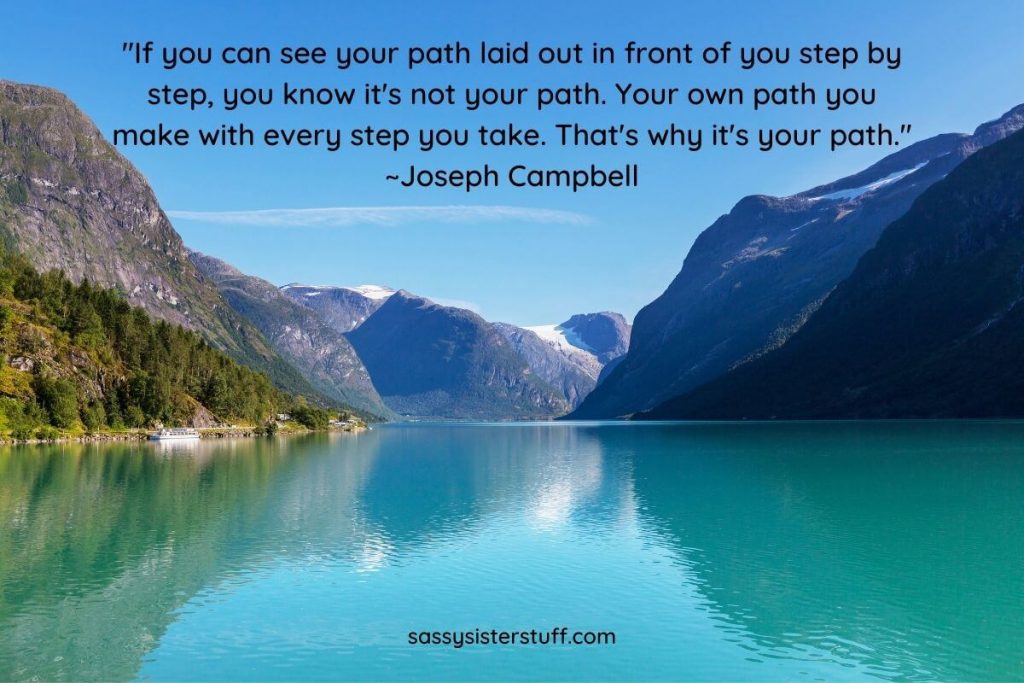 ---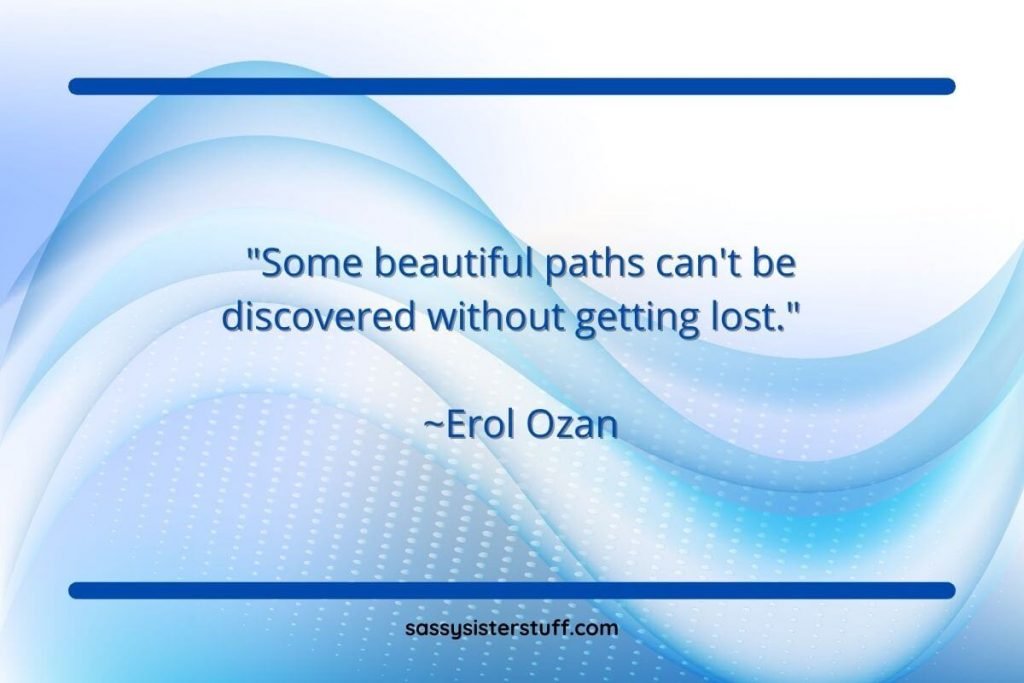 ---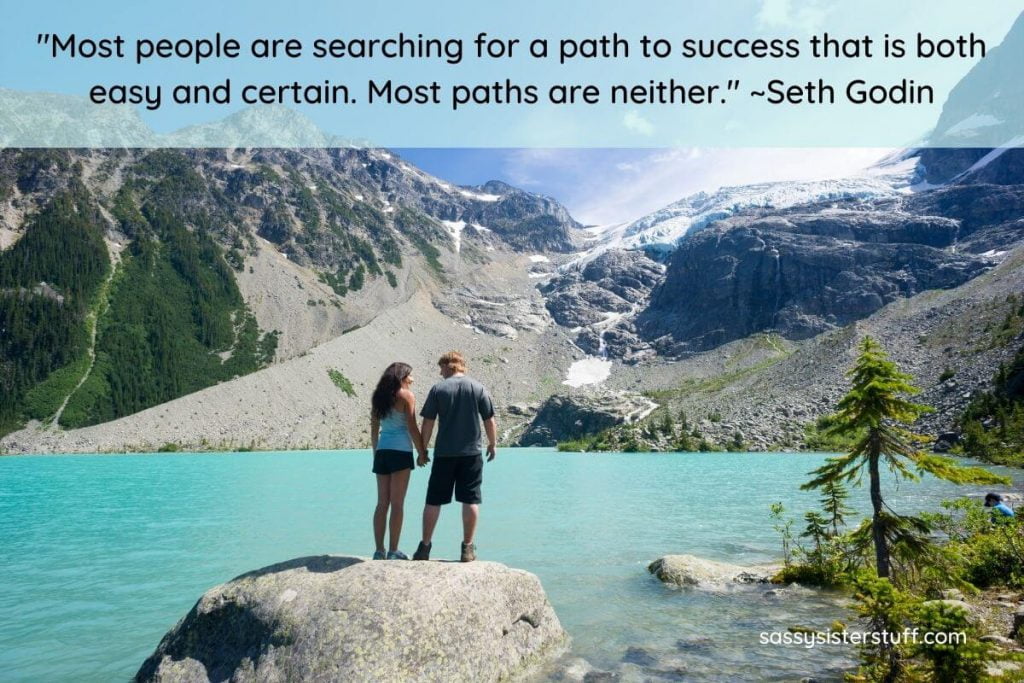 ---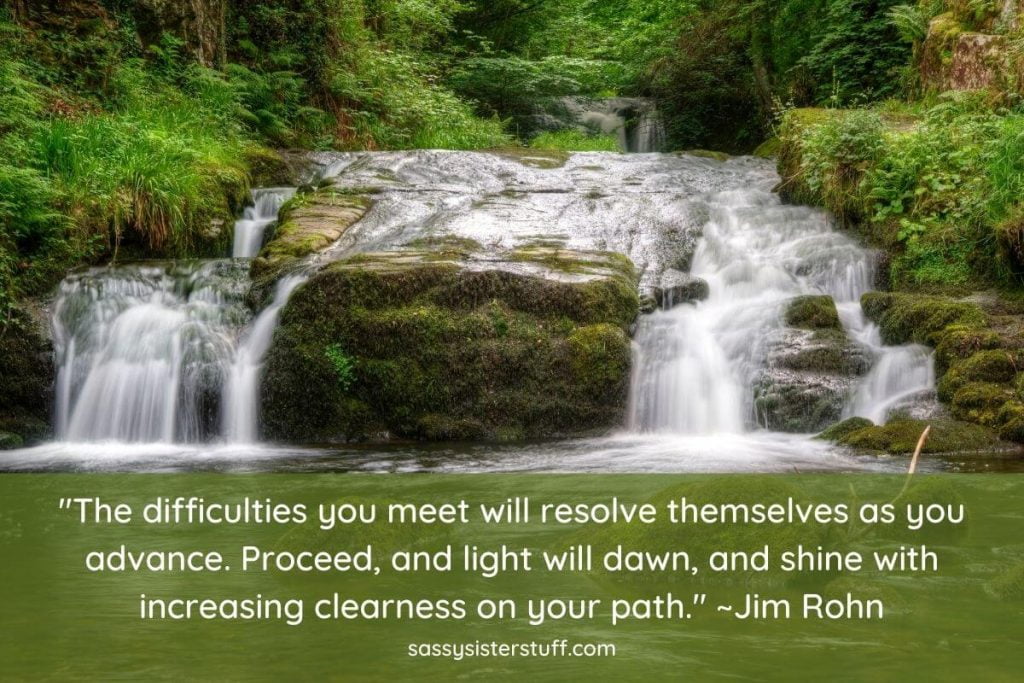 ---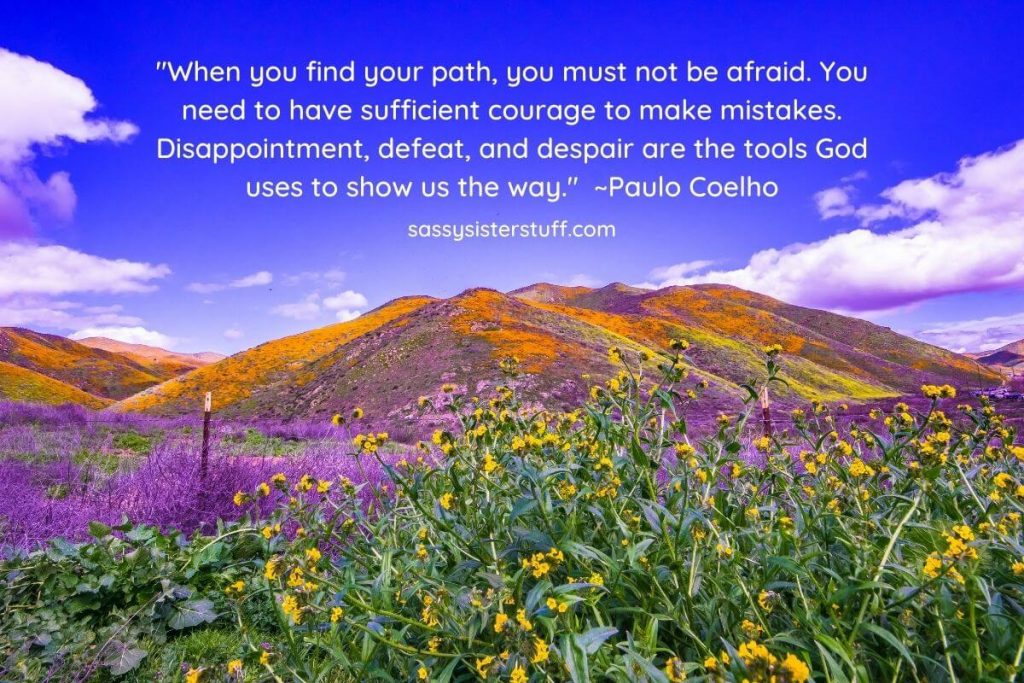 ---
Final Thoughts: Find Your Path Quotes
Find your path quotes can have such an incredible impact on people who find inspiration in the words. They can help you learn to trust your intuition and develop a deeper level of self-worth. Sometimes a simple quote can change your perspective about something and help put you on the right path to finding authentic self.
You can find many more quotes about LIFE on the pages of Sassy Sister Stuff. Inspirational quotes have always helped me stay grounded and remember what's truly important in life. I invite you to peruse the pages of my website for a variety of categories that you may find enjoyable.
---
Related Article: 55 Awesome Self Growth Quotes to Inspire Your Personal Development
---
Additionally, as a resource, I sometimes use BrainyQuote to find words of wisdom and inspiration. Although there are no visual images to go with the quotes, there certainly are a lot of quotes about life in a wide array of categories. Check it out if you are looking for something that not available here yet.
As always I appreciate your support and I hope you've enjoy this article.
Love to All! ~ Susan
29 Find Your Path Quotes | Have You Been Inspired with these Words of Wisdom? Which Are Your Favorite?