Short Sweet Christmas Messages to Warm Your Heart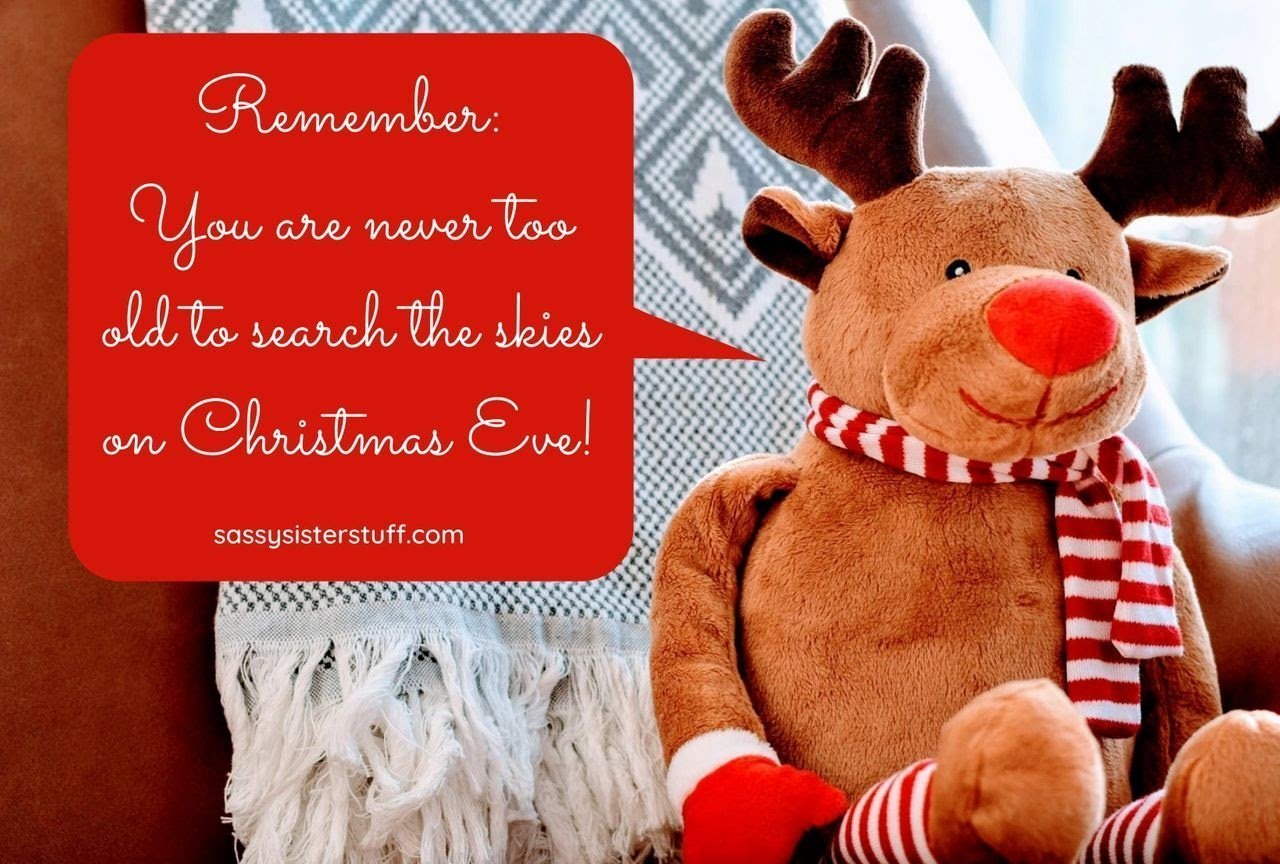 Christmas Messages to Warm Your Heart
Christmas this year is likely going to be different for your friends and family due to the 2020 pandemic. Therefore, I've put together some short sweet Christmas messages to warm your heart.
My one Christmas wish for ALL is that you feel the spirit of Christmas in your heart and carry it through the new year.
Sweet Christmas Messages
I created these short sweet Christmas messages to warm your heart and help you remember that Christmas is a time for more than presents.
It's the most wonderful time of the year – and it can be this year, too!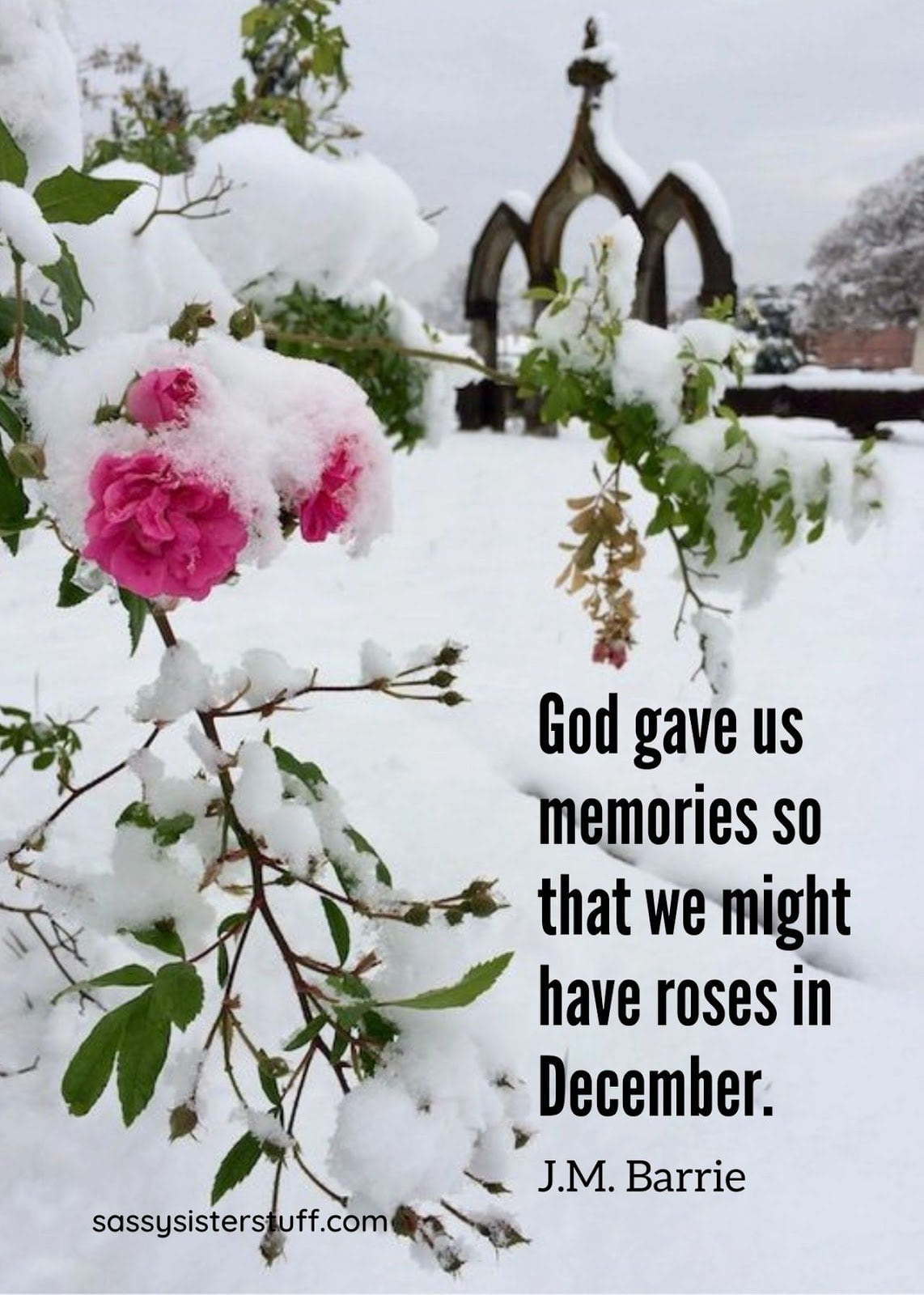 Even if your friends and family are not reunited at Christmas this year, hold them close in your heart and remember Christmas is a time to celebrate peace, joy, and love.
Let your memories warm your heart while listening to holiday music and watching Christmas movies.
Or, eating your favorite holiday foods, baking your favorite cookies, and lighting your Christmas candles!
Do not neglect to put out your favorite decorations and pretend like it is Christmas every day!
Christmas is a time for joy and cheer – choose to make it that way this year, too!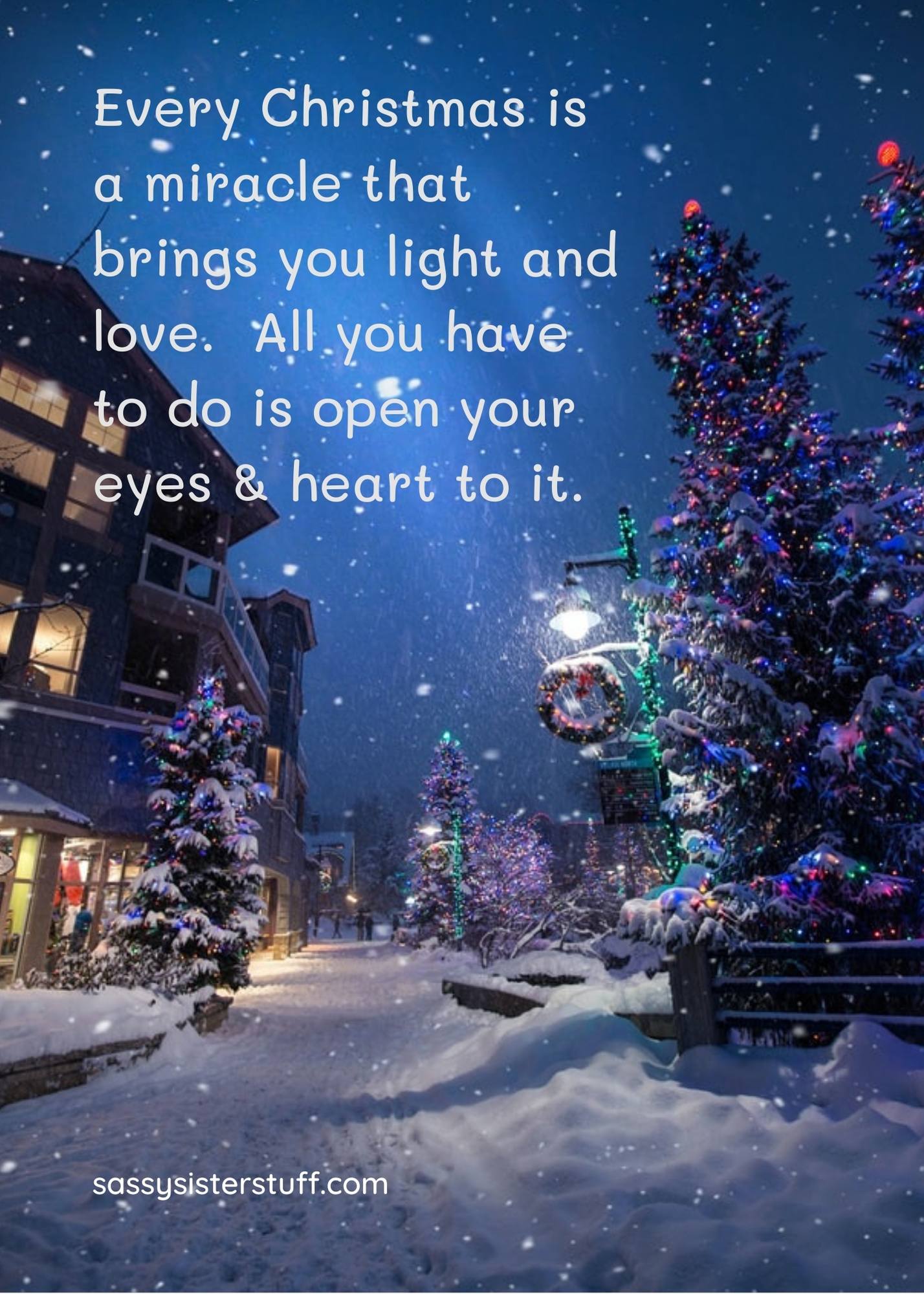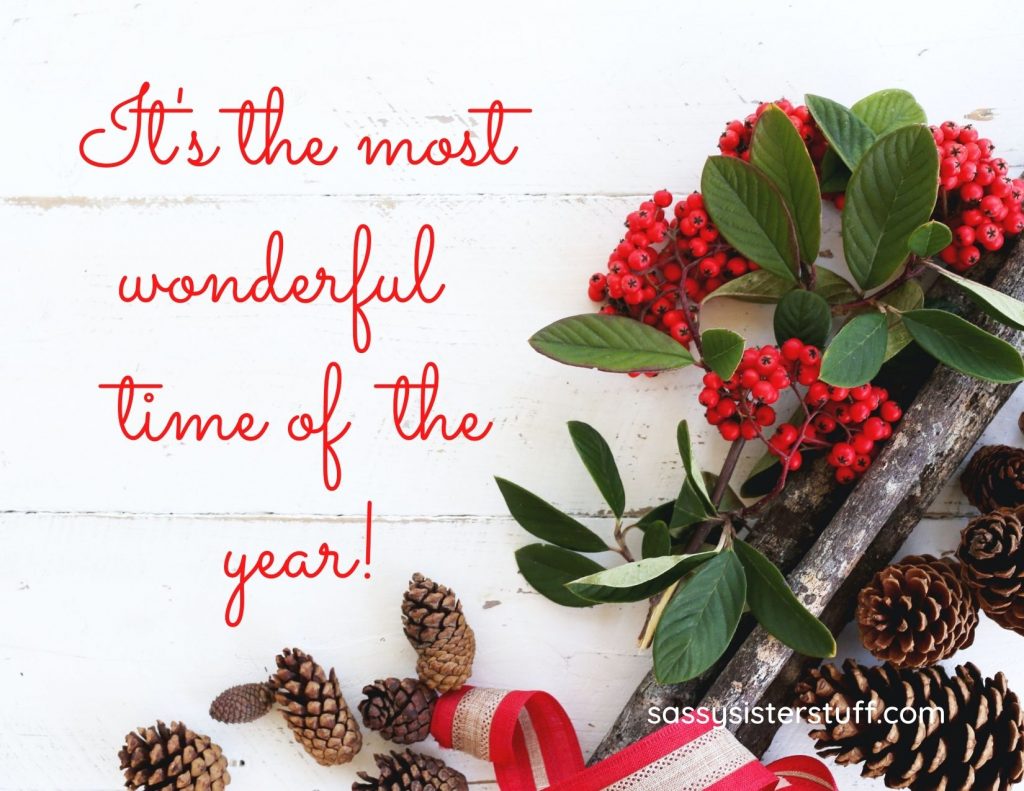 Make the Holidays Better
It's Christmas time and we will all survive the holidays if we focus on the higher meaning and purpose. Sending an inspirational Christmas message to those you will not see this year is one of the nicest things you can do for someone this Christmas.
If they cannot be home for Christmas Day, you can share joy and good cheer with them. Use any of the inspirational messages from this collection to help remind friends and family what Christmas is all about.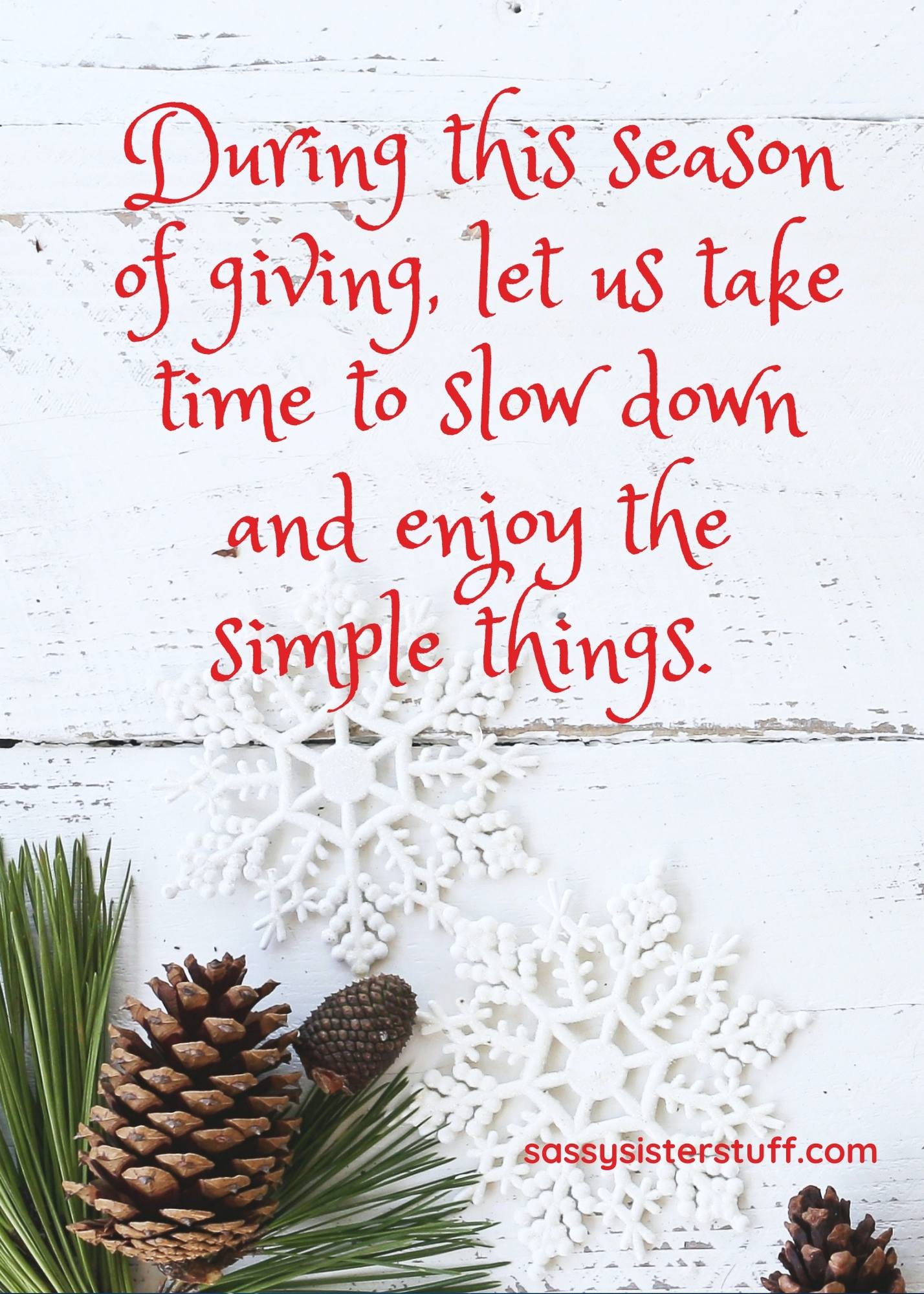 Giving to the Community
This Christmas would be the perfect year to volunteer your time at a local food bank, shelter, or other community organization – using CDC safety precautions of course!
But if you are not traveling due to the pandemic, learn about what's offered in your community and spend your time giving back to others.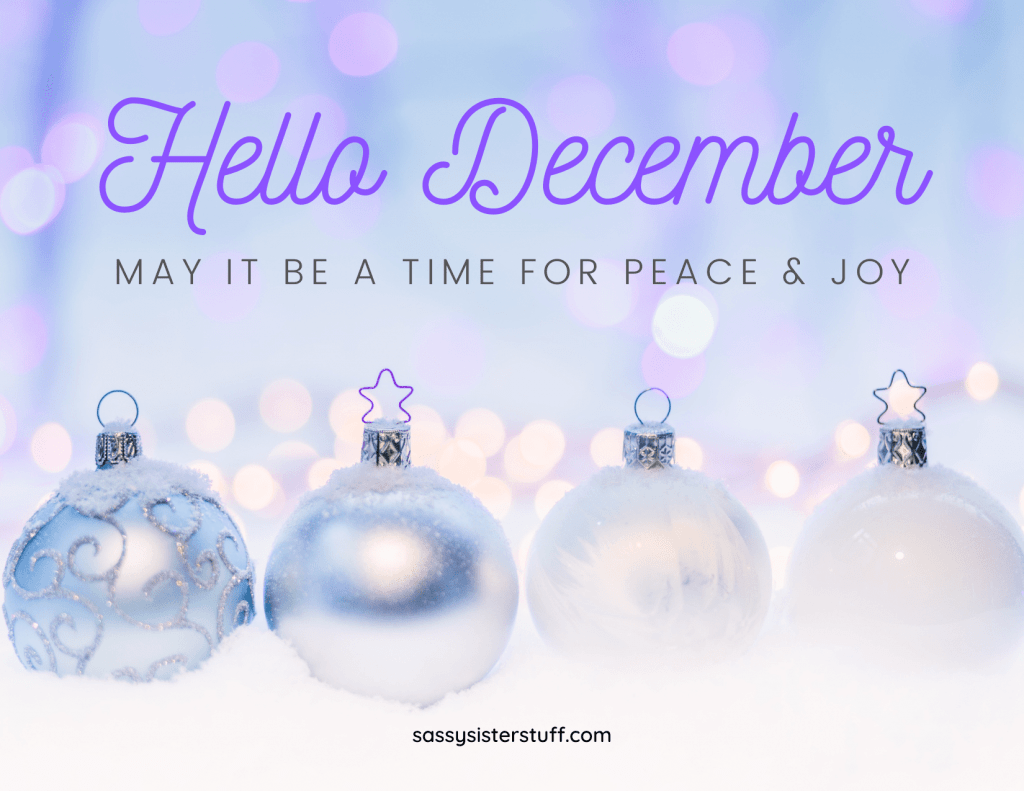 Final Thoughts
Wishing you ALL a Merry Christmas and Happy Holidays!
I will be posting more holiday inspirational messages as we get closer to Christmas, but you can also find many more on my Christmas Pinterest Board by clicking on the photo below.
Happy Holidays and be safe this season!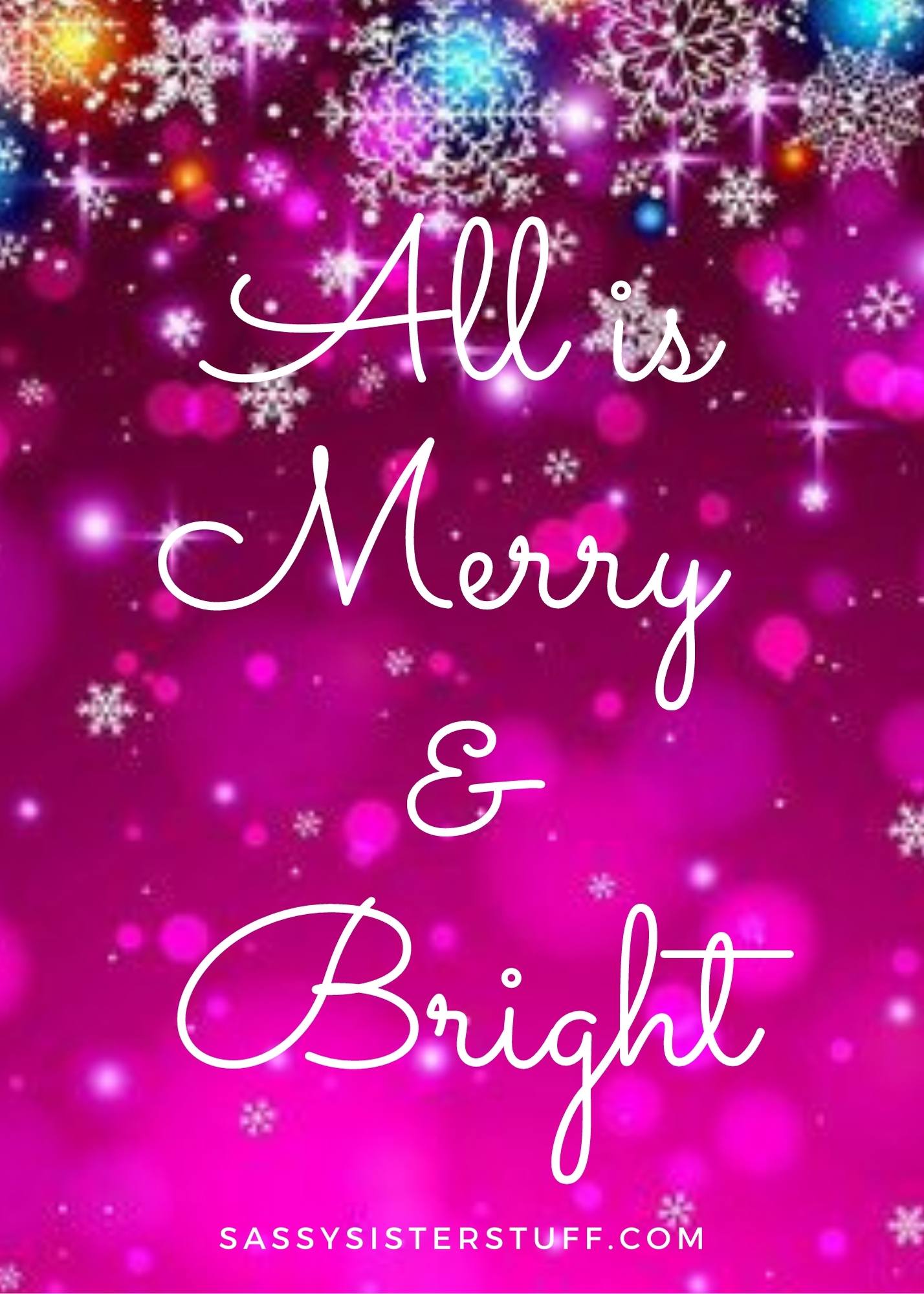 ---
You may also enjoy looking at my new Inspirational Quotes page here where I have beautiful graphics and quotes about LOVE and KINDNESS, with more categories to come!
Love to ALL! ~ Susan