34 BEST Songs that Empower Women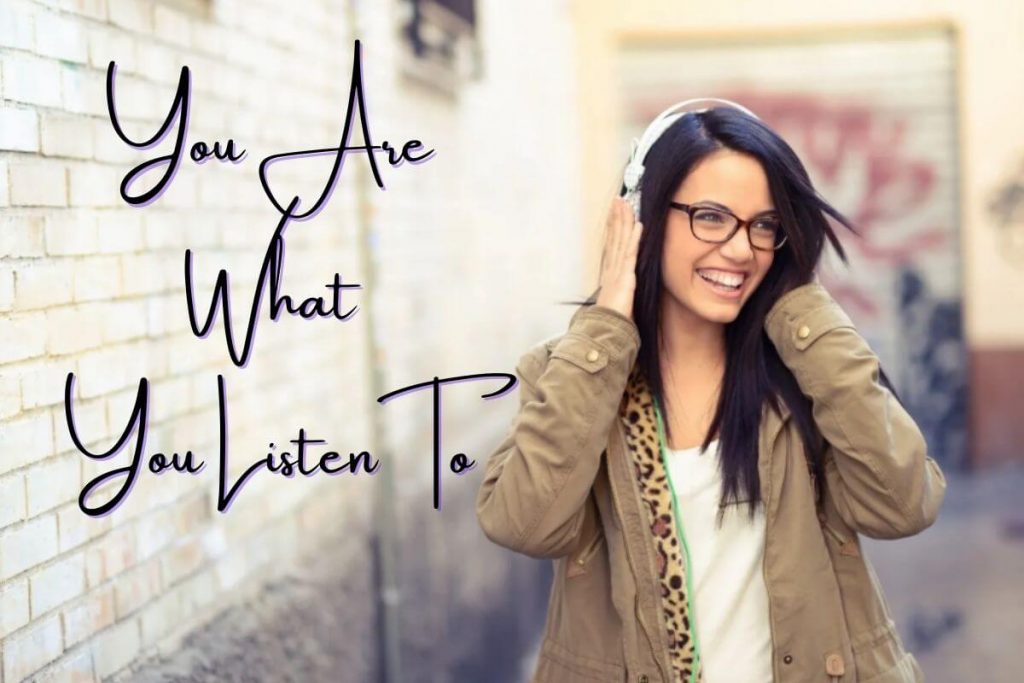 Here you will find 30+ songs that empower women! I developed the Empower Me! 30-Day Challenge to promote a message of empowerment for women who are inspired by music.
How Music Empowers and Inspires
A few weeks ago, I posted about Pam Tillis' amazing new album. It inspired me to write a post about songs that empower women. You can read it here.
I shared that music has always been very important in my life. I have been going to concerts since I was a teen and thoroughly enjoy this pastime with family and friends. Many of my favorite singers are from the country genre but I also enjoy everything from Shaggy to Enya. Music has a special place in my soul for every mood and life experience.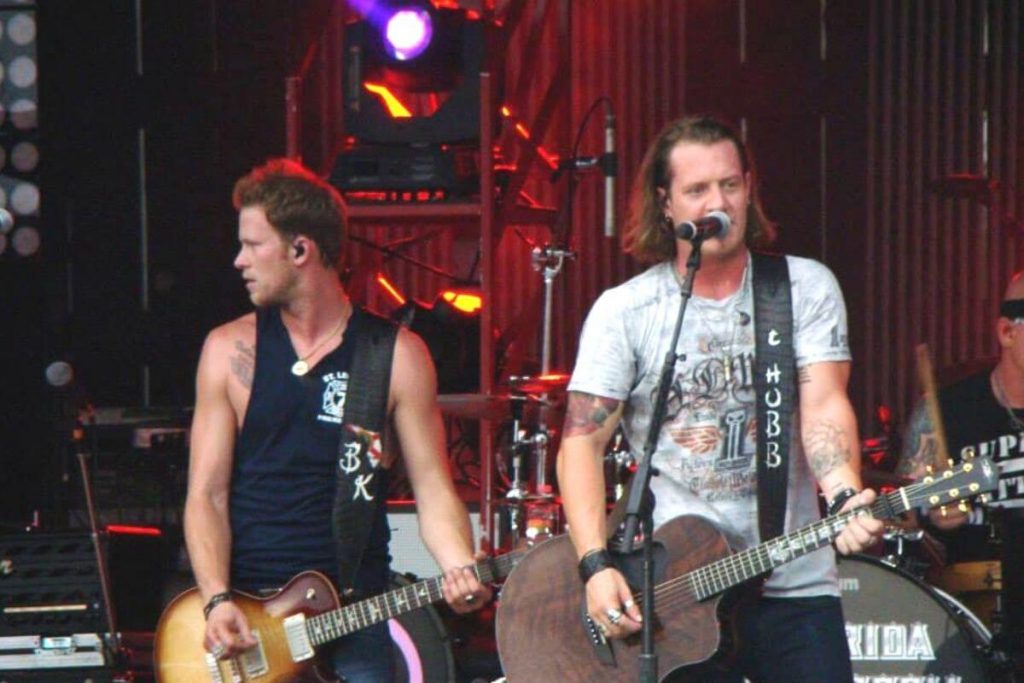 My Personal History with Songs that Empower and Inspire
Even as a child, I would retreat to my bedroom to listen to vinyl records by my favorite artists. Often, I chose songs that matched my mood or feelings. Even back then, it was my mental health therapy before I even knew the meaning or importance of good mental health.
And, many of you know about my grown-up groupie years. My teen idol, Bobby Sherman, went on a come-back tour in 1998; I followed him around the country to 23 concerts! (More on that experience later!?) Obviously, Bobby Sherman was always a big part of my music therapy! Plus, music was also important for special celebrations in my life.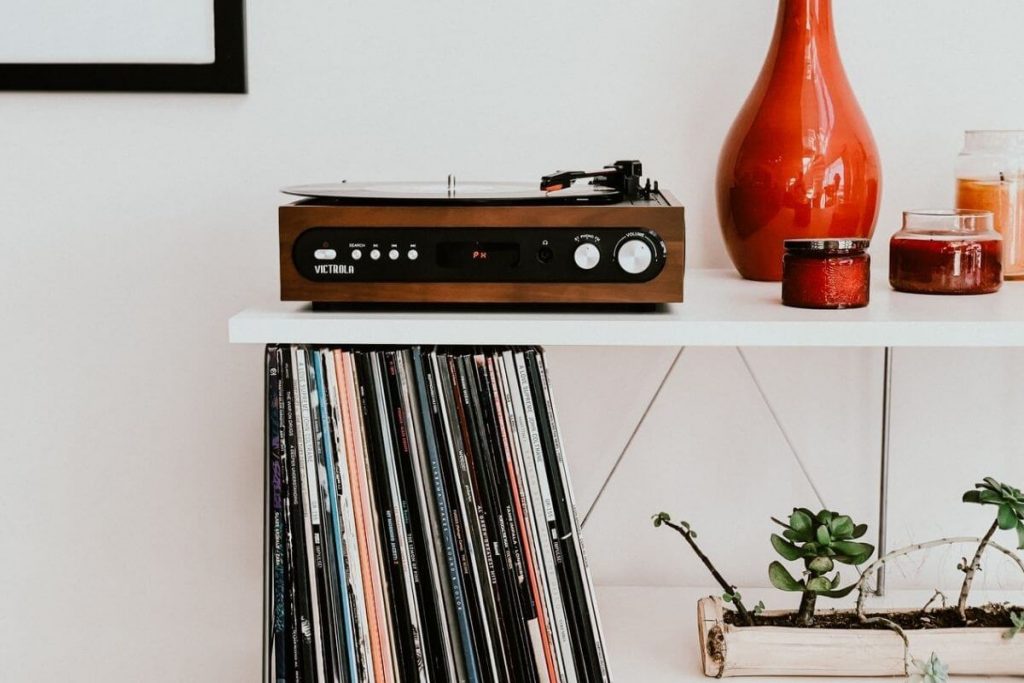 In a drama class in college, we were given an assignment to create an audio compilation of songs that described your life. As you might imagine, technology was much different in those days so a blank cassette and tape recorder, vinyl records and a turn-table, and the radio were my only tools.
Others complained, but I was delighted about the assignment. I had done this exact assignment in my head many times throughout my 21 years of life. That cassette tape has likely disappeared by now but it sure would be interesting to listen to it today. I wonder how much different my song selections would be today?
An Emotional Experience
When I was in my mid-thirties, a dear friend died from breast cancer. At her funeral, a guitarist and singer performed a compilation of songs that she had put together to describe her life – from birth to death. It left an impression on me. I brought the funeral program home and saved it with the intention of creating my own list for my funeral someday.
A few years later, when we got our first computer and music became much more accessible, I started working on my list! That was 23 years ago. I continued that list through all of life's ups and downs over the years. I told my grown daughter where I kept it "just in case."
Then during the pandemic when my husband spent 2 months at home, and decided to clean out desks, closets, and drawers, he accidentally threw it away! I guess I should have told him about it, too. So I'll be starting a new song list before long – "just in case." And I will tell him about it this time.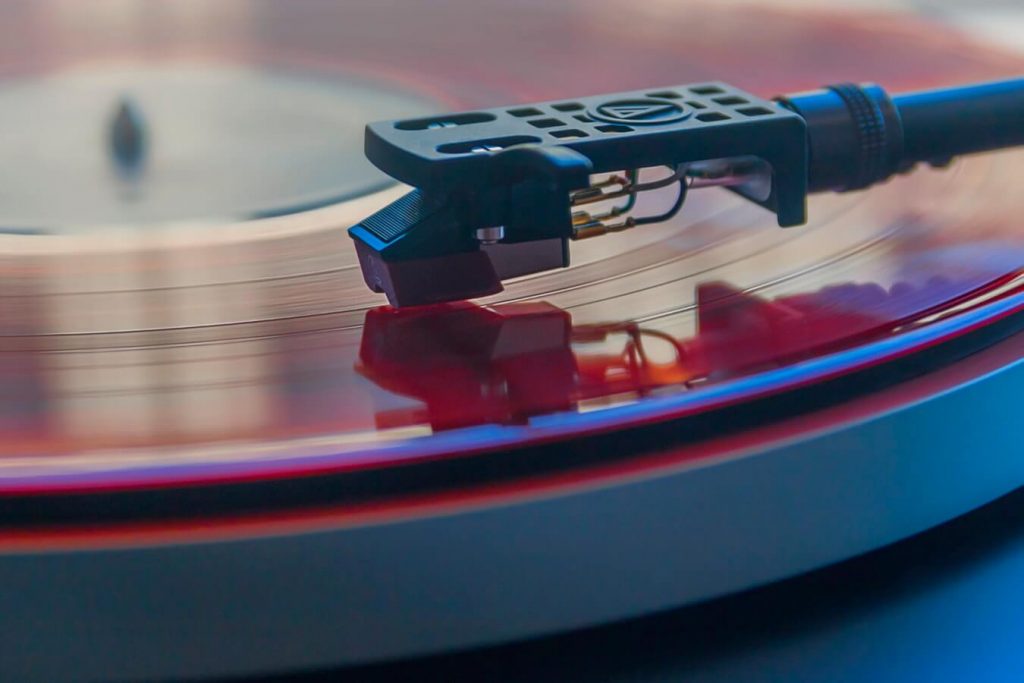 Why I Created This Challenge
So here we are today and I can proudly report that I survived the worst six years of my life from 2012 through 2018. For my 2019 New Year's Resolution, I decided to take back my life and crawl out from under the rock I'd been living under for quite a while.
Music Helped Me Survive
I won't go into details about the many circumstances and events that made it such a rough time of my life, but I could not have survived it without the blessings of my family and friends, and as you probably guessed – music!
Empowering and inspirational songs became "anthems" for my journey back to happiness and self-worth.
I played these songs while taking a shower, cooking, driving, resting. I played them all the time. Playlists of these songs, also known as my "power anthems," were on my iTunes and Amazon Music.
Music For All
When I decided to develop my website, songs that empower women is a topic I intended to write about and share as soon as possible – just in case someone else ever needed a little extra encouragement to get through a rough time. Or, maybe felt like they were setting the world on fire and they just wanted to celebrate!
Many of the songs are perfect for each scenario! The songs are by a variety of artists from different eras and genres but they are mostly all clean music – very few bad words and no inappropriate content.
While I enjoy some of the music from artists who choose to use foul language or adult content in their music, it tends to be more of a distraction to me so I mostly avoid them.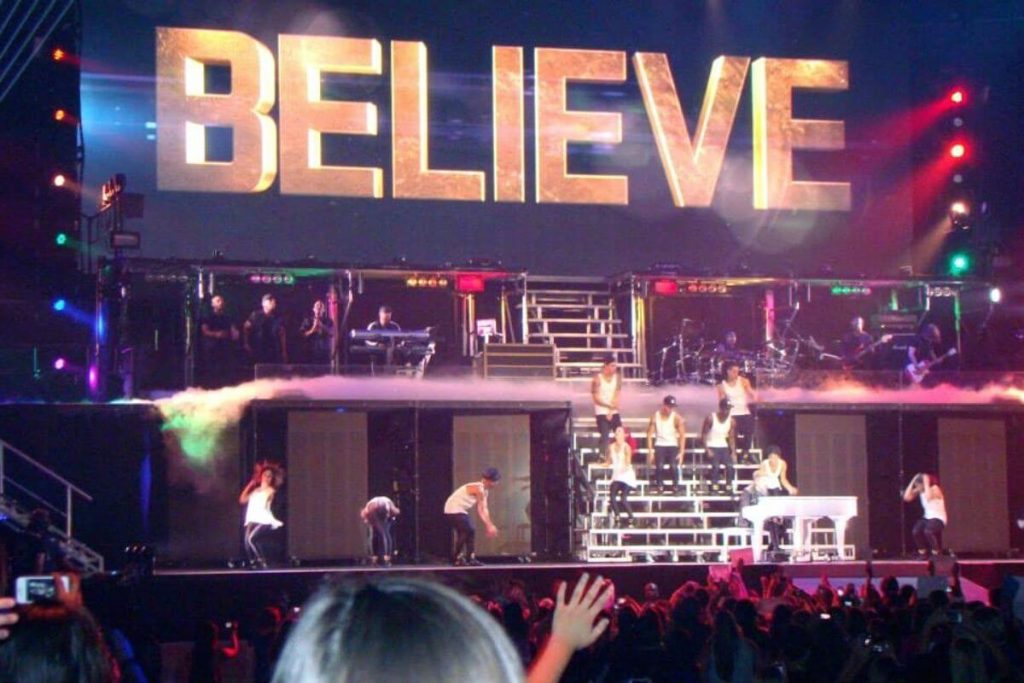 How To Do The Challenge
The songs are listed on the chart for a 30-Day EMPOWER ME! Challenge. Pull up a song each day on your favorite music app and take time to listen to the words – really feel the words in your soul and let them take you to a place of empowerment and celebration of your successes and womanhood!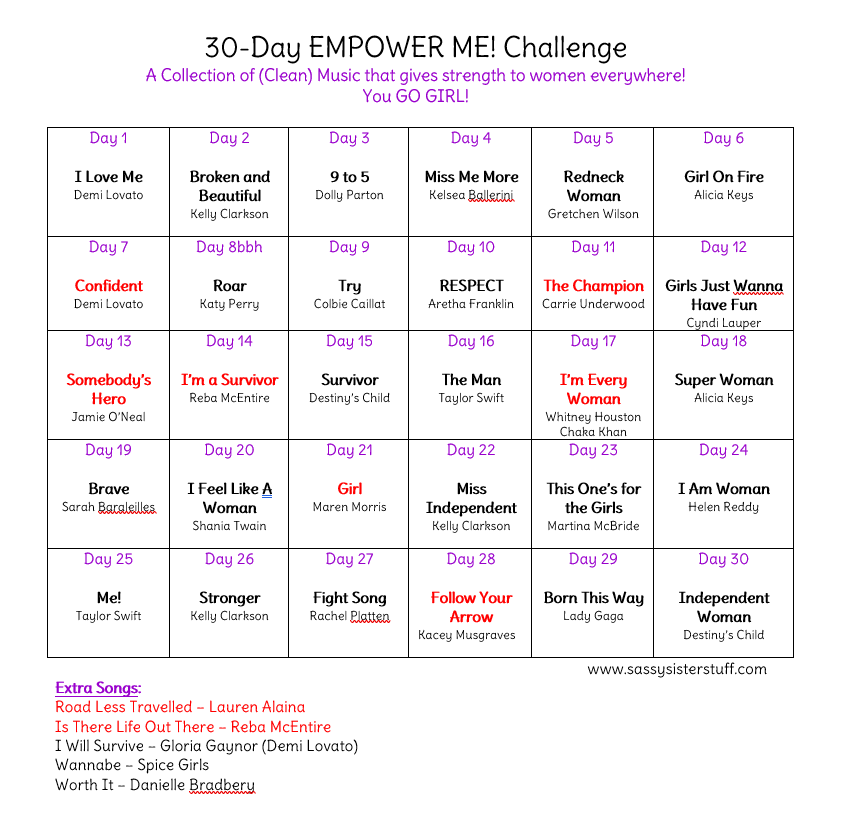 Regardless of where you are on your life journey, or what your mood may be each day, these songs will empower you to FEEL – to FEEL strength and encouragement – to CHOOSE JOY and HAPPINESS. As the 30-days progress, you can also listen to the songs cumulatively and end up with an Empower Me! playlist.
Final Thoughts: Songs That Empower Women
There are many more songs that empower women than those on this chart. And more are coming out all the time. I've updated the song list with 14 additional (newer) songs that have empowering words for women, plus 79 empowering words for women and girls. The new article also includes several empowering quotes for women.
Keep adding to your playlist. Keep paying attention to songs that empower you and make you FEEL great! And make songs that empower women a priority for your self-care and self-worth.
Self-care, self-worth, and empowerment are key components of personal development. Personal growth and development is important if you want to become the BEST version of yourself and live your BEST life!
For more information about songs that empower women, check out For Women, By Women: 10 Timeless Anthems Keeping Empowerment Alive from USA Today.
I sincerely hope these songs that empower women help you feel empowered, confident, and joyful like they do for me! Happy listening!
Love to all! ~ Susan
34 BEST Songs that Empower Women | Which Are Your Favorite Power Anthems?