Timeless Wisdom and Quotes for All Stages of Life
This article is going to provide you with timeless wisdom and more than 100 inspirational quotes for all stages of life — with an emphasis on wisdom and quotes about growing older. Think about this for a minute — it doesn't matter what stage of life you are in — as long as you are growing older!
Because you know growing older is better than the alternative! So ultimately, you will need to have wisdom and inspiration to live your best life as you grow older, right?
You may have noticed the tag line for this website is 'redefining personal growth at any age or stage of life." Yep! I believe you can continually change and grow and develop at all stages of life. And you'll probably notice most of the articles on Sassy Sister Stuff tend to support this belief — including this one!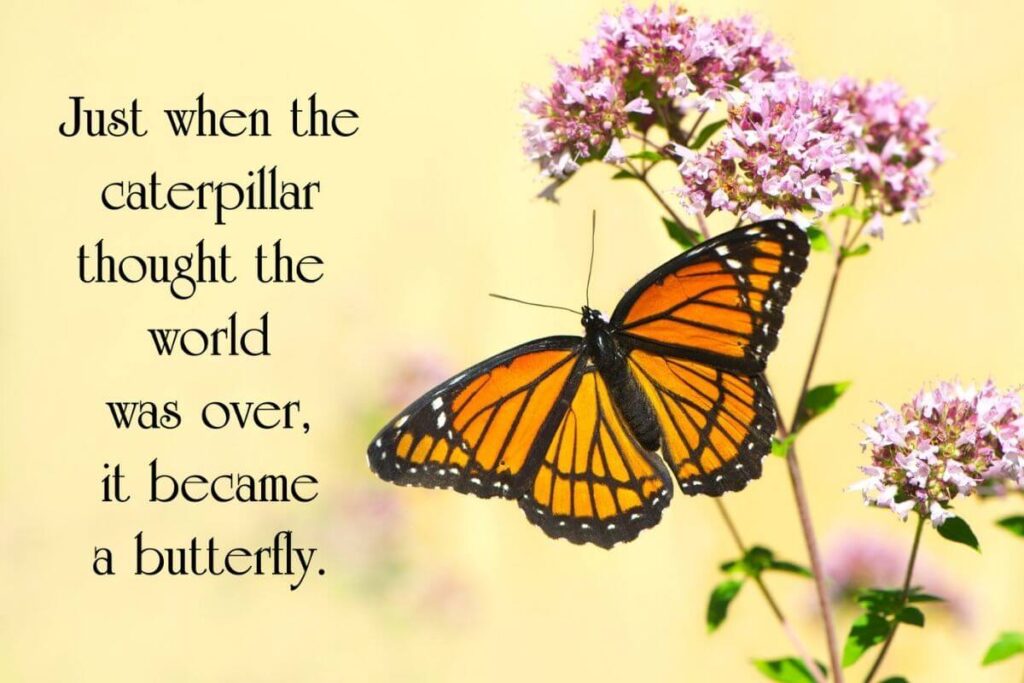 Save this article someplace where you can revisit it often throughout your various stages of life. And while you're getting wise and inspired about LIFE, you may want to learn more about Bucket List ideas and create your Bucket List, too!
These timeless wisdom and inspirational quotes will help you stay mindful and intentional about what's truly important in life as you get older. You will also gain wisdom by reflecting on these 10 questions to ask yourself as part of your ongoing personal growth journey.
Related Article: Everything You Need to Know About the Slow Living Movement
---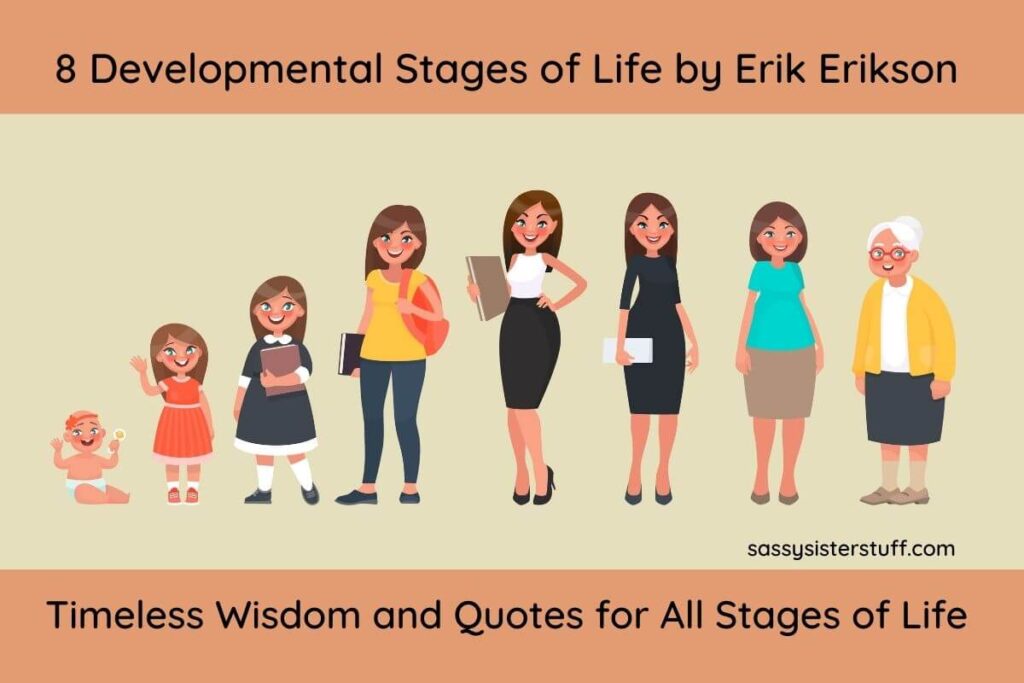 What Are the Stages of Life?
You can search the Internet and find a variety of answers to this question. I don't really think we need to define stages of life for the purpose of staying mindful and intentional and living our best lives. We always want to do that, right?
But let's take a quick look at the 8 Developmental Stages of Life developed by Erik Erikson. He's an influential twentieth century specialist in developmental psychology who believed healthy success in each stage of life would lead to a happy life! (His theory was far more complicated than that, but that's all we need to know for this article.)
Also, Erik Erikson's theory about 8 Stages of Life included the belief that personal and psychosocial development is a life-long process rather than ending at a certain age. You know, sort of like we believe here at Sassy Sister Stuff — redefining personal growth at any age or stage of life! Growth is an ongoing process, right?
These are the 8 Developmental Stages of Life and Age Stages of Life identified by Erik Erikson:
Infant | Newborn to 18-months
Toddler | 18-months to 3-years
Pre-Schooler | 3-years to 5-years
Grade-Schooler | 5-years to 13-years
Teenager | 13-years to 21-years
Young Adult | 21-years to 39-years
Middle-Aged Adult | 40-years to 65-years
Mature Adult | 65-years and older
So let's move on to timeless words of wisdom and more than 100 inspirational quotes for all stages of life as you get older (except maybe the first three stages:)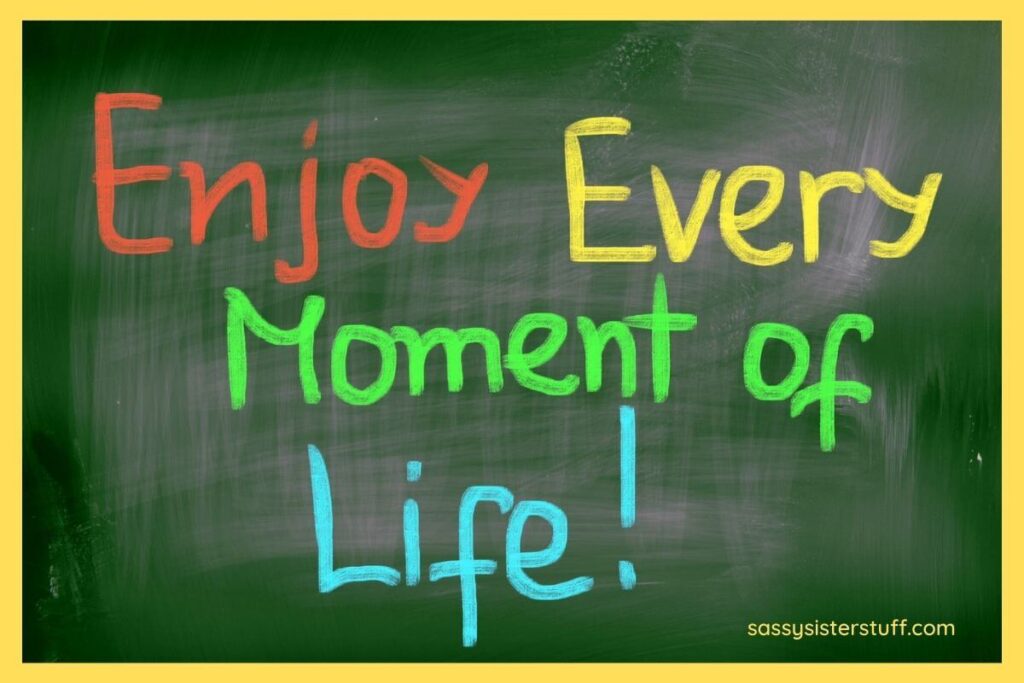 Related Article: 50+ Inspirational Quotes About Living Life on Your Own Terms
Timeless Wisdom and Quotes for All Stages of Life
"You have brains in your head. You have feet in your shoes. You can steer yourself in any direction you choose!" — Dr Seuss
"It is not true that people stop pursuing dreams because they grow old, they grow old because they stop pursuing dreams." — Gabriel García Márquez
"I live in that solitude which is painful in youth, but delicious in the years of maturity." — Albert Einstein
"A diplomat is a man who always remembers a woman's birthday but never remembers her age." — Robert Frost
"The more sand that has escaped from the hourglass of our life, the clearer we should see through it." — Jean-Paul Sartre
"I think people understand things different when they get older. It's not a question of getting soft, or seeing things in the gray areas instead of black and white. I really believe I'm just understanding things different. Better." — Jeff Lindsay
"Just because you're grown up and then some doesn't mean settling into the doldrums of predictability. Surprise people. Surprise yourself." — Victoria Moran
"There is a certain part of all of us that lives outside of time. Perhaps we become aware of our age only at exceptional moments and most of the time we are ageless." – Milan Kundera
"If wrinkles must be written upon our brows, let them not be written upon the heart. The spirit should never grow old." – James A. Garfield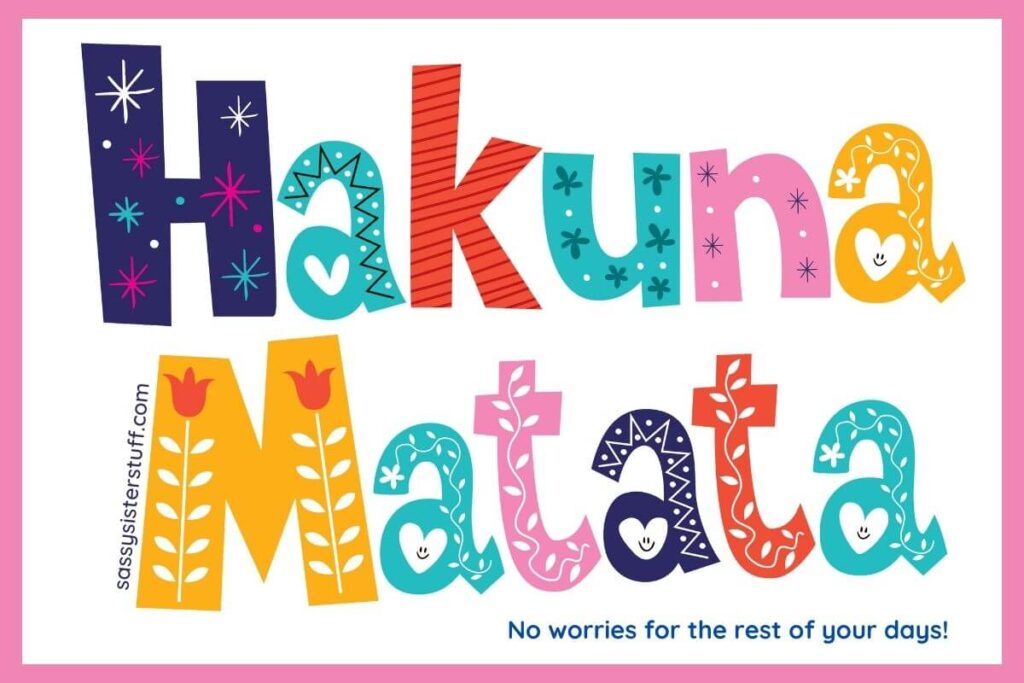 "He who is of a calm and happy nature will hardly feel the pressure of age, but to him who is of an opposite disposition, youth and age are equally a burden." – Plato
"We are always the same age inside." – Gertrude Stein
"I have known plenty of people who, in their later years, had the energy of children and the kind of curiosity and fascination with things like little children. I think we can keep that, and I think it's important to keep that part of staying young. But I also think it's great fun growing old." – Johnny Depp
"To me, growing old is great. It's the very best thing – considering the alternative." – Michael Caine
"When we age we shed many skins: ego, arrogance, dominance, pessimism, rudeness, selfish, uncaring … Wow, it's good to be old!" – Stephen Richards
"Youthful pleasures last until old age, and then they become old treasures." – Anthony T. Hincks
"There is a fountain of youth: It is your mind, your talents, the creativity you bring to your life and the lives of people you love. When you learn to tap this source, you will truly have defeated age" – Sophia Loren
"If you are pining for youth I think it produces a stereotypical old man because you only live in memory, you live in a place that doesn't exist. Aging is an extraordinary process where you become the person you always should have been." – David Bowie
"We live in a youth-obsessed culture that is constantly trying to tell us that if we are not young, and we're not glowing, and we're not hot, that we don't matter. I refuse to let a system or a culture or a distorted view of reality tell me that I don't matter. I know that only by owning who and what you are can you start to step into the fullness of life. Every year should be teaching us all something valuable. Whether you get the lesson is really up to you." – Oprah Winfrey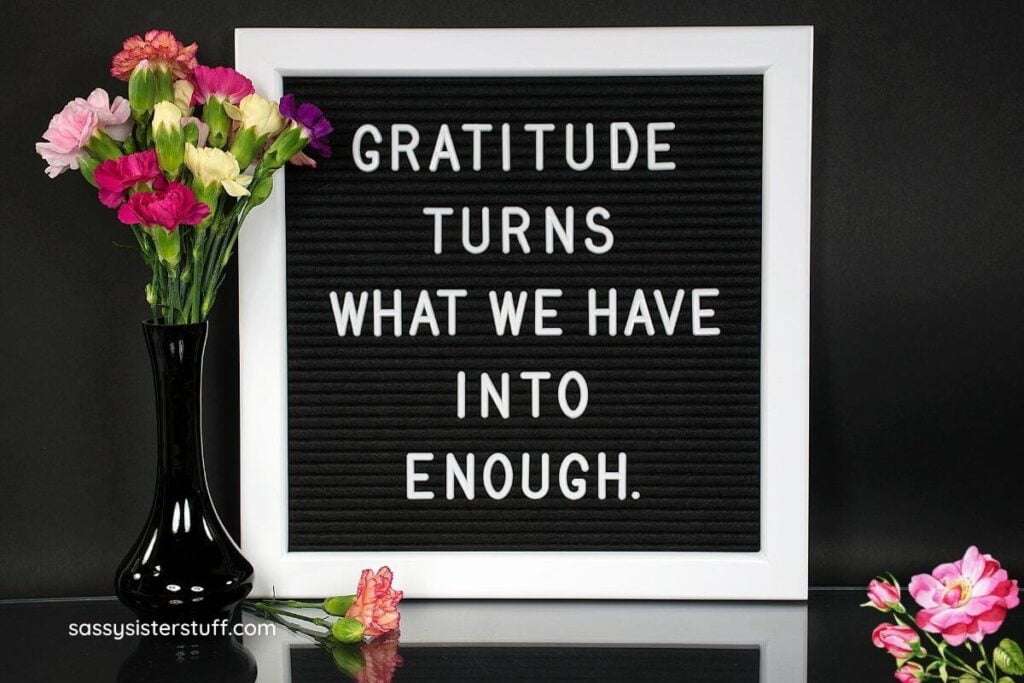 "Aging is not 'lost youth' but a new stage of opportunity and strength." — Betty Friedan
"Don't try to be young. Just open your mind. Stay interested in stuff. There are so many things I won't live long enough to find out about, but I'm still curious about them. You know people who are already saying, 'I'm going to be 30—oh, what am I going to do?' Well, use that decade! Use them all!" – Betty White
"You are as young as your faith, as old as your doubt; as young as your self-confidence, as old as your fear, as young as your hope, as old as your despair." – Samuel Ullman
"Anyone who stops learning is old, whether at twenty or eighty. Anyone who keeps learning stays young. The greatest thing in life is to keep your mind young." – Henry Ford
"Today is the oldest you've ever been, and the youngest you'll ever be again." – Eleanor Roosevelt
"Beautiful young people are accidents of nature, but beautiful old people are works of art" – Eleanor Roosevelt
"The longer I live, the more beautiful life becomes." – Frank Lloyd Wright
"Growing old with someone else is beautiful, but growing old while being true to yourself is divine." – Dodinsky
Related Article: Let's Make Self Care Sunday 365 Days a Year!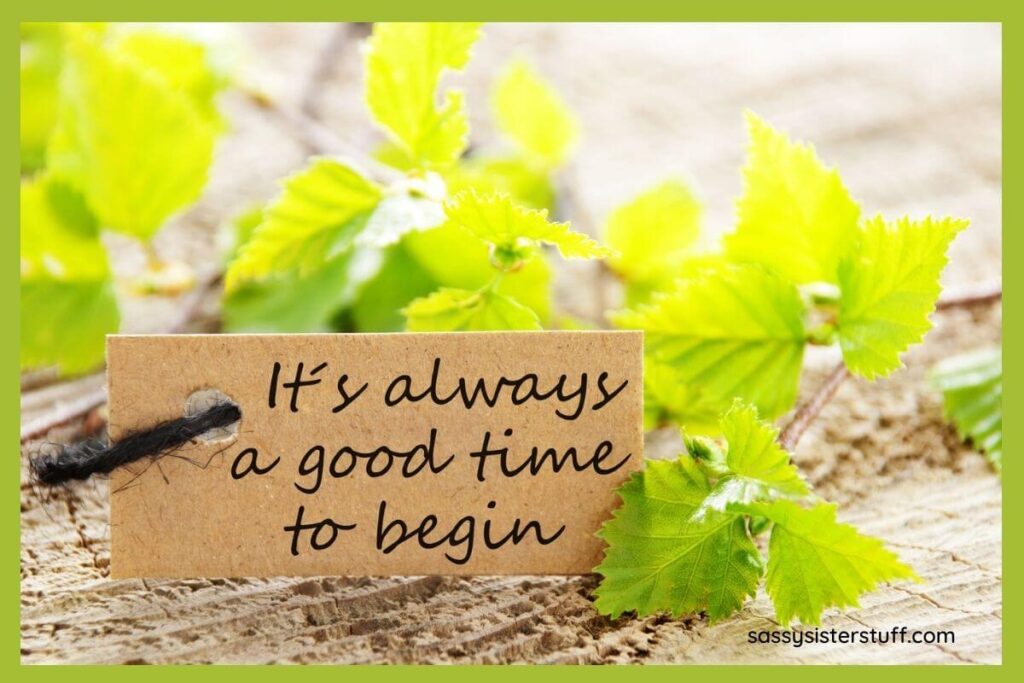 "We don't grow older, we grow riper." – Pablo Picasso
"Know that you are the perfect age. Each year is special and precious, for you shall only live it once. Be comfortable with growing older." – Louise Hay
"I am not young enough to know everything." – J.M. Barrie
"Age is a question of mind over matter. If you don't mind, it doesn't matter." – Satchel Paige
"Anyone who keeps the ability to see beauty never grows old." – Franz Kafka
"It takes courage to grow up and become who you really are." – E.E. Cummings
"We grow neither better nor worse as we get old, but more like ourselves." – May Lamberton Becker
"Grow old along with me! The best is yet to be." – Robert Browning
"How old would you be if you didn't know how old you are?" – Satchel Paige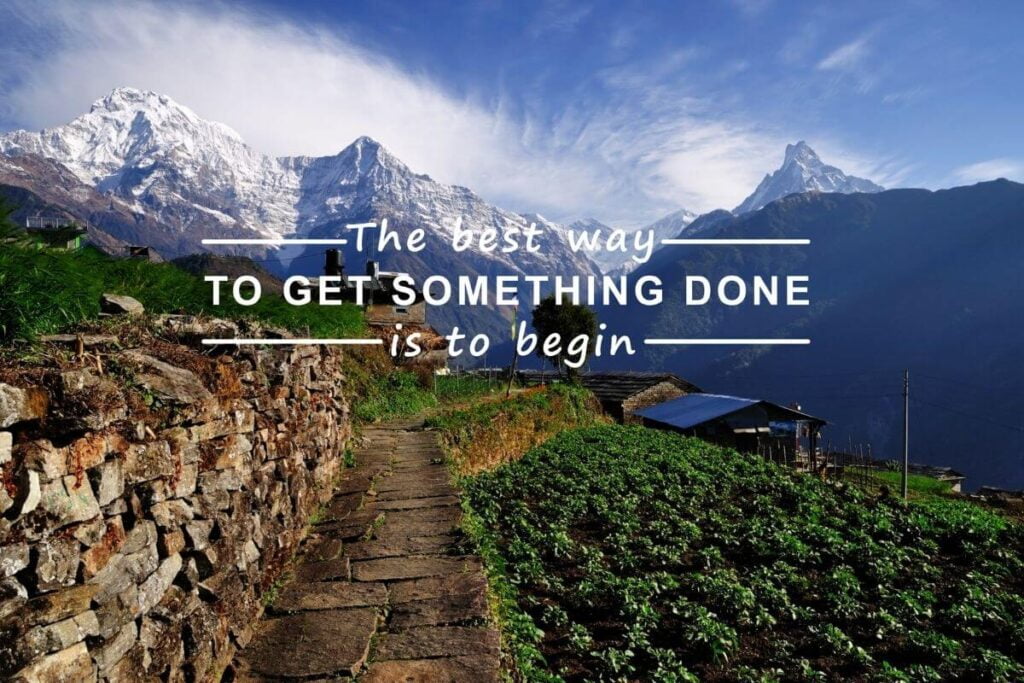 "Do not regret growing older. It is a privilege denied to many." – Unknown
"Some day you will be old enough to start reading fairy tales again." – C.S. Lewis
"Nothing makes a woman look so old as trying desperately hard to look young." – Coco Chanel
"As you grow older, you will discover that you have two hands, one for helping yourself, the other for helping others." – Audrey Hepburn
"The trick to aging gracefully is to enjoy it." – Unknown
"Nobody grows old merely by living a number of years. We grow old by deserting our ideas. Years may wrinkle the skin, but to give up enthusiasm wrinkles the soul." – Samuel Ullman
"The turning point in the process of growing up is when you discover the core of strength within you that survives all hurt." – Max Lerner
"Count your age by friends, not years. Count your life by smiles, not tears." — John Lennon
"Today I am 65 years old. I still look good. I appreciate and enjoy my age. A lot of people resist transition and therefore never allow themselves to enjoy who they are. Embrace the change, no matter what it is; once you do, you can learn about the new world you're in and take advantage of it. You still bring to bear all your prior experience, but you are riding on another level. It's completely liberating." – Nikki Giovanni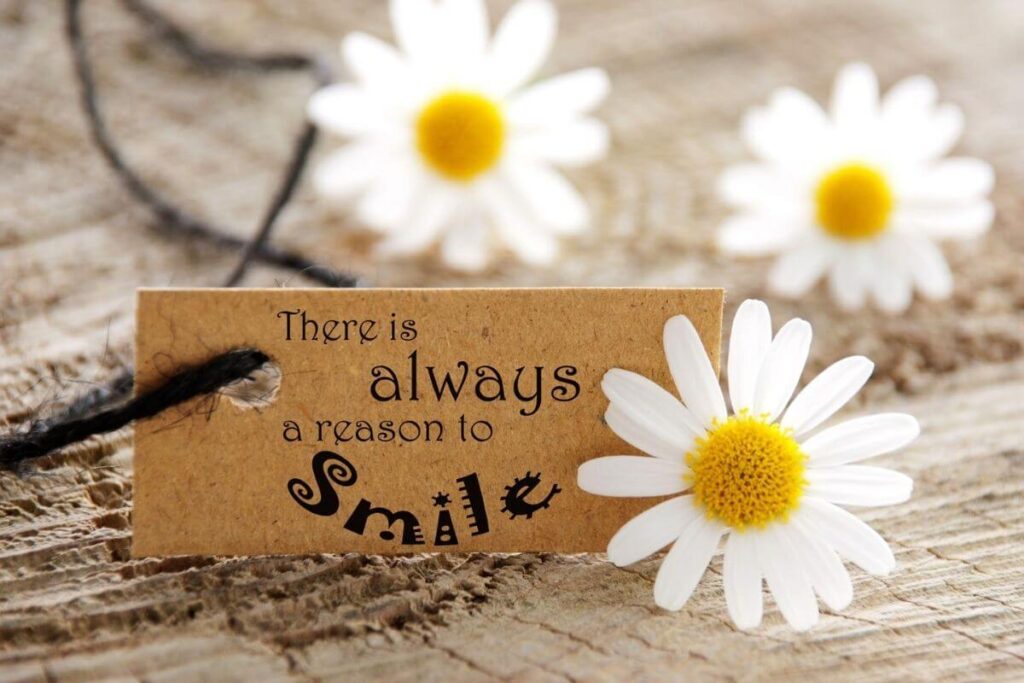 "Aging is just another word for living." — Cindy Joseph
"My face carries all my memories. Why would I erase them?" – Diane Von Furstenberg
"Wrinkles should merely indicate where smiles have been." – Mark Twain
"Nature gives you the face you have at twenty, it is up to you to merit the face you have at fifty." – Coco Chanel
"When you get to my age, you'll really measure your success in life by how many of the people you want to have love you actually do love you…If you get to my age in life and nobody thinks well of you, I don't care how big your bank account is, your life is a disaster. That's the ultimate test of how you have lived your life." —Warren Buffett
"Do not deprive me of my age. I have earned it." – May Sarton
"Laughter is timeless, imagination has no age, and dreams are forever." – Walt Disney
"At age 20, we worry about what others think of us. At age 40, we don't care what they think of us. At age 60, we discover they haven't been thinking of us at all." – Ann Landers
"It's [old age] not a surprise, we knew it was coming – make the most of it. So you may not be as fast on your feet, and the image in your mirror may be a little disappointing, but if you are still functioning and not in pain, gratitude should be the name of the game." – Betty White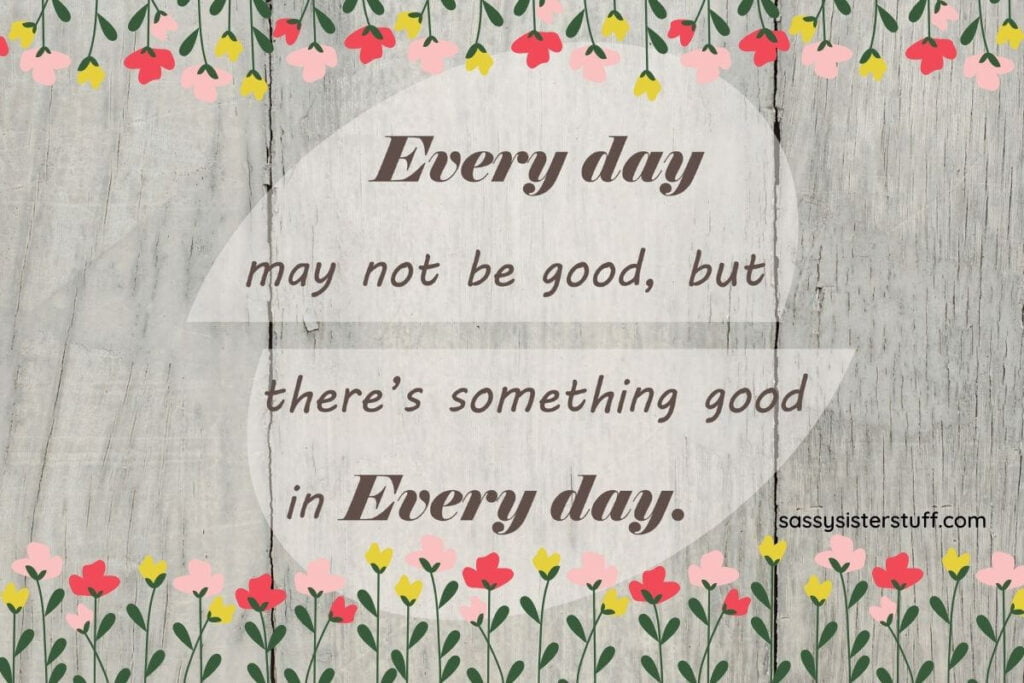 "I have reached an age when, if someone tells me to wear socks, I don't have to." – Albert Einstein
"Aging is an inevitable process. I surely wouldn't want to grow younger. The older you become, the more you know; your bank account of knowledge is much richer." – William Holden
"You're never too old to set another goal or dream a new dream." – C.S. Lewis
"None are so old as those who have outlived enthusiasm." – Henry David Thoreau
"In fact, looking back, it seems to me that I was clueless until was about 50 years old." – Nora Ephron
"The great secret that old people share is that you really haven't changed in 70 or 80 years. Your body changes, but you don't change at all." – Doris Lessing
"Nobody grows old merely by living a number of years. We grow old by deserting our ideals. Years may wrinkle the skin, but to give up enthusiasm wrinkles the soul." – Samuel Ullman
"We don't stop playing because we grow old. We grow old because we stop playing." – George Bernard Shaw
"Wisdom is the reward for surviving our own stupidity." – Brian Rathbone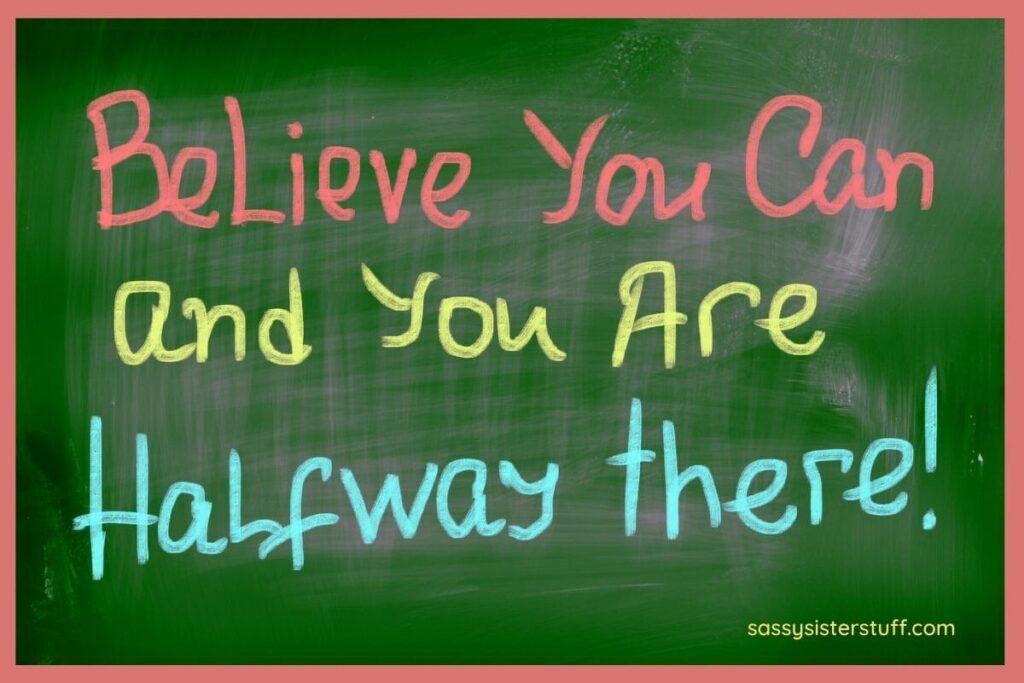 "It's not the years in your life that count. It's the life in your years." – Abraham Lincoln
"Don't cry because it is over, smile because it happened." – Theodor Seuss Geisel
"I delight in the past." – Henri Matisse
"One day you will look back and see that all along you were blooming." – Morgan Harper Nichols
"Anyone who keeps the ability to see beauty never grows old." – Franz Kafka
"Age is simply the number of years the world has been enjoying you!" – Unknown
"You're off to great places! Today is your day! Your mountain is waiting — get on your way!" — Dr Seuss
"Only you can control your future." — Dr Seuss
"You'll miss the best things if you keep your eyes shut!" — Dr Seuss
"The great thing about getting older is that you don't lose all the other ages you've been." — Madeleine L'Engle
"My believe is that it's a privilege to get old; not everybody gets to get older." — Cameron Diaz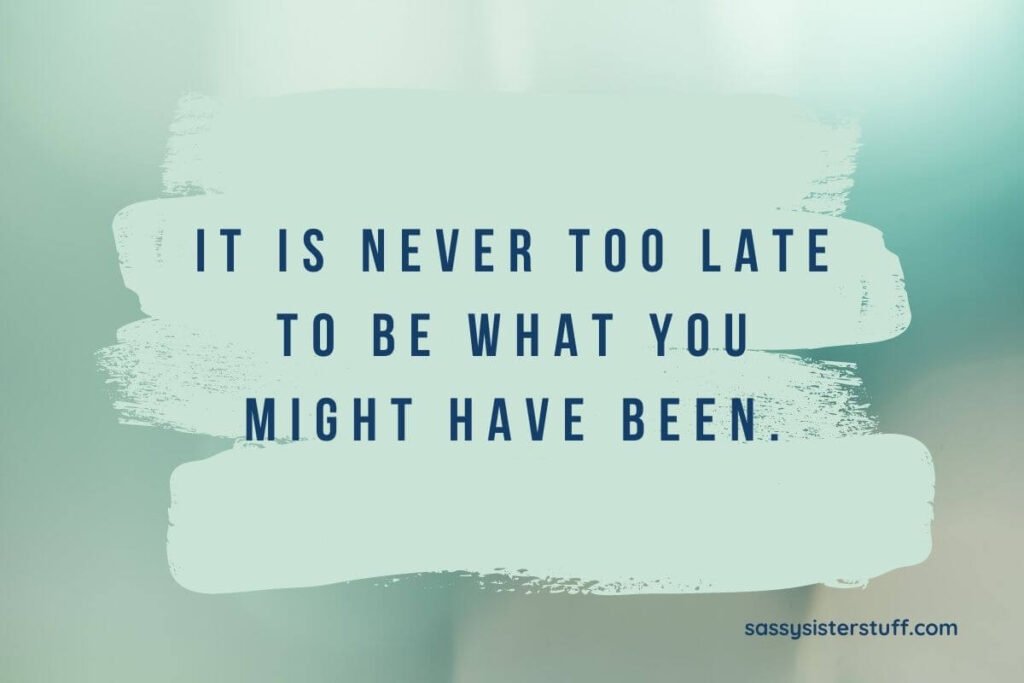 Funny Quotes about Growing Old
"The good thing about being old is not being young." – Stephen Richards
"Growing old is mandatory; growing up is optional." – Chili Davis
"The trick is growing up without growing old." – Casey Stengel
"Nobody ever said that growing old would be easy. Just having to hold the newspaper out in your forties and then hair growing out of unusual parts of your body in your fifties. It's tough on the ego." – Geoffrey Rush
"Growing old is not growing up." – Douglas Horton
"When we were small children, we all played dress-up and everybody had a good time. So why stop?" — Iris Apfel
"It's important to have a twinkle in your wrinkle." — Unknown
"The really frightening thing about middle age is that you know you'll grow out of it." — Doris Day
"As you get older, three things happen: The first is your memory goes, and I can't remember the other two." — Norman Wisdom
"Middle age is when you're sitting at home on a Saturday night and the telephone rings and you hope it isn't for you." — Ogden Nash
"After 30, a body has a mind of its own." — Bette Midler.
"The old believe everything, the middle-aged suspect everything, and the young know everything." — Oscar Wilde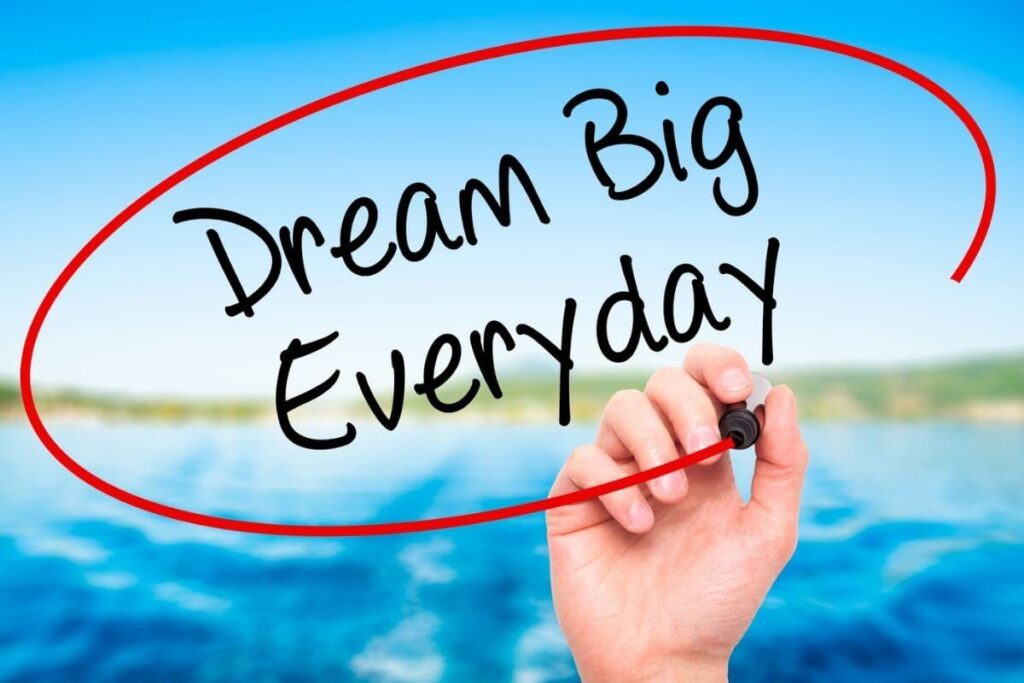 Final Thoughts: Words of Wisdom for All Stages of Life
There are so many different stages of life — even far more than Erikson identifies in his work. The different stages in life can be confusing, complicated, and uncertain — but with the words of wisdom above, it is clear that the power to live a happy, productive life is in your own hands. I hope you do some serious self-reflection and contemplate the words of wisdom in this article.
Pin to Pinterest for Later
I know that we have choices in all stages of life. Human development is a broad study of behavior that goes beyond my expertise; but I know we can develop and maintain a healthy mindset that allows us to achieve happiness and contentment in all phases of life with the resources available to us — and the desire to do so!
Remember to enjoy all stages of life and live your life with passion, purpose, and positivity! Use these words of wisdom and quotes to inspire a life of sunshine and smiles!
Love to ALL! ~ Susan
Timeless Wisdom and Quotes for all Stages of Life | Which Are Your Favorite Words of Wisdom?