Avoid Career Burnout with these 6 Personal Growth Tips
These 6 personal growth tips will help you manage and avoid career burnout. Special thanks to Life and Career Coach, Julie Morris for her contribution to this article!
During the chaos of everyday life, it's easy to neglect the importance of health and wellbeing, but career burnout is a common issue that plagues adults. Research indicates 84% of millennials claim to have experienced it at their current jobs.
If you want to strike a healthy balance, you'll need to take action to manage and avoid career burnout — here are 6 important personal growth tips to help get you started. You might also find it helpful to explore why personal growth and development is important in your life!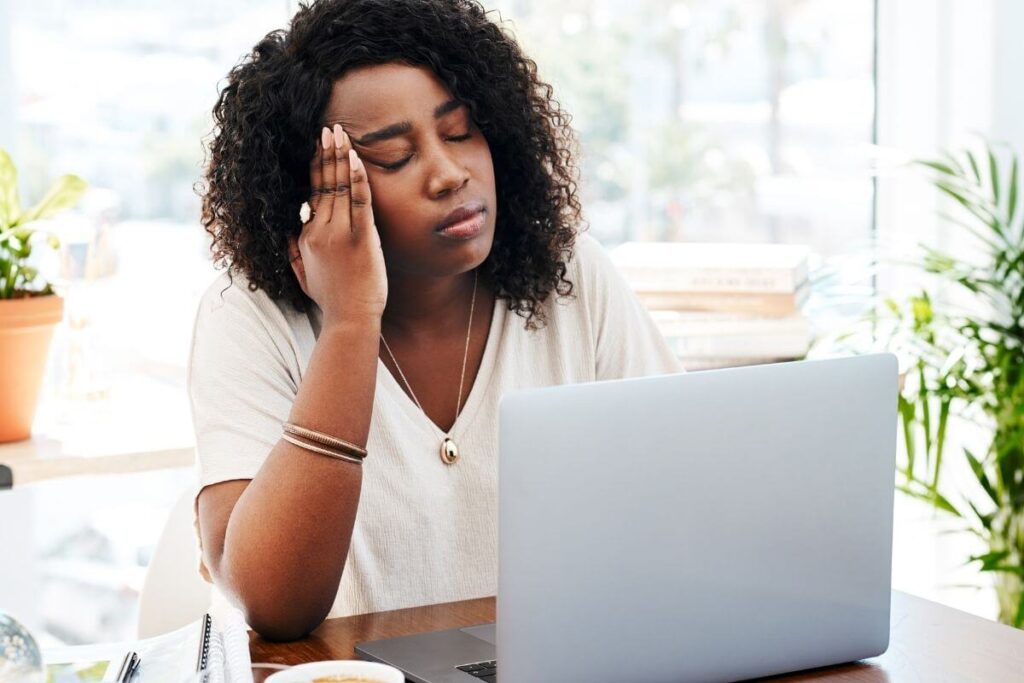 ---
Related Article: 6 Important Business Skills that Can Improve Your Personal Life
---
1. Maintain a Healthy Diet
You may not think diet is immediately linked to work stress but the things we eat affect our productivity, energy levels and ability to cope with pressure. Studies show that a negative work cycle feeds back into the diet itself as you're more likely to eat junk food if you've had a stressful day.
To break the chain, it's often a good idea to develop a set of recipes and to cook these ahead of time, minimizing the temptation of spontaneous snacking. For the best results, make sure to use fresh and energy-rich foods.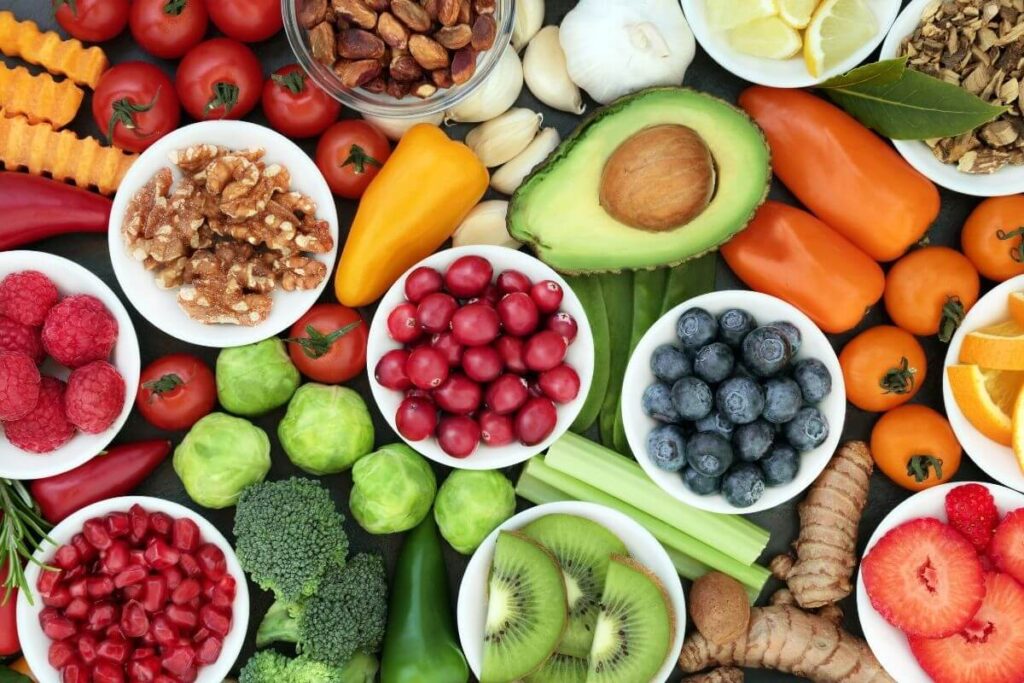 2. Incorporate Reading into your Personal Growth Plan
Often the help we need to survive career burnout can be found in the pages of a good book. There is plenty of evidence to suggest that reading helps us to sleep, reduce depressive thoughts, and even improve focus.
If you want to confront the problem head-on, you'll find no shortage of material on the subject of work-related stress as well as inspirational quotes to empower you during challenging times. Alternatively, you could try and immerse yourself in fiction with one of this year's bestsellers.
---
Related Article: 79 Strong Empowering Words for Women and Girls
---
3. Utilize Natural Sun Exposure
Forest walks, mountain hikes, and kayaking are all backed by research as methods to help with anger, fear and stress. Take time out of your week to get outside and into the natural world — even if you're only spending a couple of minutes out in the park. Surrounding yourself with greenery and birdsong can do wonders for your health and wellbeing over the course of a week.
Get outside in nature is a personal development tip for your overall health and wellbeing. Ideally, you should be spending 30 minutes per day outside.
4. Listen to Your Favorite Music
Bob Marley was once quoted as saying, "One good thing about music, when it hits you, you feel no pain."
For anyone who indulges in the joy of song, music can prove a crucial ally for reducing stress, setting a mood, or helping us focus. It's often worth exploring different genres and tempos, as you'll likely find one style increases productivity and another detracts from it.
There are even wonderful female empowerment songs that can boost your confidence and lift your spirits when you are feeling stressed or burned out from work.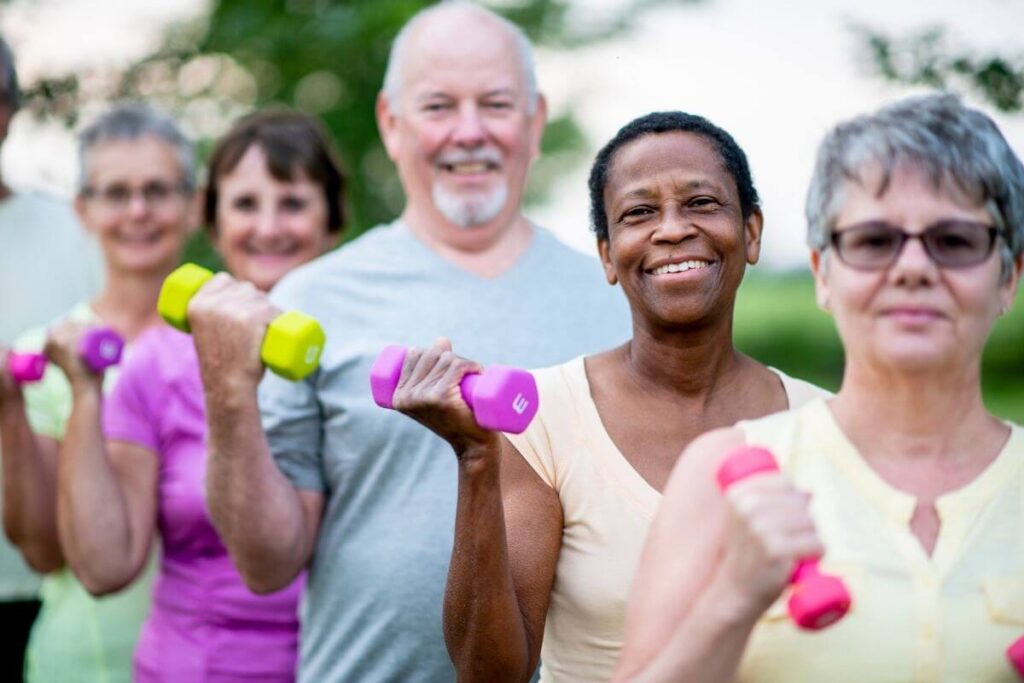 5. Regular Exercise
It can sometimes seem counterintuitive to exert energy when you have so little of it to start with but, over time, good fitness will help you to release tension, sustain pressure and improve your body's basic rhythms.
Even if you don't feel like it, forcing yourself to go out for a jog in the evening just twice a week can completely reverse your relationship with work and provide you with the net increase in energy you need to face the week's stressors.
---
Related Article: 12 Important Aspects of a Balanced Life
---
6. Consider a Career Change
Sometimes, no amount of stress mitigation is enough and the only option left to you is a complete career change. Luckily, changing lanes is easier than ever with the availability of online degrees.
A WGU business degree, for example, can be completed remotely and develop your business acumen, whether in management, leadership, or marketing. Maybe learning new things and new skills is what you need as part of your personal growth plan.
Changing careers can be invigorating and empowering. It's a natural part of personal growth so embrace the possibility rather than buckle to the pressures of a career that doesn't feel right.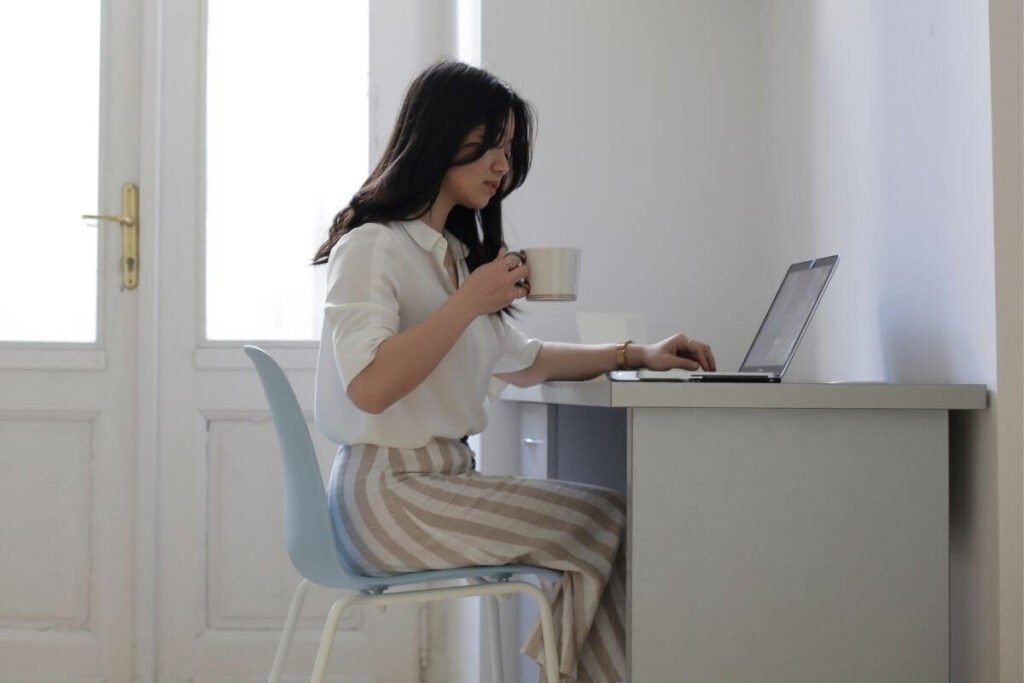 Final Thoughts: Personal Growth Tips to Help Manage Career Burnout
It's important to recognize and address the symptoms of career burnout early. Waiting to act is likely to increase your recovery period and may even lead to long-term mental health issues. Something new may be a better option.
Nowadays, you have so many options for personal growth and you know how to better manage stress. There is no reason for you to stay in a career or job that doesn't feel right or enhance your wellness and happiness. Use these personal growth tips to switch your direction in life.
As soon as you've identified the problem, prioritize your health and use these personal growth tips to manage your burnout or cut yourself off from the source. Spend time to improve yourself and move forward in your journey of life! Maybe it's your time for an intentional self-improvement journey.
In conclusion, managing career burnout is a process that takes time and effort. However, by following the personal growth tips listed above, it is possible to get your career back on track or make a switch. Remember to be patient and take things one step at a time.
Love to ALL! ~ Susan
Which Personal Growth Tips Help YOU Manage Career Burnout?
Share your thoughts in the Comments Below:)