Wellness with Southern Sass: Amazing Tips for Mature Women
Dianne Gill is the founder and writer for Wellness with Southern Sass where she provides amazing health and wellness tips for mature women! She promotes all kinds of self care for women! Learn more about her in this article!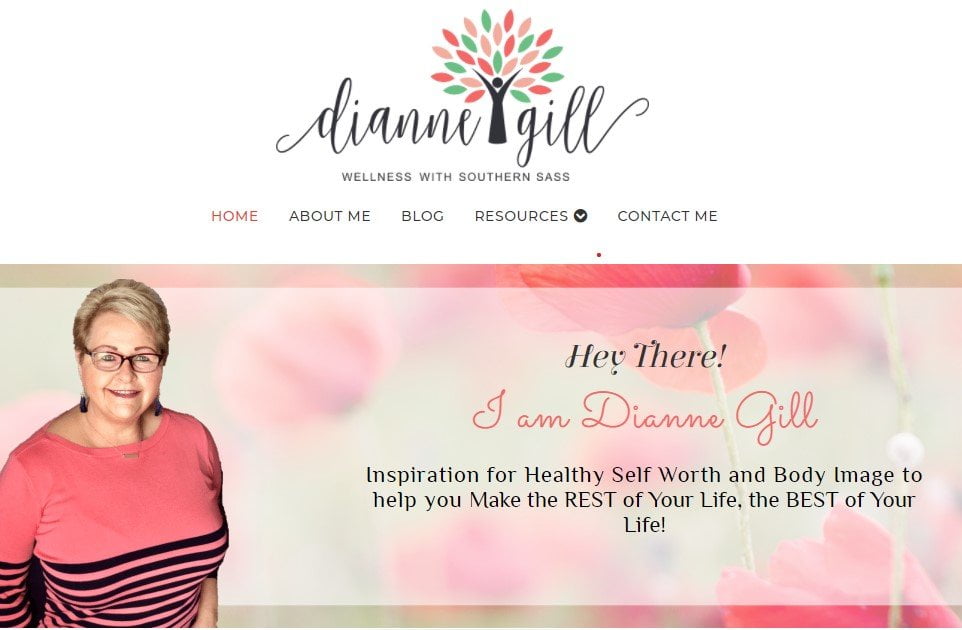 Introduction to Wellness with Southern Sass
Wellness with Southern Sass is another place for mature women to find self worth and wellness tips to help "make the rest of your life the best of your life!" (As Dianne says!?)
Y'all, I ran across Dianna recently and she is amazing! She is an "older" sassy gal who creates her own happiness and good health. Most definitely, she is strong, sassy, and confident! She even created her own FUN to celebrate her 56th birthday while quarantining alone due to the coronavirus.
Dianne is from Tennessee and has several social media platforms where you can find inspiration, knowledge, information, and FUN. I have listed them below so you can check her out!
Check out a post about another friend of mine, Carol Neidigh, here. She has a great Facebook page about health and wellness!
About Wellness with Southern Sass
I first ran across Dianne on TikTok of all places! TikTok is traditionally an application for teenagers and young(er) people. Since the pandemic has sent everyone INSIDE, people are seeking new things to do in quarantine. Now the TikTok application is being used by young, old, families, singles, and anyone else you can imagine!
Lots of teachers have created accounts to stay in touch with students and colleagues – often providing inspirational messages and humor. The good ole mystery algorithm matches people with similar interests!
Thus, it magically sent Dianne to my "For You" page when I first created an account.
I liked Dianne's videos so much that I went snooping to check out her other platforms – and I just love her! Her positivity is so inspirational and contagious!
I have also connected with other educators, grannies, and lots of other people trying to make the world a better place during these challenging times. But Dianne is a class act who shares positivity in every message she shares!
Dianne's Social Media Presence
On Dianne's Facebook page, you'll find delicious recipes, informational guides, advice, and inspirational messages. ? On her webpage, you'll find articles she wrote about topics such as:
Surviving Holidays and Celebrations
Reinventing Yourself After 50
Has Your Mindset Been Hi-Jacked by Negativity?
On her Instagram page, you'll find short inspirational messages that we all find useful every day! ? And on TikTock, you will find some of the best HUMOR and LOVE OF LIFE ever! She is amazingly authentic and positive!
This is Dianne's motto:
"Inspiration for Sassy Mature Women to Integrate Self Care & Natural Wellness so that you can Make the REST of Your Life, the BEST of Your Life!"  
Don't you just LOVE it?!? ????
To get to know Dianne, you can find her at any (or all) of the platforms below:
Webpage and Blog: https://diannegill.com/
Facebook: https://www.facebook.com/groups/WellnessWithSouthernSass/about/
Instagram: https://www.instagram.com/wellnesswithsouthernsass/
TikTok: @sassy_dianne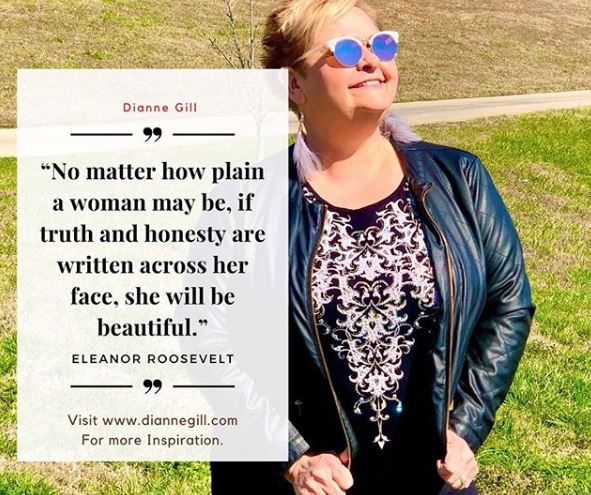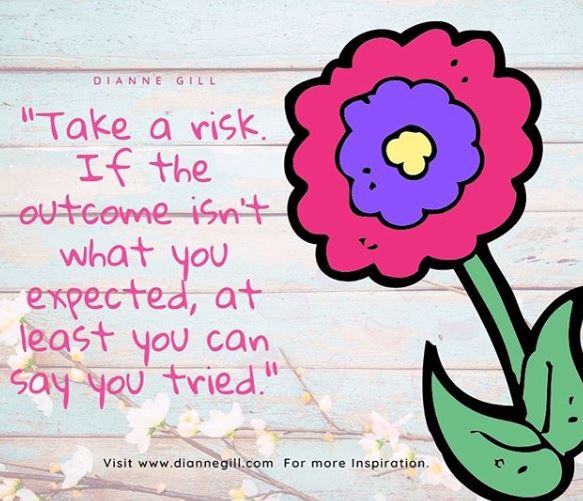 Now go visit Dianne at Wellness with Southern Sass! You won't be disappointed!
Love to All! ~ Susan