Adventure Quotes to Inspire Your Youthful Spirit
Research shows that staying active keeps you young and healthy. It supports physical, mental, social, and spiritual health. So I've compiled 33 of my favorite adventure quotes to inspire your youthful spirit and encourage you to plan more great adventures!
Off On Our Next Adventure: Travel in America
I don't know exactly when we'll be off on our next adventure right now, but I'm already making plans for down the road. I was the first person in my family to develop a desire to see the United States! So far, I've travelled to 33 states and plan to see as many as possible before I leave this Earth!
My Favorite Animal Adventure
My favorite animal adventure park is a relatively small, privately owned park in western New York. I have always loved animals - petting zoos, wildlife animals, woodland animals, farm animals, pets - I love them all! I've travelled all over the United States and...
A Holiday Family Adventure: Jungle Bells
Are you looking for safe, fun family activities you can do this holiday season?* From Nov 12, 2020 through January 3, 2021, you can go on a holiday family adventure to Jungle Bells: Holiday Lights at Animal Adventure Park in Harpursville, New York! It's a spectacular holiday event with lights, music, animals and...
Summary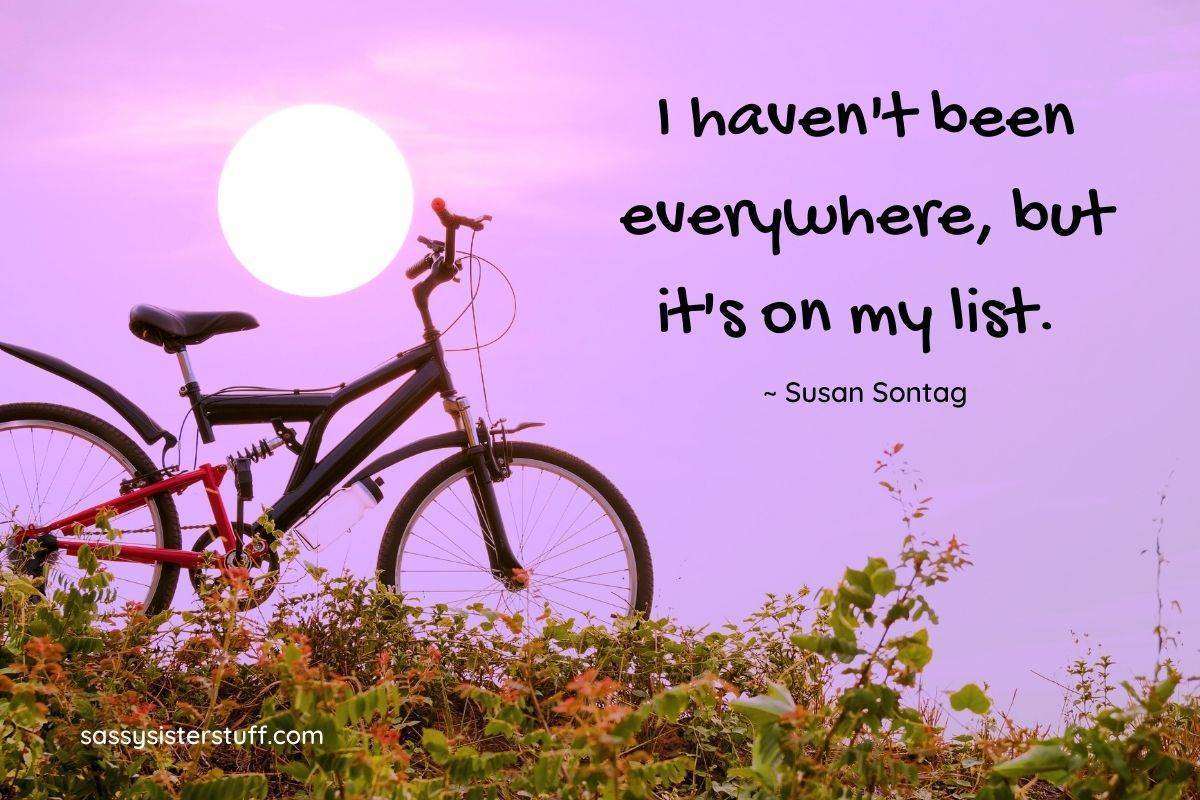 Article Name
Description
A life of adventure, fun, & curiosity helps you live a happier, longer, & more fulfilled life! Let it be part of your personal development.
Author
Publisher Name
Publisher Logo