Achieving Happiness Isn't as Hard As You Might Think
Achieving happiness isn't as hard as you might think. It requires a shift in attitude and mindset, as well as some changes in daily habits. It's very possible to find happiness even during challenging times. It will require commitment and dedication to making some changes, but you can do it if happiness is truly important to you...
13 Amazing Products I've Bought in the Name of Self Care
I bet this will be the most random list of self care products you've ever seen! I have always had random and eclectic tastes and interests... but when I find something I LOVE, I share it with everyone I know! So I decided to share the last 15 amazing products I've bought in the name of self care here on my blog!
Healthy Charcuterie Lunch Ideas for Any Occasion
Whether you're home with the children, or having your girlfriends over for lunch, or serving snacks to the guys during a Sunday game, let's look at some healthy charcuterie lunch ideas that will be sure to delight everyone!
Summary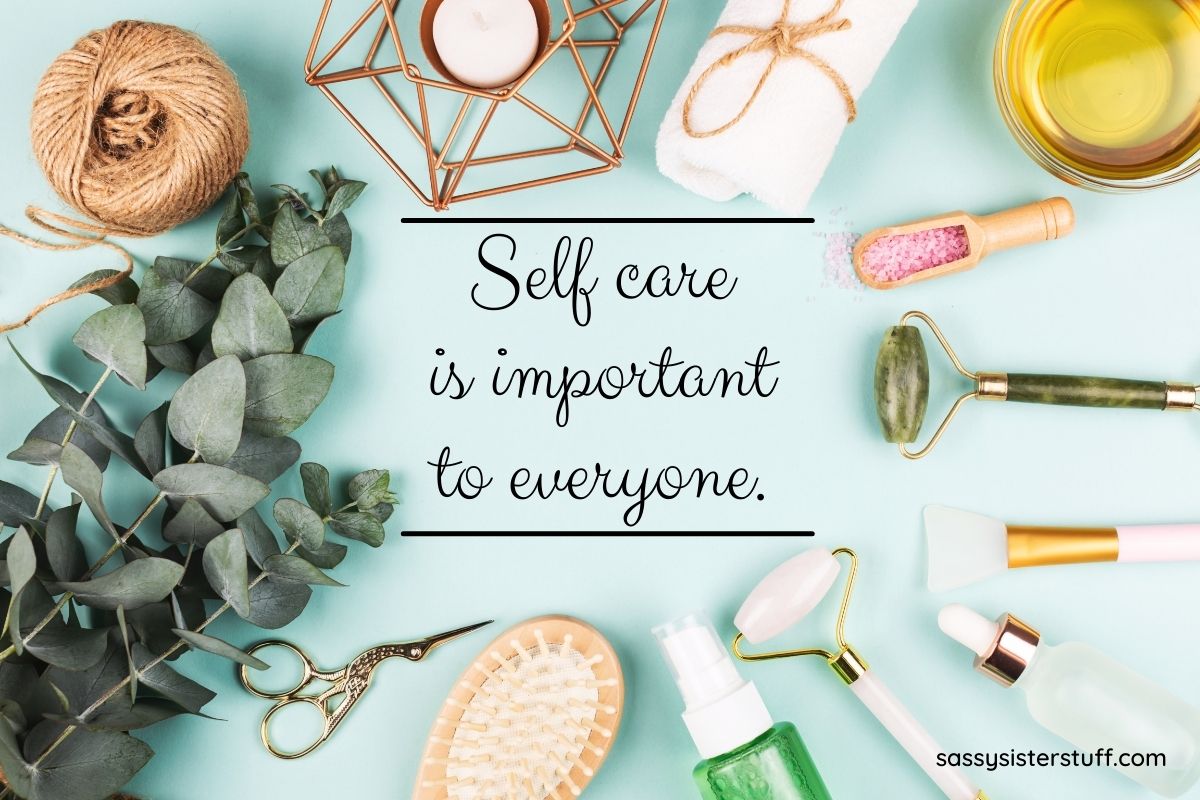 Article Name
Description
Read articles about self care, self love, happiness, nutrition, exercise, and all things that matter to your wellness. Take good care of YOU!
Author
Publisher Name
Publisher Logo