Website Management Service: Affordable Experts Who Care
In this article, you will learn about an amazing, affordable website management service that has technology experts who genuinely have a desire to support your dream! They provide everything you need for your technology needs, including website maintenance and management, site audits, marketing strategies, SEO and writing tips, website design and branding, performance reports, and much more!
You will also learn why you need a website management service and how it will help you save time and resources on your website. I have personally used this website management service for several months and will be sharing my personal experiences.
The name of the company is SERPFIT and it was founded by Rajan Arora. Continue reading to learn more about the services they provide and why you should consider working with him and his website management service team.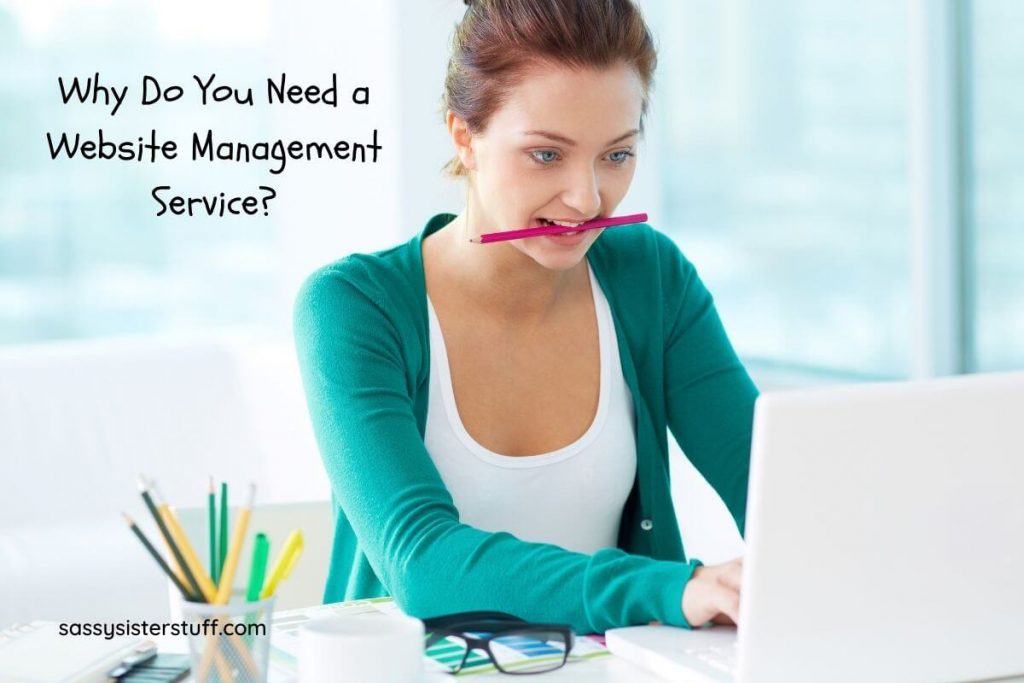 Affiliate Disclaimer: Sassy Sister Stuff may occasionally share an affiliate link to products or services that we genuinely use and like. We may receive a small commission for purchases made through these links but it will have no impact on your cost. (This post is an affiliate post.)
---
Website Management Service: Affordable Experts at SERPFIT
I've been in several Facebook groups for bloggers where we share information and help each other with our blogging challenges. Since I've had many technical issues with my blog (and THAT is far from my area of expertise), I often require help with the technical aspect of my website.
I usually ask if someone can help in a blogging Facebook group before I go to my website host for Tech Support. I've come to learn that there are many great people in the Facebook groups who are willing and able to help. That's where I met Rajan Arora, Founder of SERPFIT.
For several months, he was someone who consistently answered my questions and offered to assist. I noticed that he also provided support to others in a very generous, professional, and patient manner.
Rajan was always able to help me resolve my problem. I learned to trust him and believe that he was truly an expert who wanted to help others succeed in their blogging journey. After several months of working with him, I continue to believe this.
Before long, I learned that Rajan was in the process of opening his own business offering a plethora of Digital Marketing Services. With his wealth of knowledge, I was certain he would be very successful.
Before his official business launched on October 1, 2021, I signed-up for his affordable website management service. I knew it was time to spend my time on content rather than struggle with back-end technical issues that I knew nothing about!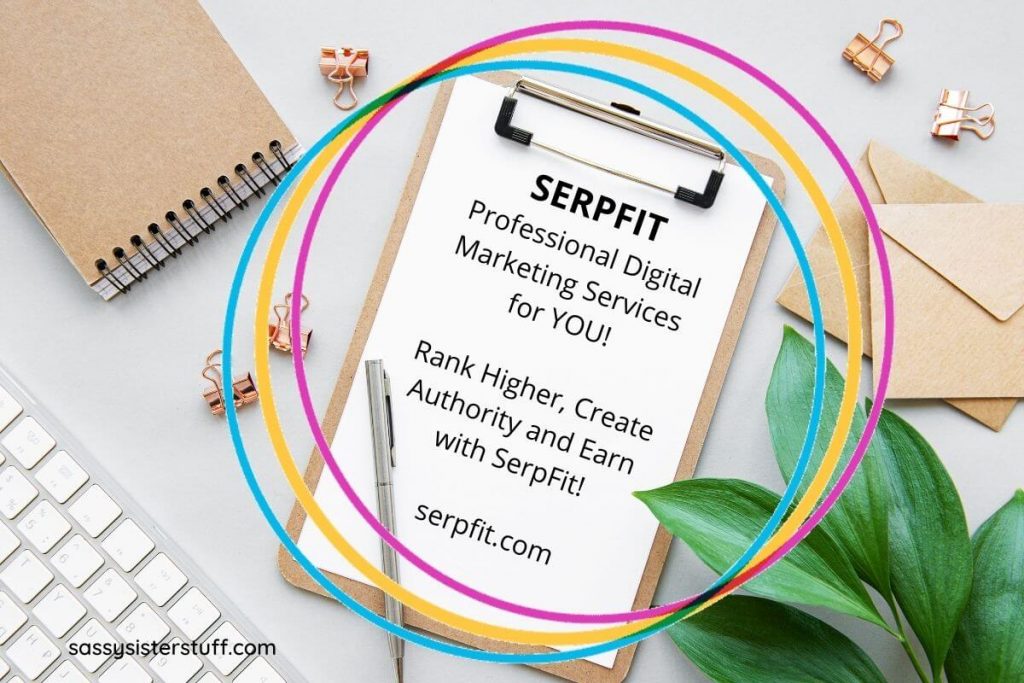 Why You Need a Website Maintenance Plan
I've worked with other amazing experts in the field of website design and development, Pinterest strategies, and search engine optimization (SEO). In fact, if you click on the blue links you can read about two of those amazing digital experts who helped me along my journey!
I highly recommend the services of Sara Chetrit and Christina Marie Anderson. Sarah specializes in teaching SEO and providing SEO services; Christina specializes in WordPress management services and web design.
I've had so many ups-and-downs with my blogging journey that I even wrote two very thorough and honest articles about my experiences. You may be interested reading those, too. You can click below to go to those articles:
Things I Wish I Knew Before Starting a Blog
Pros and Cons of Blogging (Let's be Super Honest!)
Unfortunately, even with all the help from professionals and Facebook groups, I was still struggling with the back-end technical issues of owning a website, website security, and trying to build a successful blog with authority in the field of redefining personal growth and wellness for women.
I somehow ended up having a website mobile performance score consistently in the 20's and 30's. (This is NOT good!)
My website looked beautiful but it was taking me HOURS to make simple changes because my new website builder was so complicated. I spent HOURS watching and reading tutorials, and nothing helped!
And I was on my fourth website hosting company. Sadly, every time I had to change hosts, it took me approximately two months to get my website back in order. I was overwhelmed and frustrated.
At this point, I started thinking about shutting down my website. I was ready to give up writing and leave the digital world because of the technical problems.
It can be VERY costly to hire someone to fix every technical problem, and it's extremely complicated if you have limited experience in technology.
When I told Rajan I was going to have to give up my website, he told me about his new affordable website management service. He did not want me to have to give up my website because of technical problems.
He and his associates would manage the technical end of my website for an affordable monthly fee so I could focus on SEO and writing. Given time, my website would grow with SERPFIT support and I would be able to recoup the monthly maintenance fees from affiliate marketing.
I committed to keep going for six more months and we became a team! My technical challenges would be a thing of the past and I could do what I do well – write and design!
THIS IS WHY YOU NEED A WEBSITE MAINTANENCE PLAN!
---
Pin to Later for Pinterest
---
If you don't know about the technical stuff related to your website, you are wasting valuable time struggling with technical stuff when you could be doing what you do well! And what you enjoy!
A great social media expert that I've worked with, Sue Zimmerman, says you should hire out the tasks you don't like to do, and do the tasks that you enjoy doing yourself. It relieves a lot of stress. I have learned that I strongly agree with this recommendation!
Plus, I have spent far more money trying to fix problems that could have been prevented if I had a monthly website management and maintenance service!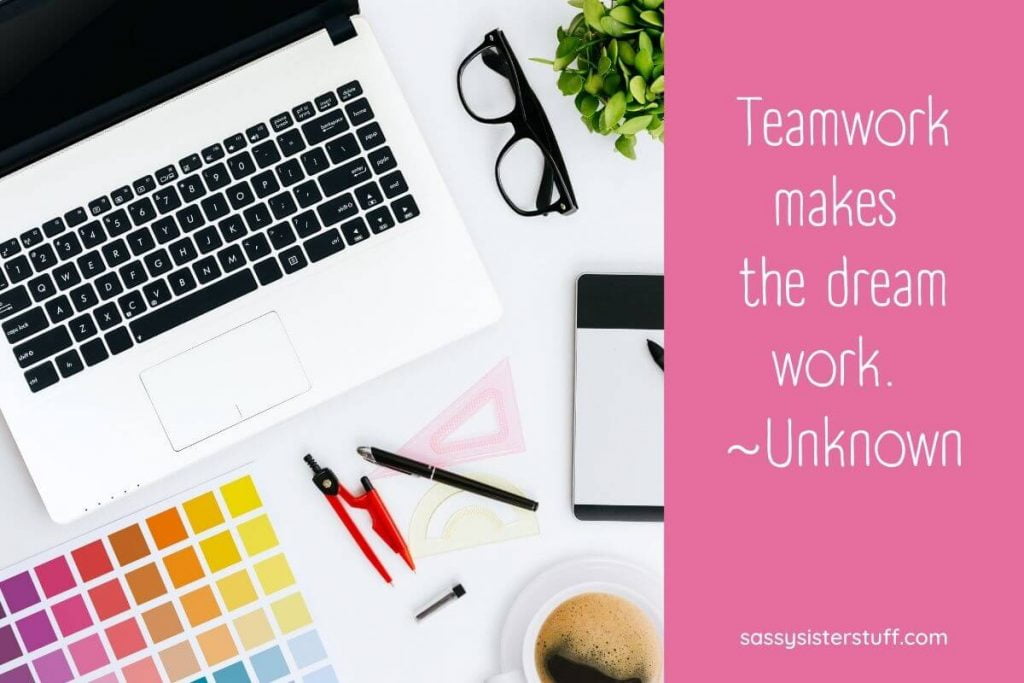 SERPFIT Website Maintenance Company
What makes this website maintenance company different than others? A few things:
Customer Service. Being in its early phase of development, this business is eager to satisfy all customers. Word of mouth is a great way to grow your business and they want every single customer to walk away pleased with their services. That way, customers will tell others about them!
Affordability. Plain and simple. I've seen similar digital businesses that charge many times more than this company for similar services. Website management services prices vary widely and the companies don't all explain what they are doing and why.
Availability. Some of the best digital marketing services have months-long waits before they can take on new clients. In these early stages, Rajan and his team have availability and are working hard on building their business. You will generally not have to wait with SERPFIT.
Member Dashboard. You will have a member dashboard where your order history and status updates will be maintained. Your payments are tracked here, too. You'll also have access to Free Content, Premium Content, and Member Deals to support your business.
Anytime Access. You will have access to website support almost anytime you need it. There is a webpage Chat Box that can be accessed 24/7 for assistance.
Affiliate Program. Once you realize that SERPFIT is a great business, you will want to become an affiliate for them. With commissions up to 20%, you can earn $$ just by sharing your positive experiences.
Easy-to-Navigate Website. The new SERPFIT website is easy to access and navigate. Find what you need quickly and easily so you can move on to your other important tasks.
Communication. Not all website management companies communicate with you about what they are doing to your website and why. They don't explain things so you can eventually maintain your own website without website maintenance services. This should be the goal, especially for small bloggers.
SERPFIT: Professional Digital Marketing Services at Affordable Prices!
Best Website Management Services
What makes the best website management service? Is it the people? Is it the location? Is it the visibility? What about knowledge and expertise? What is included in maintenance services?
There are so many things to think about!
This is the tagline for SERPFIT:
Make Your Website 'FIT' for 'SERP'.
Rank Higher, Create Authority and Earn with SerpFit!
Their tagline speaks volumes about their priorities and desire to keep things simple and to-the-point. They want your website to show up on the first page of a search engine results page, or SERP. And, they are going to partner with you to make it 'fit' and ready to do so.
They are going to help you rank higher, create authority, and earn $$$! Isn't that what you want your website to do? I'd say this WordPress website management services company is what I want!
As part of their efforts, they will also help with other aspects of your website or business. They write:
Our Skilled Team Members are providing Branding, Designing, Content Writing, SEO, Social Media Management, WordPress Management, Making Sales Funnels and many other services for your online business.
Based on my personal experience, these are some of the priorities I have noted from this business:
extremely detailed monthly reports
priority support
affordable prices
expert team of professionals
user satisfaction and customer service
free tools
premium tips
giveaways
Facebook support group
Best Blog Traffic Boosting Tactics
content recommendations
detailed site audits
excellent communication to explain what and why they are doing something
I think you'll find SERPFIT to be among the best website management service companies out there!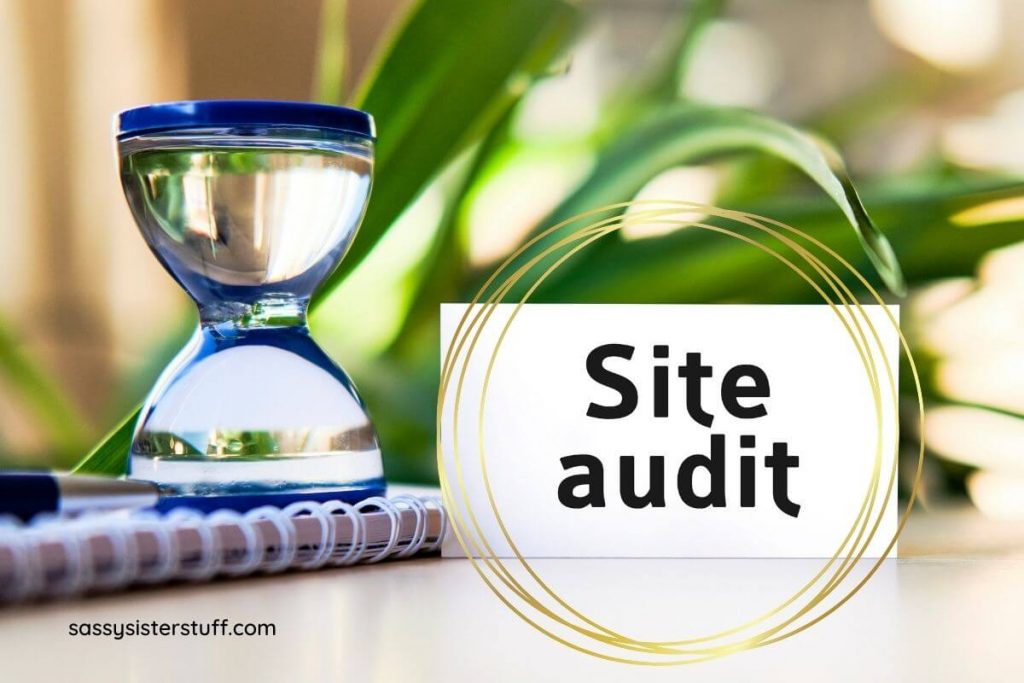 Extensive Site Audits
I received pages-upon-pages of information pertaining to an extensive site audit that SERPFIT did on my website after we teamed up and they started managing my website. I was not familiar with some issues. But they explained everything thoroughly so I would completely understand each item.
Some items I was able to address or fix, while other items they fixed. The report clearly stated which items I should do and which items they would do.
Their website provides this information about their site audits:
Website SEO & Structure Audit / Online Websites deserve a Complete Site Audit that reveals technical issues, irrelevant SEO structures, missing files and other miscellaneous audits after every 4-5 months. Get this audit and remap your Content and Income goals with constructive feedbacks.
As you get to know this company, you can easily see that everything they do points back to your success with your business!
---
WordPress Management and Technical Tasks
Bloggers and business owners want to be able to spend their time on writing and/or their business. In most instances, WordPress management is not something you want to spend your time doing.
Bloggers do not want to spend time struggling with technical errors, security issues coding problems, and other complications! They want to WRITE.
Business owners have far too much to do to spend their time on these complications, right?
This is why SERPFIT comes in to handle all tech-related tasks that frustrated the website owner. It allows you to focus on writing better, running your business better, creating content better, and earning more!
Since WordPress is used by 41.4% of the top 10 million websites as of May 2021, SERPFIT focuses their attention on knowing and dealing with tech issues associated with the WordPress software. They know it well and serve their WordPress clients well by monitoring CMS, Plugins, Security, Uptime, Structure, and Vulnerability.
They offer several monthly WordPress website management service plans so you can choose the plan that best fits your unique needs!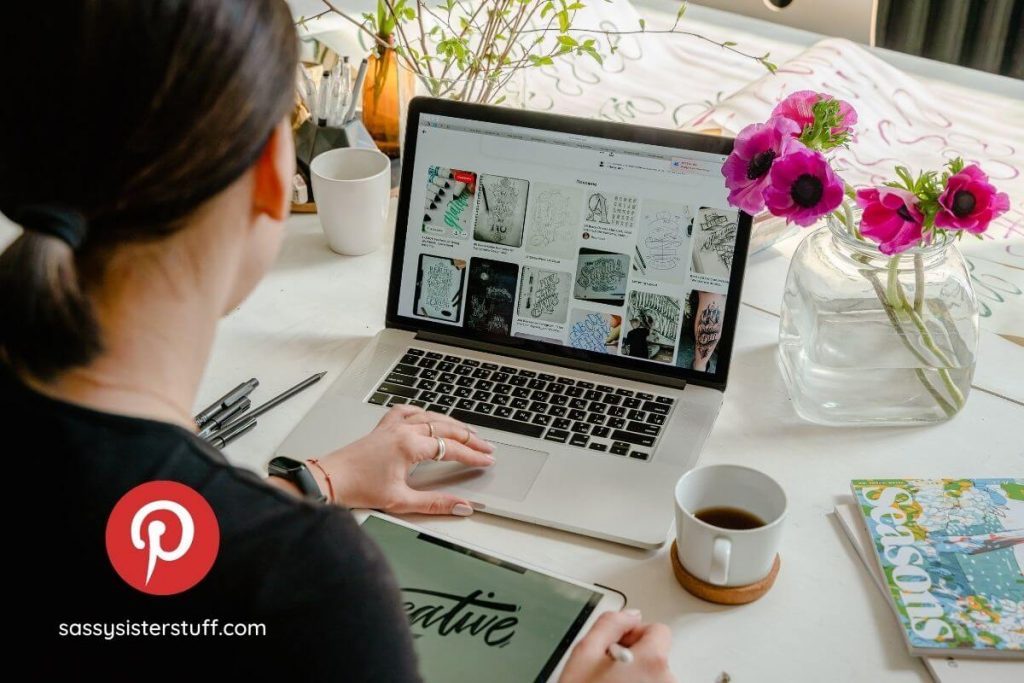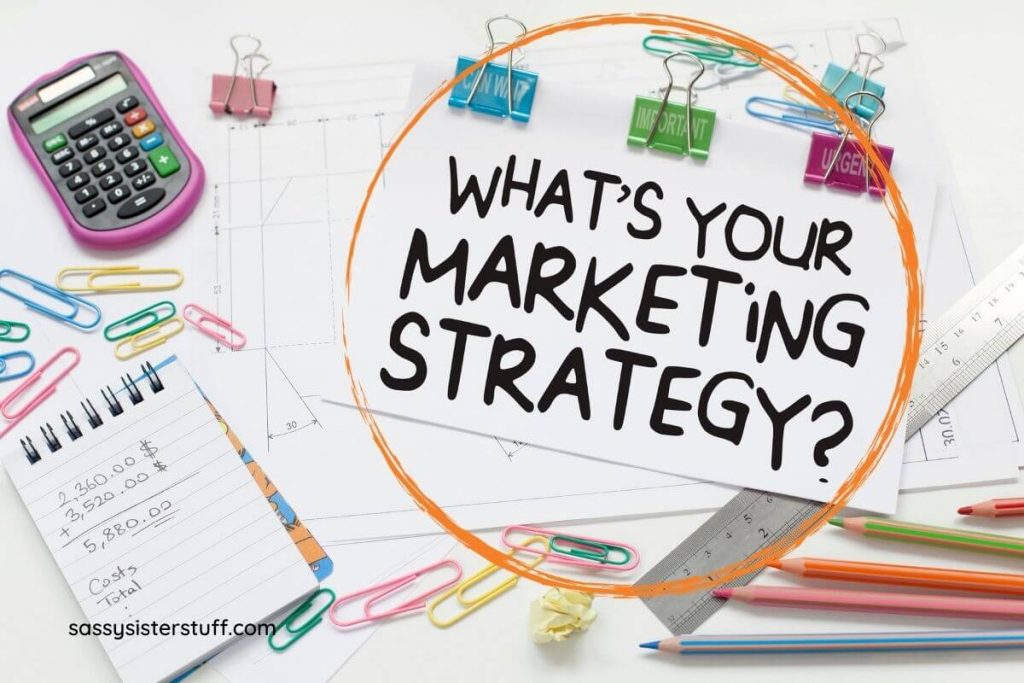 Social Media Marketing and Pinterest
Social media marketing and Pinterest are important components for establishing website authority and credibility. (Did you EVEN know that?)
You could be losing business and targeted readers if you are not utilizing social media as part of your marketing strategy. It's also a great place to find trending topics, and creating and launching campaigns.
Your website should be connected to your social media accounts to help establish authority in your field. SERPFIT can help you do this!
SERPFIT also has several Pinterest Account Management programs to help you with pin creation, marketing, publishing, branding, and content. Pinterest is a tricky platform right now, but they have researched and experimented with the platform to know how to best help their clients.
You can choose which Pinterest Account Management plan will work best for you and get valuable assistance with your social media accounts if you decide to work with this affordable website management service!
Related Articles:
Let's Compare Social Media Platforms 2021
Pinterest Changes and Why I'm Not Giving Up On It Yet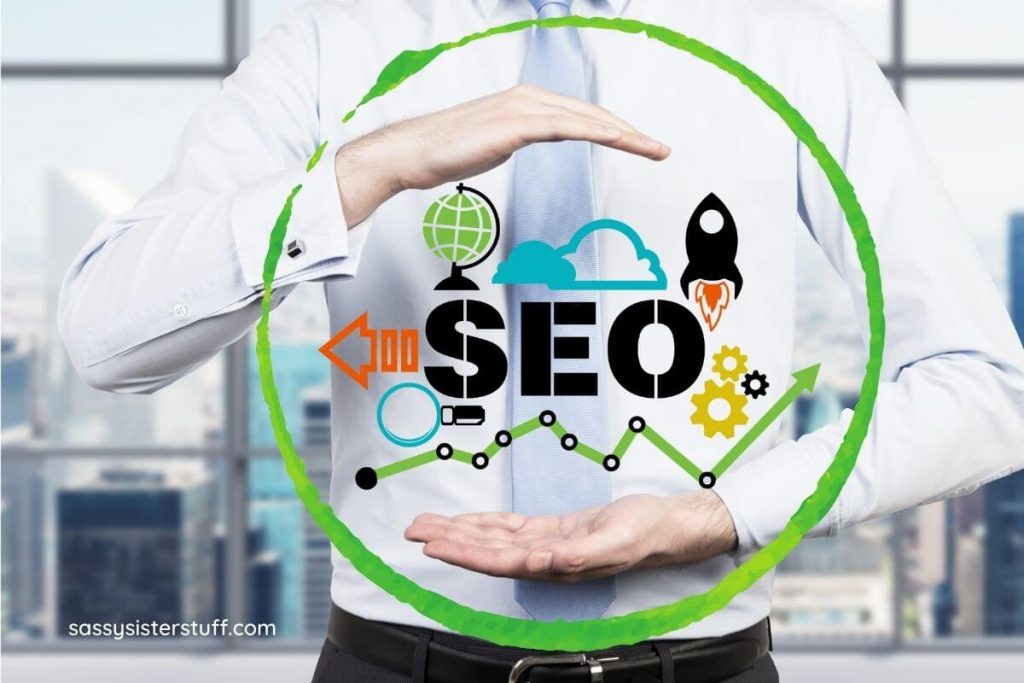 SEO and Writing
You always want your website to be fully optimized and competitive in search engines, right? The most important component is Search Engine Optimization (SEO) and Keywords. And of course, content creation and SEO are directly related!
You also need to be aware of on-page SEO and off-page SEO as well as link structures. You need to optimize your images and provide Alt Text.
There are so many important components to SEO and writing valuable content that search engines want to show to your ideal reader or customer. SERPFIT provides a variety of services to help you with these aspects of your website, too!
You'll be able to choose which services you need and get help boosting your traffic with the experts at SERPFIT! Currently, I am working toward 10K pageviews per month! What is your goal?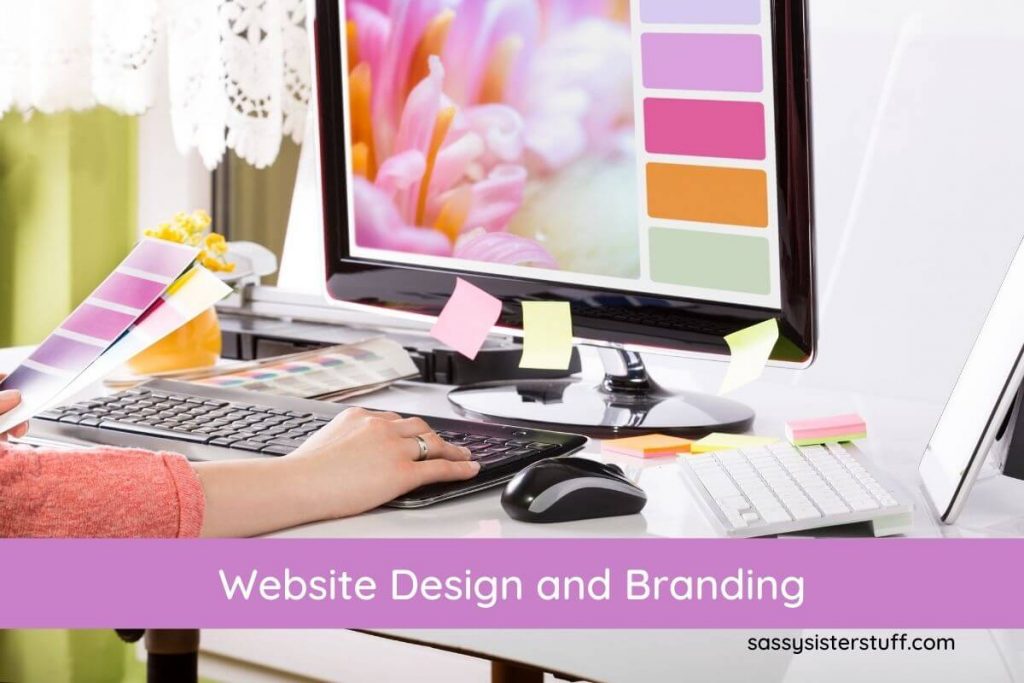 Designing and Branding
SERPFIT will be providing Designing and Branding Services in the future. They currently provide assistance with logos and branding on an informal basis but they do not yet have a price list for services. Watch for updates!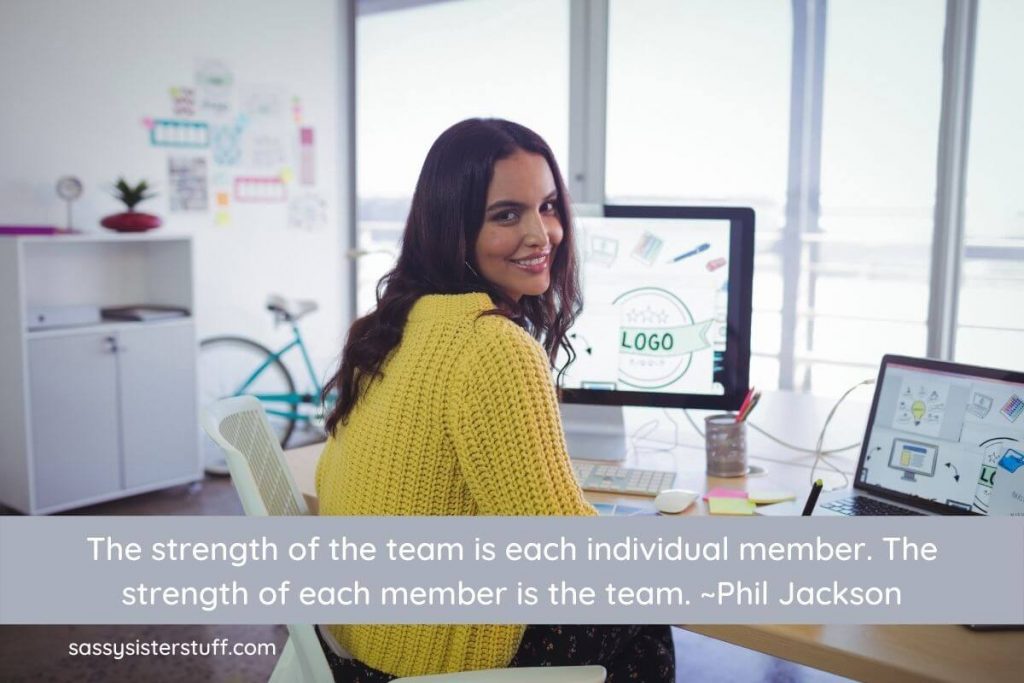 Final Thoughts | Website Management Service: Affordable Experts Who Care
As you can see from the information above, SERPFIT provides a variety of digital services that can help you with your website. They are a team of experts who are professional and genuinely want their clients to be successful.
Based on my personal experience, I can assure you that you will spend more money on "fixes" and "solutions" every time you have a problem than you will if you hire someone to provide monthly maintenance for your website.
The Internet is in a constant state of change. Google and all social media platforms change their algorithms constantly. Computers all operate differently and glitches are a way of life in the digital world.
Every website host provider operates differently and all website builders work differently. Every single expert in the field of technology has different experiences, knowledge, and ways to do things. It gets very complicated!
If you struggle with the back-end of your website, and technology is not your cup of tea, it would honestly be wise to consider hiring a team like SERPFIT to partner with you so you can do what you do best! And they can do what they do best!
They keep up with all the changes happening in the digital world so you don't need to add that to your plate!
SERPFIT is a team of experts who offer an affordable website management service that will support you in your endeavors, plus so much more! Consider making your life (and job) easier and letting them take care of your worries!
You can click on any of the SERPFIT links in his article to take you to their website to learn more. They are constantly growing and expanding their services. Keep going back to see their updated services catalogue for your online business. I am sure they will be doing great things!
If you have any questions, please do not hesitate to contact me. I am more than happy to give you honest information about my experiences with SERPFIT. Good luck!
Love to All! ~ Susan
Website Management Service: Affordable Experts Who Care | How Can SERPFIT Help You With Your Business?