My Favorite Animal Adventure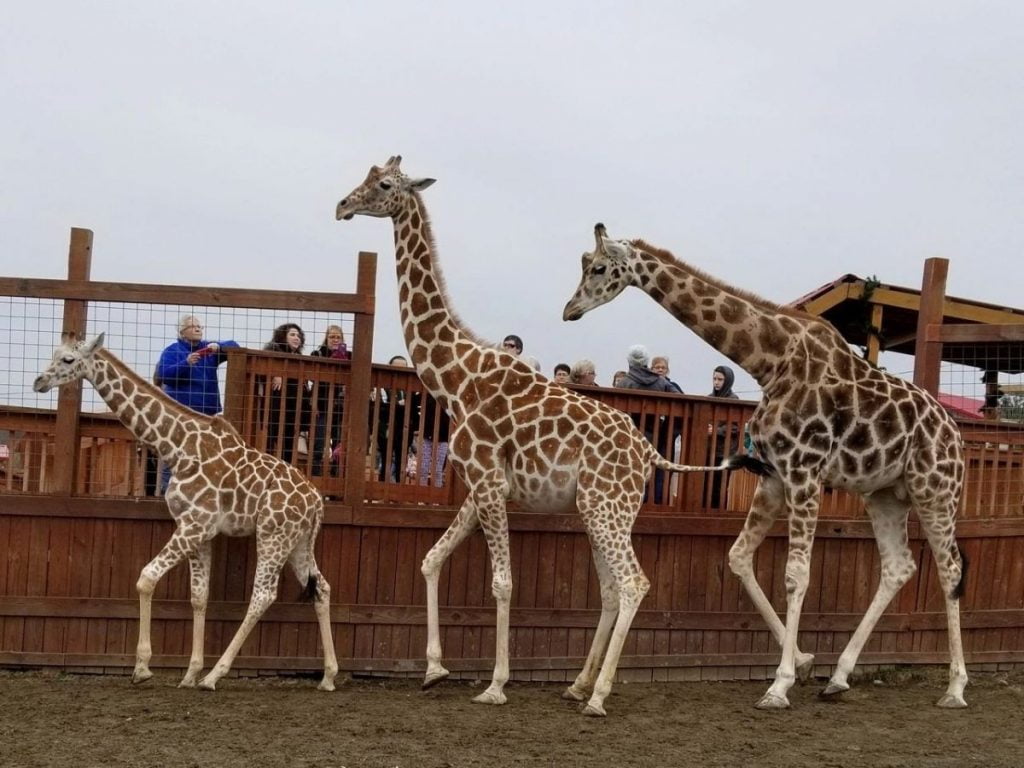 My favorite animal adventure park is a relatively small, privately owned park in western New York. I have always loved animals – petting zoos, wildlife animals, woodland animals, farm animals, pets – I love them all!
I've travelled all over the United States and visited many animal parks and zoos but I especially loved a small gem in the mountains of New York called Animal Adventure Park!
You can read about more of my favorite adventures in American in my post, Off On Our Next Adventure: Travel in America.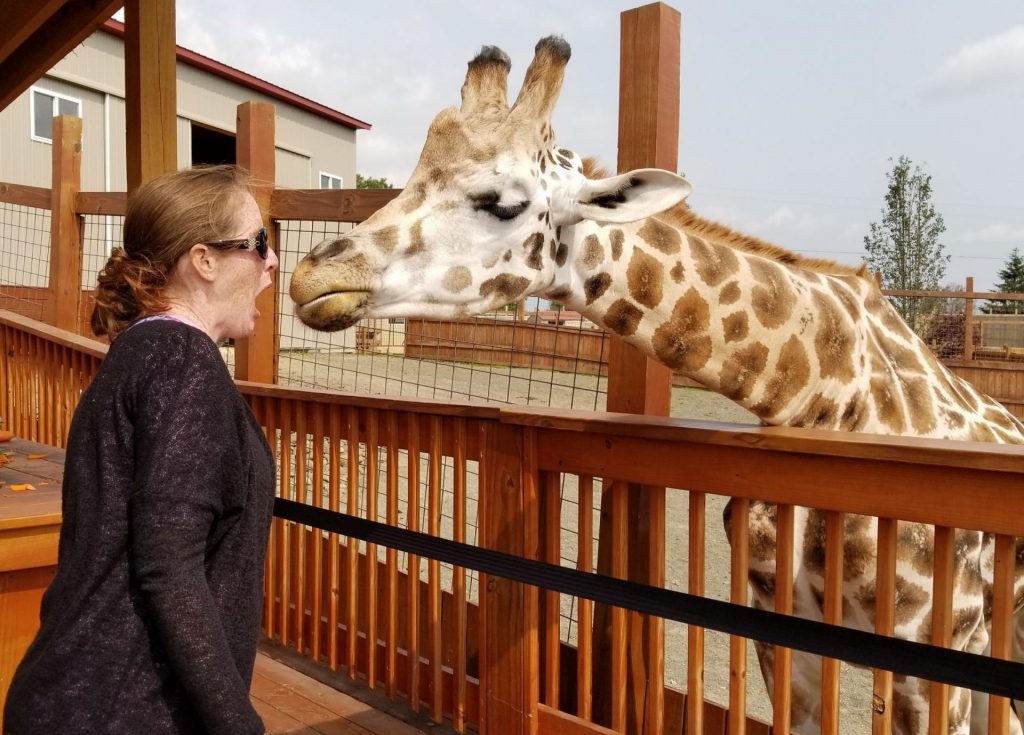 My Favorite Animal Adventure
Animal Adventure Park, Harpursville, NY
Animal Adventure Park has become my newest happy place with so many fun things to do! I was among the 1.2 million people who watched world-famous April the Giraffe** give birth on LIVE YouTube feed on April 15, 2017. Since then, we have visited the park several times each year and always enjoy new, exciting adventures. The park owner, Jordan Patch, is dedicated to providing the best care to the animals, educating visitors, and being an ambassador for worldwide animal conservation.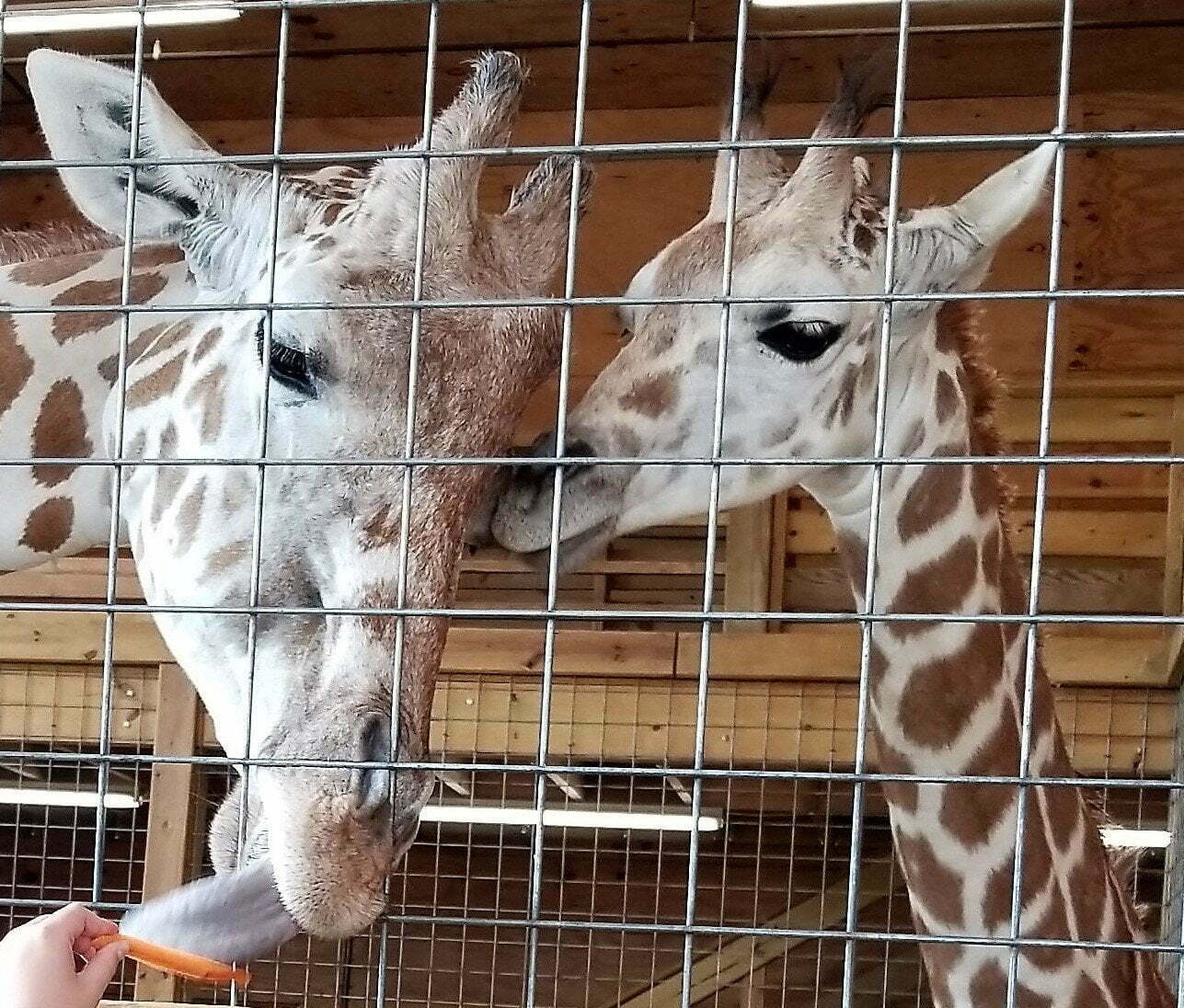 Animal Adventure Park (AAP) is located in Harpursville, New York. We travel about six hours by car to get there and stay nearby at the Hampton Inn in Vestal.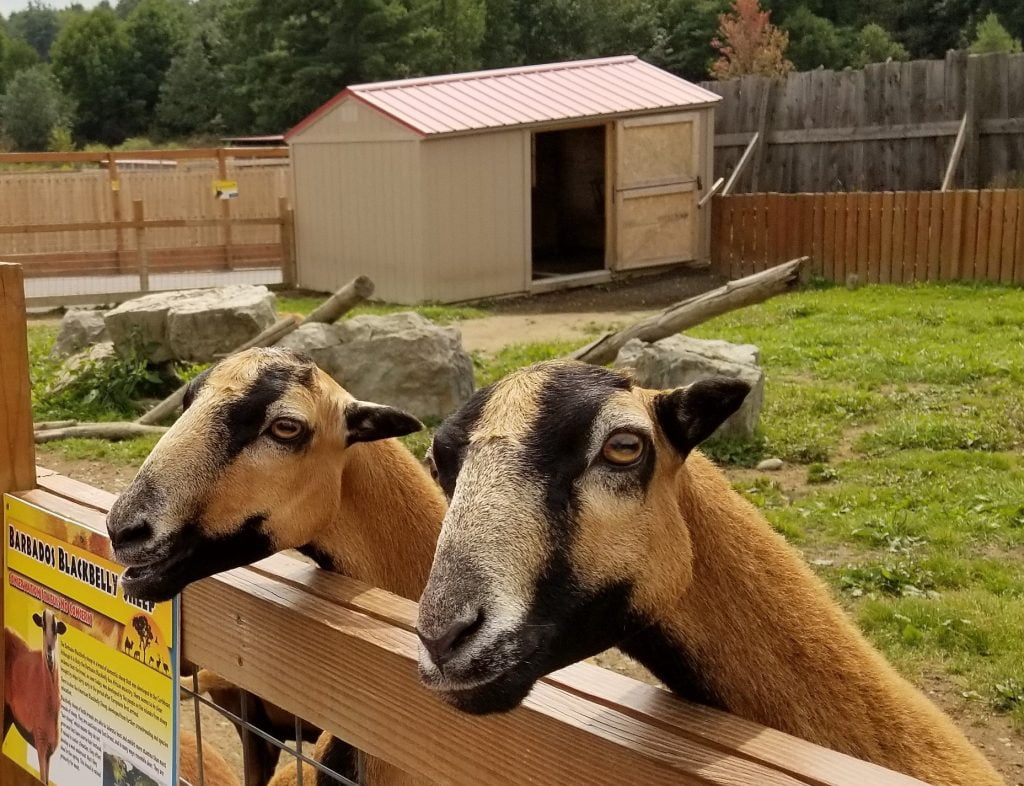 When to Visit Animal Adventure
—Animal Adventure in the Spring
We have visited AAP during all four seasons and each season offers unique experiences and opportunities to the guests. In the spring, the park is full of sweet new babies… there is something very special about petting and feeding a baby alpaca or reindeer – or even a giraffe! You might even get to see a baby being born! The childrens' petting area is quite active with babies this time of year. In general, the animals are awakening from the cold winter and they enjoy seeing us as much as we enjoy seeing them!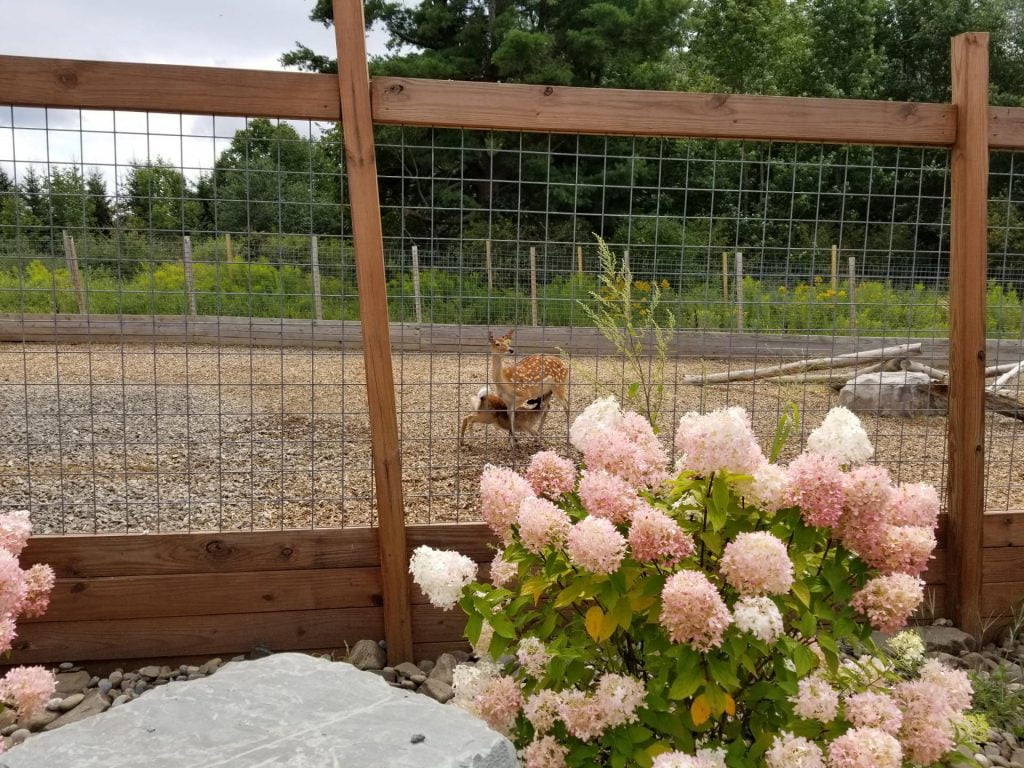 —Animal Adventure in the Summer
In the summer, we see lots of activity from the alligators, tortoises, flamingos, monkeys and others who enjoy the hot weather. The water buffalo and capybara play in the pond to cool off! Visitors have plenty of shade and buildings that are air conditioned in case of extreme heat. This is also a great time to witness the animal care teams shave the llamas, alpacas, and sheep. There is always something new to see and experience at AAP!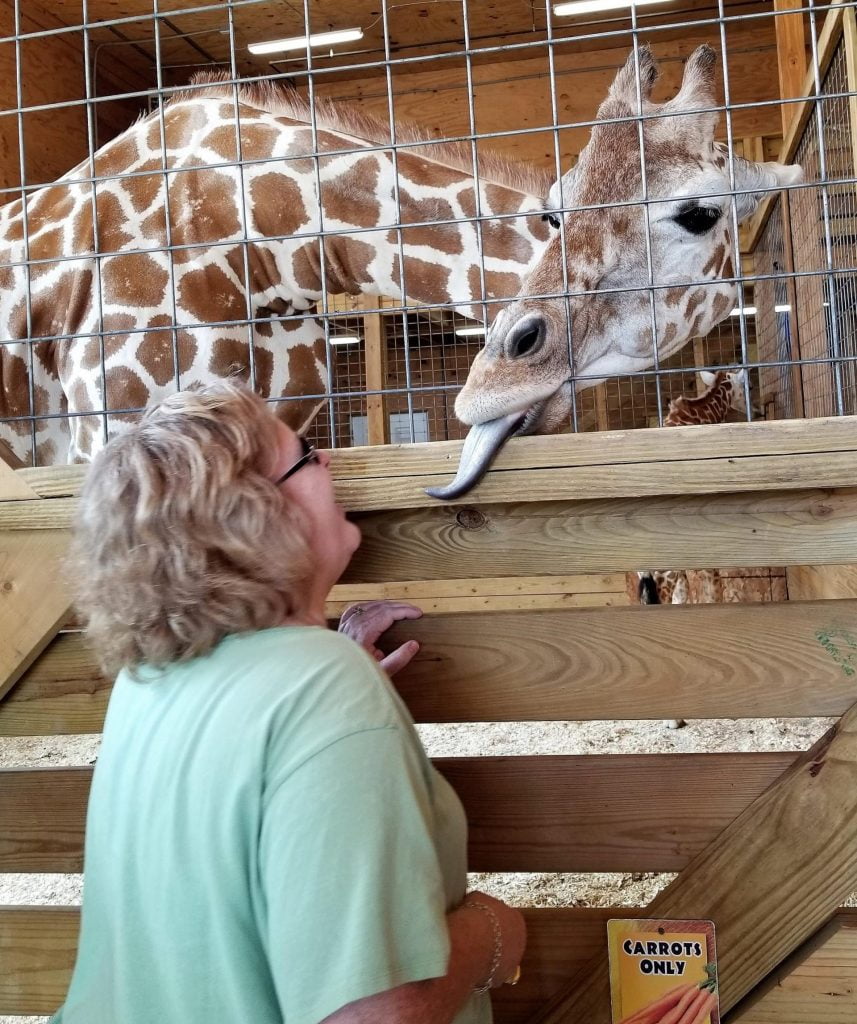 —Animal adventure in the Fall
In the fall, visitors to the park enjoy cooler weather and witness some of the animals preparing for winter. The bears are preparing for hibernation… camels are packing on fat and fur to get through the winter… arctic wolves are becoming more active and bulking up for the winter. It's a lovely time of year to see the changes taking place in the animal world.
—Animal Adventure in the Winter
In the winter, holiday music, decorations, and excited animals who love the colder weather – like the arctic wolves, Canadian lynx, and cougars – greet visitors. The park offers the largest light show in the area during their Jungle Bells: Holiday Lights event. Snuggling into your warmest coats, scarves, and gloves, you will truly feel the magic of the park during this season!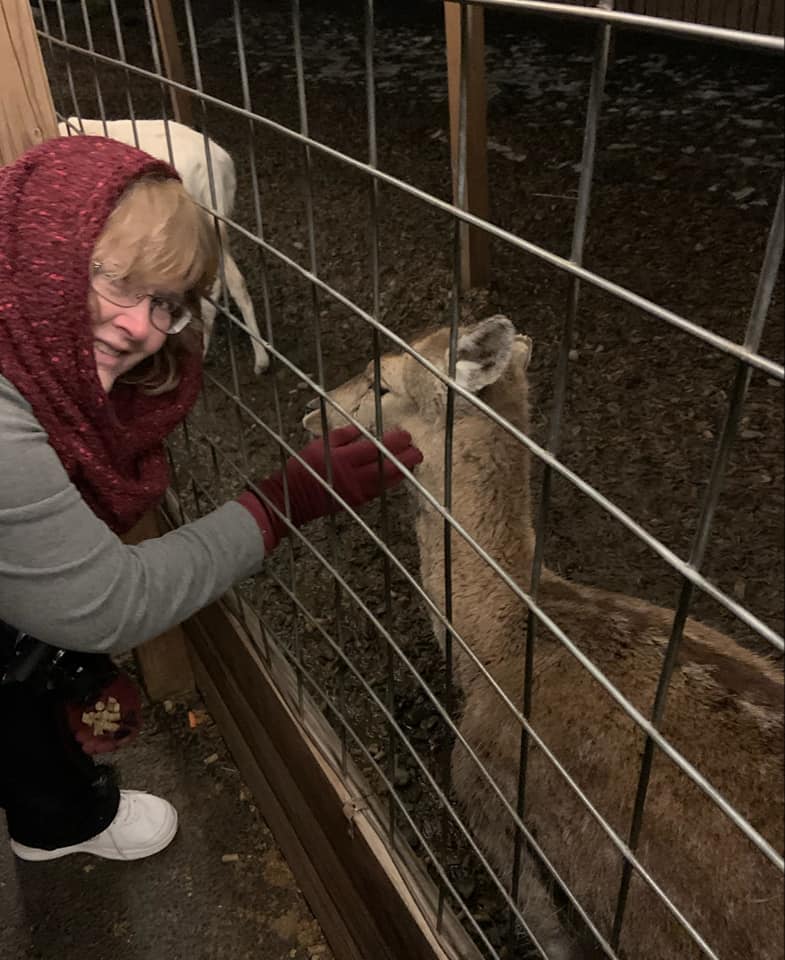 Read more about the special holiday experience that is offered during November and December here in my post about A Holiday Family Adventure: Jungle Bells In 2020, the park presented a light show of more than 500,000 lights throughout the property! There are lots more pictures in this post, as well!

Animal and Park Fun
The park is constantly growing and changing to provide guests with the ultimate animal experience time and time again. There are always fun things to do at the park! In 2021, they will be adding several new animal encounters such as Breakfast with Giraffes while continuing to offer their wildly popular Sloth Encounters. Who wouldn't LOVE to hang with the giraffes or the sloths? Or maybe even the penguins?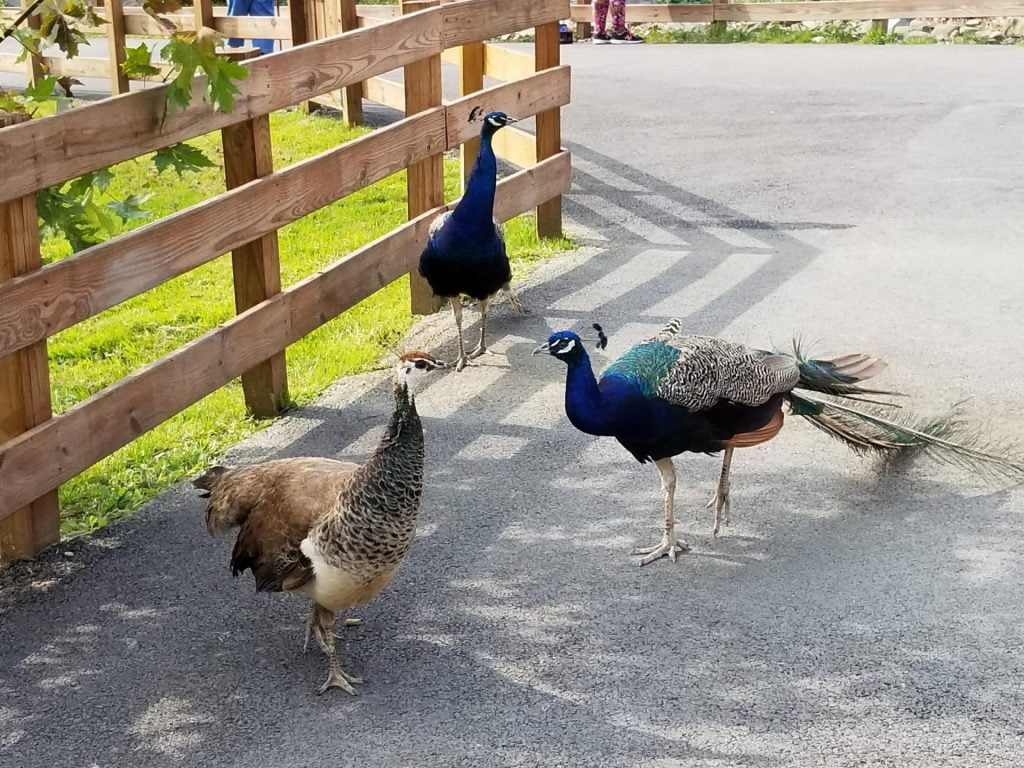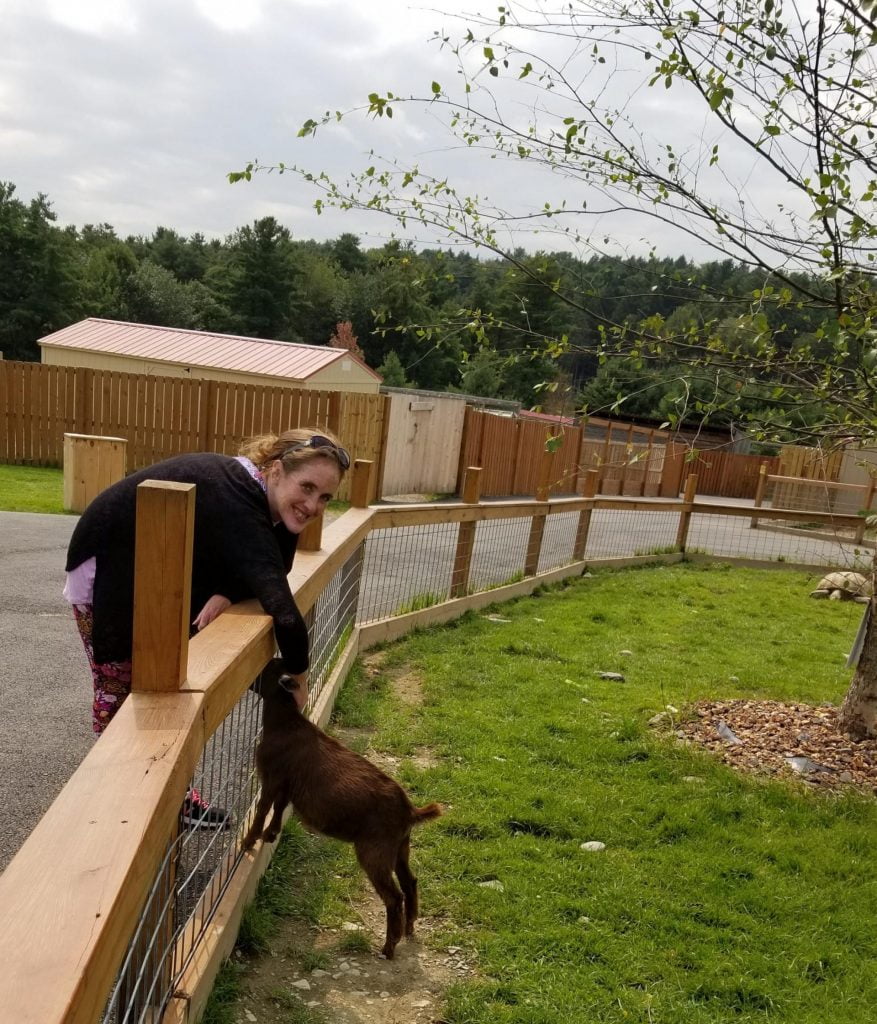 You can feed the animals and enjoy the Keeper Talks throughout your day at the park. The keepers are super friendly and welcome discussions about their animals anytime! The owner, Jordan Patch, has high standards who values his work, his supporters, his friends and family, and his animals! The park is always clean, easily accessible, comfortable, and beautiful.
In 2020, the park introduced a drive-through experience for those who have special sensory and/or health needs. You never even have to get out of your vehicle to see the lovely landscapes and animals.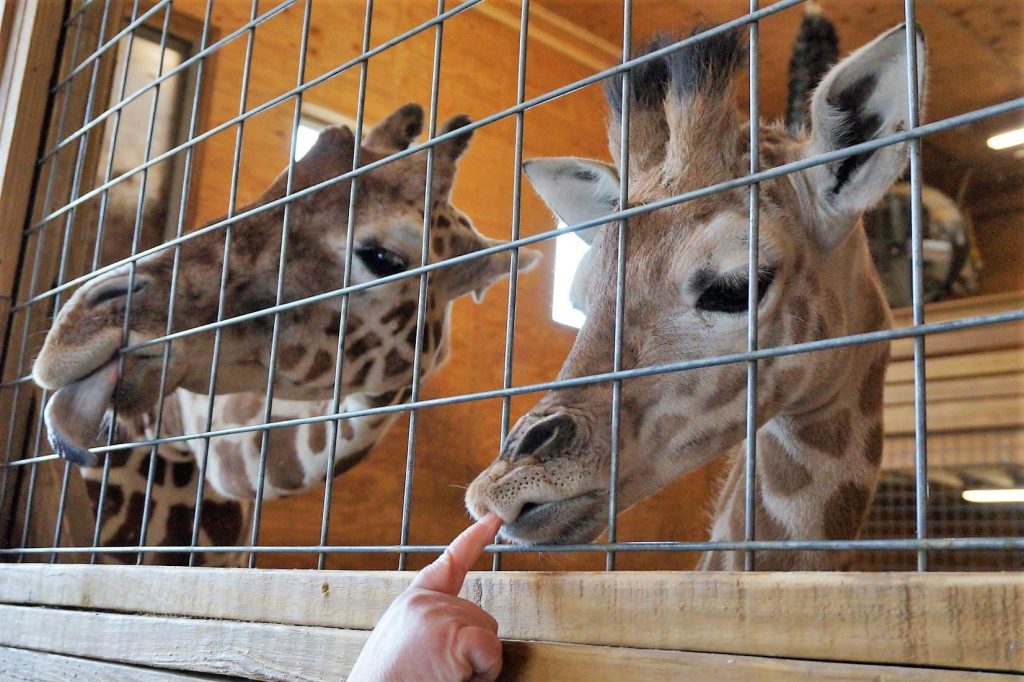 Other Fun Adventures In the Area
Right in the Binghamton area near the park, you can find Phelps Mansion and Otsiningo Park. The city of Binghamton is a cool city with lots of restaurants and shopping nestled among the mountains and foothills in Broome County. We've spent a week in the area and stayed quite busy!
Within a couple of hours, you can drive into the mountains and spend a day at Howe Caverns – that was a great day! Or even head north into Upstate New York to enjoy a day at Boldt Castle – another great day!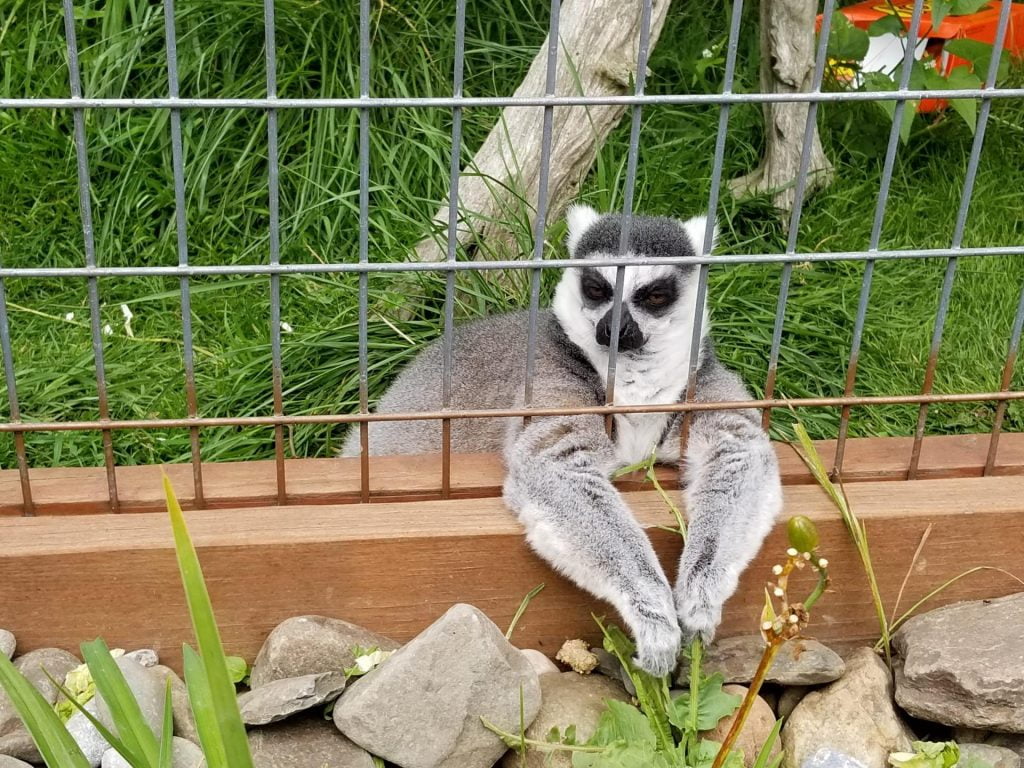 For more information about my favorite animal adventure park, you can visit the park's website at April the Giraffe.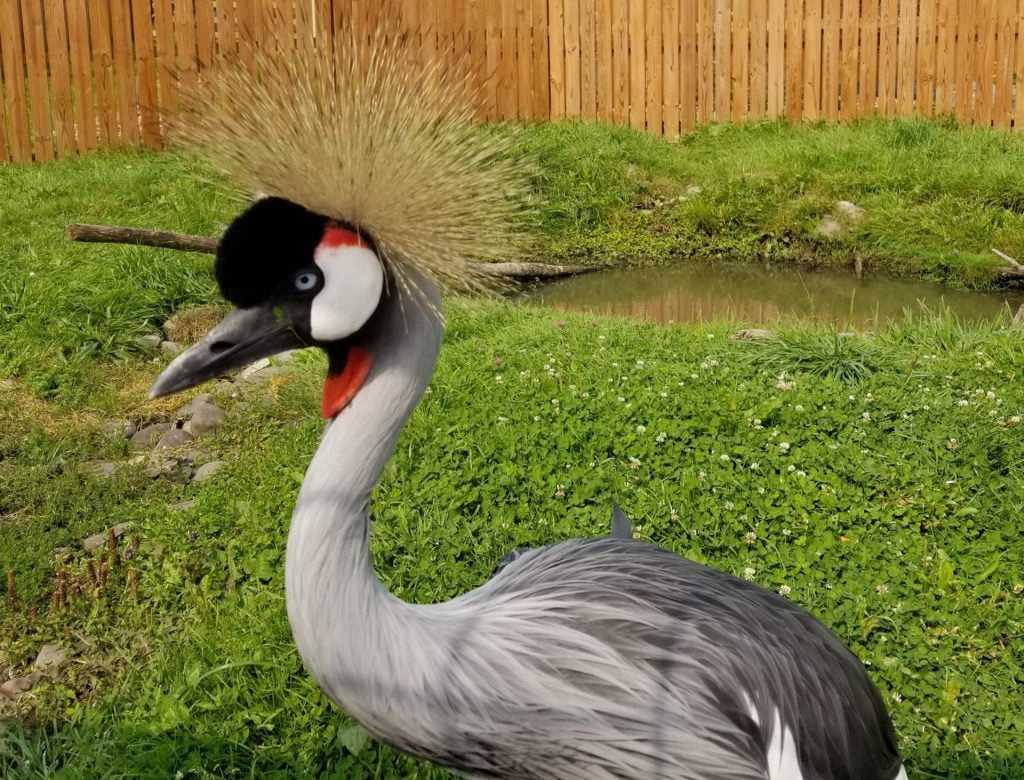 Don't forget to check out my post, Off On Our Next Adventure: Travel in America for more wonderful places to find adventure and fun in America!
Additionally, did you know fun family adventures are an important component of a healthy, happy lifestyle? Learn more here about creating a beautiful, cozy life for you and your family! (Hint: Have you heard about the people in Denmark being the happiest people in the world? You could be too if you click the link!)
Love to All! ~Susan
**This article is dedicated to the loving memory of April the Giraffe who peacefully passed away on April 2, 2020. Those of us who were lucky enough to spend many hours with her are quite lucky. She was unique, gentle, and loving.