According to the Merriam-Webster Dictionary, the meaning of happiness is "a state of well-being and contentment, joy; a pleasurable or satisfying experience."
I think we all strive to be happier in life, right?
Sometimes it's harder than others, but inspirational quotes can help you stay focused on how to be happier.
Happiness requires a positive, grateful, and happy mindset. Training your mind to think about the positive, happy things in your life will help you create a more pleasant life.
Whereas, a mindset of negativity is going to attract unhappiness in your life.
There are many articles on Sassy Sister Stuff about how to be happier in life. You can use these articles in conjunction with the quotes on this page to help train your mind to indulge in the wonderful things around you so you will attract genuine contentment, joy, and pleasure in your life on a regular basis.
Other Quotes you Might Enjoy
I use Canva.com to make all my graphics for Sassy Sister Stuff. It's a free web-based program where you can make invitations, flyers, posters, cards, graphics, business cards, and so much more! If you are interested in learning more, you can click on the link or the graphic below. I recently started using Canva Pro but for the whole first year, I used the free version because it has so much to offer!
Please note that purchases made through genuinely recommended links on this website may earn a commission at no extra cost to the user. There will NEVER be links on this website that are not personally supported and endorsed by me. Learn more here.
Summary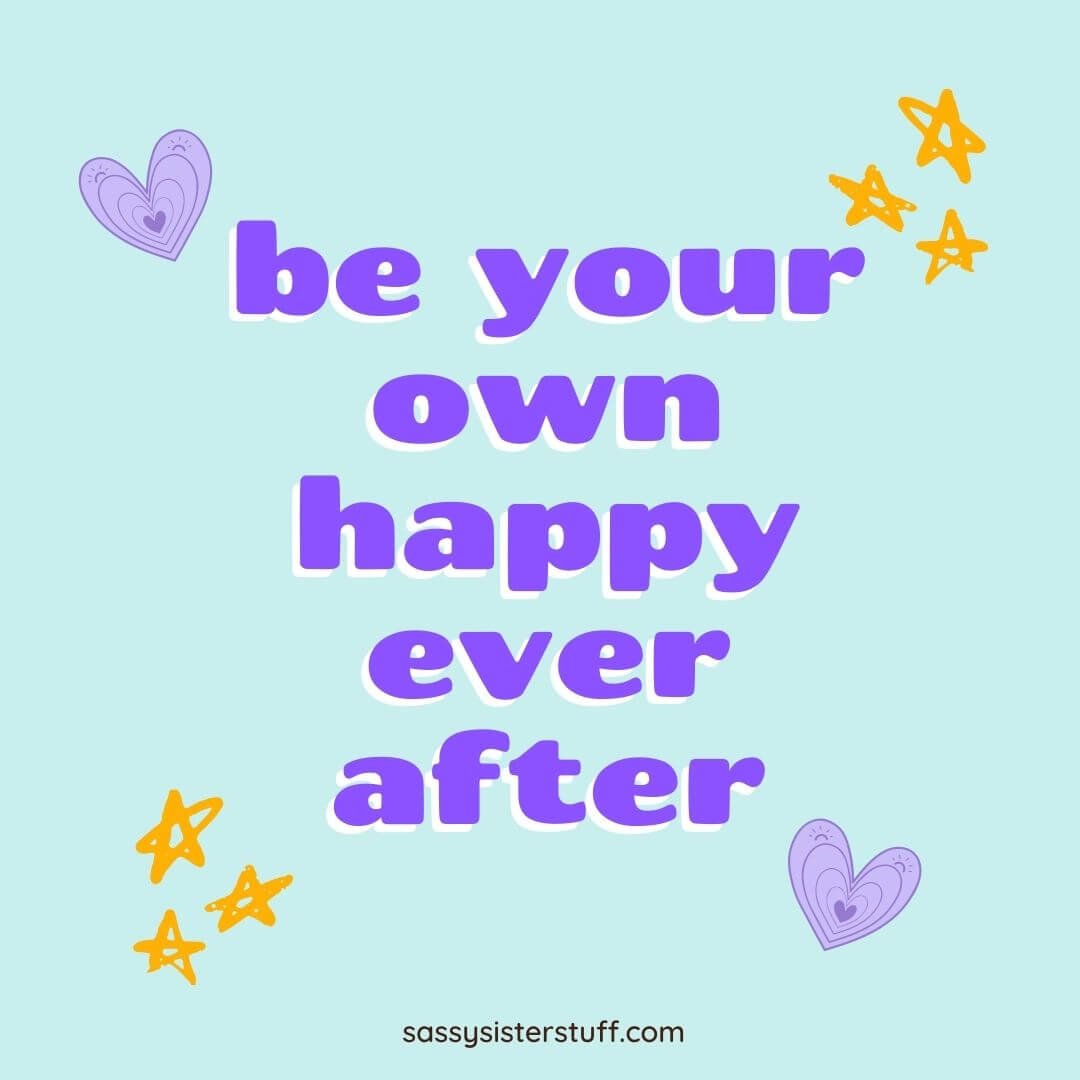 Article Name
Description
Quotes about HAPPINESS that will help you keep a mindset of gratitude and positivity to help you achieve more happiness in your life.
Author
Publisher Name
Publisher Logo