Best Websites for Self Improvement & Personal Growth (2021)
I noticed there are articles on the Internet that list the best websites for self improvement and personal growth but they go back as far as 2016. Therefore, I decided to put together a list of the best websites for self improvement and personal growth in 2021...
Self Reflection Journal Prompts for Personal Growth
Self reflection and personal growth journaling has become a significant part of self care in today's hectic world. It helps keep you grounded and mindful of what's really important in life. So let's take a look at 30 awesome self reflection journal prompts for personal growth...
101 Growth Mindset Phrases to Ponder
Here you will find 101 of the BEST growth mindset phrases to ponder for encouragement, self-confidence, positivity, and personal growth. They are applicable to children, teens, and adults! A growth mindset phrase speaks to the concept and purpose of a Growth Mindset. It is a phrase or statement that suggests...
Summary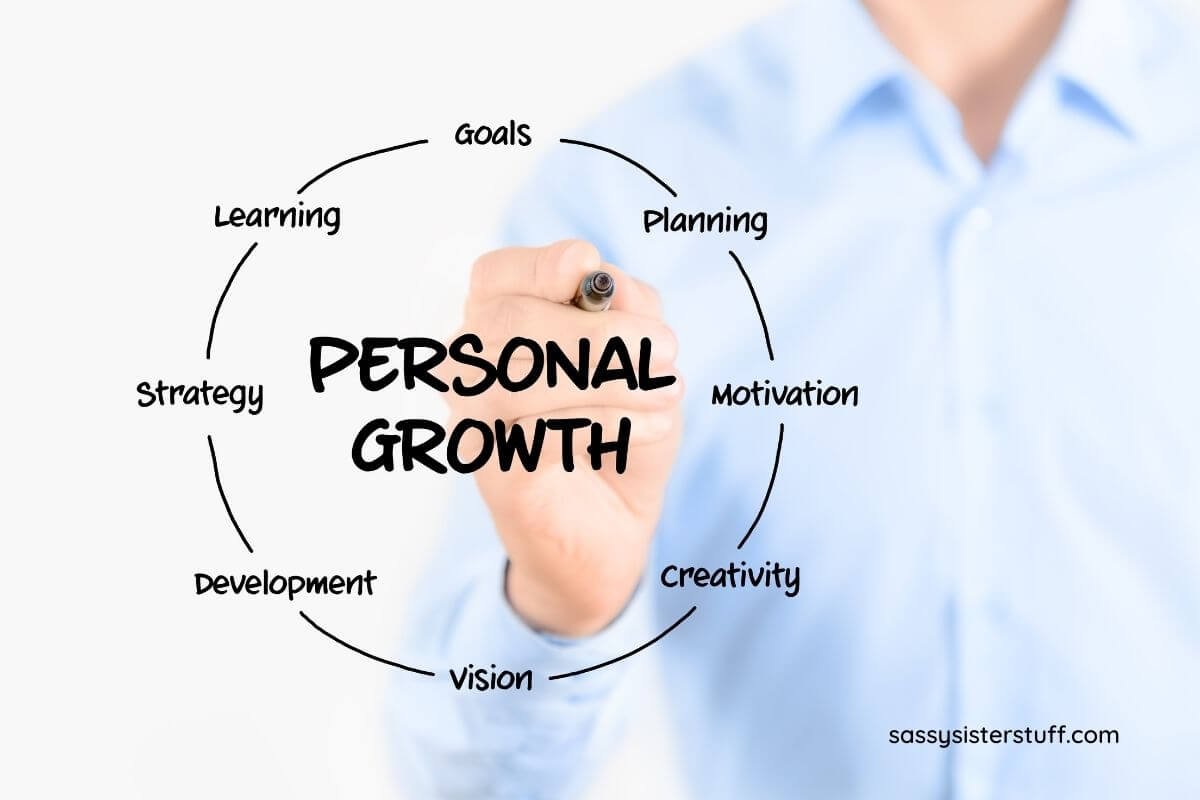 Article Name
Description
Personal growth and development is a life-long process of learning to live your best life and achieve your highest goals. Learn more here.
Author
Publisher Name
Publisher Logo