Best Websites for Self Improvement & Personal Growth (2021)
I've been writing a lot about personal growth and development recently and have discovered many amazing websites that provide up-to-date and real-life advice. But I haven't found an updated list of the best websites. Therefore, I decided to put together a list of the best websites for self improvement and personal growth in 2021 to share with you.
You will find articles that motivate and inspire you to become a healthier, happier person; there will be articles on self care and mindfulness. You'll find articles about how meditation and journaling will help you grow; and information about habits, goals, and lifestyles that promote your wellbeing. These websites have a wealth of information about how to help you live the life you want to live!
If you are on a journey of self improvement, personal growth and development, and self care, be sure to follow these writers to learn the ultimate strategies for helping you become the best version of yourself!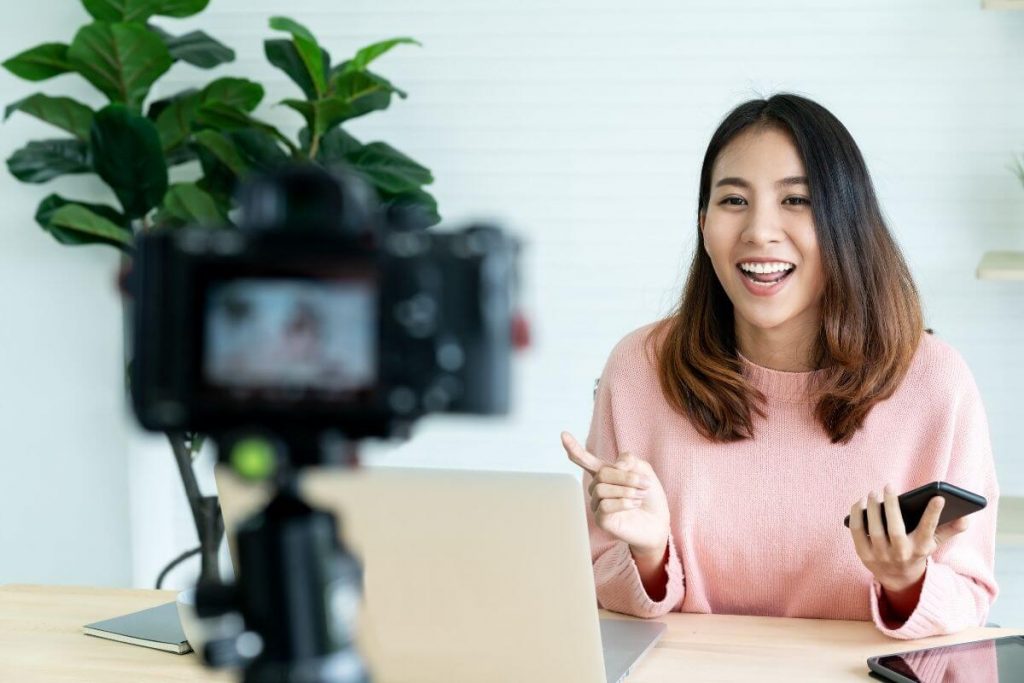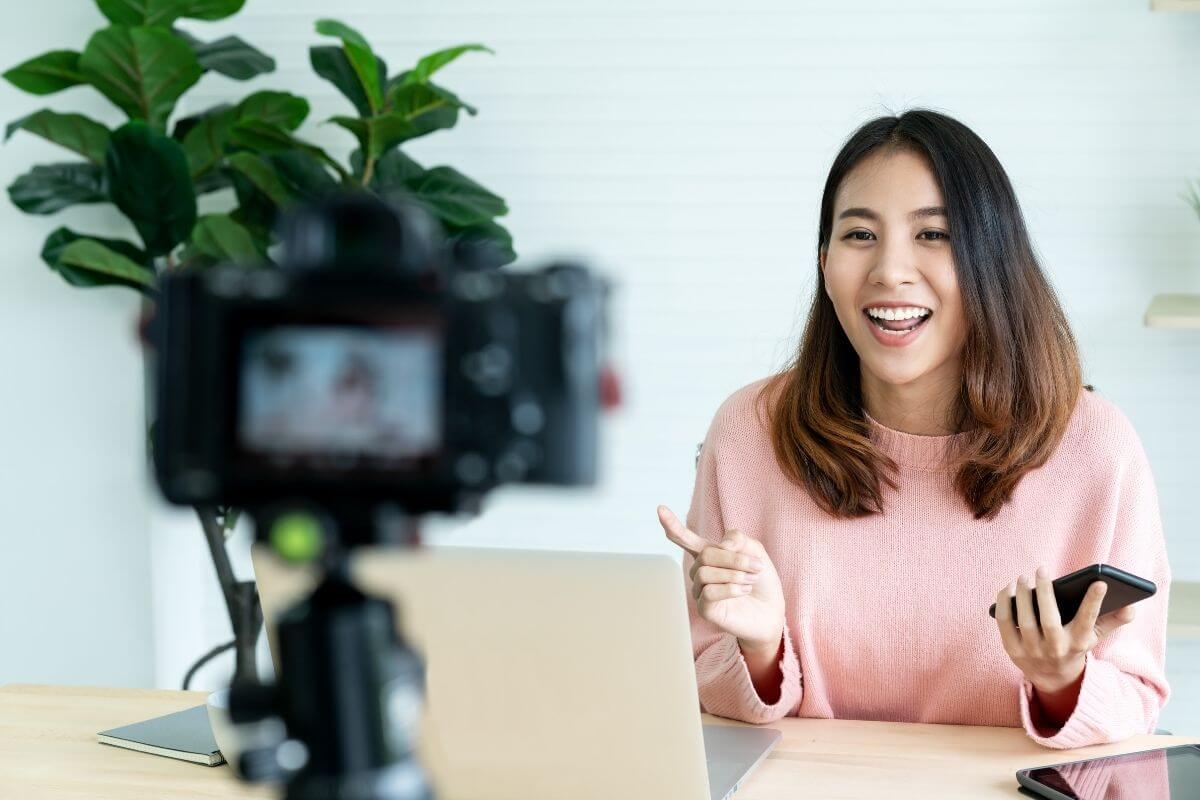 Best Websites for Self Improvement and Personal Growth
I've included some websites that have been around for years. But my focus has honestly been on newer websites that are published by content creators who are putting their hearts and souls into writing articles that truly provide value to their readers.
I'm excited to promote some fairly new writers and content creators who work hard to design beautiful websites and share important, well-written content.
Established Websites for Personal Development
These are the best personal growth websites that I actually read myself – as part of my own personal growth and development. They offer real-life value for the everyday person. I've been reading most of them for years! They can be life changing websites!
I've been reading this website for years and the topics are very comprehensive. It includes categories such as:
Happiness & Fun
Change & Challenges
Mindfulness & Peace
Healthy Habits
Work Fulfillment
Relationships & Love
Tiny Buddha is about self-reflection and how you can use it to achieve personal growth and happiness. You can learn new strategies to apply to your life, including managing responsibilities, overcoming struggles, reaching your dreams, and building stronger relationships.
This website features personal stories and insights from people from all walks of life around the globe. Lori encourages guest writers to submit their stories.
Jane has a somewhat different kind of blog than the more traditional ones on this list but she inspires me daily. She is an artist who creates whimsical characters that express deeply inspirational messages via her artwork. Some of her posts include short, easy-to-read blog posts that expand on a message written on a piece of her artwork.
Her artwork is a major component of her website but her wisdom about life is incredible!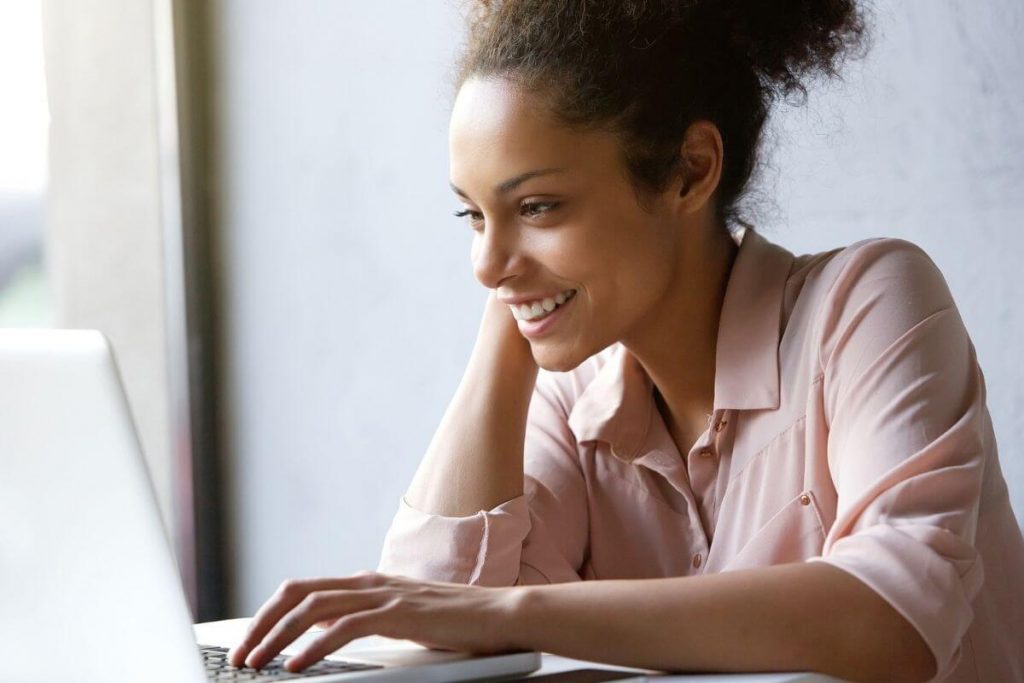 Barrie Davenport believes that in order to reach your goal, you need action—realistic and quantifiable techniques that are scientifically proven to work. Personal development is not a matter of just "reading" and "hoping." You need to get out there and identify the things that work and those that don't.
Live Bold and Bloom is a blog that focuses on developing self-awareness and emotional intelligence. It also helps you break free from relationships that make your life toxic. Most importantly, it provides ideas on how you can develop better habits, confidence, empowerment, and self-esteem.
Hack Life by Marc and Angel Chernoff aims to provide you with tools that will help identify and transform your beliefs into reality. It has been recognized by Forbes as one of the most popular personal development blogs. The site also focuses on the topics of productivity, happiness, relationships, emotional intelligence, and general self-improvement.
Marc and Angel aim to make you think, feel, and live better. They help you realize that changing the situation might not always be possible, but that you can always change your mindset to something that motivates and inspires.
Hack Life also offers personal development resources and tools to help you achieve your goals.
The Positivity Blog offers "practical personal development advice" and "step-by-step strategies that work in real life" to help you be more productive in meeting your goals. The blog is all about positivity and how to live a happier and more meaningful life. Moreover, it is about how you can boost your self-esteem and reduce your fears and anxieties.
The blog contains stories from owner Henrik Edberg about his life experiences. His goal is to show the world that anyone can practice self-help and personal development. He provides useful strategies to find true happiness.
This website is consistently on all lists of best personal development websites.
Newer Websites for Self Improvement and Personal Growth
These are websites I've discovered through my work as a writer in the field of self improvement and personal growth. I've met many of the writers on social media websites and through blogging courses.
The writers come from a variety of backgrounds and lifestyles so they have quite a wide array of perspectives, interests, and topics. Many include free personal development tools and techniques, as well as resources on their websites.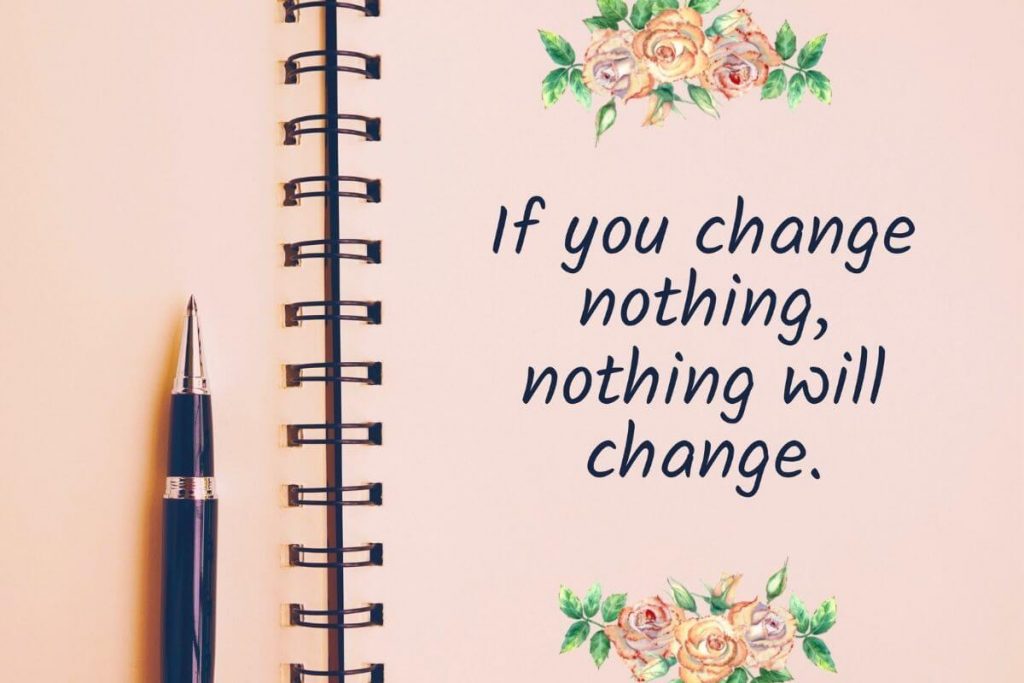 I love this blog because Riyah keeps it simple and relevant. Her articles are easy-to-read and apply to people in all walks of life.
She writes, "Riyah Speaks is a self care and wellness blog that helps people learn to live more fulfilling and happier lives. I provide tips on self-love, self-care, mental health, and positivity in their daily lives."
Riyah's messages are simple but factual and her website is beautiful.
Catherine writes, "I created The Blissful Mind to help you reduce overwhelm and burnout so you can stress less and focus on what matters."
Her articles help you "organize your thoughts, relax your mind, and overcome your doubts so you can stop stressing about the future and make things happen now."
Catherine offers resources that help balance the body, mind, and soul. You will walk away feeling less stressed and empowered.
Sam writes about chronic illness, mental health, relationships, and self care. She writes from the heart and shares her personal stories to help others feel less alone.
Her articles such as, "Dealing With Setbacks" and "Loving Someone With a Chronic Illness" are applicable to all who seek to improve their lives while they live with chronic illness. But many of her articles are applicable to anyone who seeks strategies for self improvement and personal growth.
Sam is a life-long Marylander, like me! And, she also has a particular love for the West Coast, like me! She must be an awesome person!
Taylor helps women "embrace personal growth and a positive lifestyle" on her website. She also includes a category for blogging if you are interested in starting your own blog.
She has an extensive collection of blog posts that cover topics such as things to do on a rainy day, overcoming homesickness, how to become more self-aware, and habits of highly productive people.
Taylor has a special interest in collaborating with other bloggers who provide value in the areas of personal growth and self improvement. This includes topics such as self-care, wellness, life coaching, goals & routines, positivity, happiness, and lifestyles.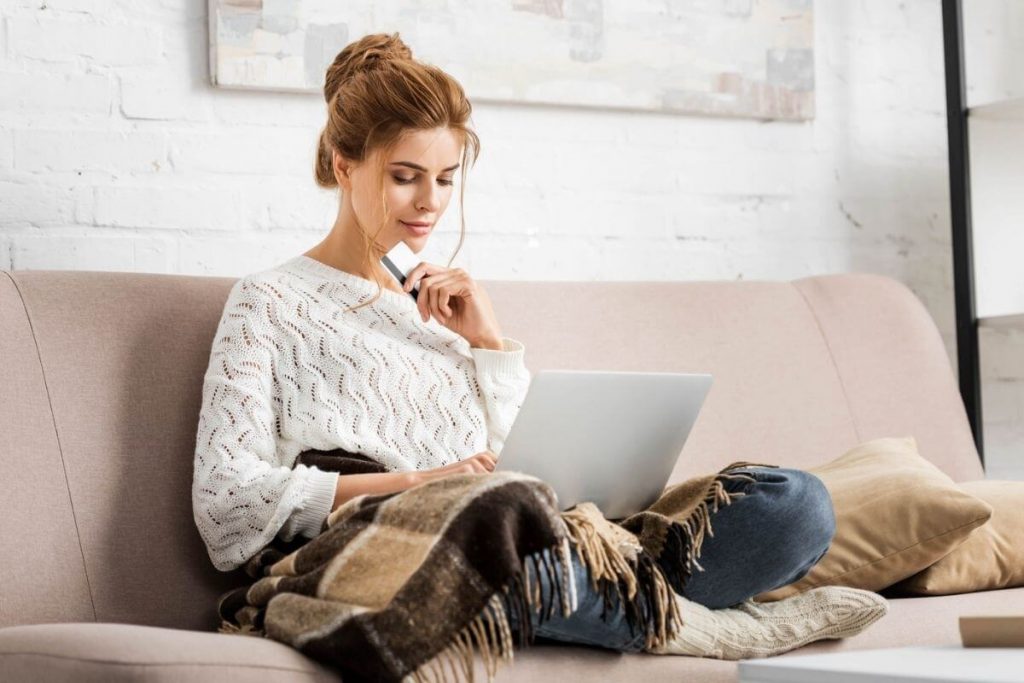 Adriana writes her blog from a perspective of helping her readers beat stress and burnout through personal development, self care, wellness, and productivity. She has a beautifully branded website and social media presence.
She writes, "You'll find various blog posts here around the topics of personal development, self care, productivity and wellness. It's my hope that learning the tips, tricks, and techniques featured below will help you find balance, clarity, and purpose in your life."
Adriana wants her readers to feel supported and empowered. It's her mission to help others through her website.
Yolanda writes, "I'm passionate about helping you live life to the fullest so you can choose to find happiness and purpose. Learn how to CREATE THE LIFE YOU LOVE with intentional living and discovery of the simple things life has to offer."
Her websites focuses on personal development, mental health, and a happy home. She has articles on growth mindset, infertility, intentional living, gratitude, balance, journaling, self care, parenting, relationships, and more.
Her website covers a wide variety of topics in the the realm of self improvement and personal growth.
Alexa's tagline is "Personal development for living your most ambitious life: Productivity + Lifestyle + Mental Health." Since she has a degree in psychology, she is quite proficient in these areas.
She writes about self doubt, communication, relationships, social anxiety, stress, motivation, success, goals, ambition, and more.
Alexa's website is full of a wide variety of content to help you with your self improvement and personal growth plan.
Pin to Pinterest for Later
Michelle writes, "Empowering you to create a strong mind, body, and soul connection so you can develop a positive mindset and focus on productivity while building consistent habits and routines, reduce stress, balance your well-being, and build a successful business with purpose."
Michelle's website is slightly different because it approaches self improvement and personal growth from the perspective of an entrepreneur who is balancing life and creating her own business. Her articles and resources are based on both personal and professional growth and goals.
Is it shameful to include my website on this list? 😉 During the year since I created my website, I have come to realize there are certain topics I enjoy writing about because they seem to resonate with readers.
If you've been with me since the beginning, you may notice that Personal Growth and Wellness are the largest categories on my website now.
I LOVE writing about topics in these categories! I believe it's because they serve me well, too! Plus, many of them have done quite well on Google searches so I'm glad to be able to help others on their self improvement and personal growth journeys!
Final Thoughts
As I mentioned earlier, there are other articles on the Internet that list the best websites for self improvement and personal growth. Many of them list dozens or more, but they are often dated as far back as 2016. Thus, I hope you find this up-to-date list helpful since I only included those that I truly feel have helpful content, great visual components, and relatively easy navigation.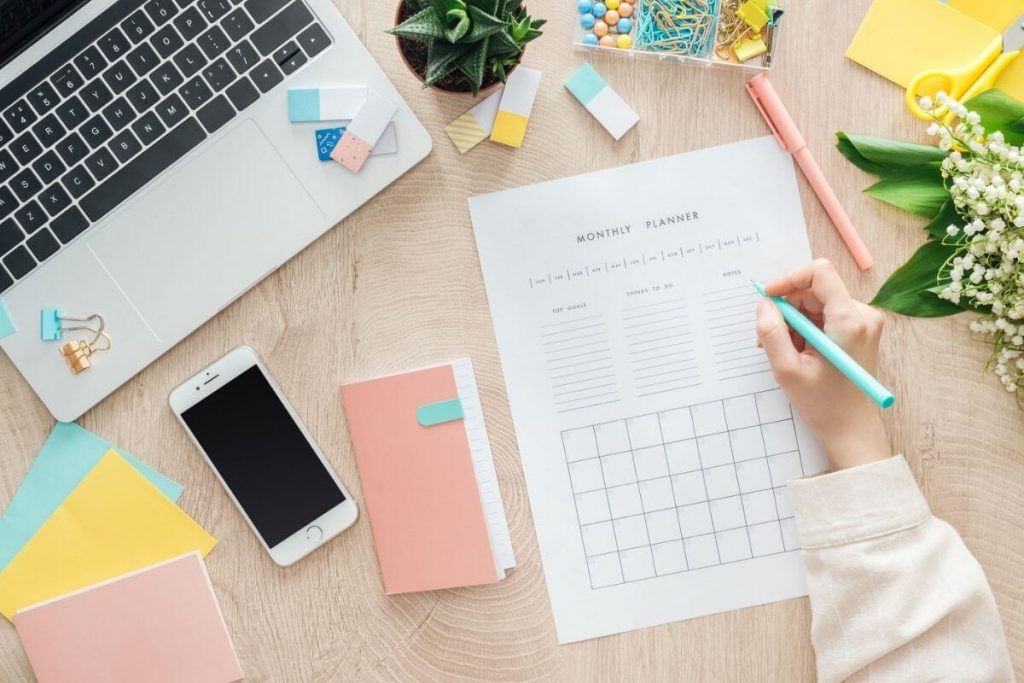 Furthermore, there are many professional websites that offer resources and support for personal growth and development. Plus, there are many magazine-type websites that do the same. I didn't include those simply because I find them more difficult to read because of excessive advertisements, less pleasing visual design, and different writing-styles of the contributors.
If you have a favorite website that you enjoy for self improvement and personal growth, please email me and let me know about it. I am always looking for quality content and resources in these areas.
If this article provided you with value, you may enjoy the following articles since they focus on personal growth and development, as well.
Self Reflection Journal Prompts for Personal Growth
101 Growth Mindset Phrases to Ponder
Thanks so much for visiting!
Love to ALL! ~Susan
Best Websites for Self Improvement and Personal Growth: What Are Your Favorite Websites for Self Improvement?