Quotes about friendship can be fun, sentimental, endearing, humorous, or downright hysterical! In fact, in my article, Sassy Sister Quotes for Sisters & Girlfriends, I included all kinds of quotes. Fifty-seven sister and friendship quotes to be exact!
But for this Inspirational Quotes page about Friendship I selected some of my favorite quotes that are meaningful and sentimental. Then I created an image for each quote.
The quotes come from a variety of sources, but as always, I used Canva.com to create the images. You can find a banner at the bottom of the page that you can click on to go straight to Canva.com. It is an awesome website where you can make any kind of graphic you could possibly ever need!
I hope you enjoy these inspirational quotes about friendship and will share them with your friends. You can also use them as special morning messages, texts messages, social media captions, or you can do screen shots and use them on your own social media to share the LOVE:)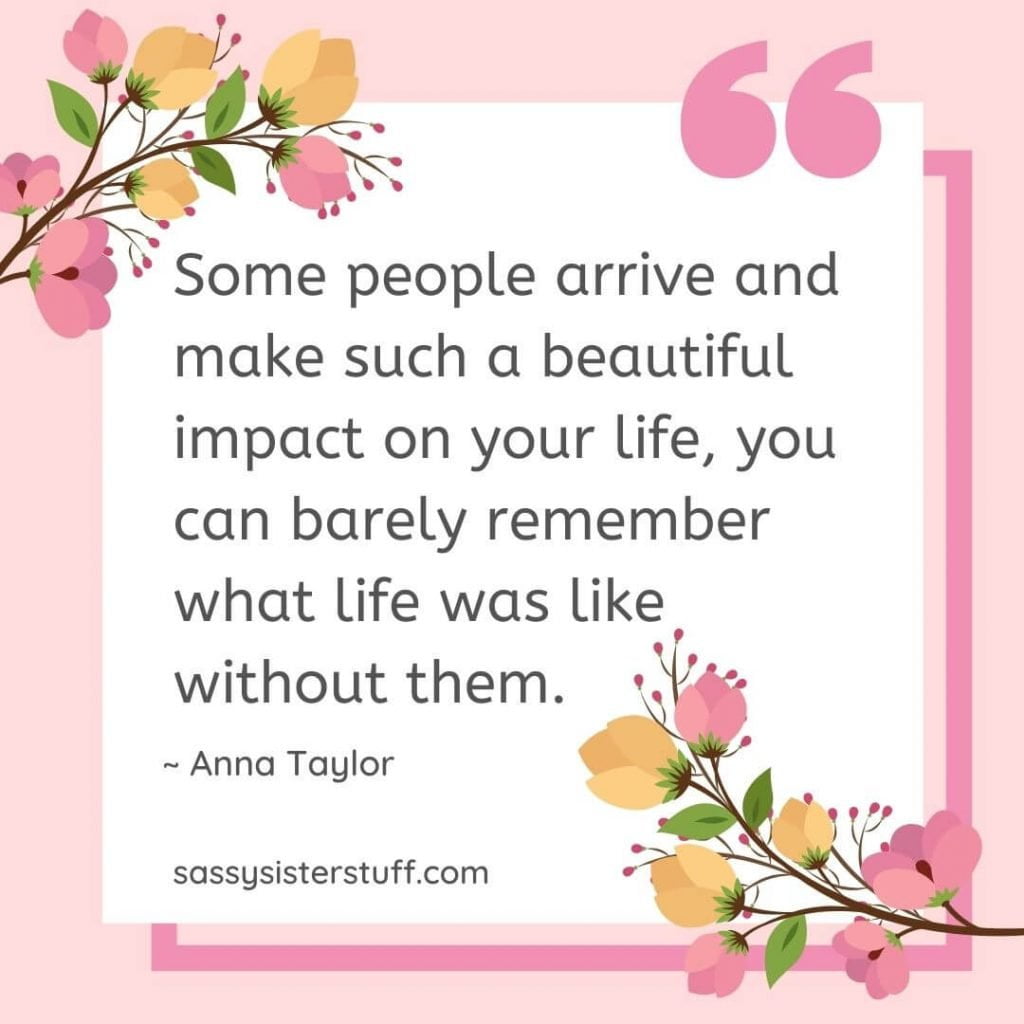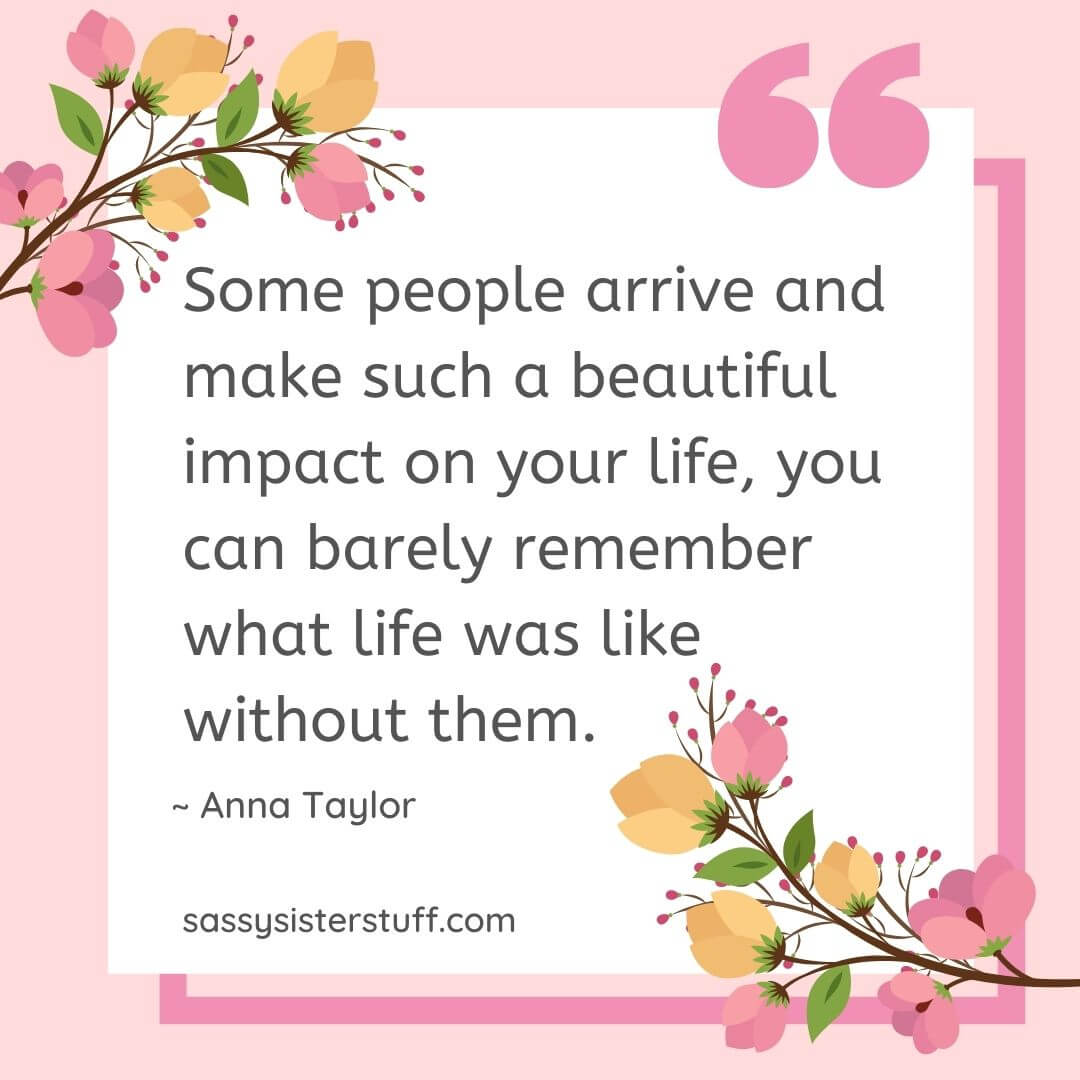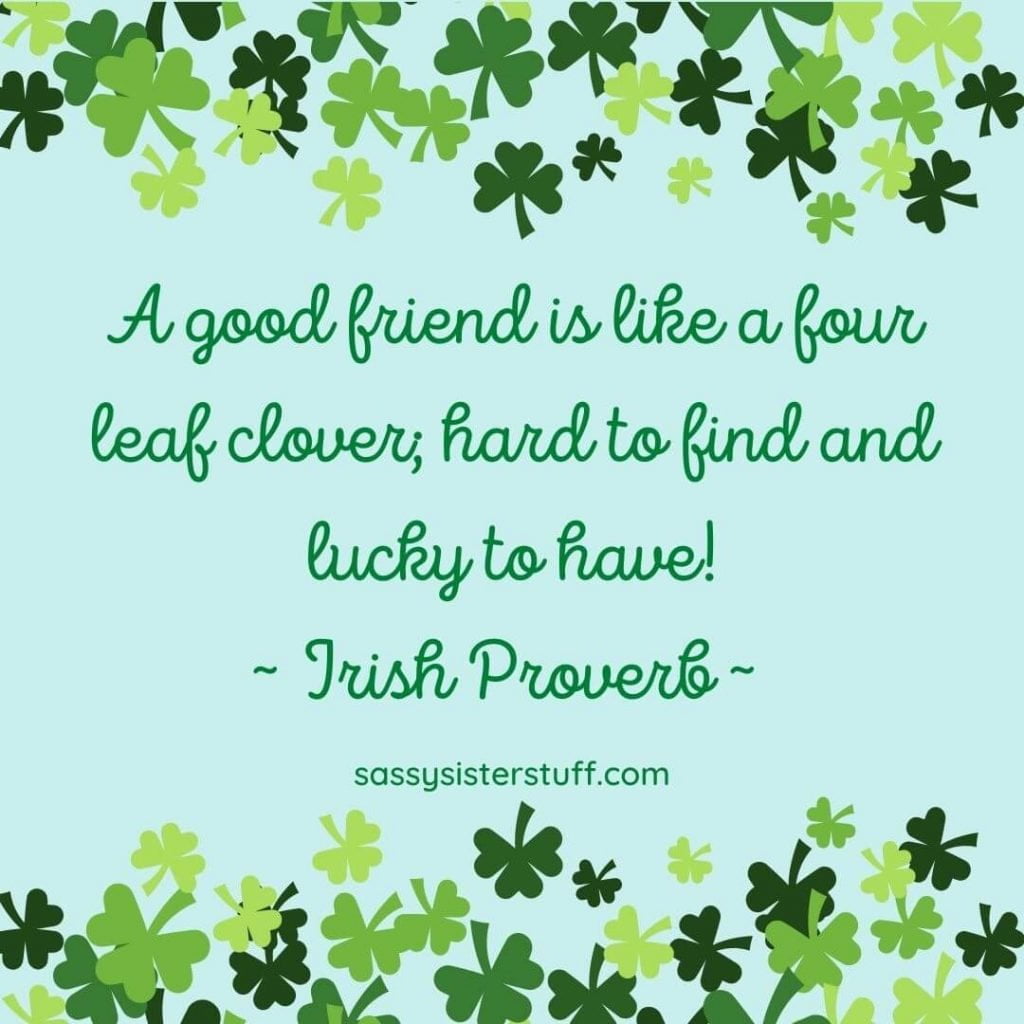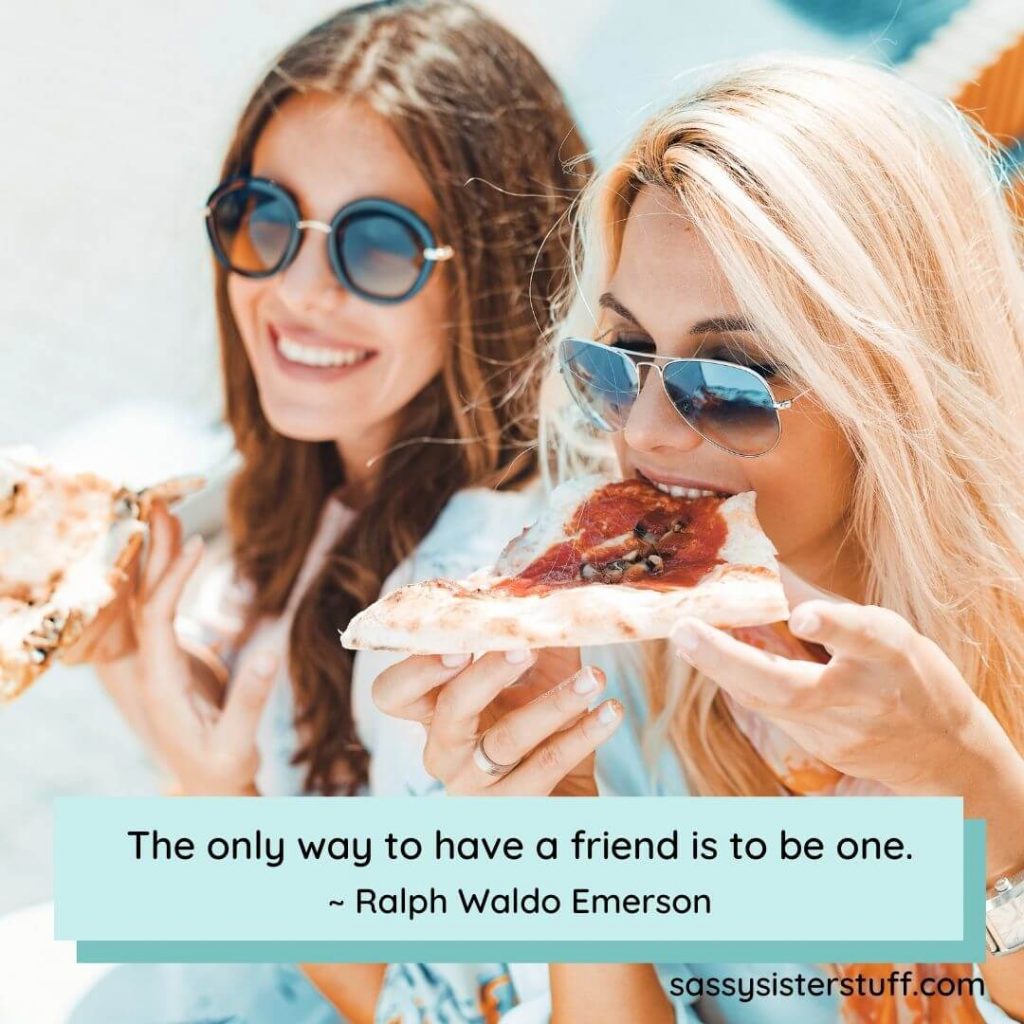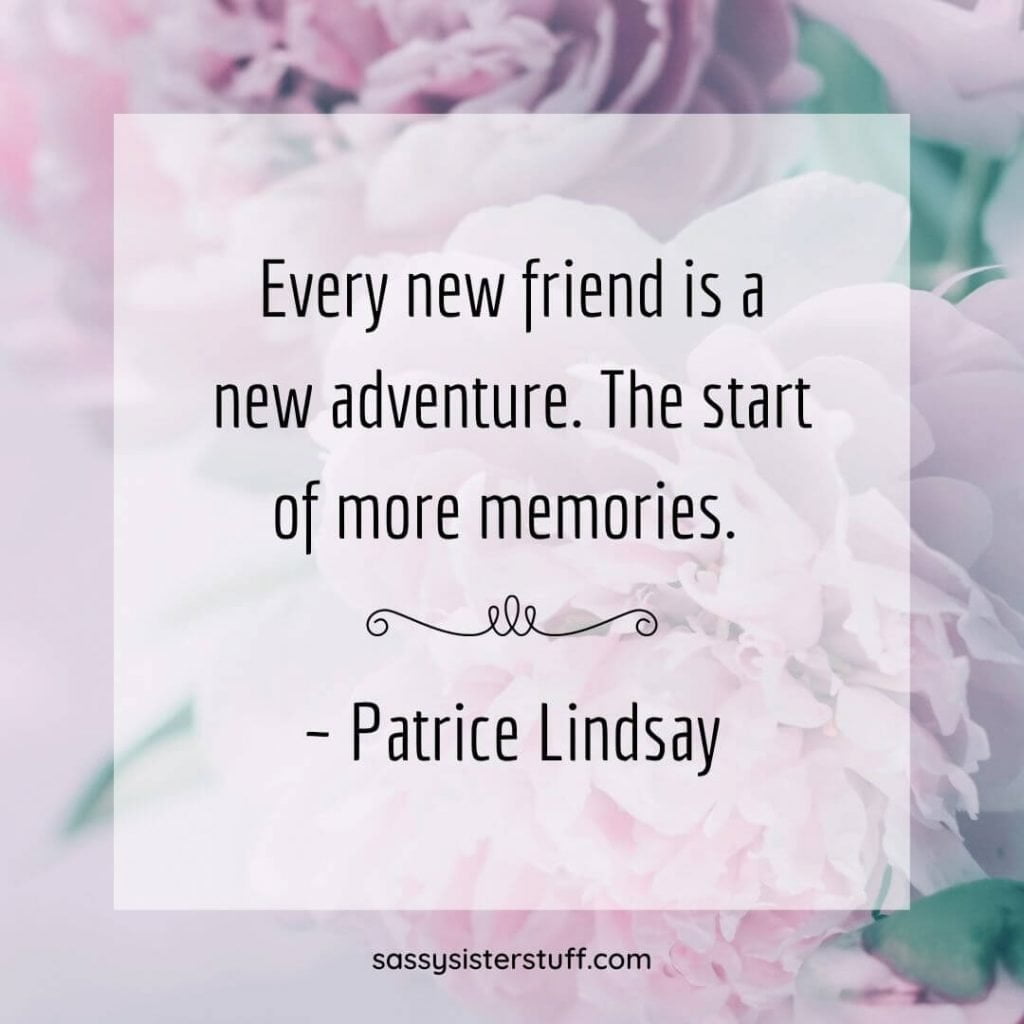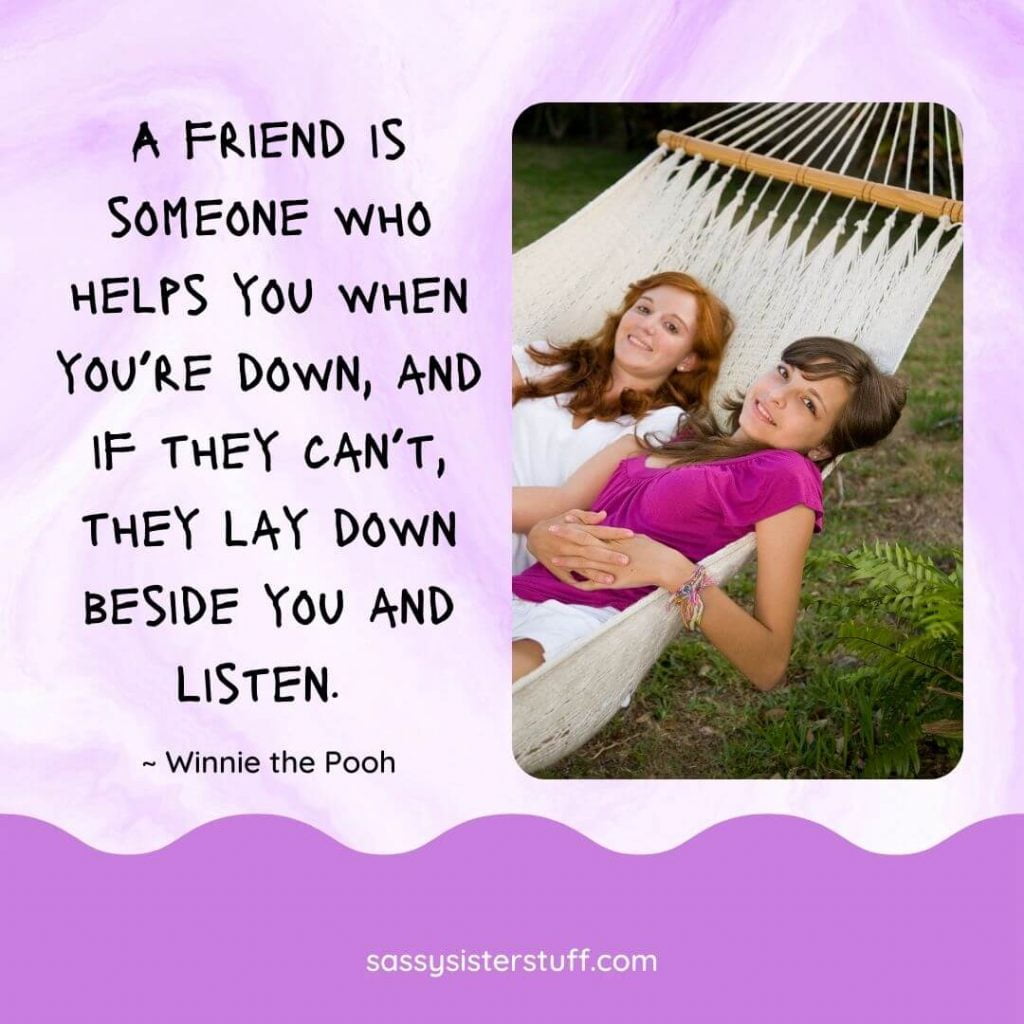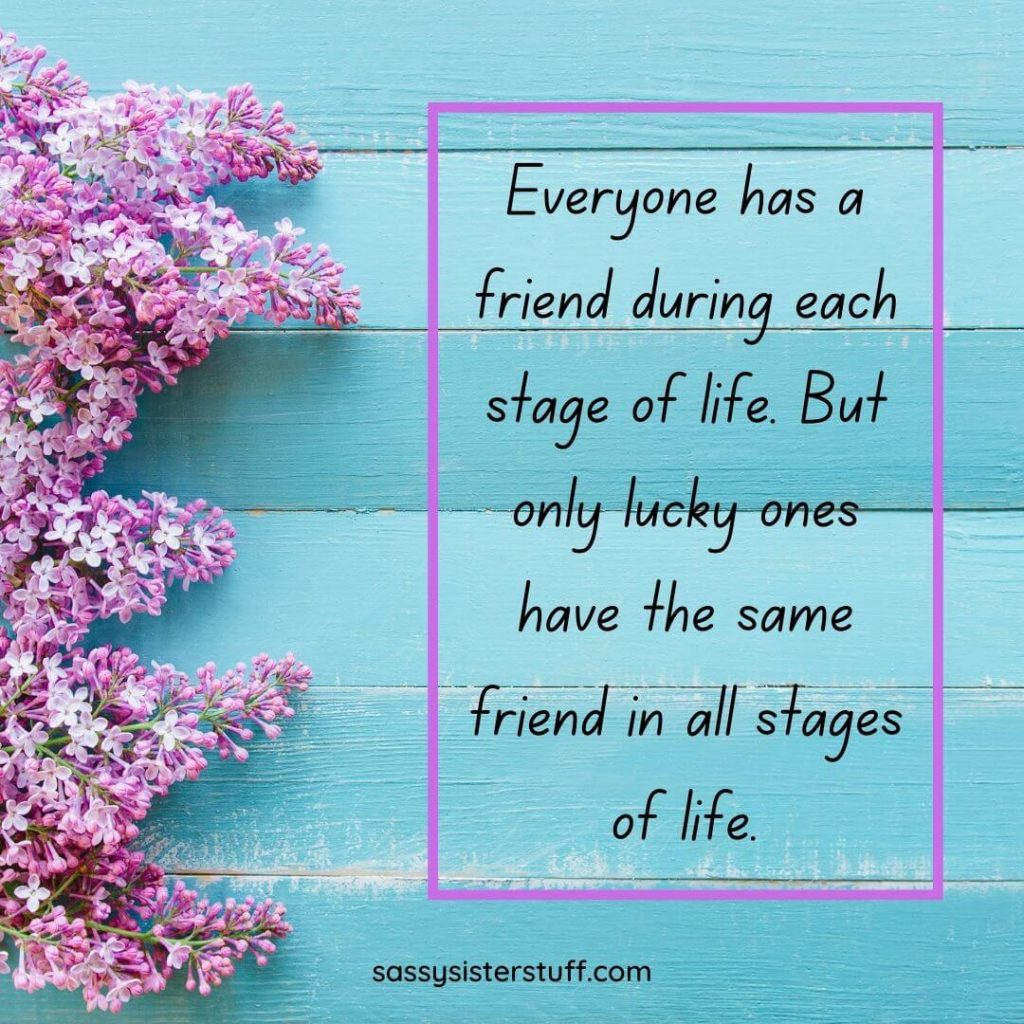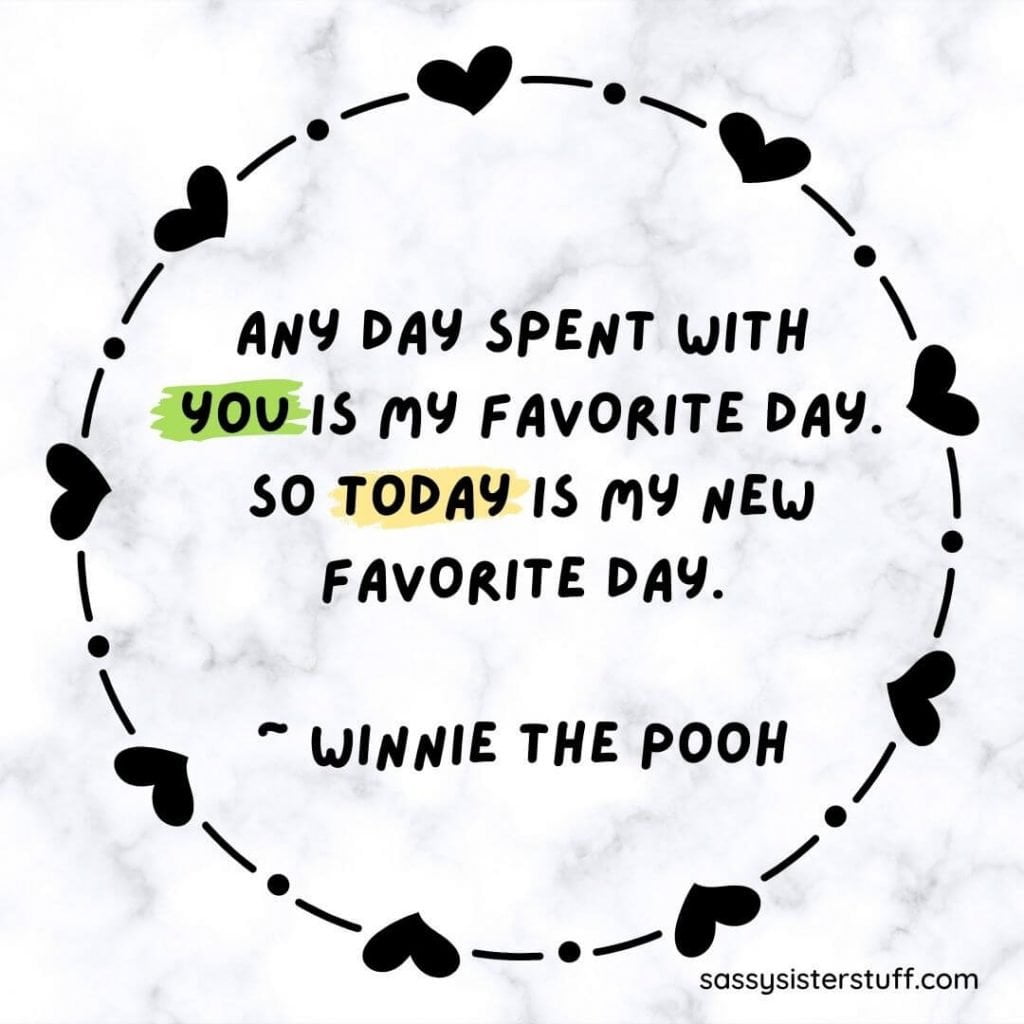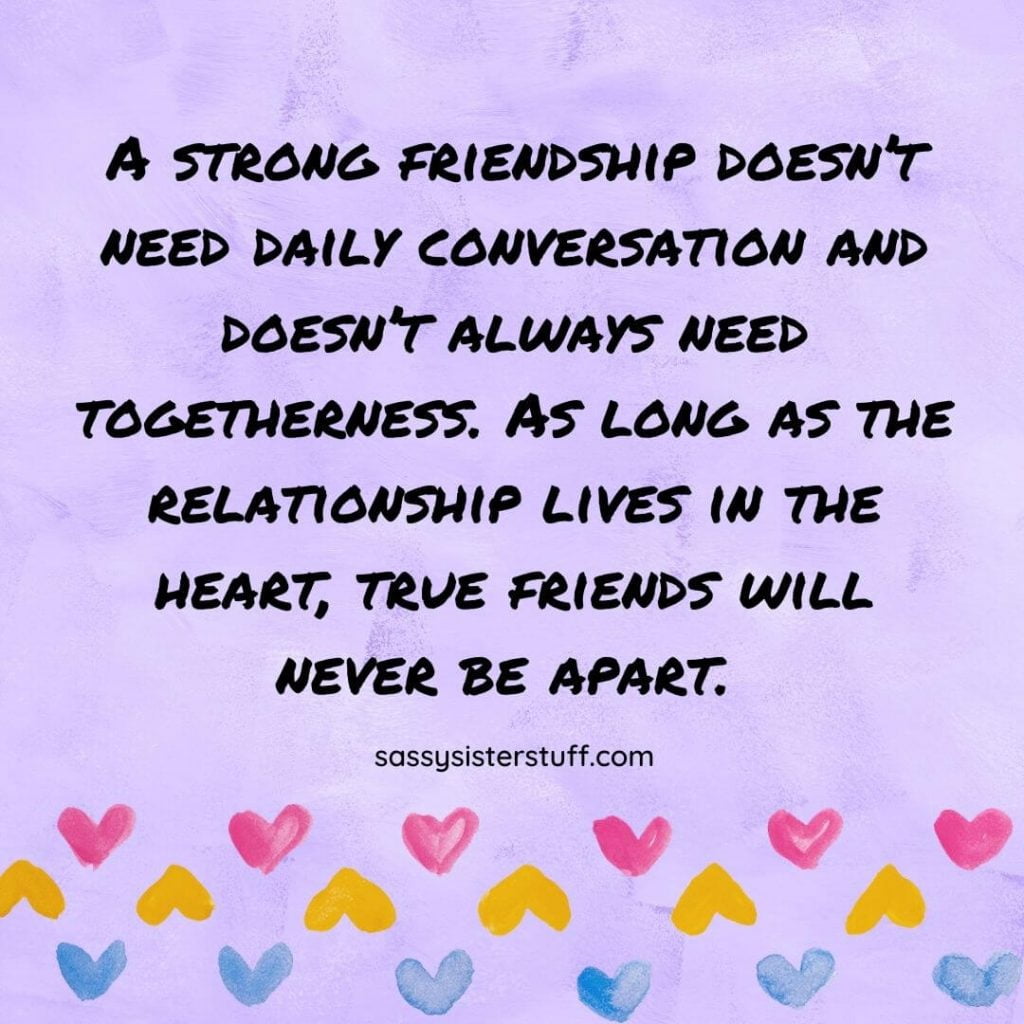 Other Quotes you Might Enjoy
I use Canva.com to make all my graphics for Sassy Sister Stuff. It's a free web-based program where you can make invitations, flyers, posters, cards, graphics, business cards, and so much more! If you are interested in learning more, you can click on the link or the graphic below. I recently started using Canva Pro but for the whole first year, I used the free version because it has so much to offer!
Please note that purchases made through genuinely recommended links on this website may earn a commission at no extra cost to the user. There will NEVER be links on this website that are not personally supported and endorsed by me. Learn more here.
Summary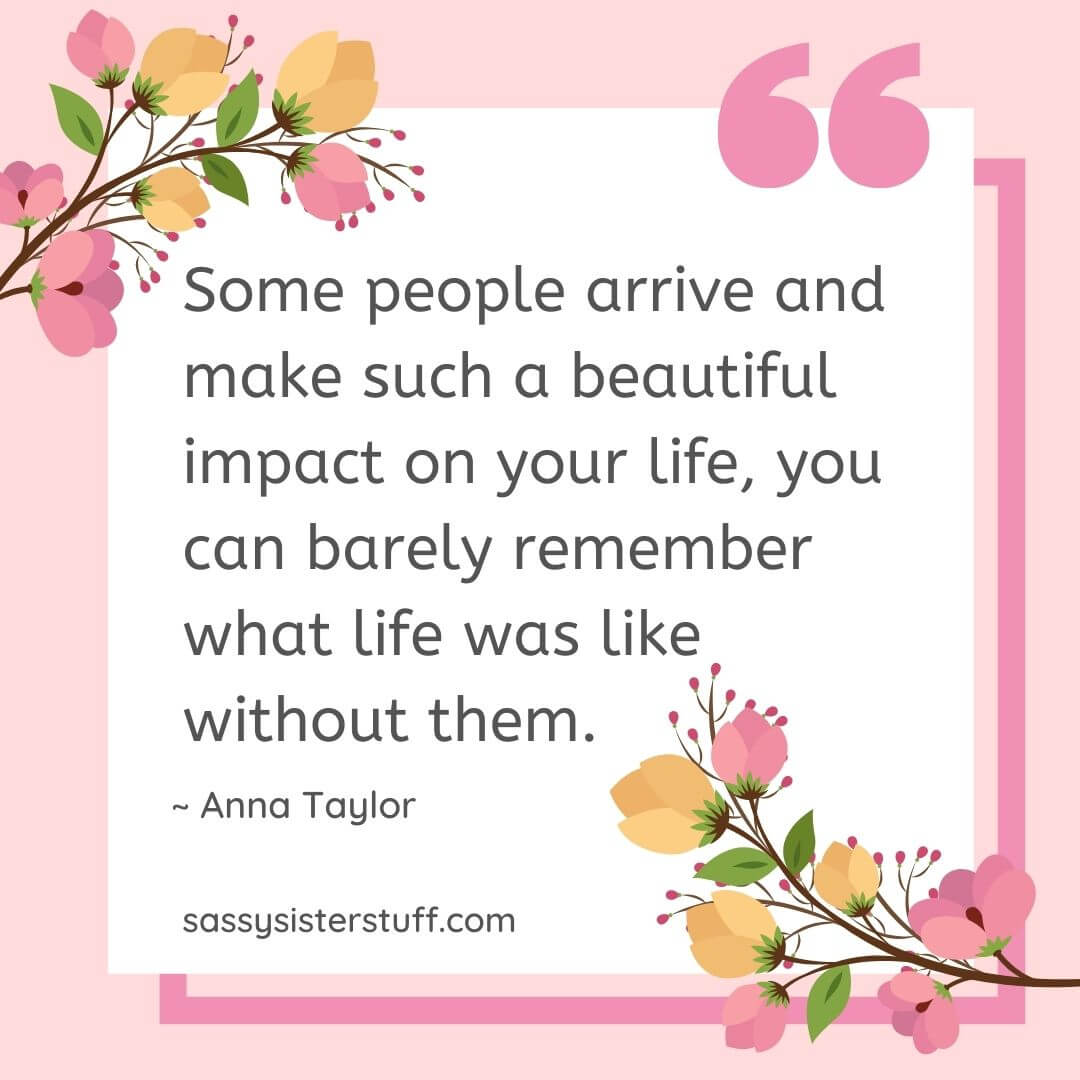 Article Name
Description
Enjoy your favorite sentimental friendship quotes here. Altogether, you will find close to 75 quotes about sisters and girlfriends!
Author
Publisher Name
Publisher Logo