The Pandemic and Social Media | Can We Be Kind?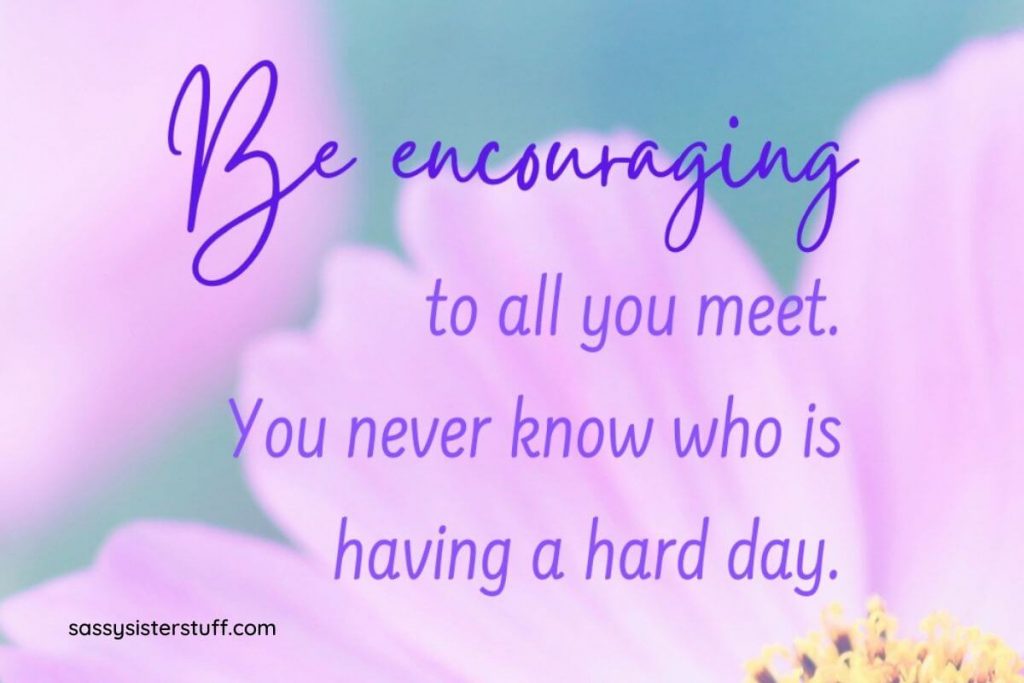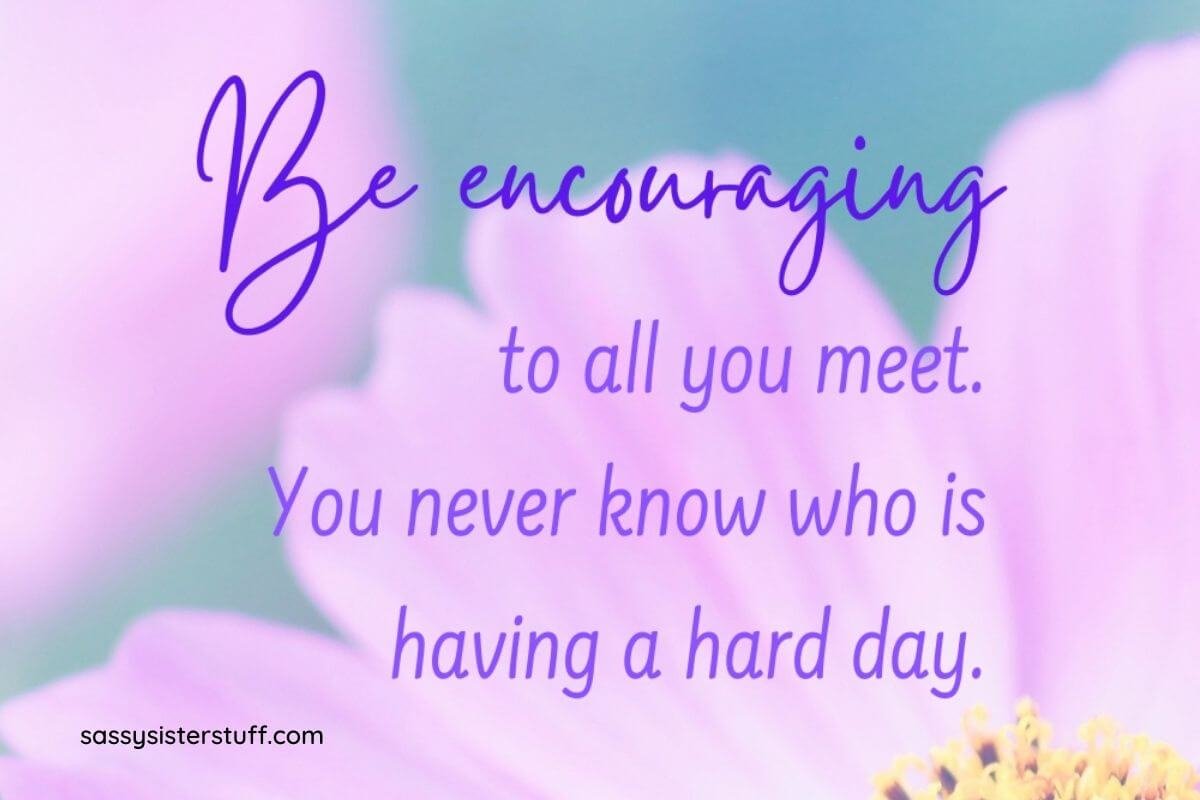 The pandemic and social media: can we be kind? I am concerned about the level of negative comments and interactions on social media. I hope we can work together to STOP it.
The Pandemic
This week, the governor of Maryland projected that our state will peak on the coronavirus curve in two weeks. Yesterday, he called in the National Guard for additional assistance because we are expected to be the next coronavirus "hot spot."
There have been 60,000 worldwide deaths to date, 312,000 confirmed cases of the virus in the United States, and 8,500 Americans have died.
There is no way to avoid the feeling that this pandemic is getting scarier by the day.
During these uncertain and unsettling times, it is easy to forget the importance of kindness, gratitude, patience, grace, and understanding.  We are facing a time when it is more important than ever to support each other and follow the instructions of the experts without harsh words.
The pandemic and social media do not currently seem compatible, but we can be the ones to change this and make social media a more positive, supportive place during the pandemic.
Social Media
But social media can become a serious interference in maintaining a logical and calm mindset. There is no logical reason why the pandemic and social media cannot be compatible.  
Our relationship with social media can be complicated anyway and anytime, but during a worldwide crisis, it can be a vicious double-edged sword. I have seen it firsthand this week.
We use it to connect and inform, but it also heightens our anxiety. The information we gather can potentially poison our minds and heighten our anxiety; research shows that screen time negatively affects our brains anyway; plus we can easily use the screen as a cover-up to say things that potentially affect the mental health of many on the receiving end of a nasty comment.
So let's remember the importance of personal development and work on becoming kinder, more compassionate people — in person and on social media!
Can We Be Kind?
Think how nice it would be if we all made a pact to move forward in this crisis with a concentrated focus on FIVE elements of a positive, healthy mindset, especially when using social media – kindness, gratitude, patience, grace, and understanding – let's look at the definitions of these words:
Kindness – the quality of being friendly, generous, and considerate.
Gratitude – the quality of being thankful; readiness to show appreciation for and to return kindness.
Patience – the capacity to accept or tolerate delay, trouble, or suffering without getting angry or upset.
Grace – courteous goodwill toward others.
Understanding – the ability to understand something; sympathetically be aware of other people's feelings; tolerance and forgiveness.
These are pretty powerful words when we look at those definitions. Before you share your thoughts on social media, ask yourself if your comment is being expressed through these mindsets.
Ask Yourself These Simple Questions
You can go one step further by asking yourself these questions:
Does it really need to be said?
Is the comment worth upsetting someone?
Is the comment going to make me feel better afterwards?
Would I say this comment to a person's face?
The Pandemic and Social Media | Can We Be Kind?
Let's avoid placing blame, using name-calling tactics, making inflammatory comments, and attacking or criticizing someone who has a different opinion than us.
We can frame our opinions in a manner that does not incite negative emotions during an already emotional time for everyone. Be careful with your words. It's simply not necessary to be nasty or ugly toward those who disagree with us. Correct?
We will get through this crisis together if we keep an open and positive mindset! Don't let social media lessen the compassion you have for humankind. We are approaching a critical uptick in this pandemic and we need each other now more than ever. I have faith in all of us! 
These thoughts can also be applied to the political environment that exists during this pandemic.  Let's keep in mind there are many experts from a variety of arenas who are working hard to get our country through this difficult time. Don't waste your brain energy on doubt, criticism, or conspiracy theories. It won't make a difference right now anyway. 
Psychology Today has a short, but great article, about the importance of kindness. Check it out!
Stay safe and well, everyone!
Love to All! ~ Susan
The Pandemic and Social Media | Can We Be Kind? | What Have Been Your Experiences with the Pandemic and Social Media?