National EMS Week | We Appreciate YOU!
National EMS Week is held in May every year.  I'm coming to the celebration party a bit late, but my thoughts and appreciation are nonetheless meaningful and sincere. Thank you to everyone who provides Emergency Medical Services in communities around the country.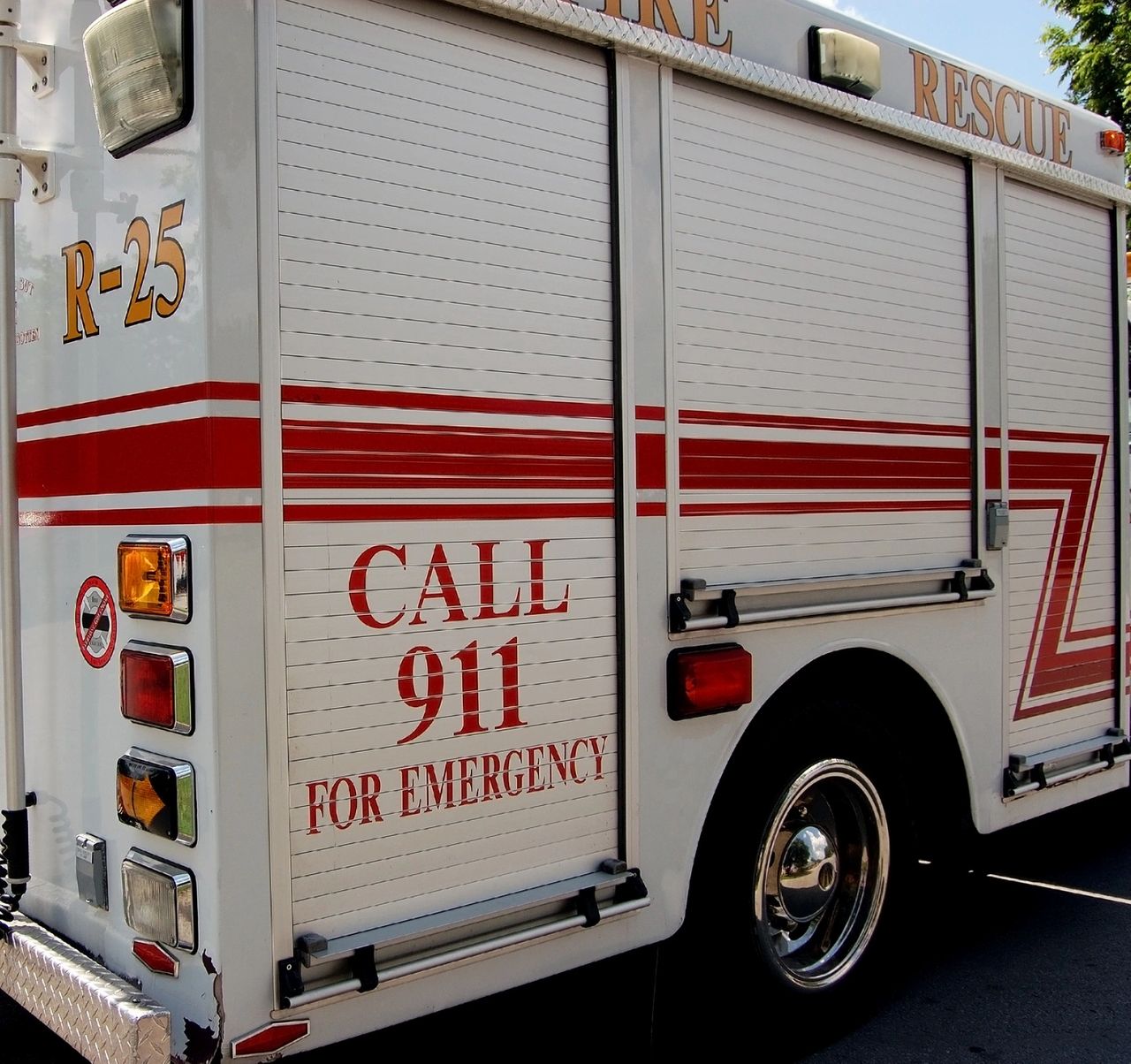 What is National EMS Week?
EMS refers to medical practitioners who respond to 911 calls, treat the injured or sick, and transport people in crisis health situations to hospitals.
National EMS Week activities are planned and coordinated by the American College of Emergency Physicians (ACEP) and the National Association of Emergency Medical Technicians (NAEMT). 
In 1974, President Ford authorized the first National EMS Week to honor and celebrate the important work that EMS practitioners do in their communities.
Appreciation for EMS First Responders
Over the years, I've known many dedicated people emergency medical service personnel. But I have honestly never understood the amount of time and dedication they put into this important service until recently.
My daughter and son-in-law, and their *14-year old daughter, volunteer for the local rescue squad here in Southern Maryland. I am very proud of the work they do. But I also never knew that fire and rescue departments in our county are ALL volunteer positions!
Although they volunteer on the ambulance and at the rescue squad on a part-time basis, there are also full-time volunteers. Some people have been volunteering at the same rescue squad for over 50 years! Some EMS companies in Maryland have both paid workers and volunteers, but our county has always functioned with volunteers only. It all just amazes me!
Becoming an EMS First Responder
Before you can become a volunteer in emergency medical services, you are required to take many classes, over months or weeks, to train in your particular area of interest.
Rescue squads must have drivers, paramedics, emergency medical technicians (EMT), ambulance assistants, a chief and assistant chief, administrative assistance, a Board of Directors, fundraising volunteers, and many other positions. ALL personnel are VOLUNTEERS in many places around the country. Some places have paid and volunteer first responders.
EMS During the Pandemic
This year, with the coronavirus pandemic, our EMS teams have been faced with new challenges. They have had to implement new safety precautions and work under more stressful conditions than ever.
Any patient could potentially be a transmitter of the virus without even knowing it and 911 calls are screened more carefully.
During the pandemic, EMS staff have required more personal protective equipment (PPE) and new procedures have been implemented. This has been a scary time for all, but EMS folks are among some of the most vulnerable and susceptible to becoming a COVID-19 patient.
My Personal Reason to Celebrate National EMS Week
On a personal note, my family has had to call 911 for emergency medical services many times over the years. (In fact, far more than our fair share!?‍?)  With active children and grandchildren, aging parents, illnesses, and accidents, the volunteers came to recognize our address as soon as it came through the dispatcher. 
We share our utmost appreciation to the EMS staff who have gotten us through many crises!  Over time, I gained a deep personal understanding of their value to our community. And their value to our family!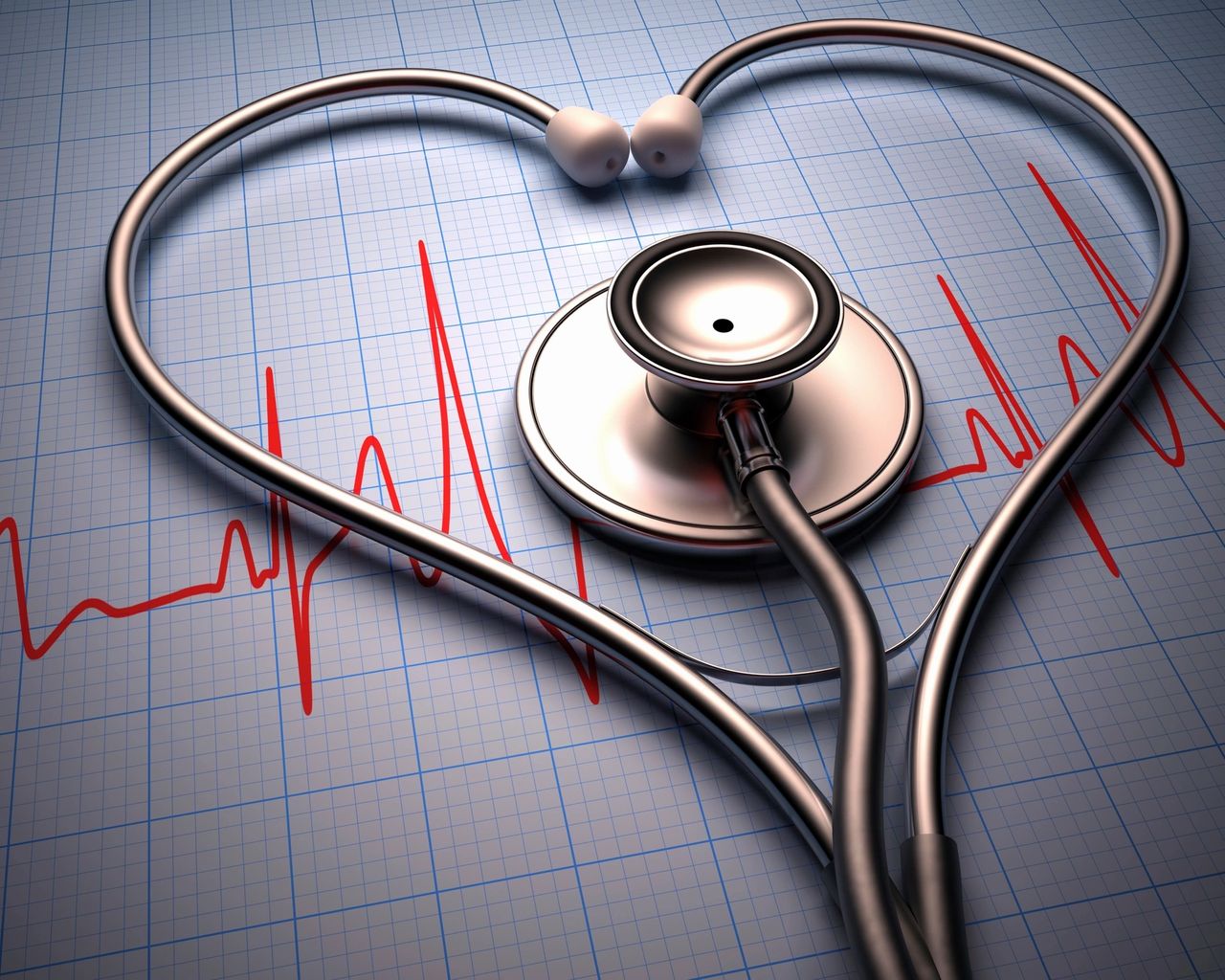 Our paid and volunteer EMS practitioners are valued members of the community. They are often the first responders on a scene that is potentially tragic and/or life-threatening. These are stressful situations that require calm minds and actions to keep everyone safe.
EMS personnel must also operate in conjunction with other first responders such as police officers, fire fighters, doctors, nurses, emergency room administrators, etc. They must have an incredible amount of perseverance, dedication, and passion for the work they do! 
And for that, WE HONOR AND CELEBRATE THEM during the third full week of May every year!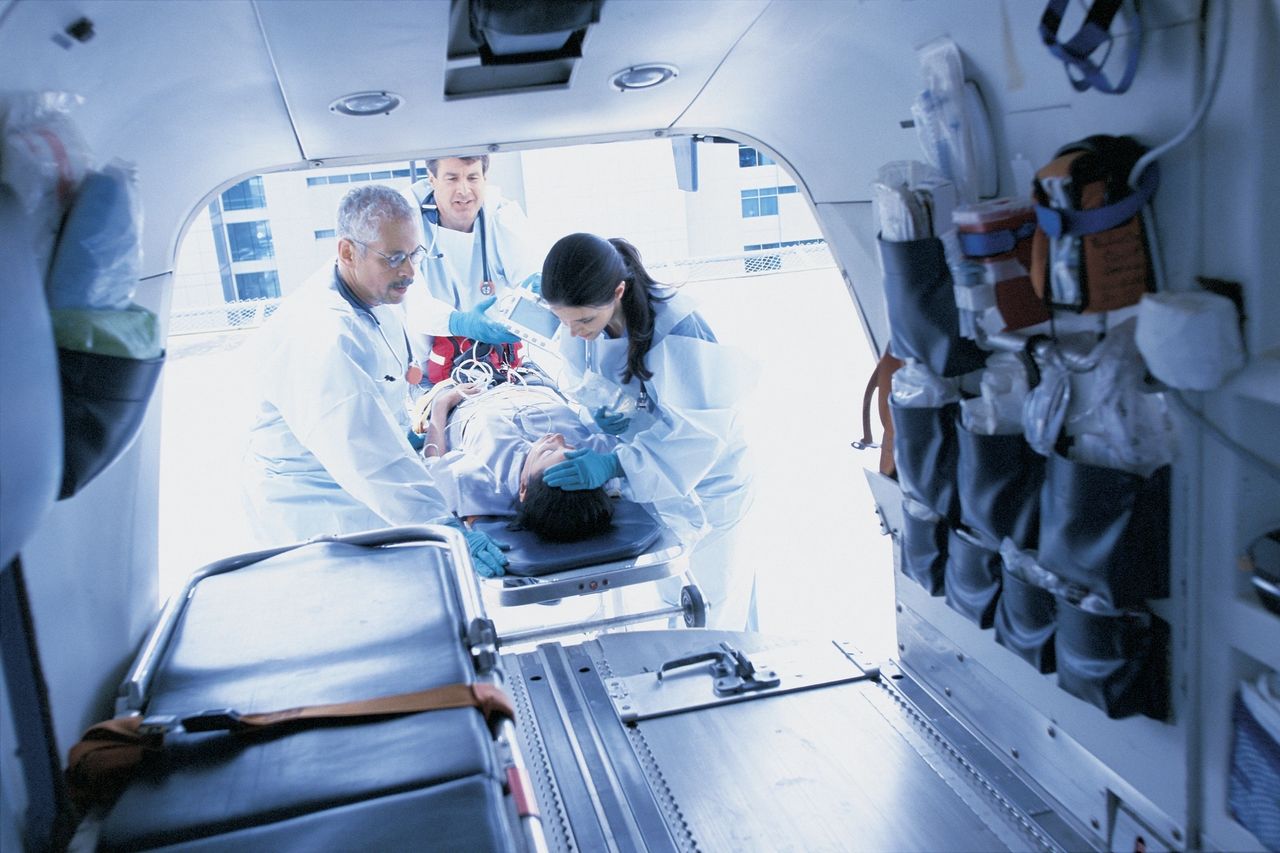 *There are limits to the kind of support a child can do in EMS and they do not require training classes. 
Final Thoughts: National EMS Week
Did you know community engagement is an important aspect of a balanced life? You can read about the 12 aspects of a well-balanced life and the importance of an active community life in the linked articles in the previous sentence. There are many ways you can support your local emergency response department and I'm certain that you would be most appreciated!
Be sure to THANK an EMS person for their service, especially during National EMS Week each year!
Love to All!  ~Susan
National EMS Week | Have You THANKED an Emergency Response Services person lately?