Blogging Groups to Join on Facebook (Especially If You Are a New Blogger in 2021)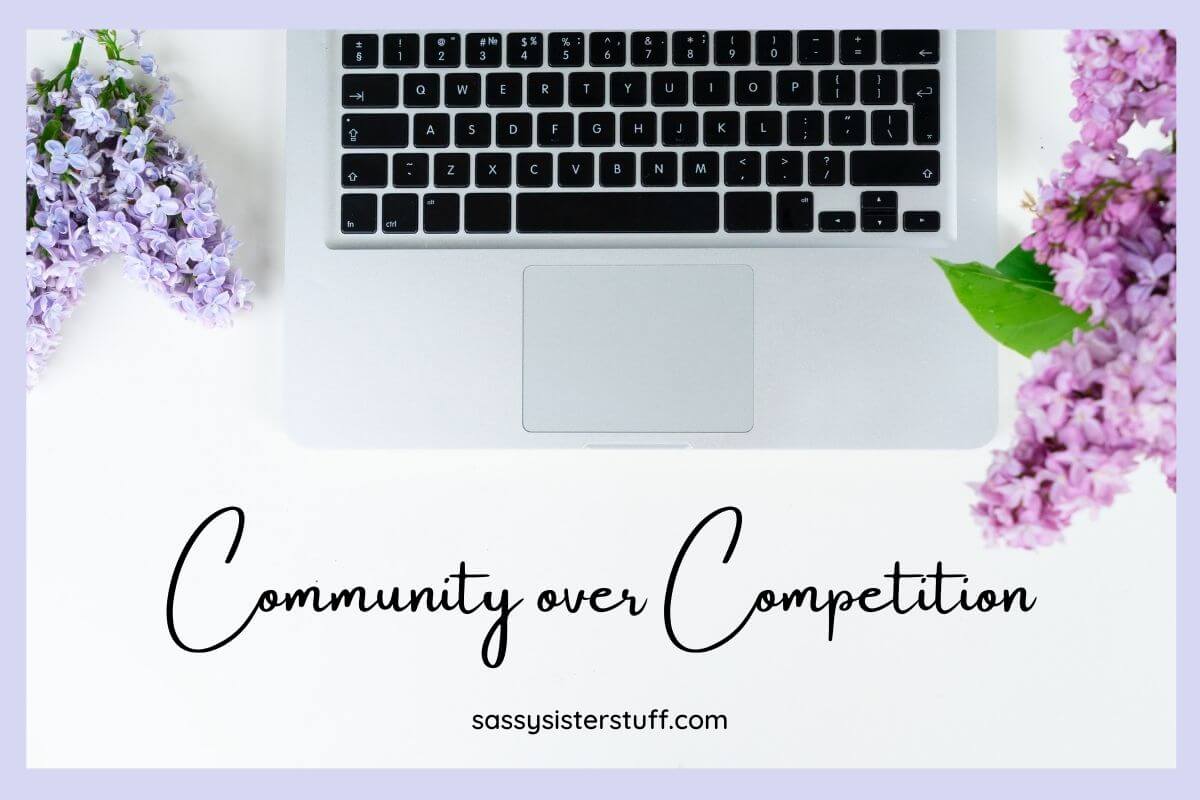 If you are a new blogger in 2021, let's learn about the best blogging groups to join on Facebook! I absolutely love the collaborations and friendships I've developed on Facebook as a blogger!
The group hosts are leaders in the blogging industry who provide information about blogging. They share their support, answer your questions, and usually offer both free and paid blogging courses on everything bloggers ever need to know.
In fact, if you are an experienced blogger who still has questions or wants to learn more about any aspect of blogging, these blogging groups are perfect for you, too! Plus, as any blogger knows, there is always more to learn and we are always perfecting our skills!
Each group has unique qualities that help bloggers grow and learn collaboratively. They range in size from a few hundred group members to tens-of-thousands.
Therefore, you have many opportunities to meet bloggers in your niche and bloggers who are on a similar journey as you.
But before we get to the list of best groups, let's learn more about Facebook groups for bloggers.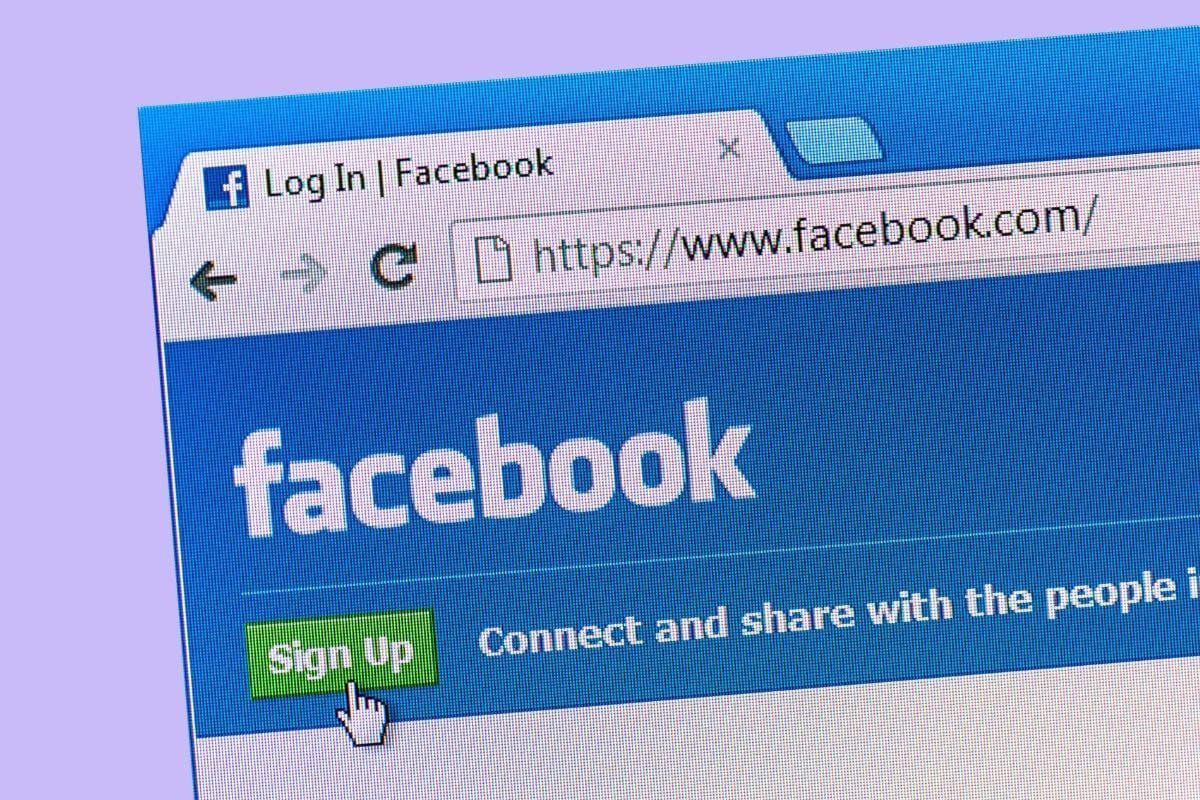 Why Join Facebook Groups?
I'm going to keep this super simple (because it is):
To grow your blog. Of course, everyone wants to grow their blog. Facebook groups are one of the best ways to learn and grow your blog because of the valuable information and connections you can obtain in them.
To get support on your blogging journey. Blogging is difficult. Don't think it's going to be easy, especially in the beginning. You will need to develop a support system to help you survive the sleepless nights and tears. You will need to ask questions about blogging often.
To meet other bloggers and develop collaborations. Bloggers should connect with others who have like-minded interests. Collaborations with other bloggers in similar niches are very helpful for any blogger.
If you are serious about growing your blog, you'll want to join a Facebook group. You'll have a blogger education network and blog post sharing opportunities. You'll get blog traffic from group members and more blog traffic from collaborations. Plus, you'll meet other women winning online.
How to Choose What Blogging Communities to Join
To be honest, I have a different perspective on this topic than some bloggers do.
For me, I like to join any groups that are recommended to me.
I want to be able to make my own decision about what groups I enjoy and where I learn the most about what I need to learn.
Personally, I feel the only way I can do this is to spend some time in the group interacting with the other members. Asking and answering questions. Noting how much activity occurs. Understanding whether the host(s) are leading the group with an attitude of community and collaboration, etc.
Thus, I am always willing to join a new group to see if it brings me value. But I don't waste my time in groups where I do not feel I get value after a couple of weeks. I encourage you to do the same.
I want to be in groups where I see bloggers supporting bloggers. Blogger communities that are friendly and informative.
This is how I've come to recommend just eleven Facebook blogging groups. These are the groups where I've received the most value for my time and where I feel like I'm a welcomed part of the community.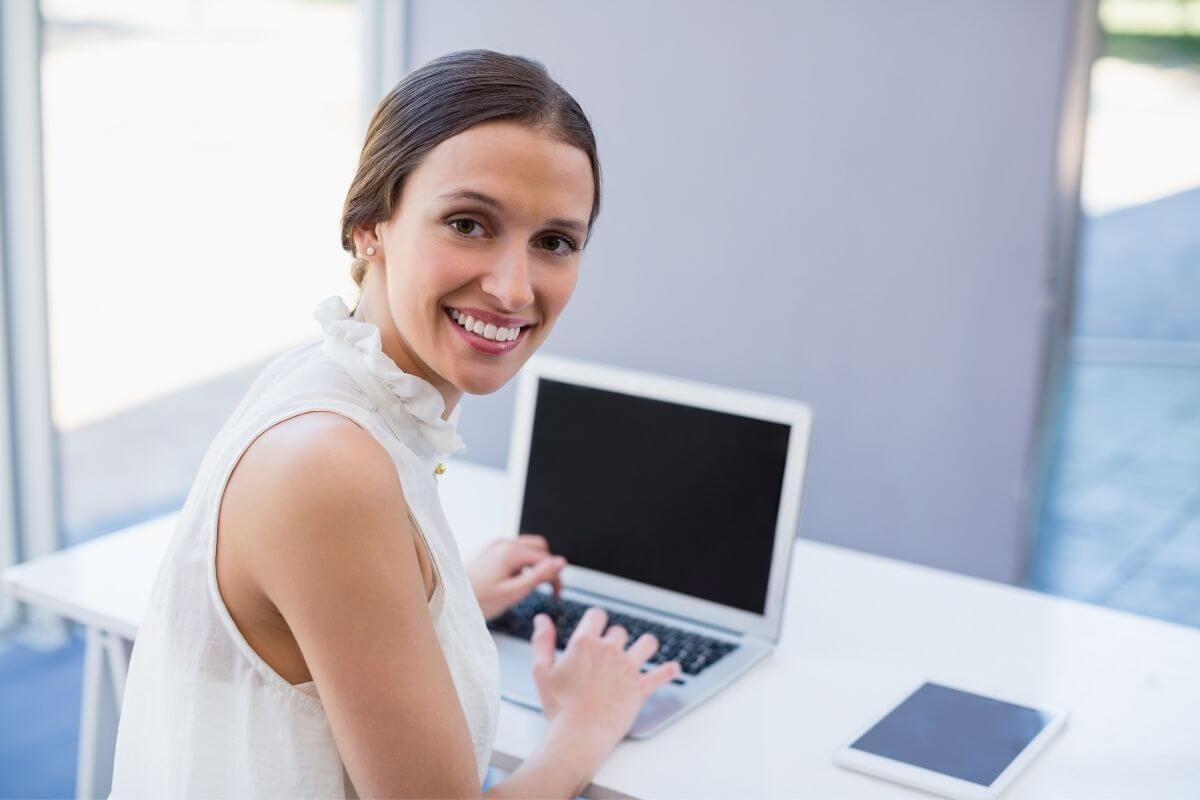 Blog Groups With Regular Weekly Threads
Some of the groups schedule a different kind of collaboration and growth activity for every day of the week.
For example, on Mondays, members may post their Pinterest pins and ask other members to repin, follower, or share.
On Tuesdays, members may post a blog post link and ask other members to comment or share.
Each member who posts a link is asked to interact with a certain number of other posts.
For example, you may share one of your original Pinterest pins and ask others to follow you on Pinterest or repin your pin. Then you would be expected to do the same for 5 other group members who have shared their links and requests.
These group threads can have anywhere from 10 to 400 posts and comments by the end of the day, depending on the size of the group and activity level of participants.
For the bigger groups, it's best if you get on early in the day to find others that you connect with for the daily activity. This gives you the opportunity to browse and participate before the thread gets too long.
However, for smaller groups, you may want to spend time going through posts in the evenings to ensure there are several options to choose from for the daily activity.
Topics Discussed in Facebook Blogging Groups
These groups also provide opportunities for members to ask blogging questions and experience learning opportunities from the hosts and other group members.
During the past year, I've been involved in 25-30 blogging Facebook groups. I have no doubt that every possible topic related to blogging has been discussed many times.
Members ask for help setting up their blogs; they ask for help when they run into a new problem with their blog. Bloggers ask for help with technical issues and blog appearance. Anything. Everything. All things BLOG.
These are some topics (questions/answers) you may find in Facebook groups for bloggers:
✔ best blog host
✔ best blog platform
✔ website builders
✔ how to get backlinks
✔ backend help
✔ how to manage categories
✔ how many pages should you have
✔ quickest themes
✔ how to improve pagespeed
✔ why is javascript slowing down my page
✔ what is jquery
✔ how to connect your blog to Google Analytics
✔ how to set up a menu
✔ what is a post slug
✔ what's a permalink
✔ how to start a blog
✔ best plugins
✔ safest plugins
✔ how to write a meta description
✔ who do I know if my site has SSL
✔ best image sizes
✔ how to setup a blog
✔ where do I learn about Search Engine Optimization (SEO)
✔ how to connect your blog to Google Search Console
✔ what's an ideal audience
✔ who is my avatar
✔ what does my website uses cookies mean
As you can see, there is an invaluable amount of learning that can occur in collaborative blogging groups that are run effectively!
Related Articles: Things I Wish I Knew Before Starting a Blog and WordPress Design Services to Rock Your Business
Additional Help You Can Get from Blogging Groups
You will also find a wide range of free blogging courses, and paid blogging courses, offered by bloggers who have different teaching styles and degrees of blogging success and experience.
These experts have experience in a wide range of niches. You will find people who blog about cooking, family life, travel, beauty, health, fashion, personal development, inspiration, photography, social media, marketing, retirement, animals, babies… you name it, and there will be blogs on that topic!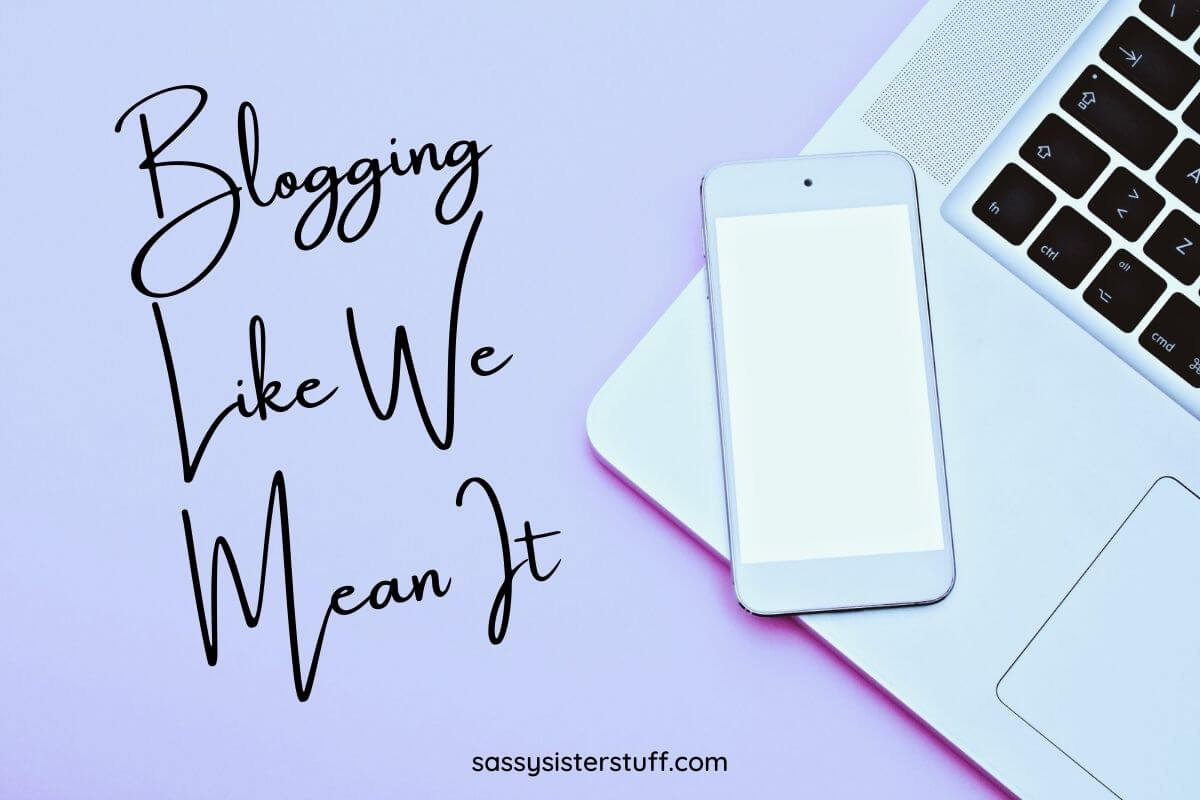 There are blogging experts who can can help you get your blog started, learn search engine optimization, utilize Pinterest growth strategies, create social media connections to grow your blog, understand technical backend operations, improve pagespeed, and anything else you might need.
You will also find that members share their favorite YouTube channels where they have learned about blogging.
But it can also be quite helpful when group members answer your questions based on their own personal experiences! Those are real-life learning situations that help everyone learn to blog better!
Related Article: Pros and Cons of Blogging (Let's Be Super Honest!)
How Many Blogging Groups Should You Join
As I said previously, I have been in 25-30 blogging groups on Facebook. I have seen groups that operate quite well based on the concept of "community over competition." But I have also seen groups that are run for the primary benefit of the host(s) and their own blog growth.
As everyone knows, most people feel better connected to certain people than others. Thus, sometimes personalities just don't mesh very well. So conflicts can exist in some groups. Joining Facebook groups can be very helpful but don't let unnecessary conflicts interfere with your mission.
Finally, I can assure you that every blogger I know has gotten caught up in trying to "over-learn" the process of blogging! For example, you might join 25-30 Facebook groups to make sure you learn everything possible about blogging!
But this can be detrimental to your blog.
When you spend all your time trying to learn everything there is to learn about blogging, then you are NOT BLOGGING. And you need to START A BLOG if you are going become a blogger.
Then you need to keep creating new content and adding to your blog to gain traction on Google with your ideal audience.
So realistically, most experienced bloggers recommend that you choose your favorite 4-5 Facebook groups and try to stay as active as possible in them. This is how you will make connections with others in your niche and meet others who are able to help you with your challenges.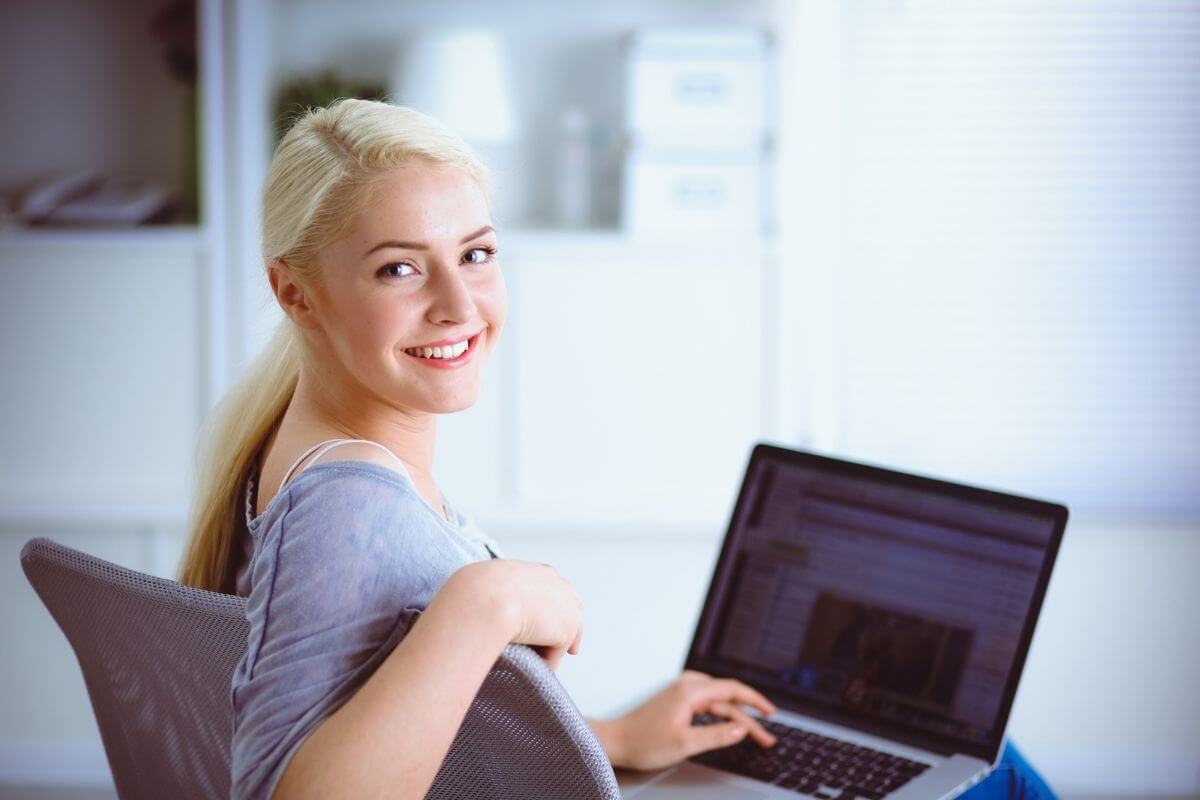 How to Join a Blog Group
It's fairly easy to join a blog group on Facebook. You will typically have a few questions to answer and the host(s) will ask you to verify that you are willing to follow the rules.
This is a good time to get an idea about how the host(s) operate the group. Rules can vary greatly so you should know what's appealing to you when working in a collaborative community.
Most group hosts respond within a matter of hours. If I don't get a response in a day or so, I honestly question the commitment of the host and moderators and may choose to not join the group.
The Best Blogging Groups to Join on Facebook
So here we go… these are the blogging groups that I feel are the BEST Facebook groups for bloggers. Below the text, you will find a chart with additional information. You can also download a .pdf file with the chart of information for your own personal use.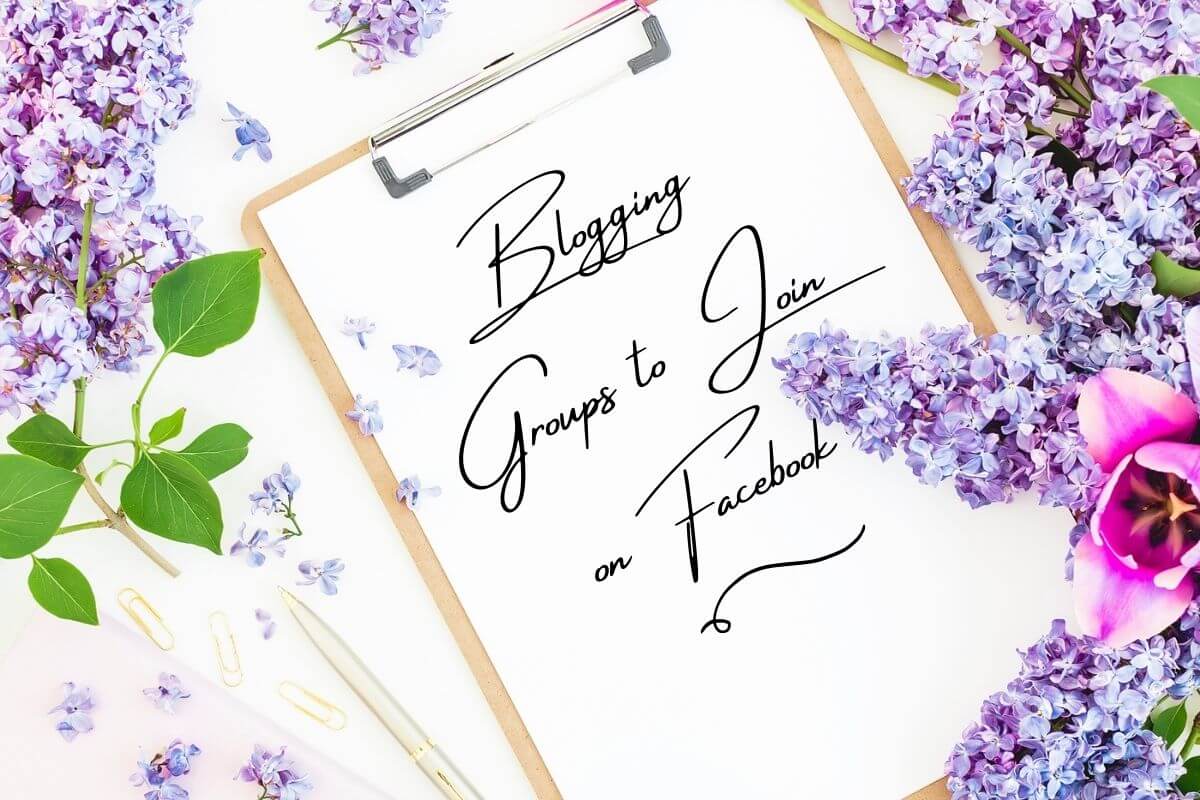 First, you will see the name of the Facebook group.
Second, you will see the linked website associated with the host.
Third, you will see the name of the host(s).
💜 ** Becoming a Blogger | sweetandsimplelife.com | Cate Rosales
💜 ** Blogging Babes Collective | everydayshessparkling.com | Sasha Lassey
💜 ** Personal Growth & Self Improvement Bloggers | theshadowsandsunshine.com | Taylor Kapetanovic
💜 ** Blogging for New Bloggers | bloggingfornewbloggers.com and tinylovebug.com | Lucrenzia and Marina
💜 Blogging Like We Mean It | mommyonpurpose.com | Carly Campbell
💜 WordPress Website Support for Creative Entrepreneurs | wandersoulco.com | Christina Marie Anderson
💜 Blogging and Make Money with Sarah Chetrit | sarahchetrit.com | Sarah Chetrit
💜 Boss Girl Bloggers | bossgirlbloggers.com | Ell Duclos
💜 Minimalist SEO: A Results Based Approach to SEO | bwest.ca | Chris Whiteley
💜 Create and Go Blogging Community | createandgo.com | Alex Nerney & Lauren McManus
💜 Ditching the 9-5: Resources and Inspiration to Make it Happen | freeat50.blog | Daphne Reznik
** These groups have a regular schedule of daily threads and promo threads for blog growth.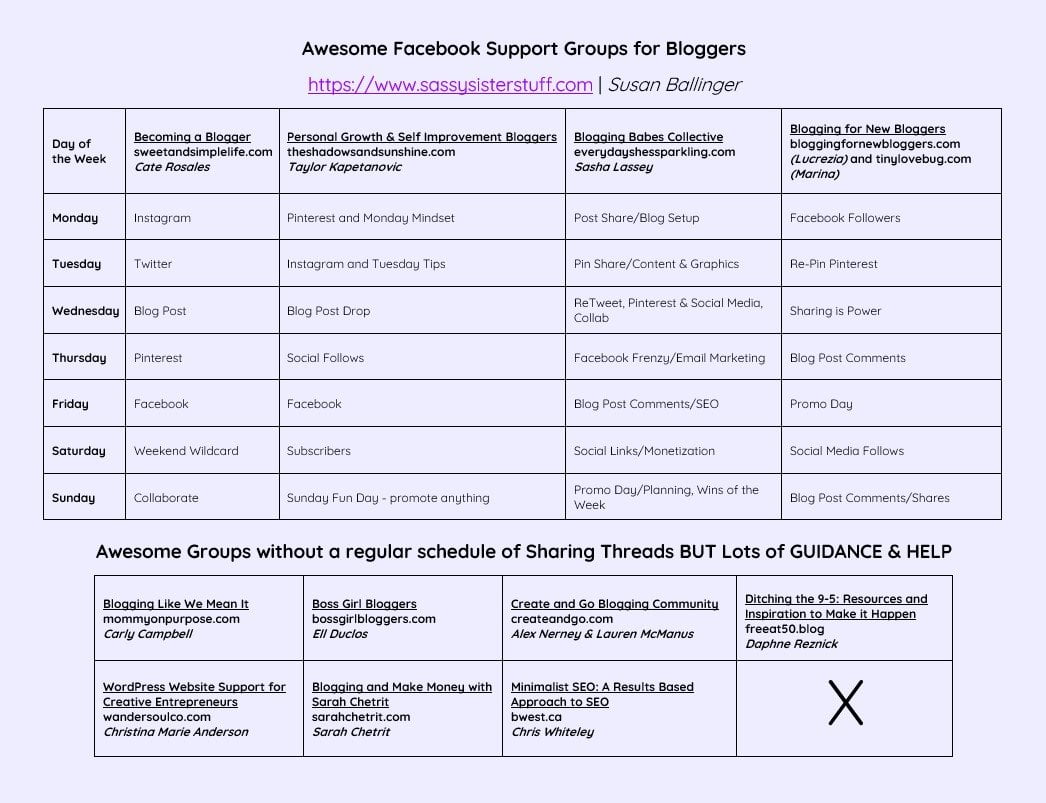 Final Thoughts
I hope by sharing my favorite Facebook groups for bloggers, you will have more time to create content and work on your blog rather than waste time in groups that don't provide value. Check these groups out and see if you agree. Then choose your favorites. You will definitely want to join at least one supportive Facebook group.
If you do not get value out of them, then move on to other groups. There sure are enough to choose from on Facebook!
Also, I would caution you to remember that people who are affiliates for paid blogging courses may sometimes recommend certain paid courses because of a high commission rate. So please be sure to check and double-check reviews and recommendations before making a decision about paid courses.
I honestly recommend Sarah Chetrit's Not Your Average SEO Course for Bloggers! You can read an extensive article I wrote about the course by clicking on the link. I have personally taken the course and go back to it often. Sarah is a blogger herself and believes SEO is different for bloggers than other businesses. It is unbelievably thorough and easy to understand!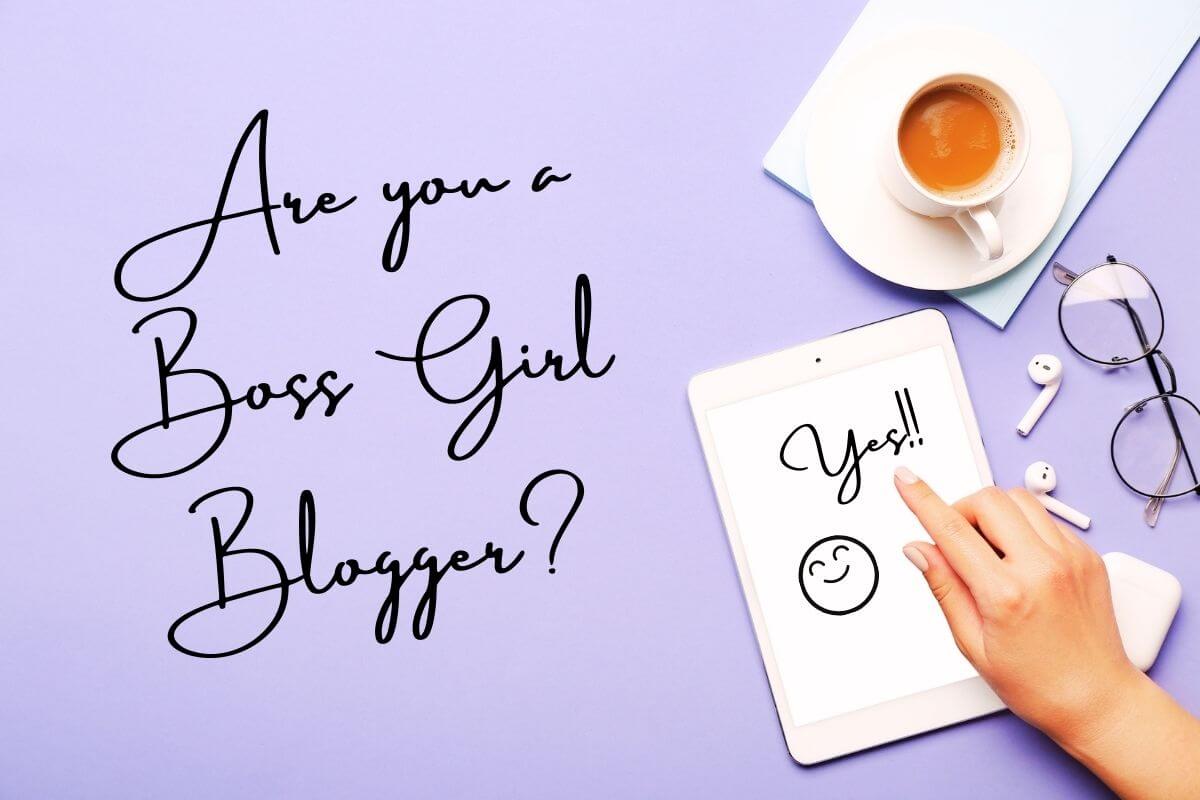 Happy Blogging! Don't forget to share this article with friends who are new bloggers so they can save time searching for the best Facebook groups for bloggers!
Love to All! ~Susan