WordPress Design Services to Rock Your Business
Are you looking for WordPress Design Services to rock your business? WordPress website development and management can be a nightmare for non-tech people. Believe me, I know. But I found a website designer and development company that helped change everything...
Pinterest Changes and Why I'm Not Giving Up On It Yet
We know all too well about algorithm changes in search engine and social media platforms. It sometimes seems to come in cycles just to drive bloggers and platform enthusiasts crazy. But after much research and consideration...
Blogging Groups to Join on Facebook (Especially If You Are a New Blogger in 2021)
If you are a new blogger in 2021, let's learn about the best blogging groups to join on Facebook! I absolutely love the collaborations and friendships I've developed on Facebook as a blogger! The group...
Summary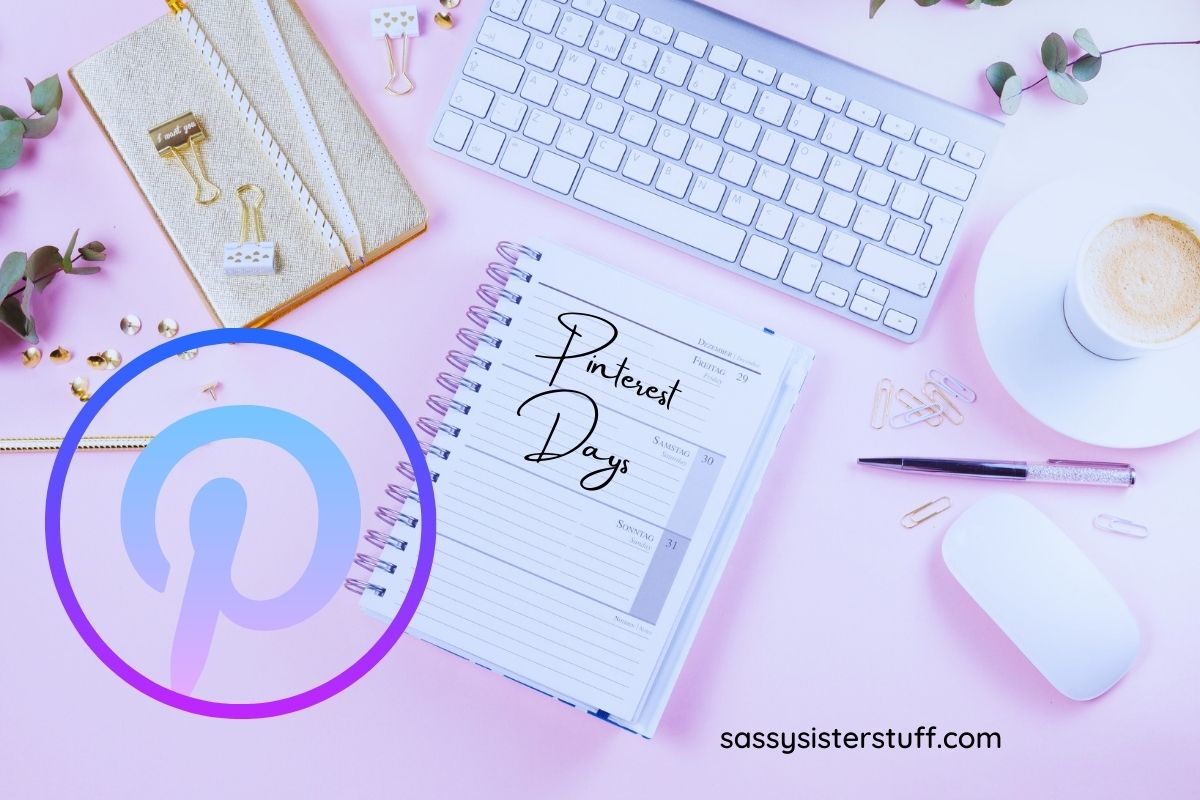 Article Name
Description
Learn blogging tips from someone who started from scratch and learned along the journey - the good, the bad, and the ugly of blogging.
Author
Publisher Name
Publisher Logo